Der Artikel wurde erfolgreich hinzugefügt.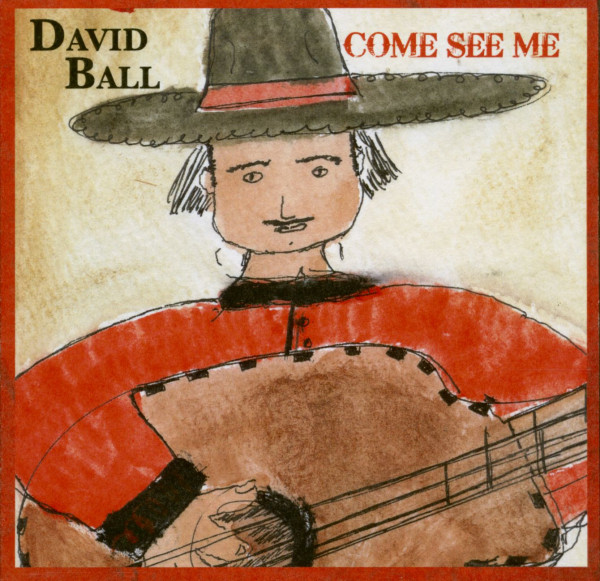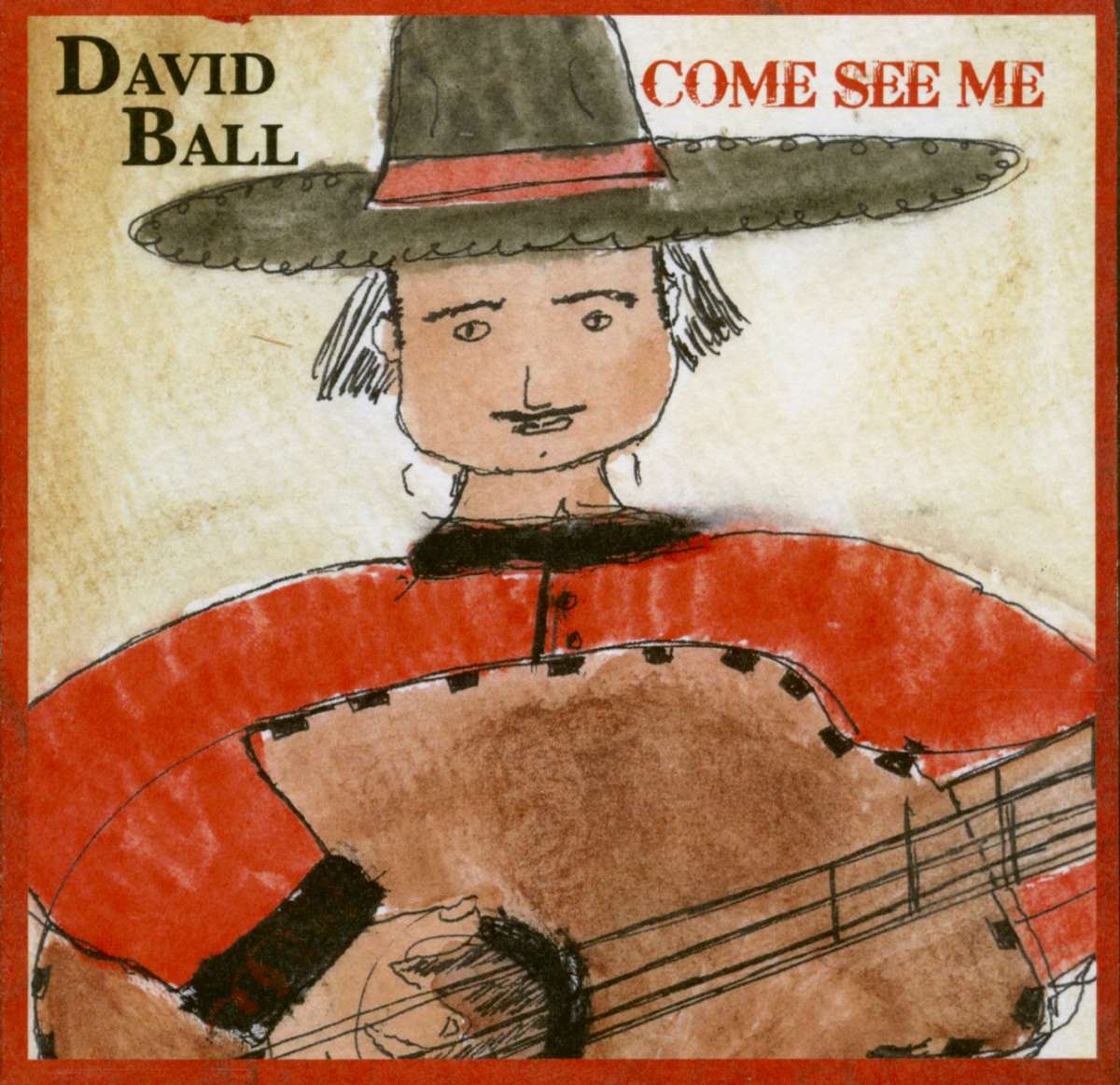 Artikel-Nr.:

CDPR2018

Gewicht in Kg.:

0.08
(Public Records) 14 tracks, digisleeve Der Multi-Platin-Sänger, Songwriter und Performer David...
mehr
David Ball: Come See Me (CD)
(Public Records) 14 tracks, digisleeve

Der Multi-Platin-Sänger, Songwriter und Performer David Ball mit seinem neuen Album Come See Me, Dies ist Davids erste neue Musik seit acht Jahren. Aufgenommen in seinem Haus in Franklin, TN, ist dies vielleicht Davids bisher persönlichste Aufnahme. Ball schrieb und produzierte jeden Song. Abgesehen von den von Scott Metko beigesteuerten Drums und Percussions spielte er alle Instrumente. Ball beschreibt die Musik auf diese Weise: "Das ist melodische, hängende Country-Musik, die Art, mit der ich aufgewachsen bin. Es macht Spaß, zuzuhören. Das ist unterproduzierte, nicht-unternehmerische Country-Musik."

Dieses neue Album kommt, da immer mehr Fans Davids Karrierearbeit wiederentdecken. Er wurde mit dem Chris Kyle Patriot Award 2016 der Operation Troop Aid Chris Kyle für seine unermüdliche Hilfe für unser aktives Militär geehrt. Zu den bisherigen Empfängern gehören Kid Rock, Big & Rich und Gene Simmons.

Artikeleigenschaften von

David Ball: Come See Me (CD)
Albumtitel:

Come See Me (CD)

Genre

Country

Artikelart

CD

EAN:

2500006000038

Gewicht in Kg:

0.08
Ball, David - Come See Me (CD)

CD 1
01
Maybe We'll Wind Up In Love
02
I Got A Broken Heart In The Mail
03
Jeanie's Back In The Bootle
04
Papa Goes To Jail
05
Better Days (Tribute To Carl Mann)
06
Come See Me
07
Beaumont Dent & Aligment
08
Get Your Arms Around This Broken Heart
09
Pretty Baby
10
Are You Lonesome For Me
11
Letting Go
12
Little Rachnero
13
4 O'clock Waltz
14
Come Closer
David Ball Riding With Private Malone David Ball David Ball, a Rock Hill, South...
mehr
"David Ball"
David Ball
Riding With Private Malone
David Ball
David Ball, a Rock Hill, South Carolina native, was born on July 9, 1953. He showed early signs of a career in music when he performed a self-written tune for a junior high talent show. In high school he played upright bass and began performing at bluegrass and country festivals. Following graduation he played professionally in a trio called Uncle Walt's Band.
Ball moved to Nashville in the late '80s. Three singles on RCA, languished in the middle of the Country Chart. A move to Warner Bros. in 1993 led to a platinum album, 'Thinkin' Problem' and a title-track single that charted for 5 months and peaked at #2. Nine singles later Ball would again reach #2 [Country] with Riding With Private Malone.
The song invokes the war in a unique way. Prior to entering the service in 1966, Andrew Malone owned a new, red Corvette. Before he shipped out to Vietnam he left a note in the car's glove compartment saying, "If you're reading this, then I didn't make it home." The Corvette's new owner also reads that though the car is now his, he'll "always be Riding With Private Malone." Later, when he crashes the car, someone tells him they though they saw a soldier pull him out of the burning wreck.
In 2004 Private Malone… received a BMI award for having a million airplays on radio and TV. The song was co-written by Wood Newton, a Nashville songwriter with previous credits such as Bobbie Sue, a #1 hit for The Oakridge Boys and Twenty Years Ago, a #2 song for Kenny Rogers. Newton and Ball collaborated on 'Freewheeler,' a 2004 album, but were unable to duplicate their success.
Various - History Next Stop Is Vietnam 1961-2008 (13-CD)
Read more at: https://www.bear-family.com/various-history-next-stop-is-vietnam-1961-2008-13-cd.html
Copyright © Bear Family Records
Bewertungen lesen, schreiben und diskutieren...
mehr
Kundenbewertungen für "Come See Me (CD)"
Von:
Dirk Romeike
Am:
21.02.2019
Klasse
Bei der sparsamen Instrumentierung kommt David Balls eindringliche Stimme toll zur Geltung.
Klasse Melodien.
Bewertung schreiben
Bewertungen werden nach Überprüfung freigeschaltet.
Weitere Artikel von David Ball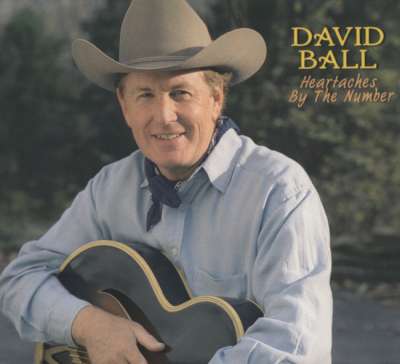 David Ball: Heartaches By The Number
Art-Nr.: CDSH6202


Sofort versandfertig, Lieferzeit** 1-3 Werktage