Der Artikel wurde erfolgreich hinzugefügt.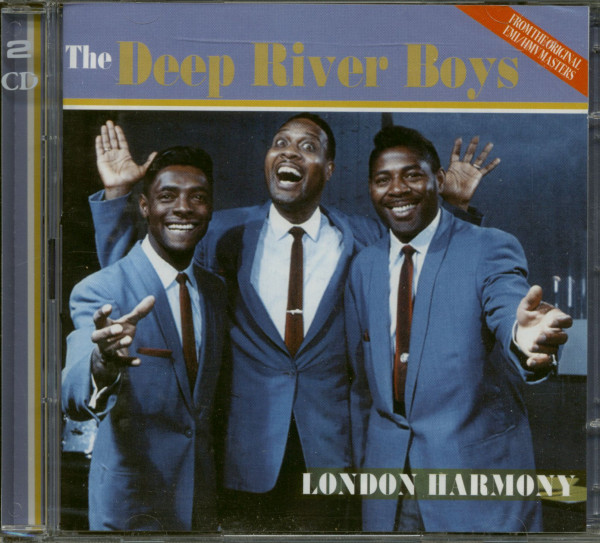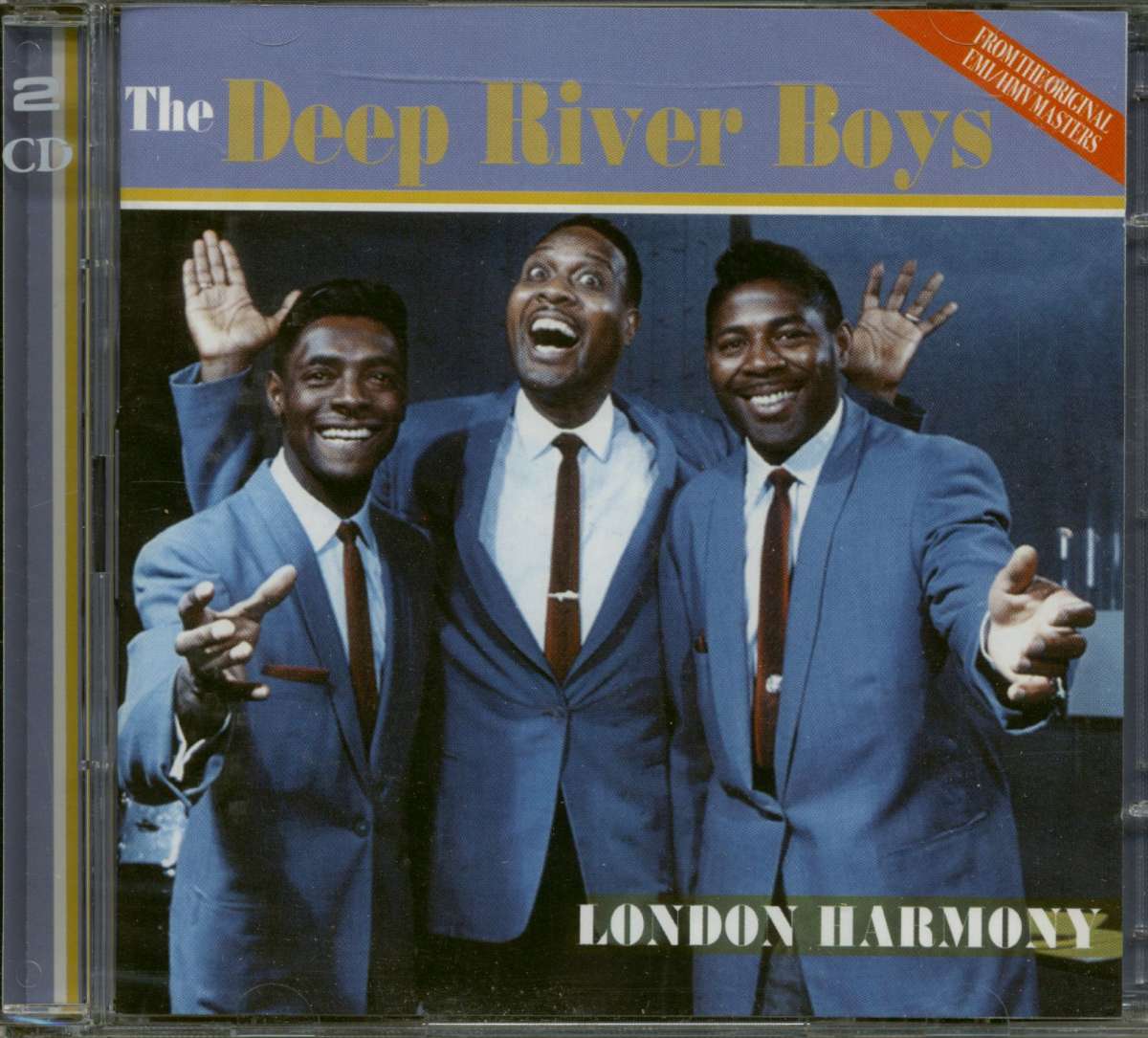 9,95 € *
14,95 € *
(33,44% gespart)
inkl. MwSt. / zzgl. Versandkosten - Abhängig vom Lieferland kann die MwSt. an der Kasse variieren.
Sofort versandfertig, Lieferzeit** 1-3 Werktage
Artikel-Nr.:

CDADM5001

Gewicht in Kg.:

0.12
(2004/ACROBAT) 43 tracks - 1940/50s EMI/HMV masters
mehr
The Deep River Boys: London Harmony (2-CD)
(2004/ACROBAT) 43 tracks - 1940/50s EMI/HMV masters
Artikeleigenschaften von

The Deep River Boys: London Harmony (2-CD)
Albumtitel:

London Harmony (2-CD)

Genre

Pop

Artikelart

CD

EAN:

0824046500122

Gewicht in Kg:

0.12
The Deep River Boys Die Deep River Boys Die Deep River Boys Die mageren...
mehr
"The Deep River Boys"
The Deep River Boys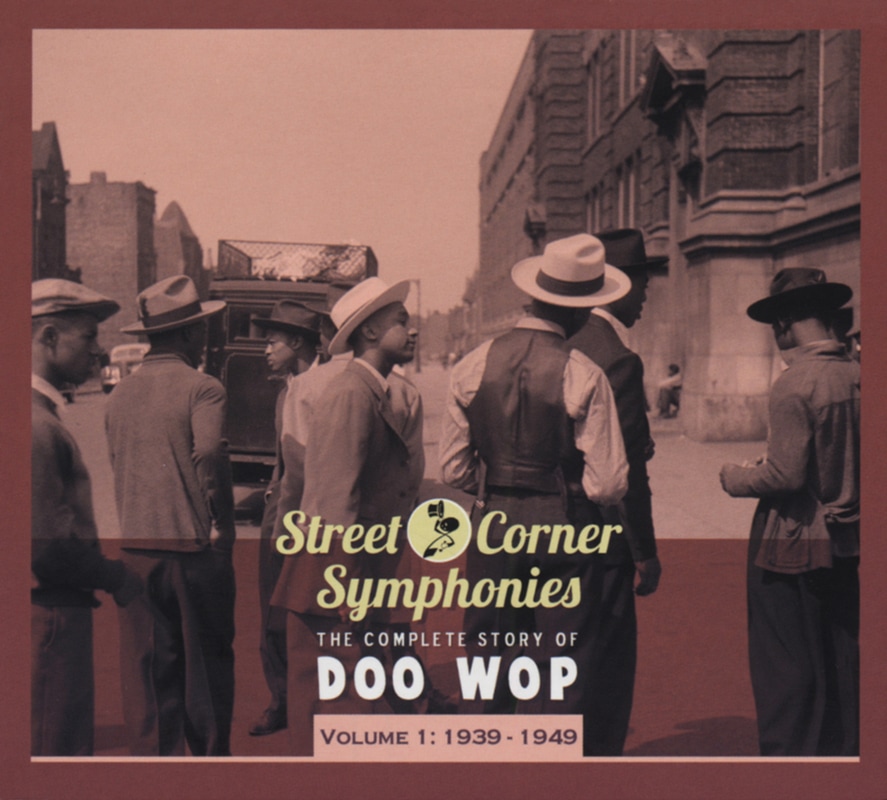 Die Deep River Boys
Die Deep River Boys
Die mageren Chart-Geschicke der Deep River Boys - ein Pop-Auftritt von 1948 - werden dem anhaltenden Quartett nicht gerecht. Sie waren Stars des 40er-Jahre-Radios und der Soundtracks, die sich einer großzügigen Diskographie rühmen konnten.
Sie kamen 1936 am Hampton Institute in Virginia zusammen. Bariton Harry Douglass, geboren am 6. Mai 1916 in Bridgeville, Delaware, trat zusammen mit Bass Edward Ware und den Tenören Vernon Gardner und George Lawson als The Hampton Institute Junior Quartet auf. Sie gewannen in einer Folge von'Major Bowes' Amateur Hour,' und erhielten dann einen Schub durch die Arbeit für den Theaterproduzenten Josh Logan. Der schwarze Schauspieler Rex Ingram brachte sie auf eine Promotion-Tour für seinen Film'The Green Pastures' und entwickelte einen neuen Namen für die Gruppe, der einen ihrer beliebtesten Songs widerspiegelt: Deep River. Aber das Quartett musste etwas weltliches Material zu ihrem Repertoire hinzufügen, bevor CBS Radio sie an Bord ihrer Netzwerk-Airwaves brachte.
Die Deep River Boys debütierten 1940 auf Schellack mit ihrem RCA Victor-Rendering von Nothing But You und nahmen vor dem Zweiten Weltkrieg sieben Veröffentlichungen für RCA und seine Bluebird-Tochter auf. Sie filmten auch die denkwürdigen Töne'Toot That Trumpet' und'Shadrack', die sie nicht kommerziell aufnahmen. Douglass war während des Krieges gezwungen, die Reihen zu verlassen, um für die Truppen aufzutreten, aber er war zurück im Jahr 1946, als die Gruppe wieder zu den Aufnahmen mit Victor zurückkehrte.
Die Deep River Boys registrierten schließlich 1948 einen Hit für RCA Victor mit ihrer üppigen Behandlung von Recess In Heaven, die trotz einer Version von Ex-Jimmie Lunceford-Sänger Dan Grissom, der ein #8 R&B-Verkäufer war, auf Platz 18 kletterte. Auf der anderen Seite von The Deep River Boys' Version saß ein Cover von The Orioles' It's Too Soon To Know. Als die Gruppe 1949 nach Übersee aufbrach, stieß sie auf eine sehr geschätzte Fangemeinde, was in den 50er Jahren zu vielen europäischen Reisen führte. Während sie weiterhin Pop-Titel für Victor, Beacon, Jay-Dee und Vik in den USA aufnahmen, rockten die Deep River Boys für ihre britischen Fans, schnitten Rock Around The Clock und Whole Lot Of Shakin' Going On und feierten einen britischen Hit in'56 mit That's Right. Douglass blieb die tragende Säule des Quartetts, aber es gab im Laufe des Jahrzehnts eine Fülle von personellen Veränderungen, Jimmy Lundy ersetzte Lawson zu Beginn der 50er Jahre. Die Deep River Boys sangen 1955 für Präsident Eisenhower.
Douglass starb am 5. Juni 1999 in New York. Die Zeit seiner Gruppe war längst vorbei, aber er sang bis zu seinem Tod.
Bill Dahl
Verschiedenes - Street Corner Symphonien Vol.01
1939-1949 Die komplette Geschichte von Doo Wop
Lesen Sie mehr unter: https://www.bear-family.de/various-street-corner-symphonies-vol.01-1939-1949-the-complete-story-of-doo-wop.html
Copyright © Bear Family Records
Bewertungen lesen, schreiben und diskutieren...
mehr
Kundenbewertungen für "London Harmony (2-CD)"
Bewertung schreiben
Bewertungen werden nach Überprüfung freigeschaltet.
Weitere Artikel von The Deep River Boys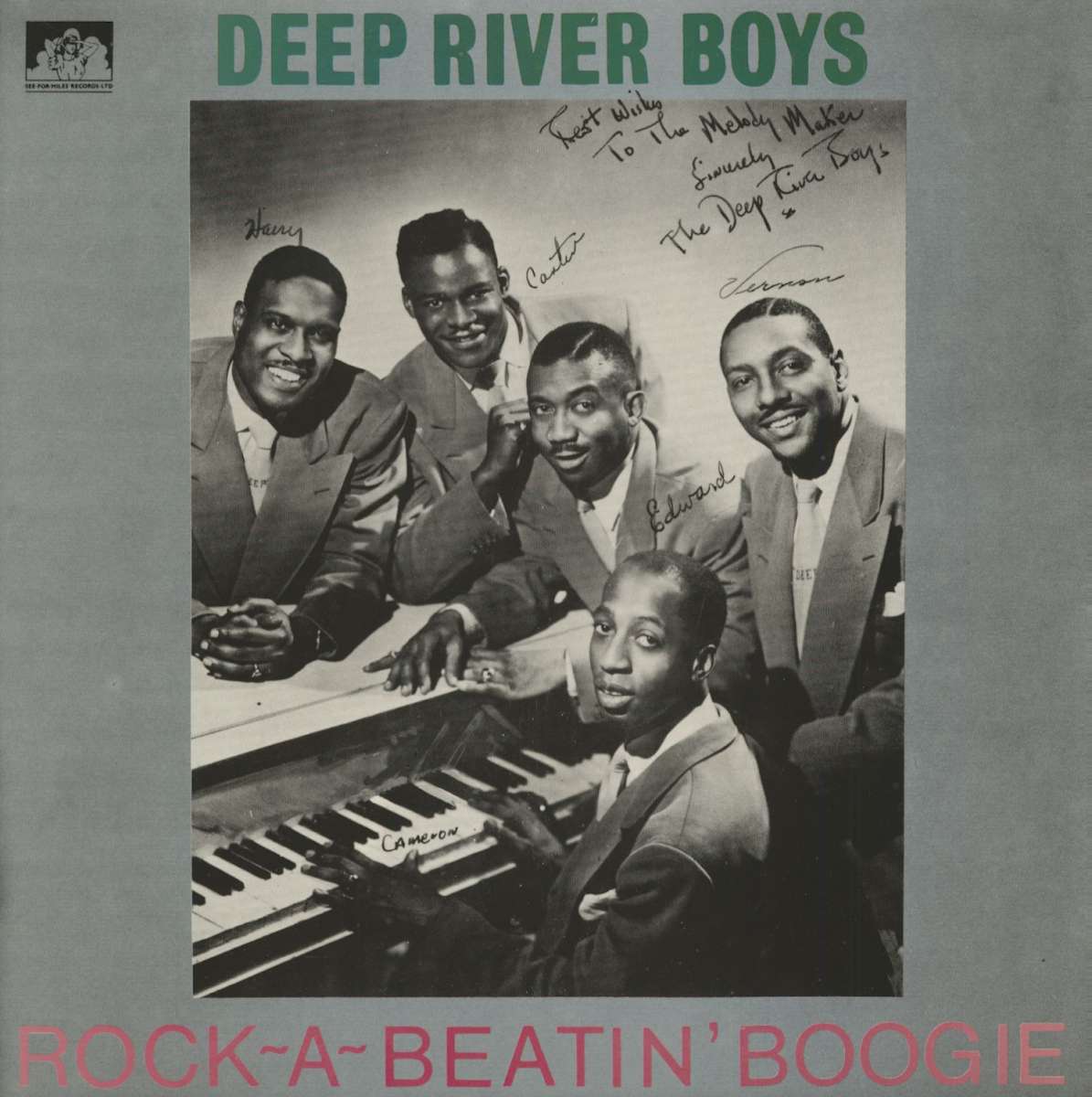 The Deep River Boys: Rock-A-Beatin' Boogie (LP)
Art-Nr.: LPSEE55


Sofort versandfertig, Lieferzeit** 1-3 Werktage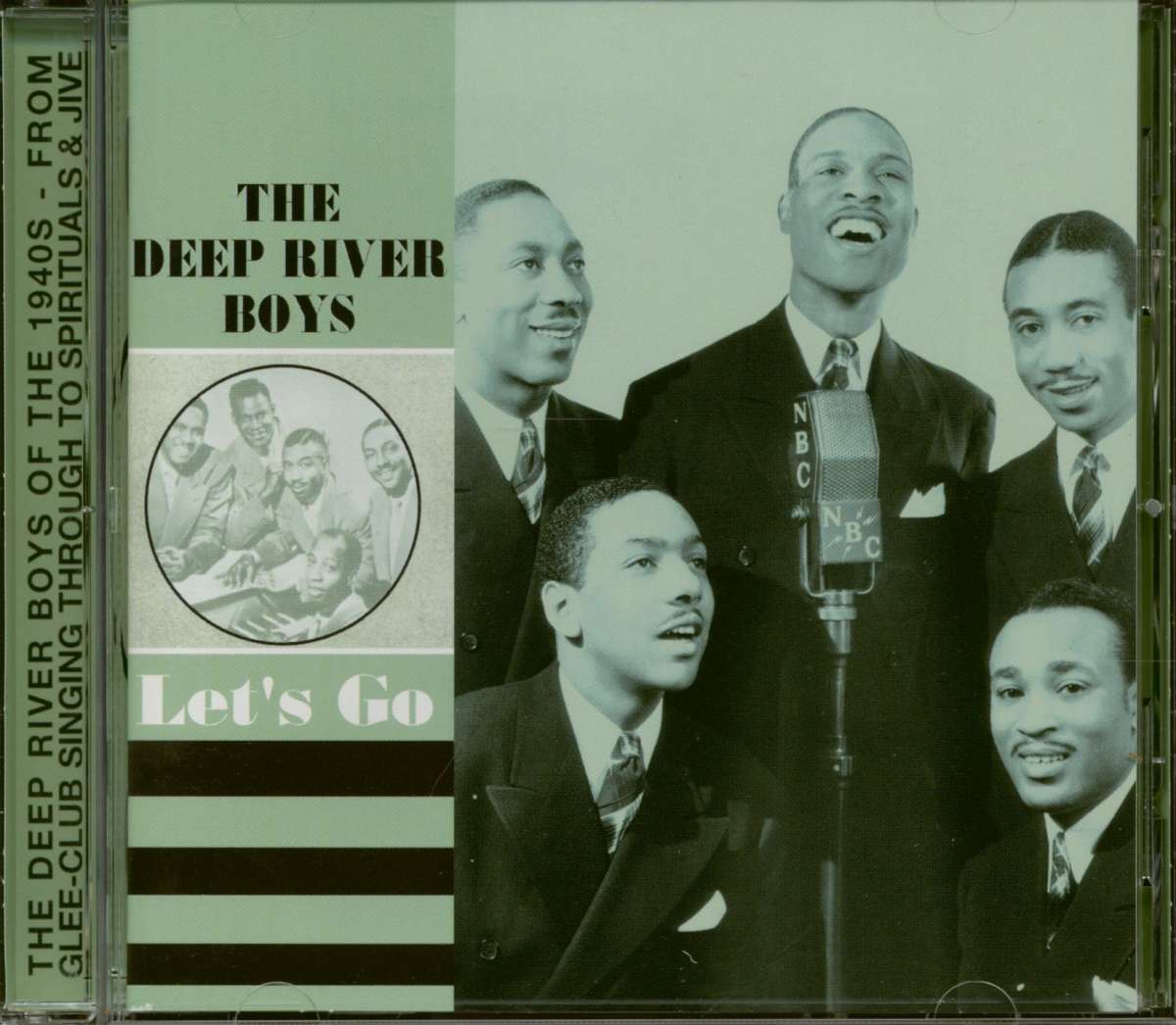 The Deep River Boys: Let's Go (CD)
Art-Nr.: CDACM4262


Sofort versandfertig, Lieferzeit** 1-3 Werktage