Für die Filterung wurden keine Ergebnisse gefunden!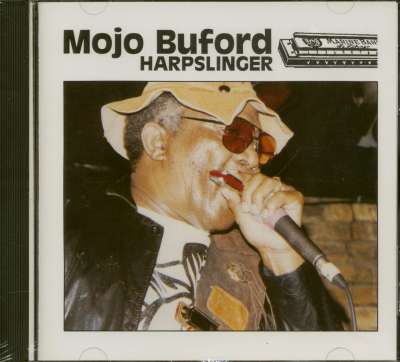 BUFORD, Mojo: Harpslinger (CD)
Art-Nr.: CDBMR017

(1991/92 'Blue Moon') (67:11/16) Überzeugend, frisch und aufregend. Gut, das Material ist altbekannt, wird aber durch die Spielfreude, die engagierten jungen Begleitmusiker und die gefällige Produktion mehr als aufgewertet. Harpfans...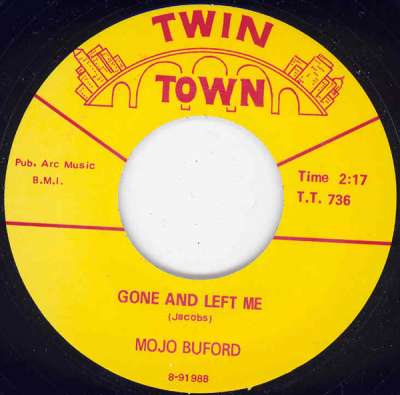 Mojo Buford: Gone And Left Me b-w Bird Nest On The Ground...
Art-Nr.: REP02039

60's New Bread KILLER!!!
Mojo Buford: Champagne & Reefer
Art-Nr.: CDFCD5015

(1998 'Fedora') (56:25/13) Recorded live at 'Rhythm Room', Phoenix, Arizona. Wundervolles weil äußerst stimmungsvolles Album, das im Wesentlichen zwei ex-Muddy-Waters-Musiker zusammengeführt hat. '50er Jahre Chicago Blues / Beautiful,...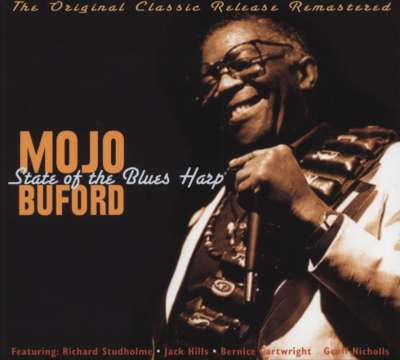 Mojo Buford: State Of the Blues Harp
Art-Nr.: CDJSP8839

(1989 'JSP Records') (66:02/14) Wiederveröffentlichung
Wer war/ist

Mojo Buford

? - CDs, Vinyl LPs, DVD und mehr