Für die Filterung wurden keine Ergebnisse gefunden!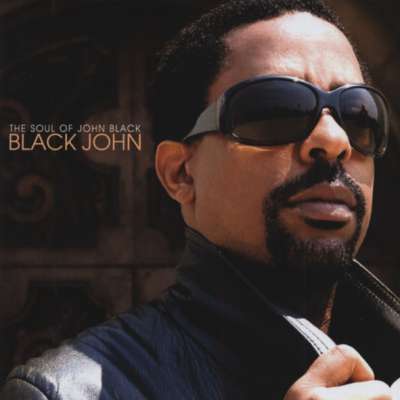 Soul Of John Black: Black John
Art-Nr.: CDEQR504

(2008 'Eclecto Groove') (51:09/12). Fragt man John Bigham alias John Black, wie er seine Musik denn nennen würde, so sagt er gerne 'Country Funk'. Da ist was dran. Auch das neue Album groovt höllisch im besten Sinne, dazu wilde...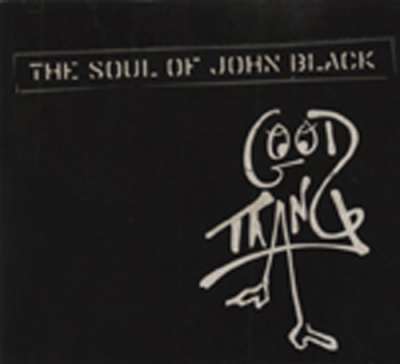 Soul Of John Black: Good Thang
Art-Nr.: CD17772

(2011 'Yellow Dog') (40:00/10) Mit seiner ungewöhnlichen Mischung aus Rock, Funk, Hip-Hop und R&B - stets umgeben von seiner Liebe zu 'klassischem' und modernem Blues - hebt er sich von der Masse seiner Zeitgenossen ab. Ein...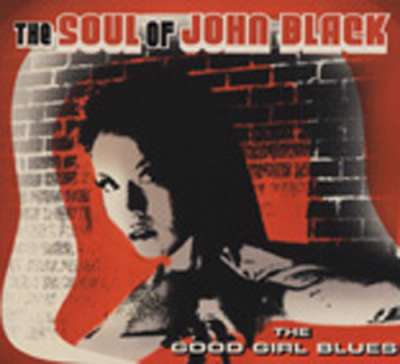 Soul Of John Black: The Good Girl Blues
Art-Nr.: CD15762

(2007 'Yellow Dog') (48:44/12) Die Band hat sich nach dem Titel des Albums benannt und wird von John 'JB' Bigham angeführt. Chris Thomas ist der Ko-Produzent. Früher schrieb JB Songs für Miles Davis und hat als Percussionist in dessen...
Wer war/ist

Soul Of John Black

? - CDs, Vinyl LPs, DVD und mehr