Für die Filterung wurden keine Ergebnisse gefunden!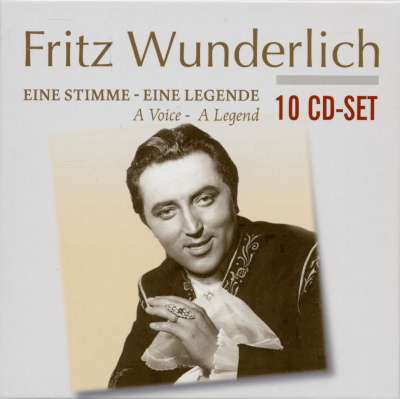 Fritz Wunderlich: Eine Stimme - Eine Legende (10-CD)
Art-Nr.: CD0112223

(Membran) 135 tracks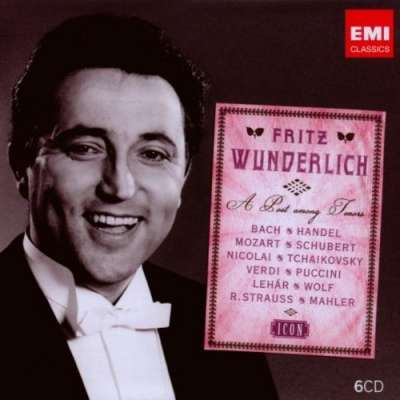 Fritz Wunderlich: A Poet Among Tenors (6-CD)
Art-Nr.: CDEMI29525

(2010/EMI) 97 tracks
Fritz Wunderlich: EMI Classics 2-CD
Art-Nr.: CDEMI66226

(2006/EMI) 40 Titel, 1960-64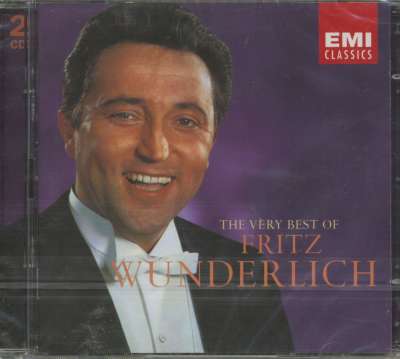 Fritz Wunderlich: The Very Best Of (2-CD)
Art-Nr.: CDEMI75915

(2003/EMI) 35 Titel/tracks (153:54 min) 1960-64 (digital remastered ) with 16 page booklet of notes in Deutsch/English/French - Highlight ! last copies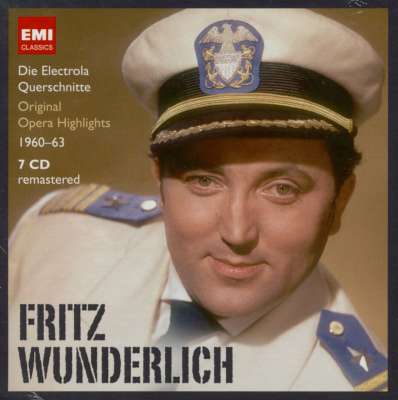 Fritz Wunderlich: Electrola Querschnitte 1960-63 (7-CD)
Art-Nr.: CDEMI78836

(2011/EMI) digital gemasterte original Opern-Querschnitte (Deutsch) mit original Bildhüllen. Stereo!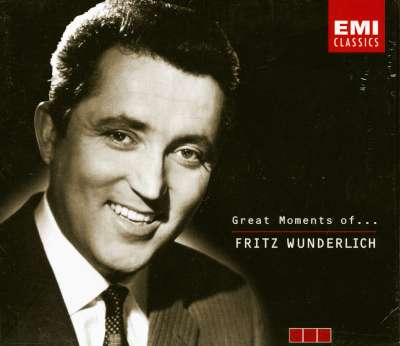 Fritz Wunderlich: Great Moments Of (3-CD)
Art-Nr.: CDEMI67452


Sofort versandfertig, Lieferzeit** 1-3 Werktage
(2000/EMI) ADD, Stereo & Mono Aufnahmen 1961-64: CD1 Oper (73:48), CD2 Operette & Weisen (65:59), CD3 Konzert & Lied (58:40)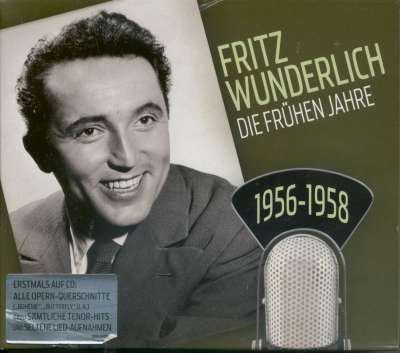 Fritz Wunderlich: Die frühen Jahre 1956-58 (5-CD)
Art-Nr.: CDBMG97942


Sofort versandfertig, Lieferzeit** 1-3 Werktage
(2007/SONY BMG) Schuber mit allen Opern Querschnitten, sämtlichen Tenor Hits und seltenen Lied-Aufnahmen -
Wer war/ist

Wunderlich, Fritz

? - CDs, Vinyl LPs, DVD und mehr