Der Artikel wurde erfolgreich hinzugefügt.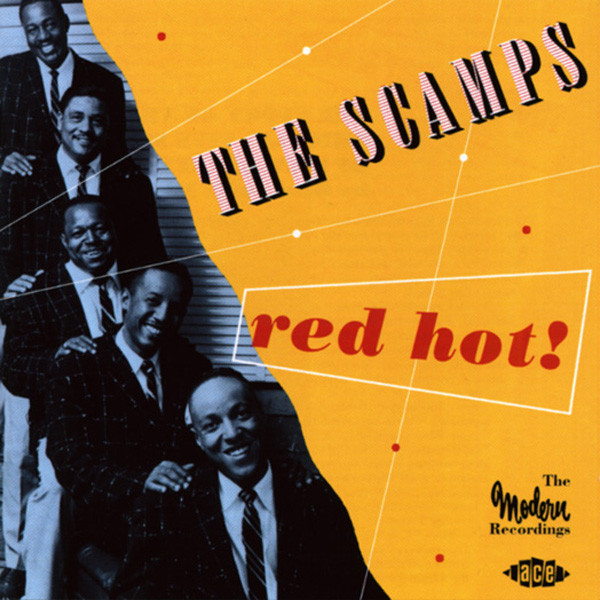 Dieser Artikel ist gestrichen und kann nicht mehr bestellt werden!
Benachrichtigen Sie mich, sobald der Artikel lieferbar ist.
Artikel-Nr.:

CDCHD875

Gewicht in Kg.:

0.1
(1947/48 'Modern') (67:12/23) Die Original Five Scamps - frühe Vocal Group aus Kansas City.
mehr
SCAMPS: Red Hot
Artikeleigenschaften von

SCAMPS: Red Hot
Albumtitel:

Red Hot

Genre

R&B, Soul

Artikelart

CD

EAN:

0029667187527

Gewicht in Kg:

0.1
Scamps, The - Red Hot

CD 1
01
Baby Don't You Cry
SCAMPS
02
Boogie
SCAMPS
03
Chicka Biddie Boogie
SCAMPS
04
Don't Blame Me
SCAMPS
05
Don't Cry Baby
SCAMPS
06
I Want A Little Girl
SCAMPS
07
I Wonder, I Wonder, I Wonder
SCAMPS
08
I'll Never Smile Again
SCAMPS
09
I'm Falling For You
SCAMPS
10
If I Didn't Care
SCAMPS
11
I'll See You In My Dreams
SCAMPS
12
More Than You Know
SCAMPS
13
Solitude
SCAMPS
14
Sweet Slumber
SCAMPS
15
They All Say I'm The Biggest Fool
SCAMPS
16
We'll Meet Again
SCAMPS
17
Worry
SCAMPS
18
Worry (Over You Like I Do)
SCAMPS
19
Knock On Wood
SCAMPS
20
Strollin' Down Memory Lane
SCAMPS
21
I Put A Nickel In The Slot
SCAMPS
The Scamps The Scamps Solitude It's remarkable that various incarnations of The...
mehr
"SCAMPS"
The Scamps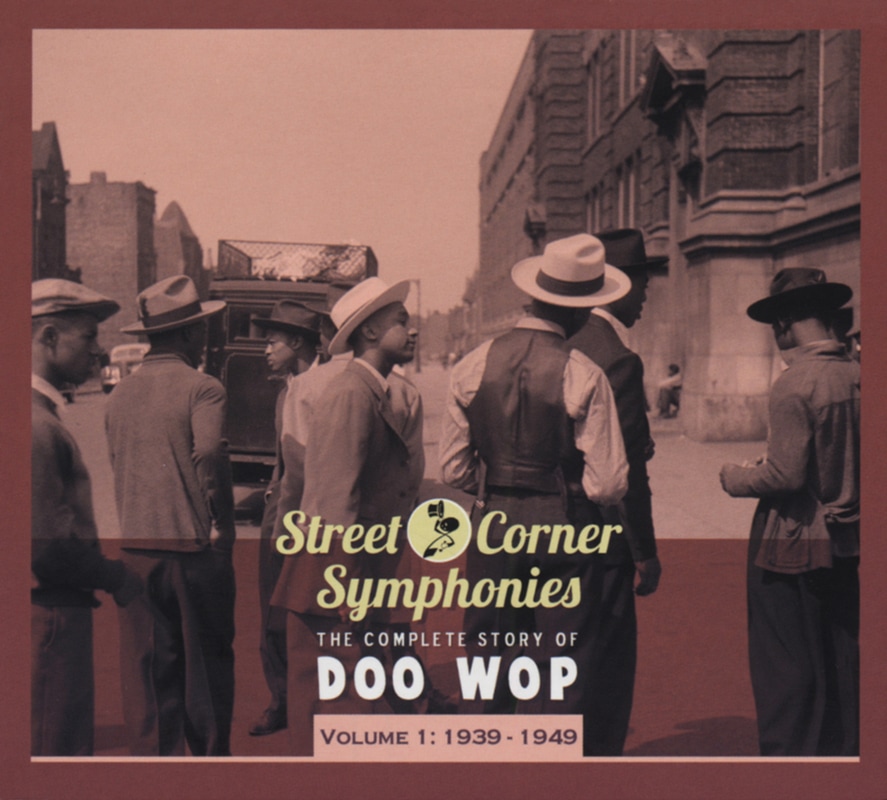 The Scamps
Solitude
It's remarkable that various incarnations of The Scamps - another self-contained unit - entertained audiences in their native Kansas City and surrounding environs from 1946 into the new millennium. Their heyday was, of course, the post-war era.
Lead tenor/conga player Earl Robinson and bass singer/bassist James Whitcomb first teamed with brothers Wyatt and Torrence Griffin (both sang tenor; Wyatt would double on guitar) during the 1930s while they toiled at a Civilian Conservation Corps camp in Parsons, Kansas (they were dubbed 'The Scamps of CC Camp'). When pianist/saxist/vocalist Rudy Massingale put together a group in 1946 with Wyatt, Griffin tracked down his CCC buddies and The Scamps were born. Gigging steadily around K.C., they picked up well-connected Johnny Tumino as their manager. In early '47, he got them a pact with the Bihari brothers' Modern Music label in L.A.
The Scamps debuted that February with a mellow rendition of Erskine Hawkins' Don't Cry Baby and encored with a treatment of Frankie Laine's smash That's My Desire, covering The Four Aces' I Wonder, I Wonder, I Wonder on the flip (original material wasn't their strong suit). They latched onto Duke Ellington's stately 1935 hit Solitude as their fourth Modern platter in December of '47, lead singer Robinson and his pals granting it a sumptuous reading. After one more Modern 78, The Five Scamps, as they were then known, moved to Columbia in 1949, covering Amos Milburn's Chicken Shack Boogie and waxing their best-known number, Red Hot. Sadly, Torrence Griffin had been killed in a hunting accident the year before (Edward Stafford replaced him).
Griffin left in 1951 and formed his own Wyatt Griffin & The 5 Scamps, in direct competition with his former group. Personnel changes abounded over the course of the decade, but four original members (including Wyatt Griffin) were on hand when The Scamps made their only single for Houston-based Peacock Records in 1955, Yes, My Baby. Although their recording heyday had come to an end, K.C. nightspots were only too happy to keep on booking The Scamps. Massingale stuck with the group into 1960, and Robinson remained a Scamp until 1994. Now that's longevity!
Bill Dahl
Various - Street Corner Symphonies Vol.01
Bewertungen lesen, schreiben und diskutieren...
mehr
Kundenbewertungen für "Red Hot"
Bewertung schreiben
Bewertungen werden nach Überprüfung freigeschaltet.
Weitere Artikel von SCAMPS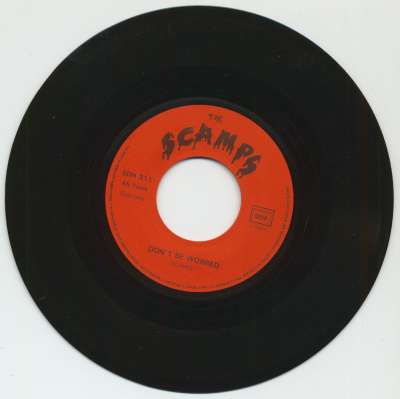 The Scamps: Don't Be Worried - Live Fast, Die Young (7inch,...
Art-Nr.: 45SDH311


Artikel muss bestellt werden