Der Artikel wurde erfolgreich hinzugefügt.
Dieser Artikel ist gestrichen und kann nicht mehr bestellt werden!
Benachrichtigen Sie mich, sobald der Artikel lieferbar ist.
Artikel-Nr.:

CDCOL8821

Gewicht in Kg.:

0.3
(Collectables) 68 Tracks
mehr
The Shirelles: For Collectors Only (3-CD)
(Collectables) 68 Tracks

Artikeleigenschaften von

The Shirelles: For Collectors Only (3-CD)
Albumtitel:

For Collectors Only (3-CD)

Genre

R&B, Soul

Artikelart

CD

EAN:

0090431882122

Gewicht in Kg:

0.3
The Shirelles Will You Love Me Tomorrow Die Shirelles waren 1960 die beste...
mehr
"The Shirelles"
The Shirelles
Will You Love Me Tomorrow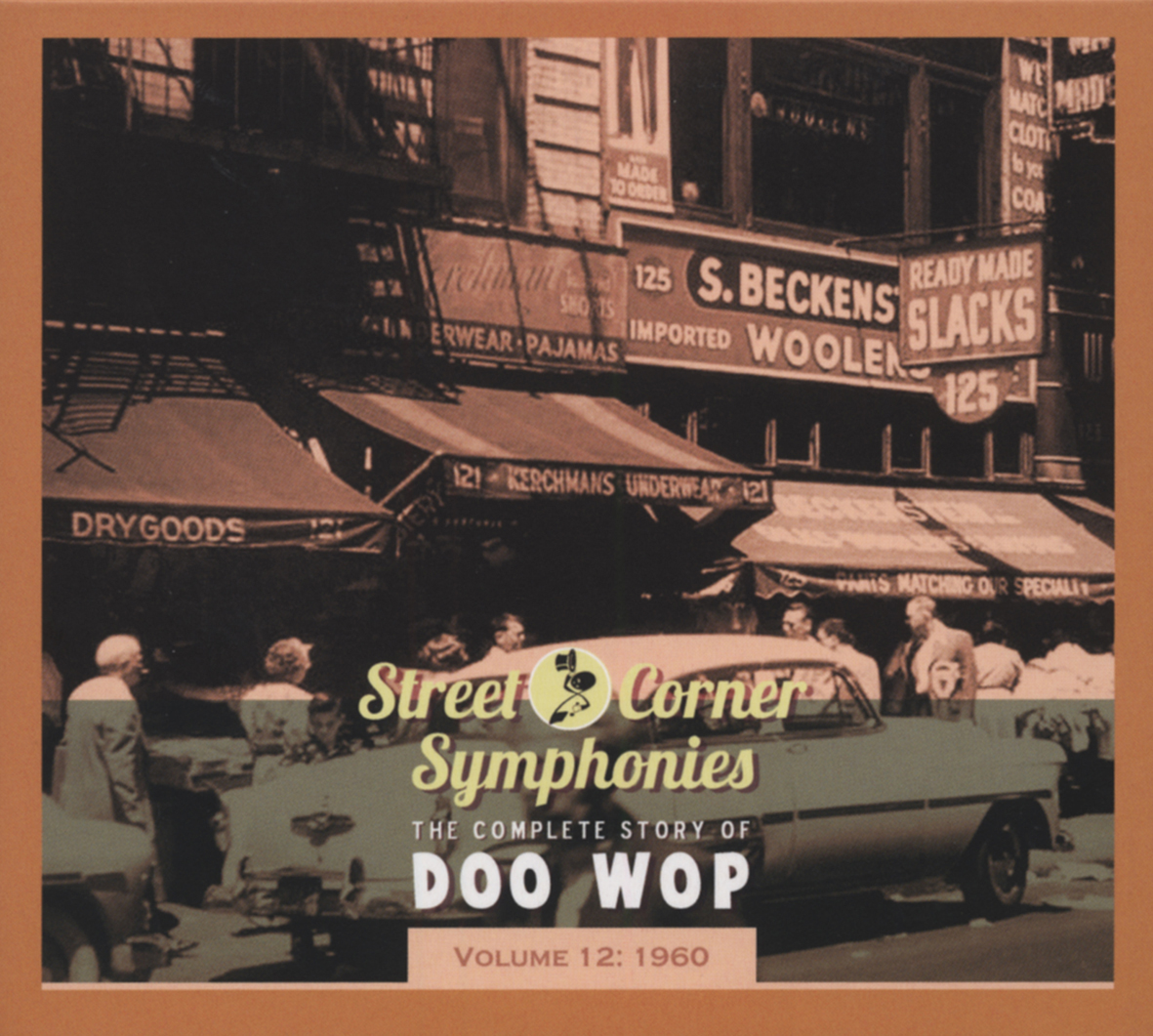 Die Shirelles waren 1960 die beste Mädchengruppe des Landes. Sie hatten einen beeindruckenden Verkäufer in diesem Sommer mit dem schlanken Tonight's The Night, aber ihre Krönung war auf ein reumütiges Thema zurückzuführen, das von den jungen New Yorker Komponisten Carole King und Gerry Goffin geschrieben wurde. Lyrisch war Will You Love Me Tomorrow ziemlich schweres Zeug, Sängerin Shirley Owens fragte sich, ob ihr Liebhaber sie am nächsten Tag, nachdem sie Sex hatten, genauso behandeln würde (man musste zwischen den Zeilen lesen). Owens hatte Luther Dixon, ihrem Produzenten bei Florence Greenberg's Scepter Records, zunächst mitgeteilt, dass sie nicht dachte, sie könne die Melodie singen, weil sie zu Country war!

Will You Love Me Tomorrow klang überhaupt nicht nach Land, als die Shirelles damit fertig wurden. King, verantwortlich für die Musik, und der Texter Goffin arbeitete für Aldon Music, die Domäne von Al Nevins, ehemals The Three Suns, und den Straßenkünstler Don Kirshner. 1650 am Broadway, in der Nähe des Brill Building in Manhattan gelegen, hat sich der Verlag auf jugendorientiertes Material spezialisiert, das für die mit Violine angereicherten Soul-Produktionen in der Vorstadt, die die Shirelles als weibliche Gegenstücke zu The Drifters bevorzugten, maßgeschneidert wurde. King setzte alles daran, das prächtige Arrangement zu verwirklichen; Dixons Produktionstechnik war ebenfalls erstklassig.

Mit den weniger ambitionierten, aber durchaus reizvollen Rocker Boys, geschrieben von Dixon und Wes Farrell (und später von nicht weniger als den Beatles aufgenommen), auf der B-Seite, knackte die funkelnde Ballade im November 1960 die Pop-Charts und schoss bis Ende Januar'61 auf Platz 1 und verpasste das gleiche glückliche Schicksal auf der R&B-Seite um einen Slot. Owens, Addie'Micki' Harris, Doris Coley und Beverly Lee waren von ihren Anfängen in Passaic, New Jersey und ihrem ersten kleinen Hit für Decca, I Met Him On A Sunday (Ronde-Ronde), weit entfernt.
Various - Street Corner Symphonies 1960 Vol.12
Read more at: https://www.bear-family.de/various-street-corner-symphonies-1960-vol.12.html
Copyright © Bear Family Records
Bewertungen lesen, schreiben und diskutieren...
mehr
Kundenbewertungen für "For Collectors Only (3-CD)"
Bewertung schreiben
Bewertungen werden nach Überprüfung freigeschaltet.
Weitere Artikel von The Shirelles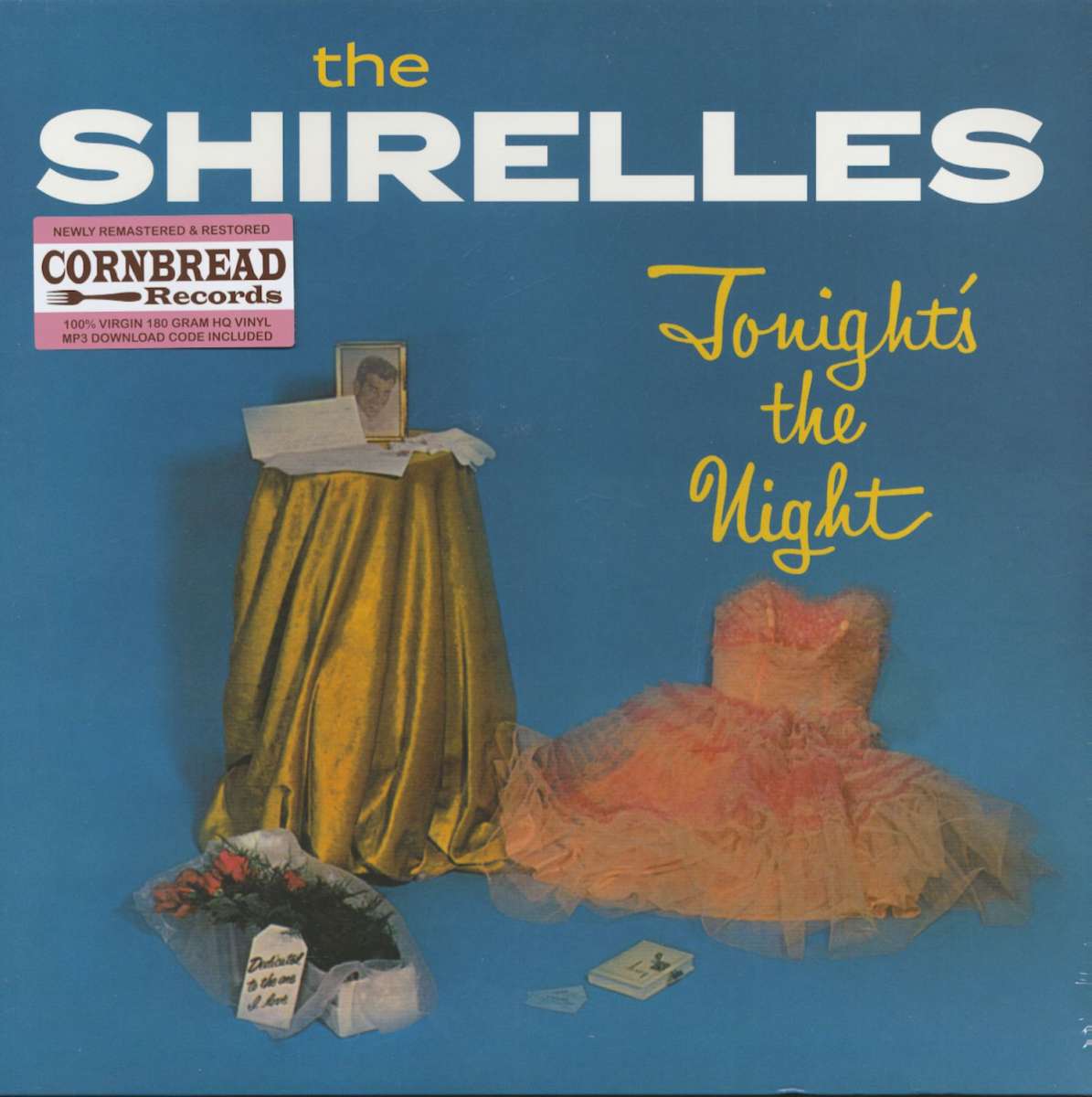 The Shirelles: Tonight's The Night (LP, 180g Vinyl)
Art-Nr.: LPCRNBR16018


Artikel muss bestellt werden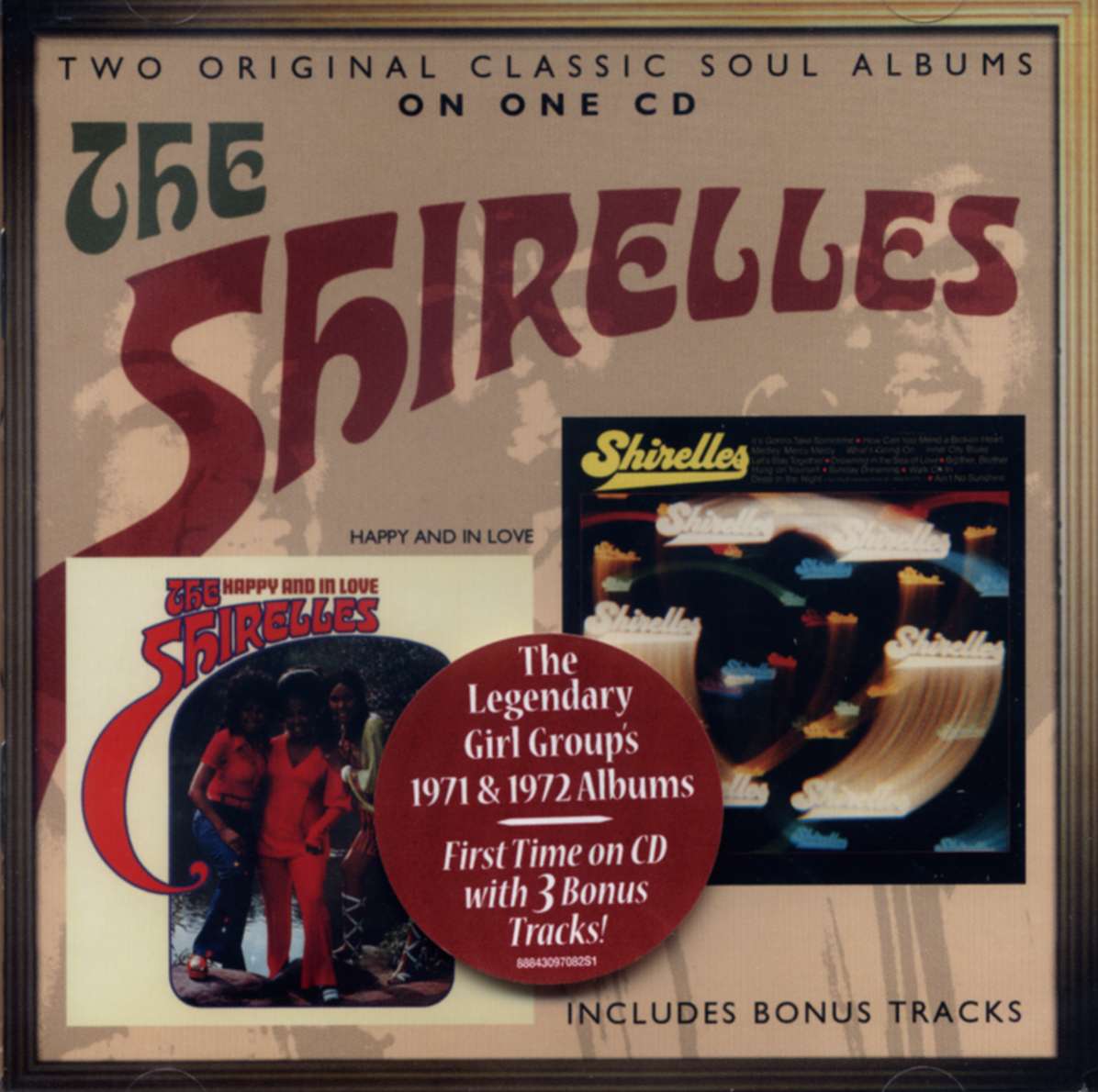 The Shirelles: Happy And In Love - Shirelles...plus
Art-Nr.: CDRGM0279


Artikel muss bestellt werden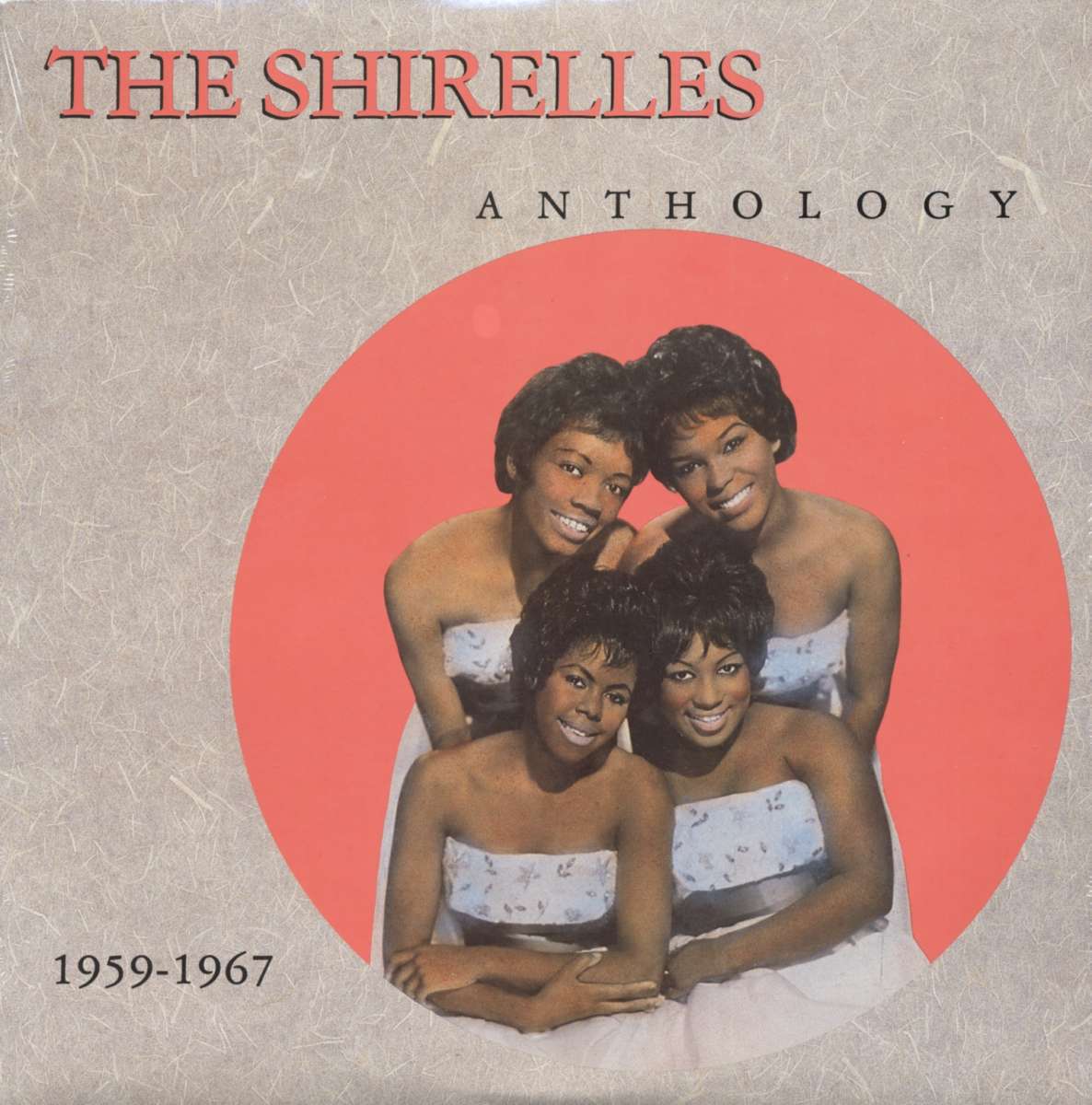 The Shirelles: Anthology 1959 - 1967 (2-LP)
Art-Nr.: LPRNDA1101


Artikel muss bestellt werden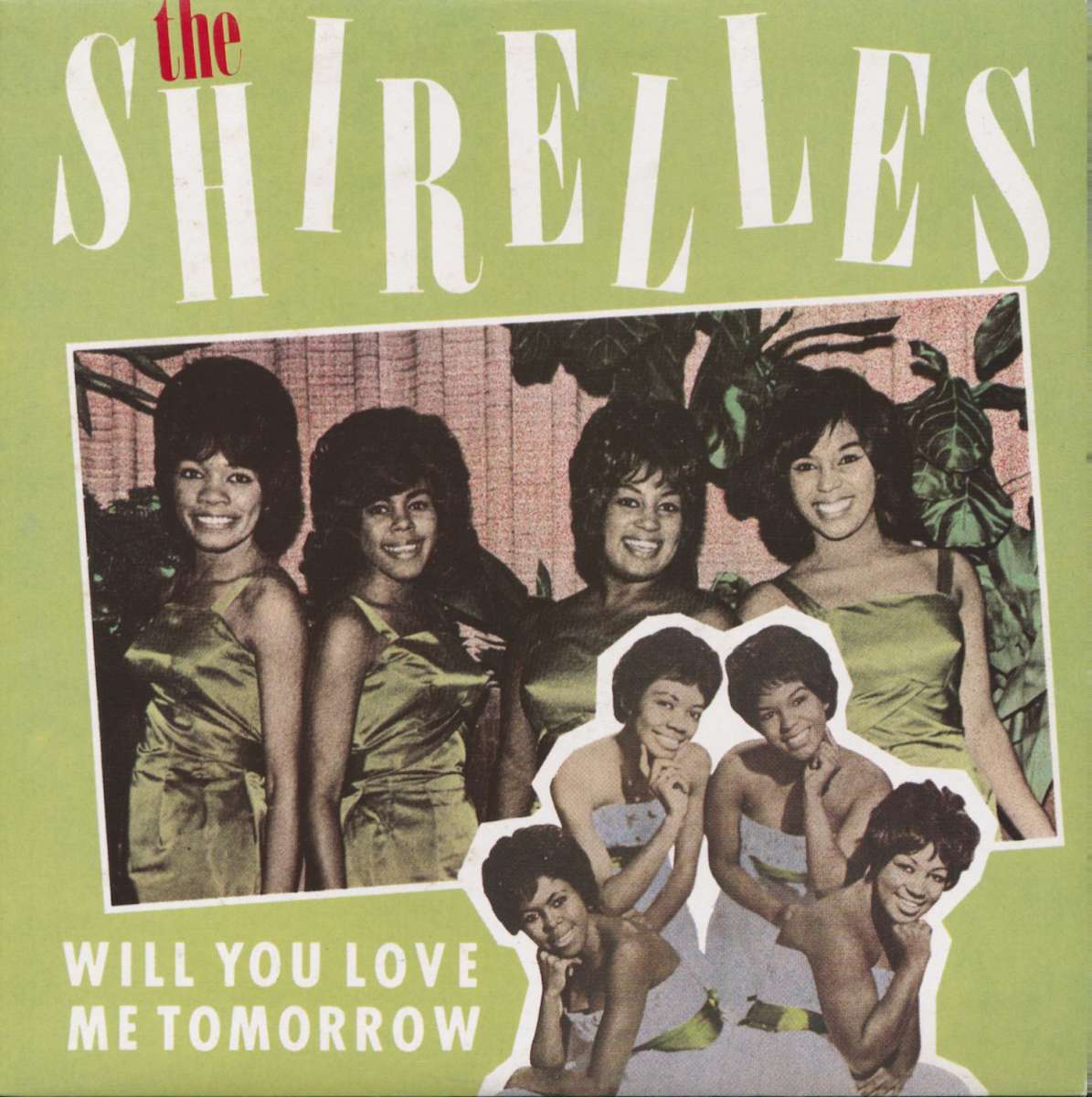 The Shirelles: Will You Love Me Tomorrow (2-LP)
Art-Nr.: LP30512706


Artikel muss bestellt werden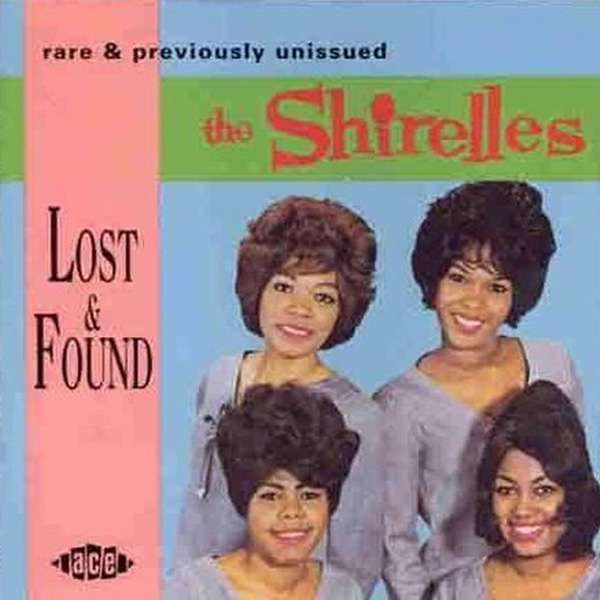 The Shirelles: Lost & Found (rare & previously unissued)
Art-Nr.: CDCHD521


Artikel muss bestellt werden