Der Artikel wurde erfolgreich hinzugefügt.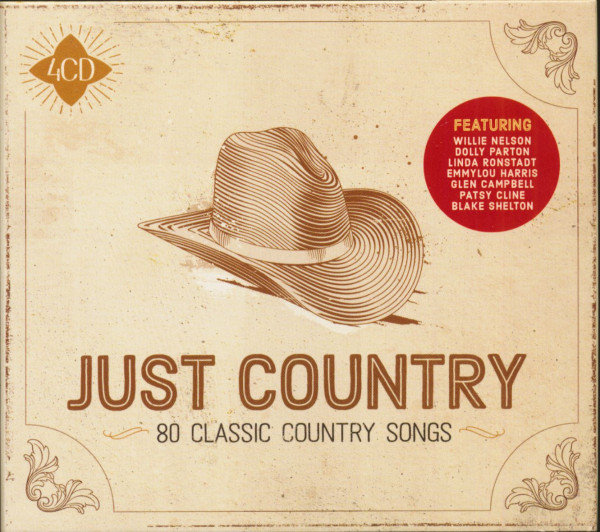 Dieser Artikel ist gestrichen und kann nicht mehr bestellt werden!
Benachrichtigen Sie mich, sobald der Artikel lieferbar ist.
Artikel-Nr.:

CDRN837587

Gewicht in Kg.:

0
(Rhino-Warner) 80 Tracks - Digipack - Outstanding good collection of of new, classic and...
mehr
Various: Just Country (4-CD)
(Rhino-Warner) 80 Tracks - Digipack - Outstanding good collection of of new, classic and crossover country music. Original masters 1969-2016!*****

Artikeleigenschaften von

Various: Just Country (4-CD)
Various - Just Country (4-CD)

CD 2
01
Forever And Ever, Amen
Travis, Randy
02
Please, Mr., Please
Newton-John, Olivia
03
Constant Craving
Lang, K.D.
04
Blue Bayou
Ronstadt, Linda
05
Holdin' Her
Chris Janson
06
Workin' Man (Nowhere To Go)
Nitty Gritty Dirt Band
07
My Old Man
Zac Brown Band
08
The Shake
McCoy, Neal
09
Sit Here and Cry
Aubrie Sellers
10
Rita Ballou
Clark, Guy
11
Wild And Blue
Anderson, John
12
Evangeline
Chad Brock
13
The First Time Ever I Saw Your Face
Gosdin, Vern
14
My Tennessee Mountain Home
Muldaur, Maria
15
Do It In A Heartbeat
Carter, Carlene
16
Cowboy Logic
Murphey, Michael Martin
17
God Blessed Texas
Little Texas
18
Brace For Impact (Live A Little)
Simpson, Sturgill
19
Feel Alright
Earle, Steve
20
Cowgirl In The Sand
Byrds
Various - Just Country (4-CD)

CD 3
01
Look at Miss Ohio
Welch, Gillian
02
Pancho & Lefty
Harris, Emmylou
03
Tennessee
Campbell, Glen
04
Walkin' Man
Seasick Steve
05
The Last Thing on My Mind
Paxton, Tom
06
Honey Bee
Shelton, Blake
07
Helluva Life
Frankie Ballard
08
Time Marches On
Lawrence, Tracy
09
Polk Salad Annie
White, Tony Joe
10
Drink, Swear, Steal & Lie
Peterson, Michael
11
Every Which Way But Loose
Rabbitt, Eddie
12
Whiskey, If You Were A Woman
Highway 101
13
What's The Matter With You Baby
Claudia Church
14
Border Town
The Souther-Hillman-Furay Band
15
Drivin' Fool
Blackfoot
16
Guitars, Cadillacs
Yoakam, Dwight
17
Timeless And True Love
The McCarters
18
Why Ya Wanna
Jana Kramer
19
Sold (The Grundy County Auction Incident)
Montgomery, John Michael
20
Whiskey River
Nelson, Willie
Various - Just Country (4-CD)

CD 4
01
I Walk The Line
Everly Brothers
02
The Silver Tongued Devil And I
Kristofferson, Kris
03
Desperado
Ronstadt, Linda
04
Wanted
Hunter Hayes
05
You Were Meant For Me
Jewel
06
Don't Ya
Brett Eldredge
07
Angel From Montgomery
Prine, John
08
No Other
Clark, Gene
09
Sand And Water
Chapman, Beth Nielsen
10
(I'd Choose) You Again
The Forester Sisters
11
Shame On The Moon
Crowell, Rodney
12
You Really Had Me Going
Holly Dunn
13
I Loved 'Em Every One
Sheppard, T.G.
14
Cheatin' Heart Cafe (2007 Remastered Version)
Roth, David Lee
15
Love Be Still
Trick Pony
16
Like An Angel
South 65
17
That's Enough Of That
Mason, Mila
18
Here's A Quarter (Call Someone Who Cares)
Tritt, Travis
19
Daddy Can You See Me
Anita Cochran
20
Keep Your Hands To Yourself
Georgia Satellites
Bewertungen lesen, schreiben und diskutieren...
mehr
Kundenbewertungen für "Just Country (4-CD)"
Von:
Rolf-Peter sanner
Am:
24.09.2019
Hervorragende Zusammenstellung an Country-Songs
Sehr gutes Produkt und sehr prompte Lieferung
Bewertung schreiben
Bewertungen werden nach Überprüfung freigeschaltet.
Weitere Artikel von Various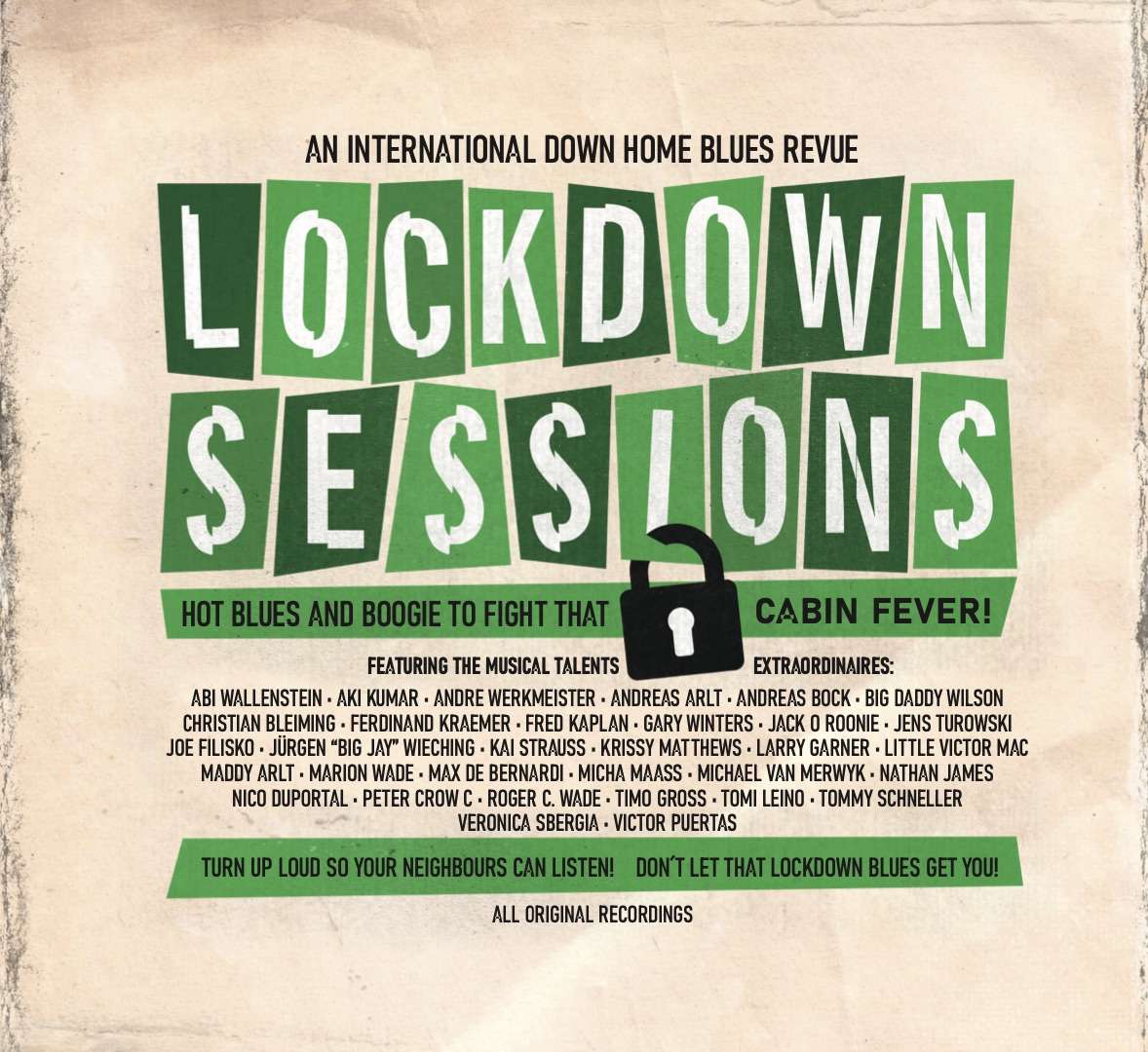 Various: Lockdown Sessions - A Downhome Blues Revue (2-CD)
Art-Nr.: CDCCD11112


Artikel muss bestellt werden
Various: Rock And Roll Mystery LP-Set (3-LP)
Art-Nr.: LPMYSTERY3


Artikel muss bestellt werden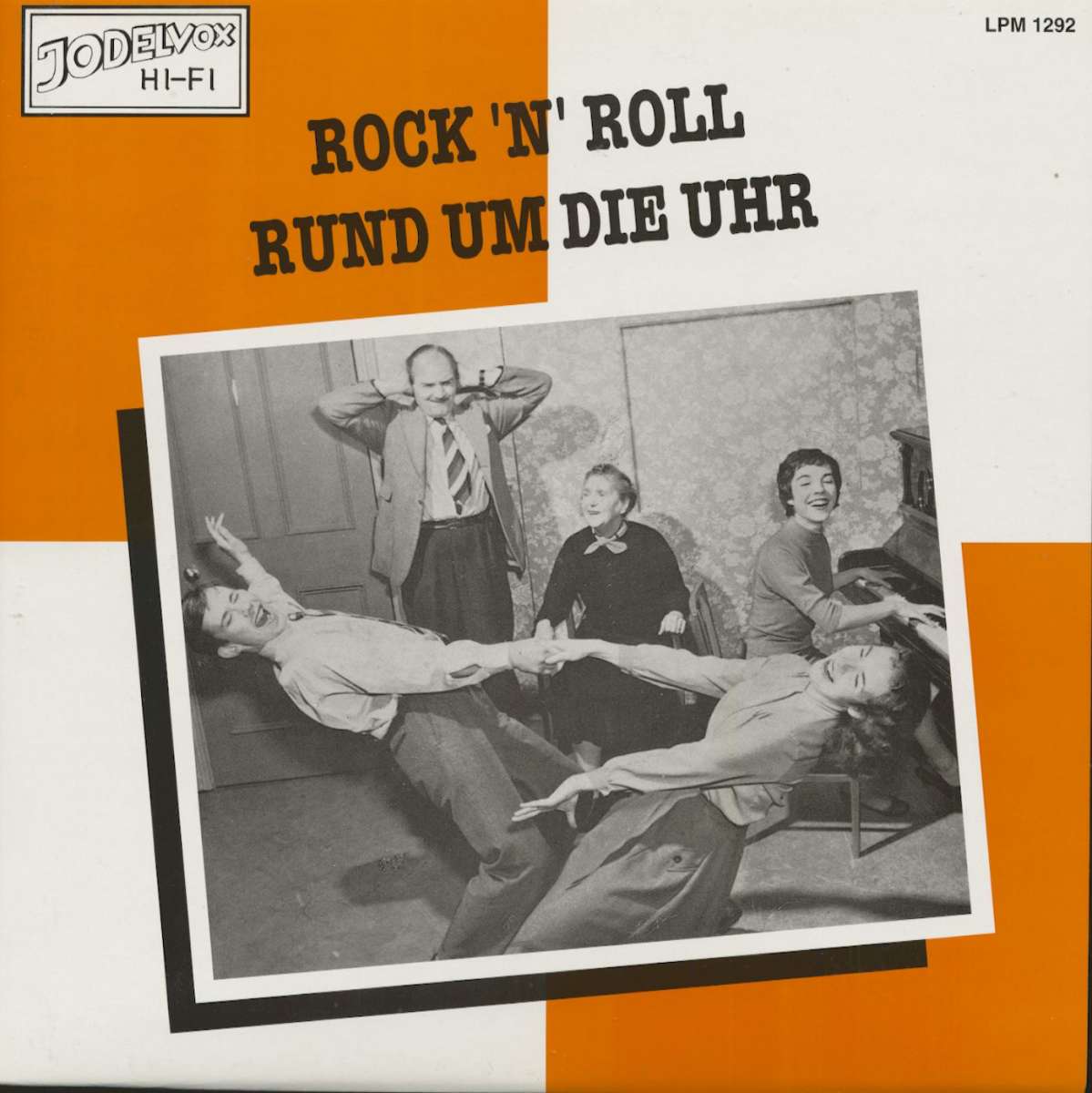 Various: Rock'n'Roll rund um die Uhr Vol.1 (LP)
Art-Nr.: LPJOVO1292


Sofort versandfertig, Lieferzeit** 1-3 Werktage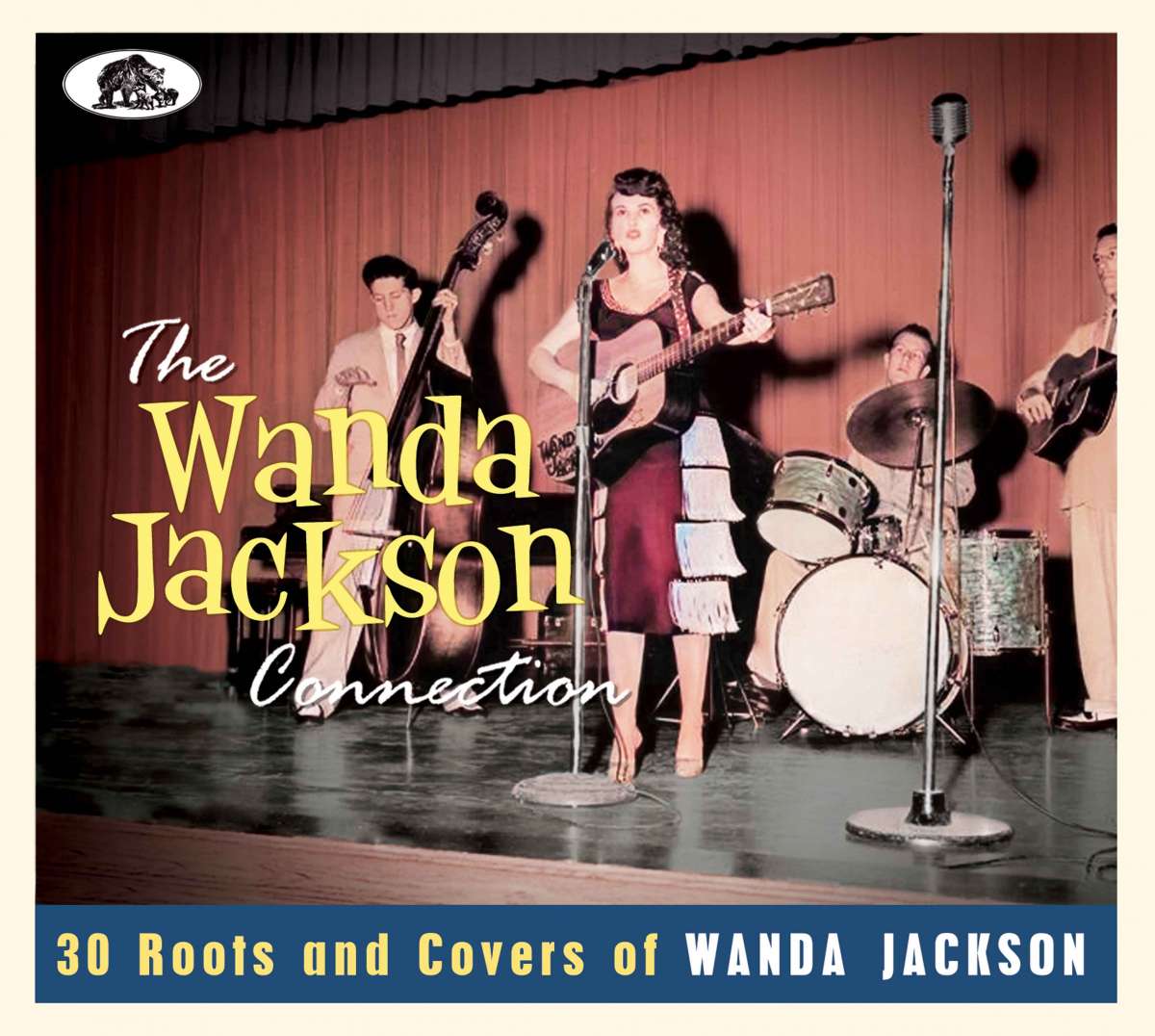 Various Artists: Wanda Jackson Connection (CD)
Art-Nr.: BCD17682


Sofort versandfertig, Lieferzeit** 1-3 Werktage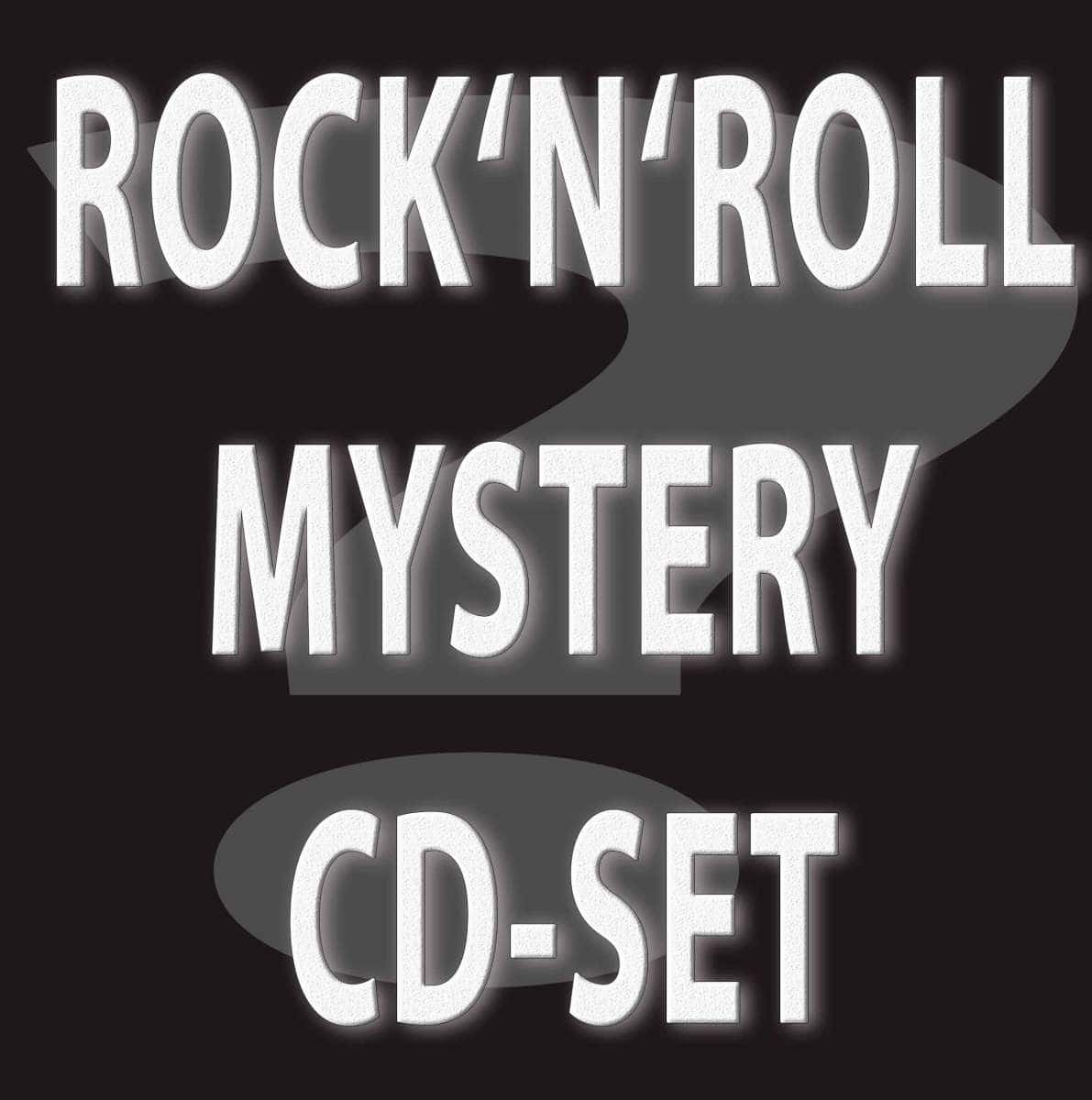 Various: Rock And Roll Mystery CD-Set (3-CD)
Art-Nr.: CDMYSTERY3


Sofort versandfertig, Lieferzeit** 1-3 Werktage