Der Artikel wurde erfolgreich hinzugefügt.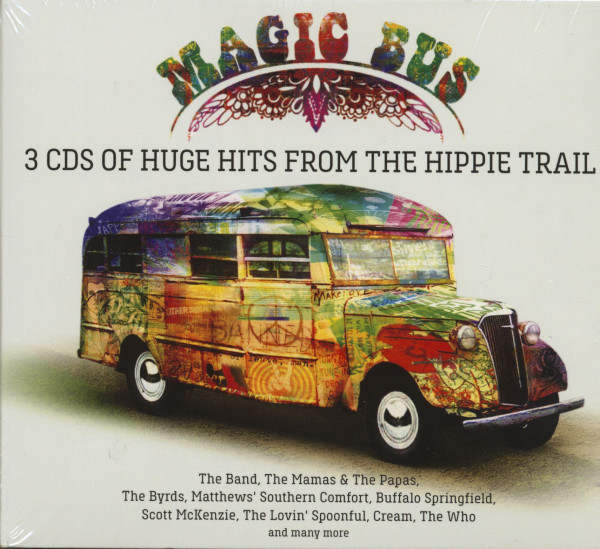 Dieser Artikel ist gestrichen und kann nicht mehr bestellt werden!
Benachrichtigen Sie mich, sobald der Artikel lieferbar ist.
Artikel-Nr.:

CD609057

Gewicht in Kg.:

0.13
(Universal Music) 57 tracks, 3-CD Digipac mit den größten Hits des Hippie-Trails. Nur...
mehr
Various: Magic Bus (3-CD)
(Universal Music) 57 tracks, 3-CD Digipac mit den größten Hits des Hippie-Trails.
Nur Originalversionen! Highlight Collection!***** nicht mehr im Handel

Magic Bus, herausgegeben von Universal Music, ist eine umfassende 3CD-Sammlung mit 58 Titeln, die die Reisen von Tausenden von Menschen entlang des "Hippie Trail" in den späten 60er und frühen 70er Jahren nachzeichnen.
Ein bunt bemalter Bus erinnert uns alle noch immer an die offene Straße und die untergehende Sonne. Magic Bus erzählt von den Auswirkungen der aufkommenden Gegenkultur auf junge Menschen in aller Welt, die Freiheit, Hedonismus und Spiritualität mit sich brachte.
Mit Tracks von
The Byrds
,
The Who
,
Grateful Dead
und vielen anderen öffnet Magic Bus ein Fenster, durch das die aromatische Atmosphäre einer geschätzten Ära zu uns zurückfließt.
Jefferson Airplane
,
Buffalo Springfield
,
Deep Purple
,
Jethro Tull
und viele, viele mehr begleiten uns auf unserer Reise. Diese Musik und diese Reise waren ein echtes Erlebnis für uns alle, die wir uns auf den "Hippie Trail" begeben haben. Sonnenlicht, das durch eine kaputte Windschutzscheibe bricht, und duftende Rauchwolken. Plötzliche Momente der transzendentalen Klarheit und Konzentration.
Das Brummen des Motors und der kaum zu rechtfertigende Glaube, dass der eingeschlagene Weg dorthin führen würde, wo die Insassen des Magic Bus wirklich hinwollten. Aber das war nicht wichtig. Der Weg ist schließlich das Ziel, und bei dieser Reise geht es [in jeder Hinsicht] um viel mehr als um Sightseeing.
Lehnen Sie sich zurück und genießen Sie die Fahrt.
Artikeleigenschaften von

Various: Magic Bus (3-CD)
Albumtitel:

Magic Bus (3-CD)

Genre

Beat

Artikelart

CD

EAN:

0600753609057

Gewicht in Kg:

0.13
Bewertungen lesen, schreiben und diskutieren...
mehr
Kundenbewertungen für "Magic Bus (3-CD)"
Bewertung schreiben
Bewertungen werden nach Überprüfung freigeschaltet.
Weitere Artikel von Various
Various: Rock And Roll Mystery LP-Set (3-LP)
Art-Nr.: LPMYSTERY3


Artikel muss bestellt werden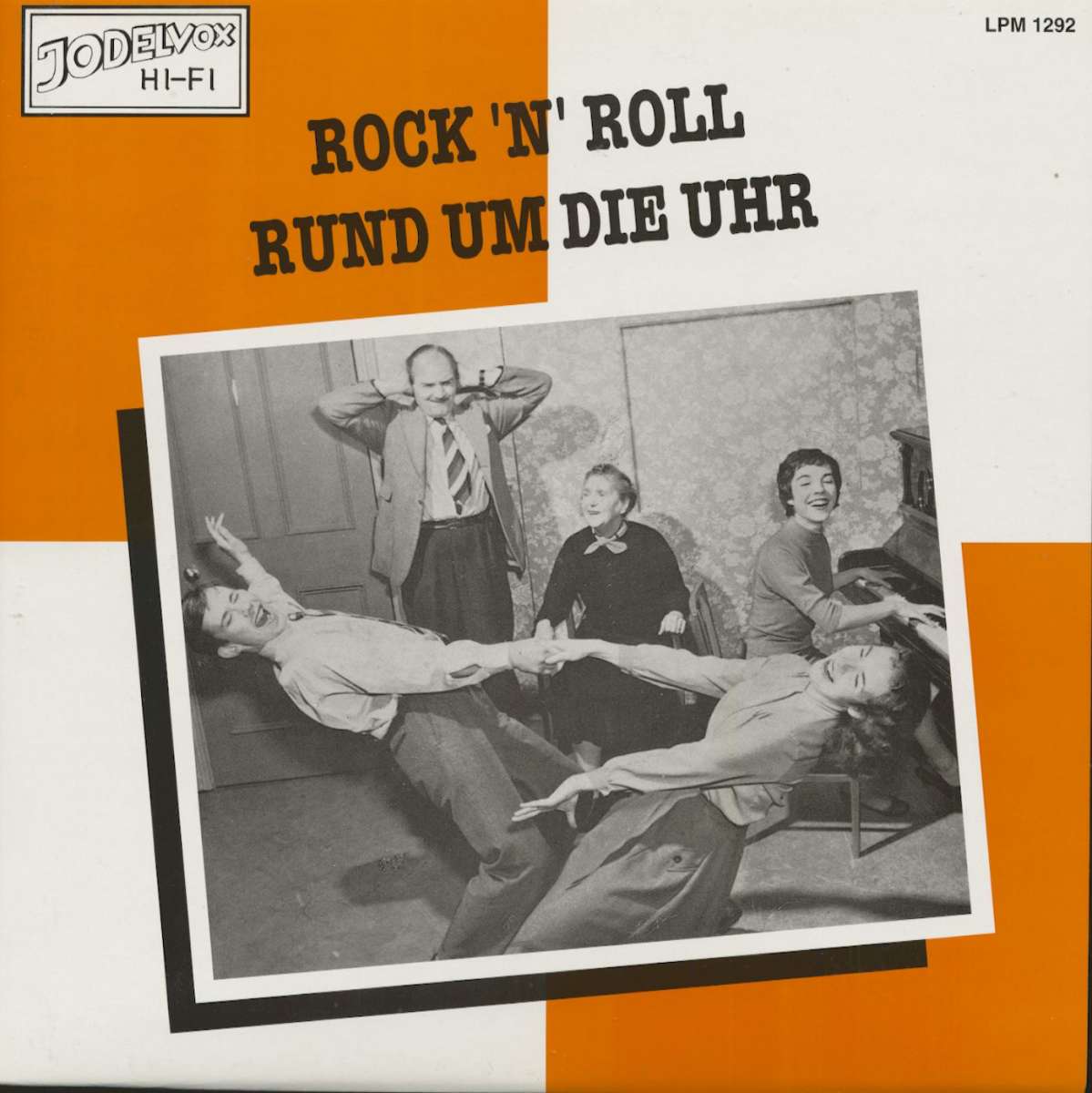 Various: Rock'n'Roll rund um die Uhr Vol.1 (LP)
Art-Nr.: LPJOVO1292


Sofort versandfertig, Lieferzeit** 1-3 Werktage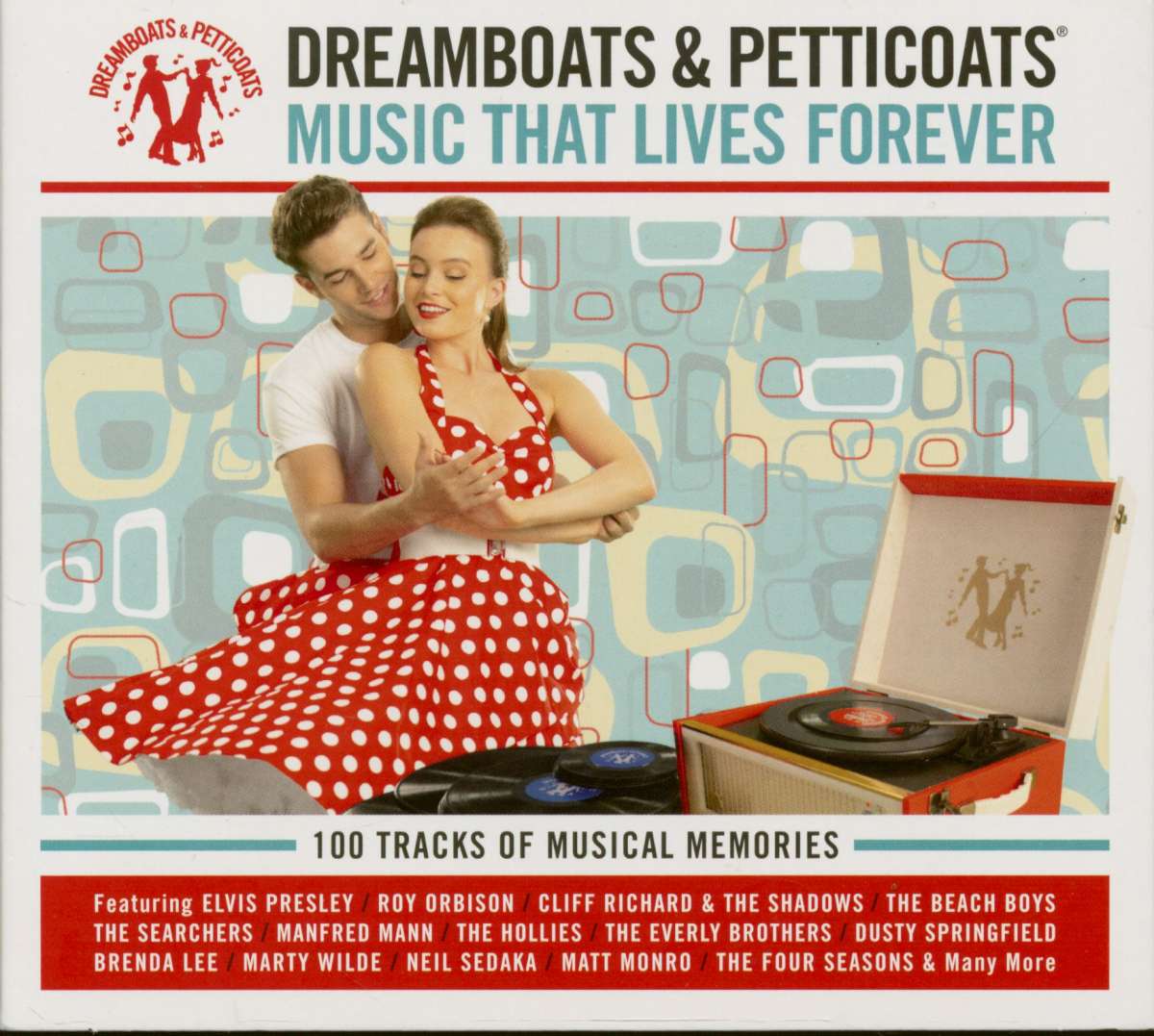 Various Artists: Dreamboats and Petticoats - Music That Lives...
Art-Nr.: CD5391113


Sofort versandfertig, Lieferzeit** 1-3 Werktage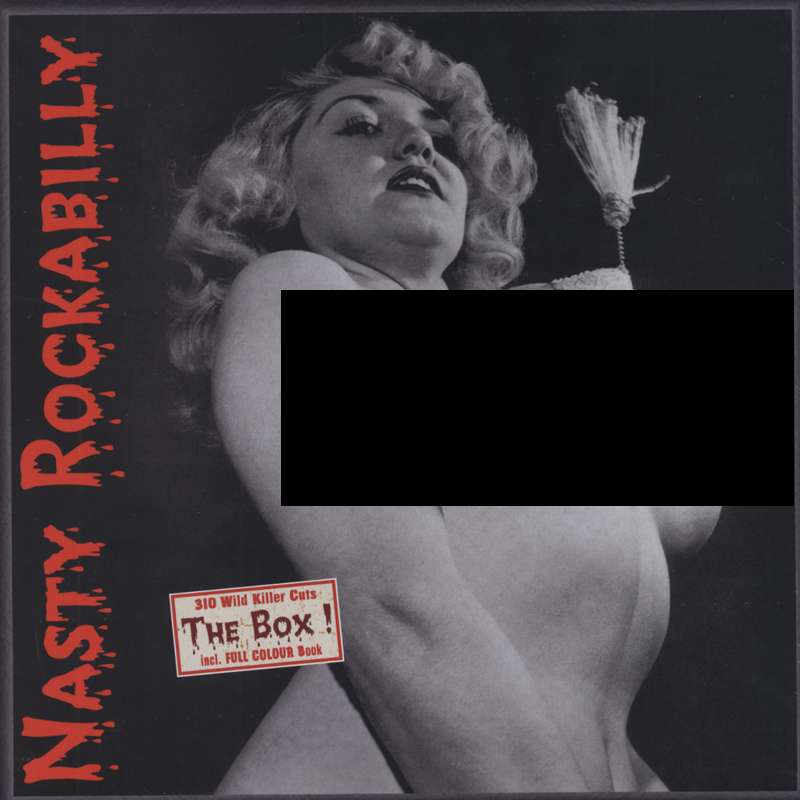 Various: Nasty Rockabilly - The Box (10-CD)
Art-Nr.: CDSHARP1001


Sofort versandfertig, Lieferzeit** 1-3 Werktage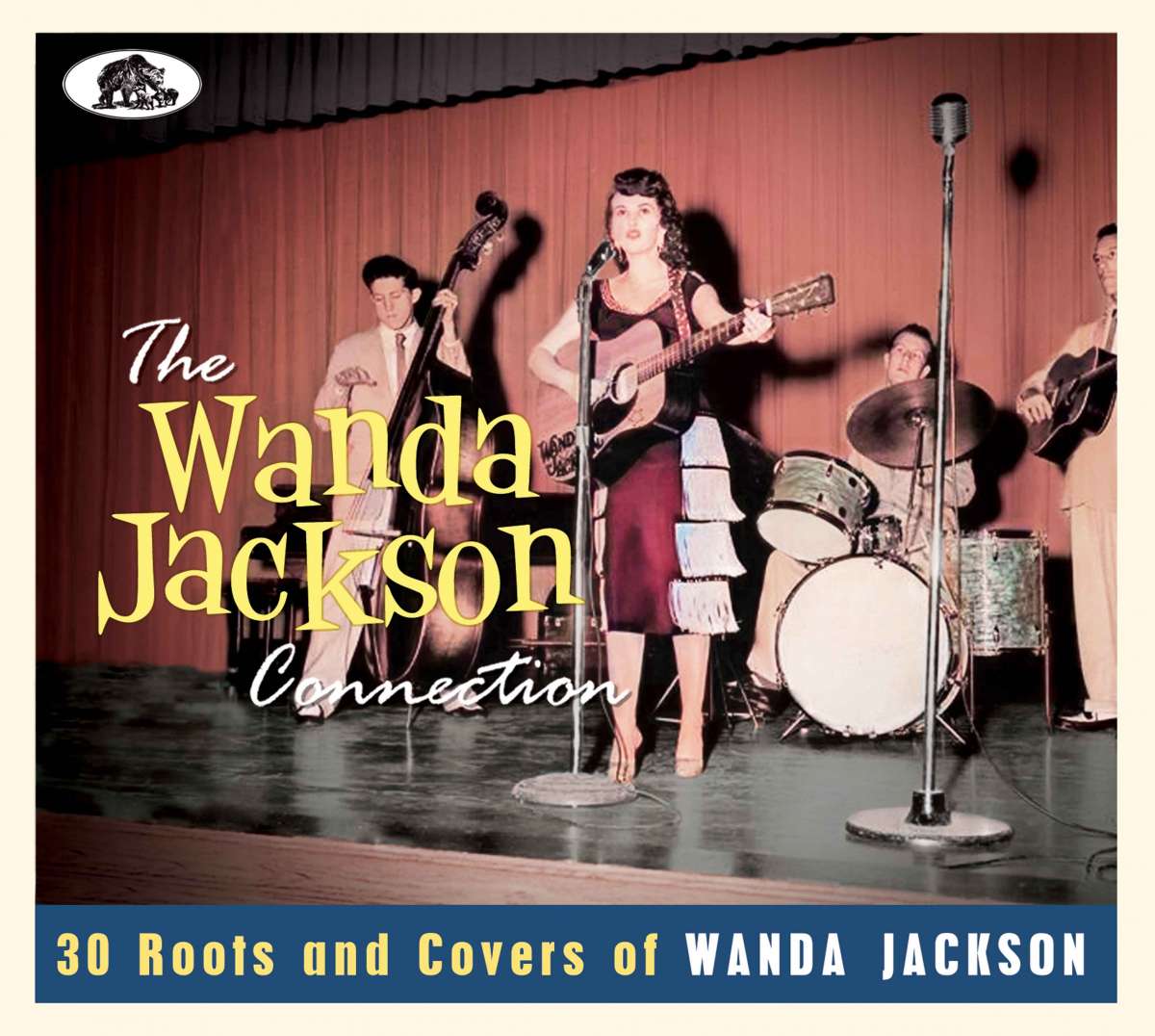 Various Artists: Wanda Jackson Connection (CD)
Art-Nr.: BCD17682


Sofort versandfertig, Lieferzeit** 1-3 Werktage