Der Artikel wurde erfolgreich hinzugefügt.
Various
Sun Country Collection - Memphis Ramble (CD)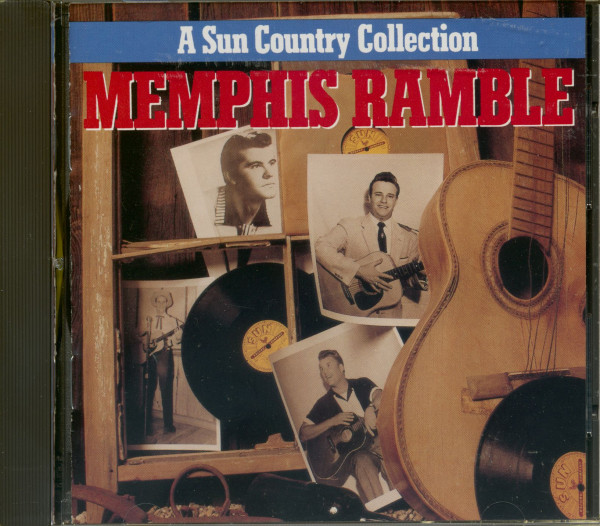 Artikel-Nr.:

CDR270963

Gewicht in Kg.:

0.107
(1990/Rhino) At Sun Records on 706 Union Avenue in Memphis, wild rockabilly and polite country...
mehr
Various: Sun Country Collection - Memphis Ramble (CD)
(1990/Rhino) At Sun Records on 706 Union Avenue in Memphis, wild rockabilly and polite country were part of the same continuum, as surely as Saturday nights rolled into Sunday mornings. In either category, genius producer Sam Phillips invariably sought out un-encumbered, passionate, plainly stated perform-ances. He wanted a mood to establish itself the second a song began and then intensify and ignite. Phillips' Nashville contemporaries were adding scads of strings and busloads of back-up singers to sweeten songs for the uptown crowd, but Phillips sensed that frankness was gaining an edge over forced sophistication. Phillips arrived at this method partly by ingenuity and partly by necessity—after all, fewer musicians on a session meant fewer people to pay. But from the start, Phillips was also searching for something novel. Phillips, an Alabaman, moved to Memphis in 1944 for a disk jockey spot at WREC. In 1949 and 1950, he put together a makeshift recording studio in what was previously a Union Avenue radiator shop. In his first step toward greatness, Phillips began record-ing local performers and leasing the witty, angular sides to labels like Chess and Modern. By the end of 1951, thanks to the success of Jackie Brenston's rock 'n' roll forerunner 'Rocket 887 Phillips was able to quit WREC and concentrate on building his own label, Sun Records. With vital blues and R&B performers like Rufus Thomas, Howlin' Wolf, and Junior Parker in his stable, Phillips over-saw the finest electric blues from outside Chicago being made at the time. Phillips' breakthrough approach, unquenched emotion drenched in echo, resulted in a tidal wave of raw, early recordings that still startle. Yet Phillips' ambitions ranged beyond what he heard in the blues, and the natural next step for him was to find the points of intersection between the blues and country and western. Many of the lasting performers on Sun Country Volume One are singer/guitarists without full-blown bands. Most of the recordings are based around voice and acoustic six-string, and in some cases that's the whole arrangement: Howard Seratt's 'Make Room In The Lifeboat For Me,' country gospel worthy of the dread-drenched Louvin Brothers, features only the haunted singer's guitar and harmonica. Even on uptempo tunes, Phillips saw to it that drums were used sparingly, the idea was to flip convention and let the song drive the band. Because there were fewer players to shift around, Phillips and his flock could experiment with different treatments of the same tune. Radically dissimilar takes of Warren Smith's 'So Long I'm Gone' serve as bookends to Sun Country Volume One and go a long way toward telling the grand story of how country spawned rockabilly. The words are the same in both Charlie Feathers but the attitudes couldn't be farther apart. Smith is best known as a post-Presley rocker (his raucous calling cards are 'Rock And Roll Ruby' and the tasteless 'Ubangi Stomp'), but the country take of 'So Long I'm Gone' that kicks off this set fore-shadows his move into straight C&W after he left Sun. On this slow version, Smith collapses into regret, missing the occasional guitar strum, mortified that he has to leave his philandering lover. The fast rockabilly variation that slams this record shut is triumphant, the sound of a hardened man deter-mined to beat adversity. He's out the door, he's bound for glory. The fast 'So Long I'm Gone' sounds like freedom. Throughout Sun Country Volume One are land-marks of Sam Phillips' move from invigorating standard country forms to exploring a new type of country he helped invent. A key part of the journey takes place during 'My Rind Of Carryin' On:' recorded by future insurance salesman Doug Poindexter and the Starlite Wranglers. The Wranglers were legend-ary Elvis accomplices Scotty Moore on guitar and Bill Black on bass, the duo had already begun rehearsing with Presley when this was recorded in May 1954. Poindexter isn't much of a singer (his delivery makes it seem as if he was unaware of the lyrics' risque innuendoes), but we can hear the seeds of Moore's imminent breakthrough with Presley in his brief solo bursts. It's history, to be sure, but it's also ferocious in its own right. Sun Country Volume One is full of these magical moments, none of which have appeared on any previous Rhino collection. (Completists may wish to discover Bear Family's massive The Sun Country Years 11-LP box set, which tells the whole story.) Sun's big names are here—the rare Johnny Cash, Jerry Lee Lewis, and Carl Perkins tracks included will please and surprise even their staunchest fans—but there are also stunning contributions from per-formers time has been less kind to. Harmonica Frank's 'Swamp Root' is country so primordial you expect to hear dinosaurs in the distance, Hardrock Gunter's 'Gonna Dance All Night' (available on CD) is a fine pre-Presley attempt to match country vocals with more insistent rhythms, and Charlie Feathers' 'The Man In Love' is a honky-tonk weeper worthy of George Jones. In every case, what's most important is directness of sentiment, the arrangements never get in anyone's way. These lesser-known folk best showcase the malleability of Sun's vision...
Artikeleigenschaften von

Various: Sun Country Collection - Memphis Ramble (CD)
Various - Sun Country Collection - Memphis Ramble (CD)

CD 1
01
So Long I'm Gone (Alternate Take)
SMITH, Warren
02
So Long I'm Gone
SMITH, Warren
03
Swamp Root
HARMONICA FRANK
04
Make Room In The Lifeboat For Me
SERATT, Howard
05
My Kind Of Carryin' On
POINDEXTER, Doug
06
Someday You Will Pay
THE MILLER SISTERS
07
It's Me Baby
YELVINGTON, Malcolm
08
Easy To Love
SELF, Mack
09
Train Of Love
CASH, Johnny
10
I'm Gonna Find Her
THE DIXIELAND DRIFTERS
11
I'm Lonesome
CHAFFIN, Ernie
12
Y.O.U. CHARLIE FEATHERS: Man In Love
PERKINS, Carl
13
I'm The Guilty One
LEWIS, Jerry Lee
14
HARDROCK GUNTER: Gonna Dance All Night
CD BONUS
15
Split Personality
TAYLOR, Billy & Smokey Joe
16
The Signifying Monkey
SMOKEY JOE
17
Try Doin' Right
MISSISSIPPI SLIM
Various Artists Verschiedene Künstler/Interpreten auf einem Tonträger. Entweder als...
mehr
"Various"
Various Artists
Verschiedene Künstler/Interpreten auf einem Tonträger.
Entweder als Themen Zusammenstellung oder als Greates Hits, Best of.., Singles Collections usw.
Various Artist on Bear Family
Bewertungen lesen, schreiben und diskutieren...
mehr
Kundenbewertungen für "Sun Country Collection - Memphis Ramble (CD)"
Bewertung schreiben
Bewertungen werden nach Überprüfung freigeschaltet.
Weitere Artikel von Various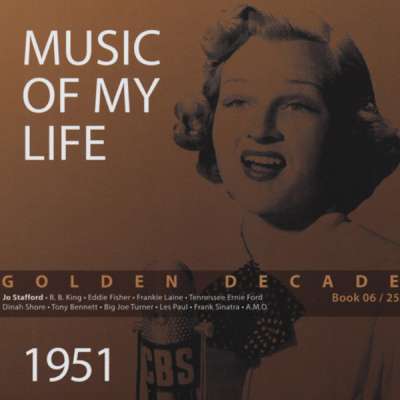 Various: Music Of Life - 1951 - Golden Decade, Vol.6...
Art-Nr.: CD27231961


Artikel muss bestellt werden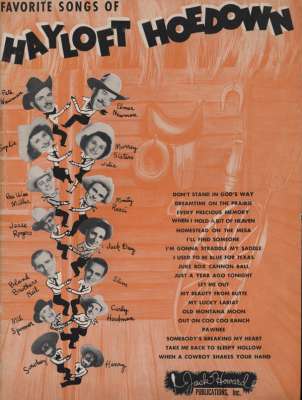 Various: Favorites Songs Of Hayloft Hoedown
Art-Nr.: 0031075


Sofort versandfertig, Lieferzeit** 1-3 Werktage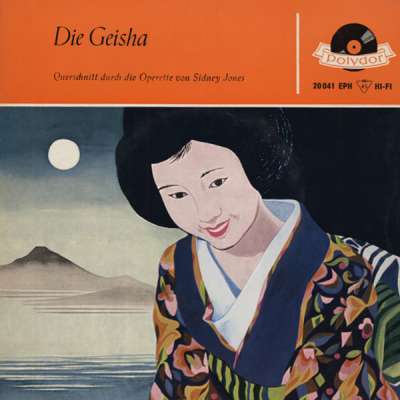 Various: Die Geisha - Querschnitt 7inch, 45rpm, EP, PS
Art-Nr.: 20041EPH


Artikel muss bestellt werden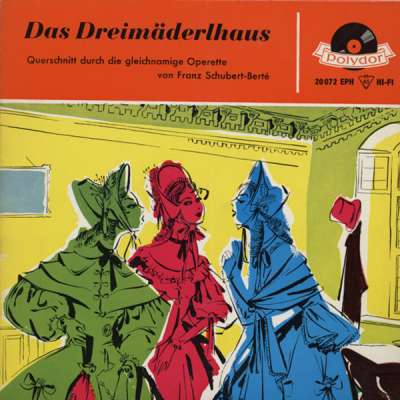 Various: Das Dreimäderlhaus - Querschnitt 7inch, 45rpm,...
Art-Nr.: 20072EPH


Artikel muss bestellt werden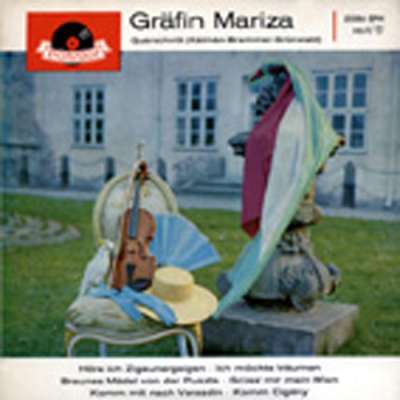 Various: Gräfin Mariza - Querschnitt 1965 7inch, 45rpm,...
Art-Nr.: 20086EPH


Artikel muss bestellt werden