Wer war/ist

Paulette Carlson

? - CDs, Vinyl LPs, DVD und mehr
Paulette Carlson
Thank You Vets
(Paulette Carlson)
Paulette Carlson
Pandean CD 'It's About Time'
Paulette Carlson sang lead vocal on four country #1 hits as the lead singer of Highway 101 in the late '80s. During her tenure the quartet was twice voted the Country Music Association's Vocal Group of the Year. She was born October 11, 1951 in Minnesota and was quickly regarded as a talented singer with a distinctive voice. On moving to Nashville she initially found work as a songwriter before securing a recording contract. She formed Highway 101 with guitarist Jack Daniels, bassist Curtis Stone and drummer Cactus Moser backing her vocals. Their first release, The Bed You Made For Me, was a harbinger of the quartet's unique sound and began a three-year run of Top 10 singles
Carlson left the group in 1990, returned five years later and then left again to raise her daughter. During her time away from performing and recording she continued to write songs. One song in particular brought her back to Nashville in 2006. Written for her brother, a Vietnam vet who was then fighting cancer, Thank You Vets became the inspiration for a new album, 'It's About Time.' The song also caught the attention of Chris Noel who invited Carlson to join her at the 23rd Annual Coalition for the 'National Vietnam Vets & Gulf War Vets for the Awareness of Agent Orange & Gulf War Related Illnesses.'
Since then Carlson has continued to be involved in Vietnam veterans' causes such as the 'Rolling Thunder' Memorial Day concerts in Washington, D.C. and the dedication of the Central Minnesota Vietnam Memorial and POW/MIA Walk of Honor. The Vietnam Veterans of America have made her an honorary Life Member of their association.
Various - History Next Stop Is Vietnam 1961-2008 (13-CD)
Read more at: https://www.bear-family.com/various-history-next-stop-is-vietnam-1961-2008-13-cd.html
Copyright © Bear Family Records
Copyright © Bear Family Records® Alle Rechte vorbehalten. Nachdruck, auch auszugsweise, oder jede andere Art der Wiedergabe, einschließlich Aufnahme in elektronische Datenbanken und Vervielfältigung auf Datenträgern, in deutscher oder jeder anderen Sprache nur mit schriftlicher Genehmigung der Bear Family Records® GmbH.
Weitere Informationen zu Paulette Carlson auf de.Wikipedia.org
Für die Filterung wurden keine Ergebnisse gefunden!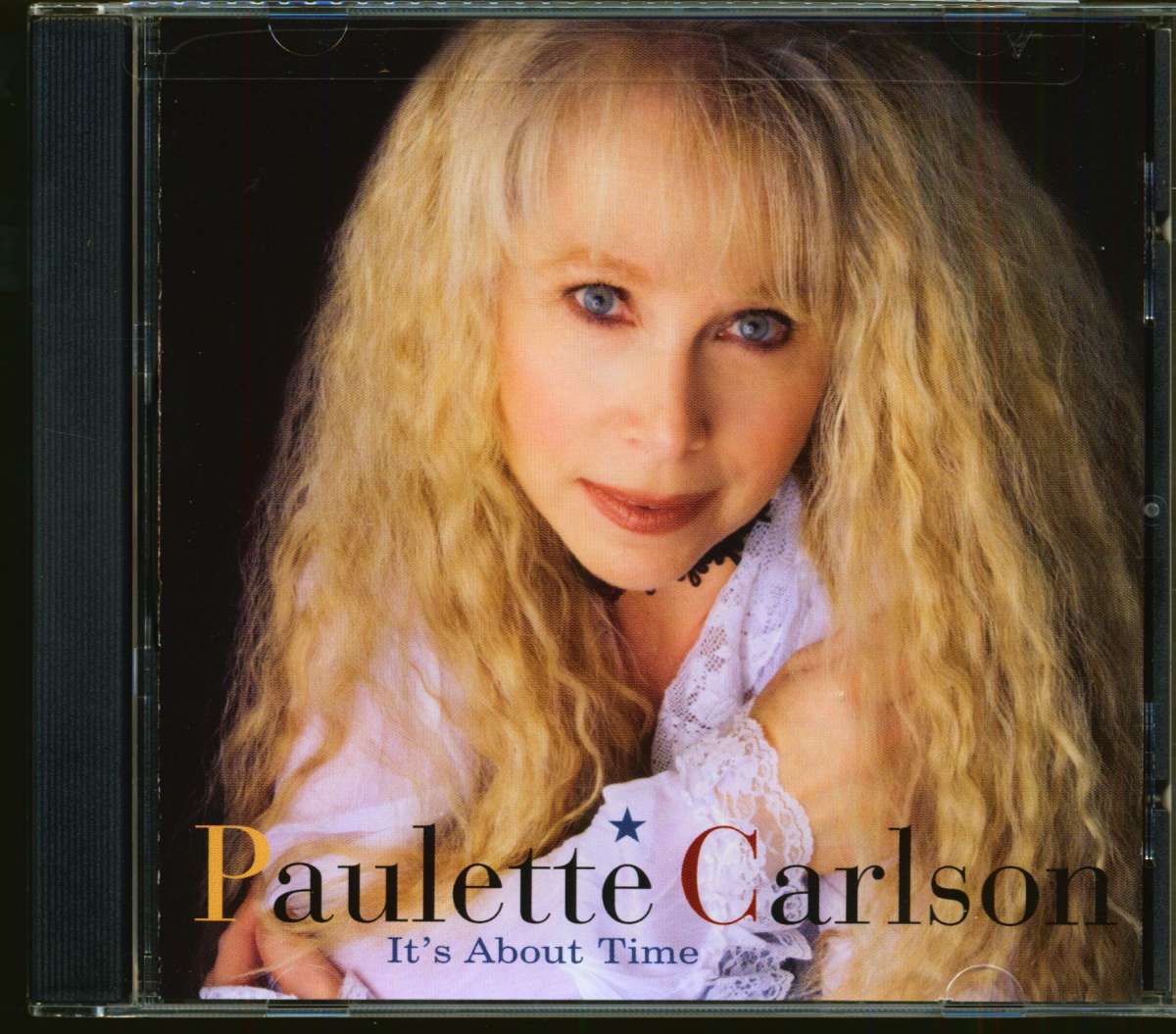 Paulette Carlson: It's About Time (CD)
Art-Nr.: CDPAN7174


Artikel muss bestellt werden
(Pandean Records) 12 Tracks - Paulette Carlson, die vor allem durch ihre berühmte Band Highway 101 bekannt ist, hat uns auf diesem Album von 2005 zwölf Original-Songs gegeben und wahre Edelsteine geschrieben, die sie mit allen Hörern...