Rock and Roll Filme auf DVD - Teenager Movies
Für die Filterung wurden keine Ergebnisse gefunden!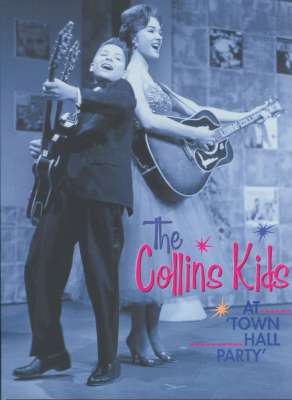 The Collins Kids: The Collins Kids At Town Hall Party Vol.1 (DVD)
Art-Nr.: BVD20005


Artikel muss bestellt werden
DVD - NTSC - b/w - Code Free (DVD mit 12-seitigem Booklet, DVD-pak, 26 Einzeltitel, Spieldauer: 87:48) Die 'Town Hall Party' gehörte Anfang 1952 zu den ersten Country Music Shows, die im amerikanischen Fernsehen ausgestrahlt wurden und...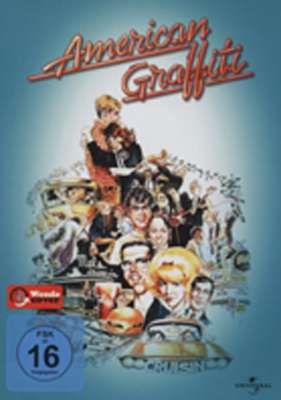 Movie/Spielfilm: American Graffiti
Art-Nr.: DVD820559


Artikel muss bestellt werden
(2003/UNIVERSAL) PAL, Code 2/4, Deutsch/E/French/Espagnol/Italian, 1973, 108 Minuten, plus Trailer, Making Of (78 mins.), Biographien.