Bücher über die Amerikanische Kultur
Für die Filterung wurden keine Ergebnisse gefunden!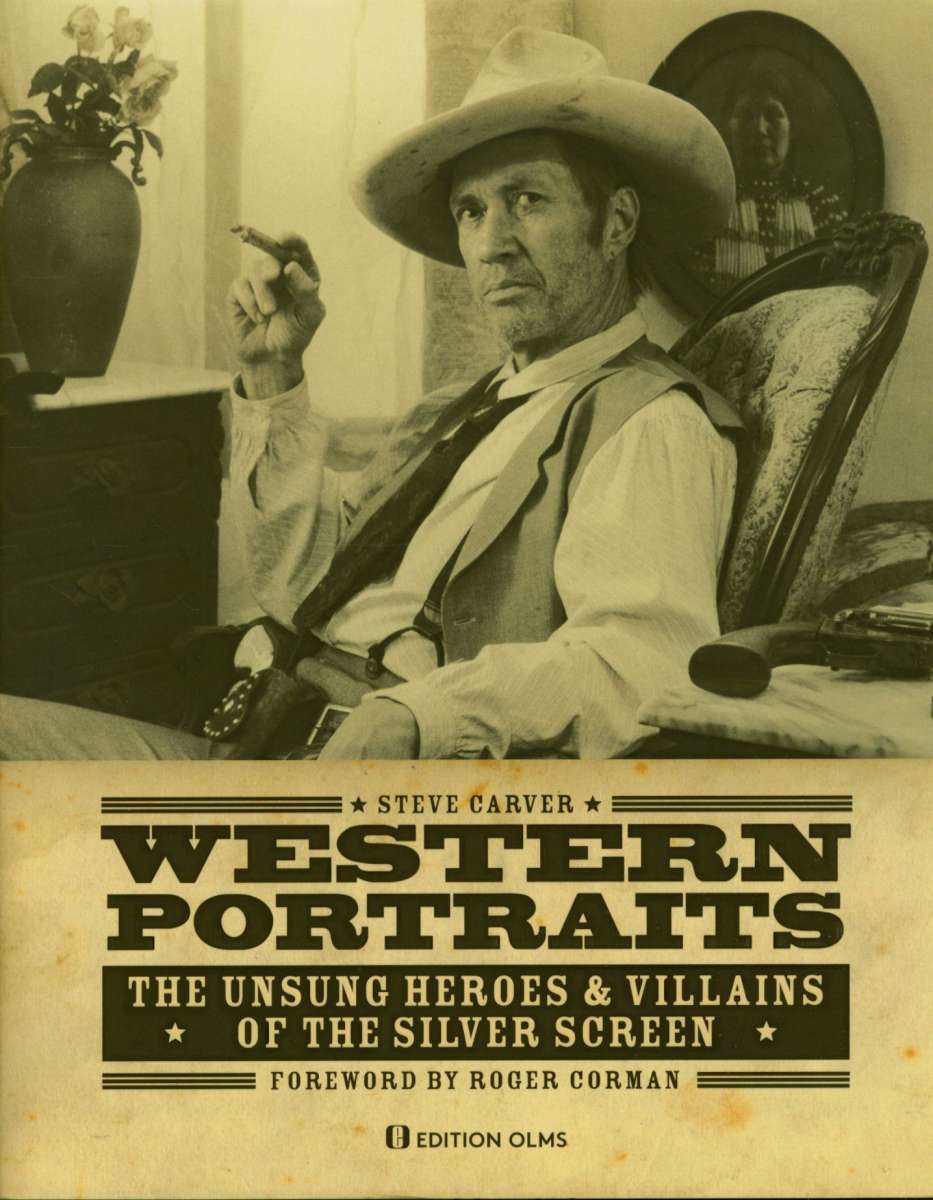 Steve Carver: Western Portraits Of Great Character Actors:...
Art-Nr.: BOOK012908


nur noch 1 verfügbar
Sofort versandfertig, Lieferzeit** 1-3 Werktage
(Edition Olms) Western-Porträts großer Charakterdarsteller: Die unbesungenen Helden und Schurken der Silberleinwand: Mit einem Vorwort von Roger Corman. Text und Filmographien von C. Courtney Joyner. Originalausgabe in Englisch. Ca. 288...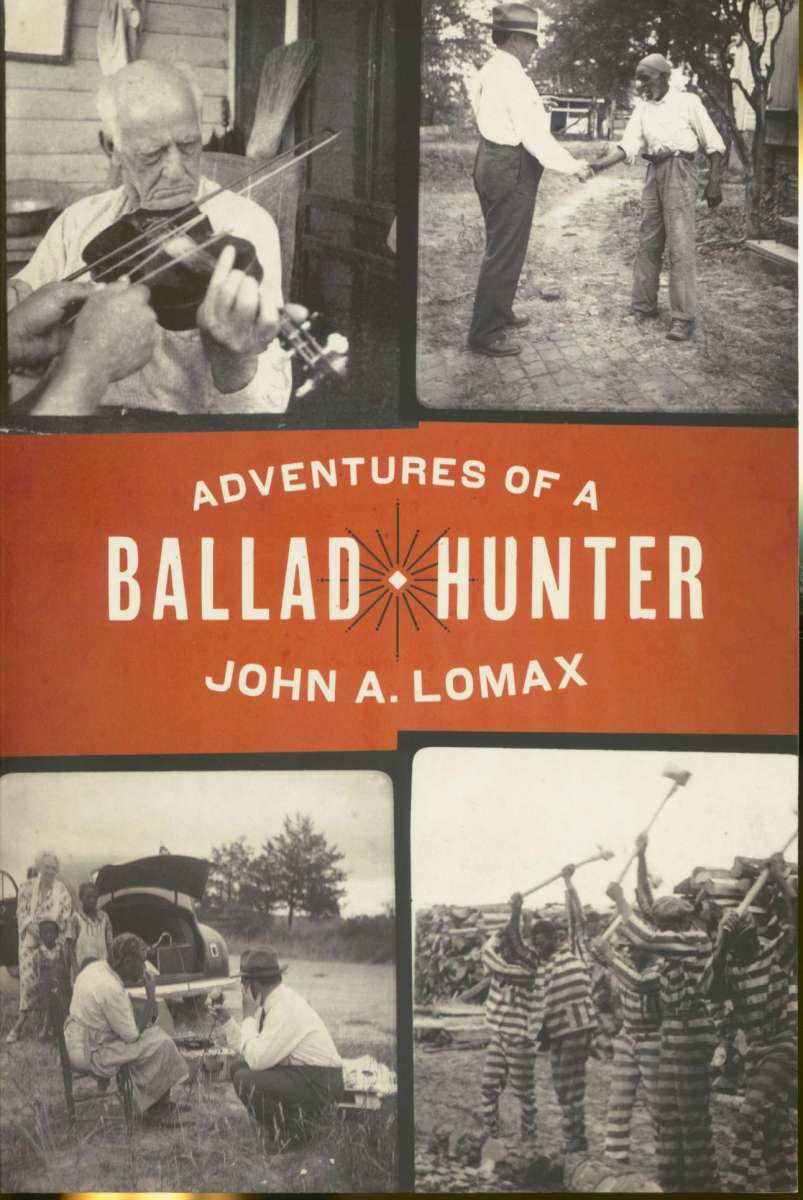 John A. Lomax: Adventures of a Ballad Hunter
Art-Nr.: 004151895


Artikel muss bestellt werden
Taschenbuch - 275 - Englisch 'At long last, John Lomax's account of his efforts to elevate folk songs to the realm of high literature is back in print. It's a story of one man's struggle to get singers to sing for him, scholars to pay...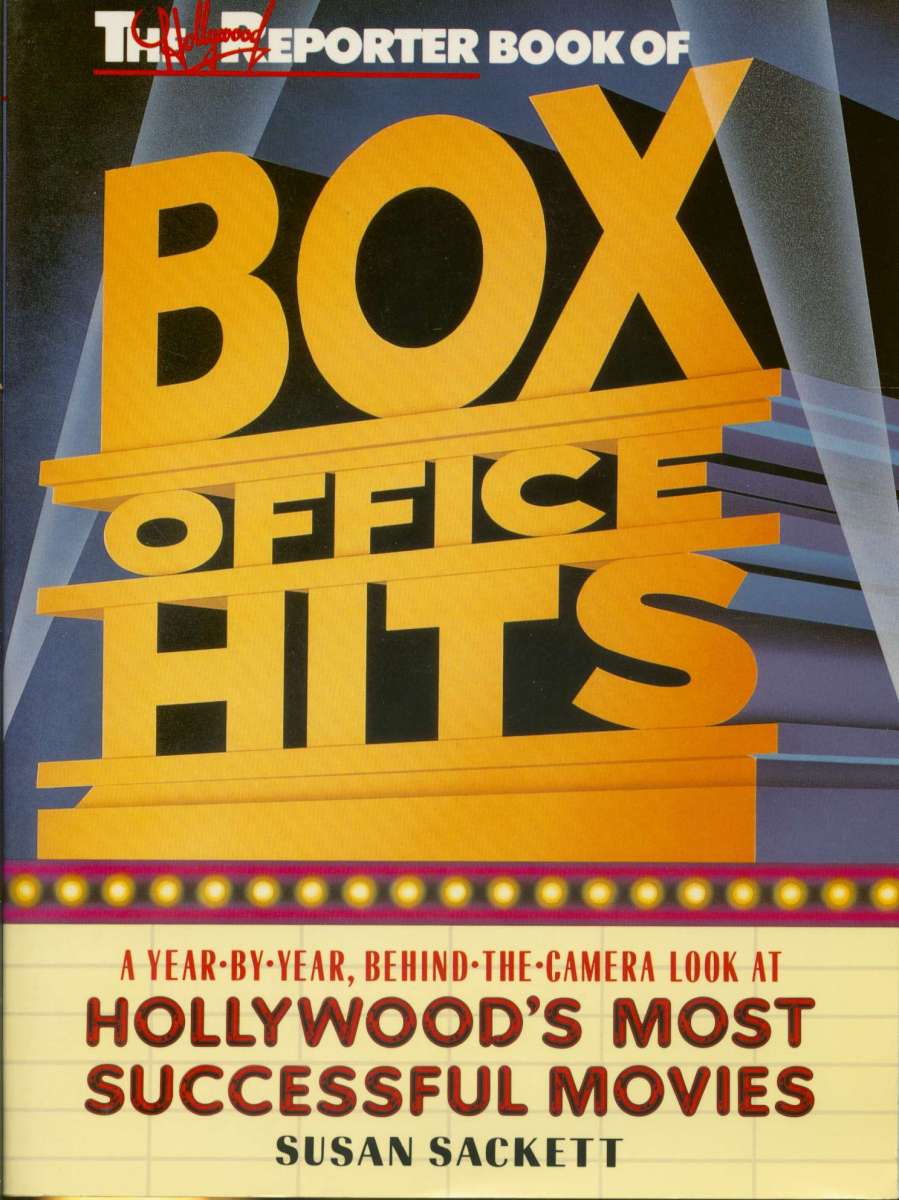 Billboard Magazine: The Hollywood Reporter Book of Box Office Hits
Art-Nr.: 00417549


die letzten 2 verfügbar
Sofort versandfertig, Lieferzeit** 1-3 Werktage
Taschenbuch - 368 pages - 1990 - Englisch Here, in one fascinating volume, are Hollywood's hottest movies from 1939 to 1988—the wide-screen spectacles, the screwball comedies, the sci-fi epics, classic dramas, thrillers, and musicals—the...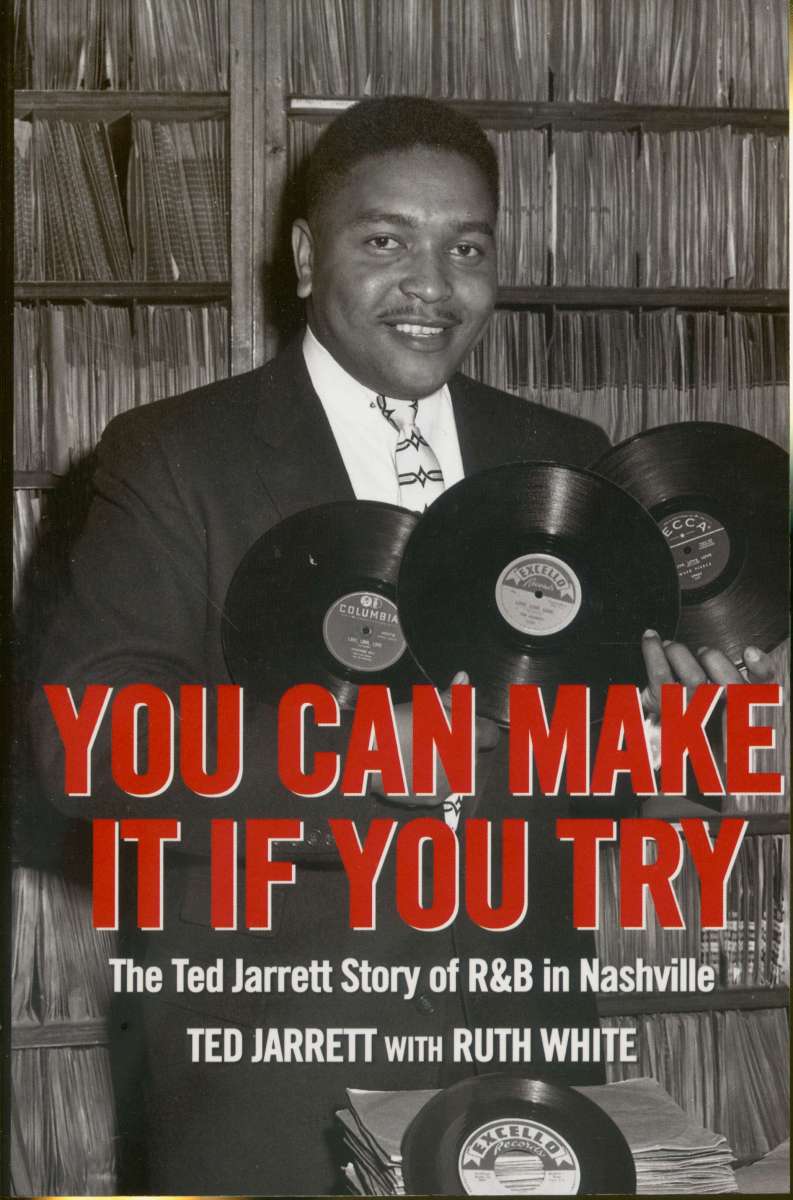 Ted Jarrett: You Can Make It If You Try - The Ted Jarrett...
Art-Nr.: 0010363675


Dieser Artikel ist gestrichen und kann nicht mehr bestellt werden!
Taschenbuch - 256 - Hillsboro Pr - Englisch 'Nashville was beginning to be felt as a presence in the record industry, not just for its country product, but for R&B as well. I did everything I could to catch the brass ring. I worked at it...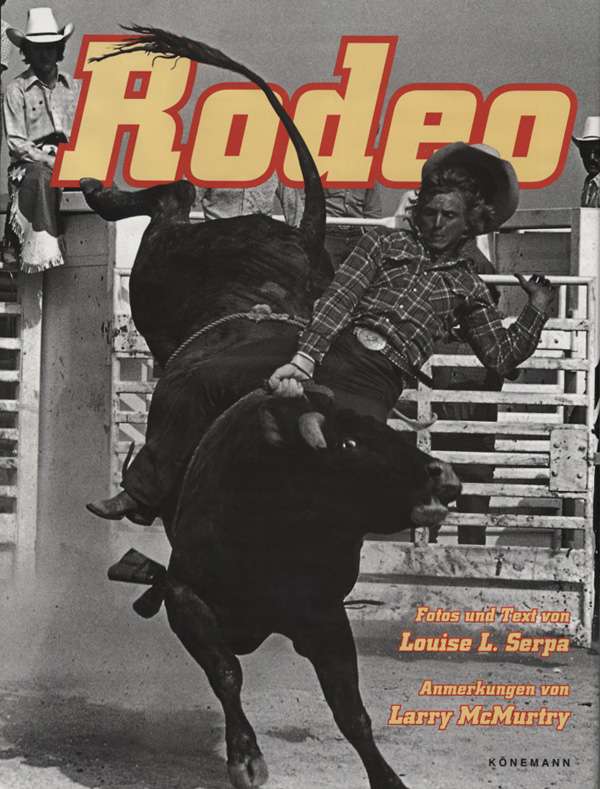 Rodeo - Fotoband: Rodeo - Fotoband - Rodeo
Art-Nr.: 0031244


Sofort versandfertig, Lieferzeit** 1-3 Werktage
(1997/KÖNEMANN) Deutsch, Hardback/Gebunden mit Schutzumschlag, 24x32 cm, 90 Seiten/pages - Deutsche Sonderausgabe des 1994 erstmals publizierten Fotobandes der amerikanischen Fotografin (& Rodeoliebhaberin) Louise S.Serpa. Meist...