Wer war/ist

Dale & Grace / The Chiffons

? - CDs, Vinyl LPs, DVD und mehr
The Chiffons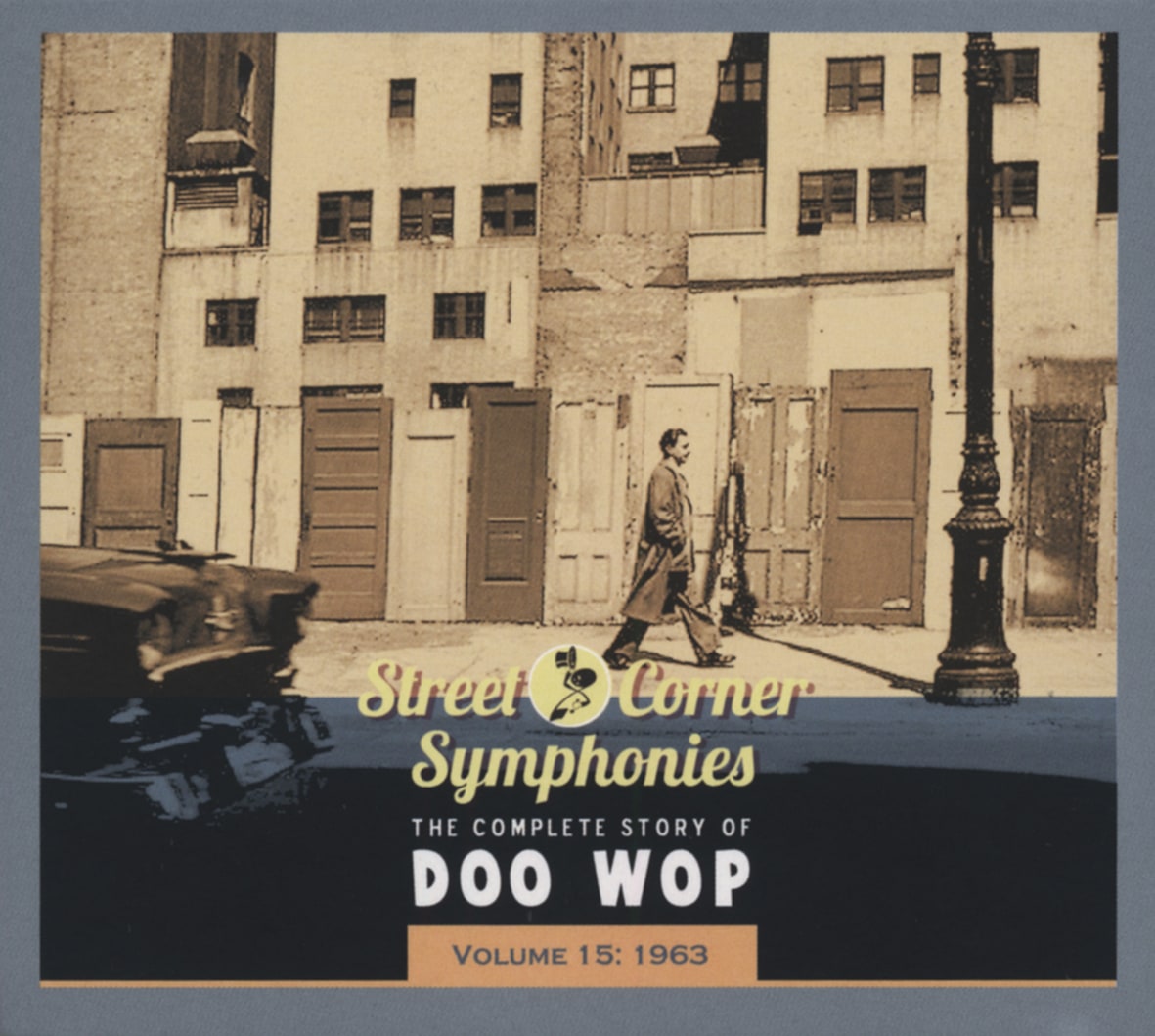 The Chiffons
He's So Fine
When they weren't making hits of their own such as the 1961 chart-topper The Lion Sleeps Tonight, The Tokens' Bright Tunes Productions released them by others. Few were as gigantic as The Chiffons' He's So Fine.
The native New Yorkers came together in 1960 at James Monroe High School in the Bronx as a trio: lead Judy Craig (born August 6, 1944), Barbara Lee (born May 16, 1944), and Patricia Bennett (born April 7, 1944). Young Bronx songwriter Ronnie Mack, who penned Little Jimmy & The Tops' Puppy Love, introduced them to ex-Top Sylvia Peterson, who became their fourth member. Mack also gave them He's So Fine. Laurie Records issued The Chiffons' effervescent rendition with Ronnie's Oh My Lover (some pressings had it Oh My Love) on the B-side.
He's So Fine took off for the moon, entering the pop hit parade in late February of 1963 on New York's Laurie logo and sitting at the top of the charts for nearly all of April. It was the same story on the R&B side, though it took until early March for it to break through. Their first followup, Lucky Me, missed the charts, but they rebounded with Carole King and Gerry Goffin's One Fine Day, a #5 pop/#6 R&B smash that summer. The Tokens reportedly took King's demo, wiped her voice off and replaced it with Craig and the girls. A Love So Fine went Top 40 pop that fall.
Peterson proved herself a capable lead on My Block, which rose to #67 that summer, but instead of putting it out as by The Chiffons, Laurie shuttled it onto its Rust subsidiary and released it as by The Four Pennies (ditto When The Boy's Happy [The Girl's Happy Too], a minor hit late in the year). Craig fronted The Chiffons' Laurie charters I Have A Boyfriend late that year, Sailor Boy in the summer of '64, and 1965's spacy Nobody Knows What's Goin' On (In My Mind But Me), led by Sylvia, which they lip-synched in the flick 'Disc-O-Tek Holiday.'
The Chiffons had a last blockbuster left, 1966's wonderful Top Ten throwback Sweet Talkin' Guy. Their encores Out Of This World and Stop, Look And Listen made minor chart blips. He's So Fine was in the news again when it was determined that George Harrison plagiarized its melody for his My Sweet Lord. Mack wasn't around to spend the settlement; Hodgkin's disease had claimed him back in 1963 (The Chiffons brought it full circle with a 1975 rendition of My Sweet Lord for Laurie). Lee died of a heart attack May 15, 1992 a day shy of her 48th birthday.
Various - Street Corner Symphonies Vol.15, 1963 The Complete Story Of Doo Wop

Read more at: https://www.bear-family.de/various-street-corner-symphonies-vol.15-1963-the-complete-story-of-doo-wop.html
Copyright © Bear Family Records
Copyright © Bear Family Records® Alle Rechte vorbehalten. Nachdruck, auch auszugsweise, oder jede andere Art der Wiedergabe, einschließlich Aufnahme in elektronische Datenbanken und Vervielfältigung auf Datenträgern, in deutscher oder jeder anderen Sprache nur mit schriftlicher Genehmigung der Bear Family Records® GmbH.
Weitere Informationen zu Dale & Grace / The Chiffons auf de.Wikipedia.org
Für die Filterung wurden keine Ergebnisse gefunden!