Wer war/ist

Autry Inman

? - CDs, Vinyl LPs, DVD und mehr
Autry Inman
Dream Boat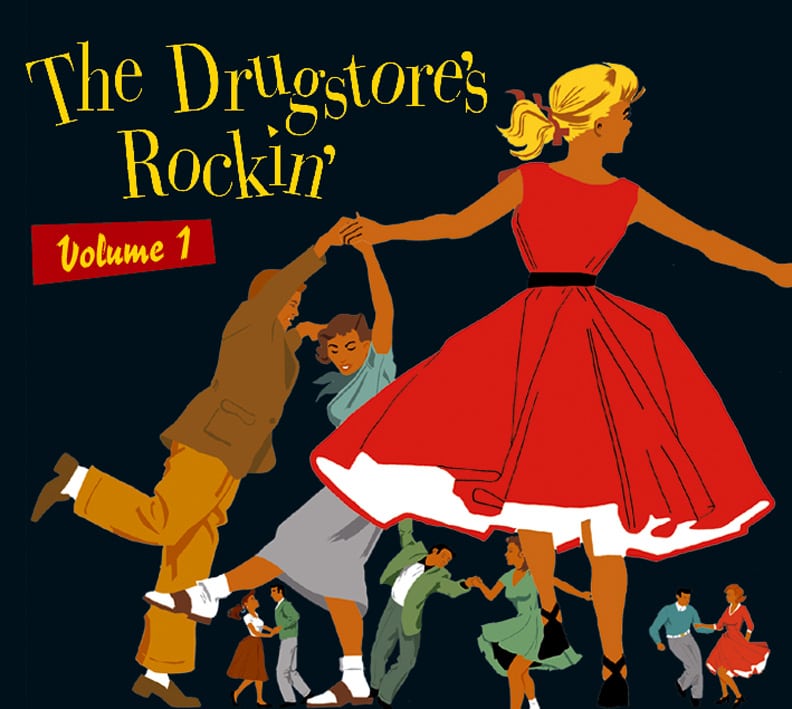 Autry Inman
Another mid-career convert to the rockabilly cause, Autry Inman apprenticed with two country luminaries before breaking out on his own. Born January 6, 1929 in Florence, Alabama, Robert Autry Inman got started young, singing on local radio station WLAY when he was 14. He signed on with Cowboy Copas in 1949 as bassist with his Oklahoma Cowboys, then joined George Morgan's Candy Kids the next year. But Inman was also making a name for himself as a singer, cutting his debut date for the Bullet label in July of 1949 at Castle Studio in Nashville's Tulane Hotel (his debut platter was You Gotta Leave Those Other Guys Alone).

Inman signed with Decca at the beginning of 1952 and embarked on a prolific run of recording, continuing to use Castle's facility. He scored big in '53 with the self-authored That's All Right, which made a #4 splash on 'Billboard's' C&W 'Best Seller' chart that July. Even an Army hitch couldn't keep Inman out of the studio altogether, though by the time he got out of the service, rockabilly was breaking. Still on the sunny side of 30, Autry got in on the supercharged action with a double-barreled combination of Be Bop Baby and It Would Be A Doggone Lie, cut in April of '56 for Decca with Grady Martin on lead guitar.

By the start of 1958, Autry was part of RCA's stable. On January 30, he was in Victor's studios with producer Chet Atkins doubling on lead guitar and a rhythm section consisting of pianist Floyd Cramer, second guitarist Rusty Kershaw, bassist Jerry Byrd, and drummer Buddy Harman to do some more rocking. With its inviting backing vocal chorus and choppy guitar-driven beat, Dream Boat was poppish enough to entice mainstream spins, but the Inman original didn't garner many. Chet had Autry crooning the soft teen ballad Remember The Night on the flip. Inman was back rocking on his RCA encore Mary Nell later that year, but his stay at Victor was brief. He moved over to United Artists in 1960, then to Mercury in '62, Sims the next year (where he charted with The Volunteer), Jubilee in '65, and Epic in 1968 (there he hit with a patriotic Ballad Of Two Brothers). He passed away September 6, 1988 at the age of 59.
Various - The Drugstore's Rockin' Vol.1,
The Drugstore's Rockin' (CD)

Read more at: http://www.bear-family.de/various-the-drugstore-s-rockin-vol.1-the-drugstore-s-rockin-cd.html
Copyright © Bear Family Records
Copyright © Bear Family Records® Alle Rechte vorbehalten. Nachdruck, auch auszugsweise, oder jede andere Art der Wiedergabe, einschließlich Aufnahme in elektronische Datenbanken und Vervielfältigung auf Datenträgern, in deutscher oder jeder anderen Sprache nur mit schriftlicher Genehmigung der Bear Family Records® GmbH.
Für die Filterung wurden keine Ergebnisse gefunden!