Wer war/ist

The Ad Libs

? - CDs, Vinyl LPs, DVD und mehr
The Ad Libs
The Boy From New York City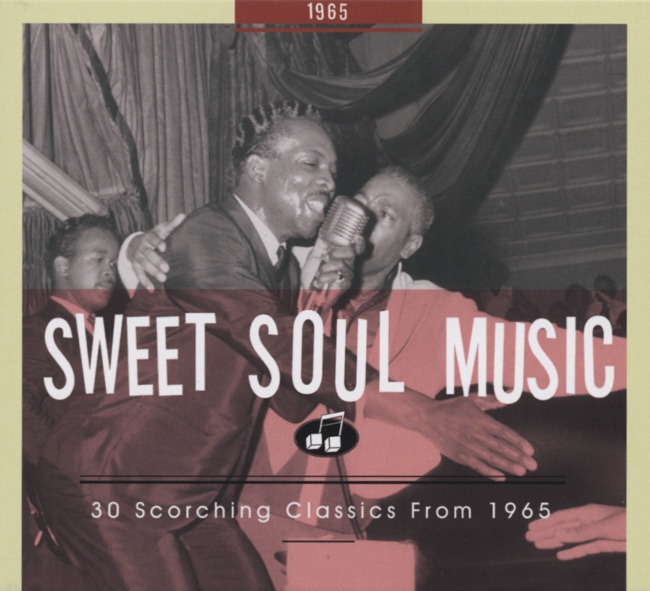 The Ad Libs
The Boy From New York City
Yet another vocal group featuring a female lead in front of an all-male chorus similar to The Sensations, The Essex, and Ruby & The Romantics, The Ad Libs consisted of Mary Ann Thomas, Hugh Harris, Danny Austin, Norman Donegan, and Dave Watt. They hailed from Hudson County, New Jersey and were discovered by veteran saxist John Taylor back when they were all-male and called The Creators. That group's first single for the minuscule T-Kay label, I'll Never Do It Again, was followed by a pair for Mercury's Philips subsidiary, 1962's Boy He's Got It and I'll Stay Home (New Year's Eve), licensed from T-Kay.
Taylor dreamed up The Boy From New York City while gazing at Gotham from his vantage point across the bay, incorporating a boogie woogie feel reflecting Taylor's history of playing in big bands. When he looked up the group to record it, only Austin and Harris were left from the original Creators. Thomas and the others had been added, and their name was changed to The Ad Libs (one report has Taylor re-christening them in homage to a Manhattan jazz joint). Mary Ann's saucy lead, the bopping bass vocal, and a propulsive rhythm were enough to convince Jerry Leiber and Mike Stoller, the legendary producers/composers then running their own Red Bird label, to produce The Boy From New York City for their Blue Cat subsidiary (Artie Butler did the arrangement). It proved a #8 pop and #6 R&B smash.
The Ad Libs' sassy Blue Cat encore He Ain't No Angel, penned by Jeff Barry and Ellie Greenwich, barely made a chart impression, and the uncommonly strong On The Corner and I'm Just A Down Home Girl went nowhere. But The Ad Libs persevered, waxing You're In Love for Philips in '67 and posting a 1969 R&B chart entry with Giving Up on the Share imprint (by then Irene Baker was their lead vocalist). In 1981, Manhattan Transfer revived The Boy From New York City, notching a #7 pop seller.
- Bill Dahl -
Various - Sweet Soul Music
Various - Sweet Soul Music 30 Scorching Classics From 1965

Read more at: https://www.bear-family.de/various-sweet-soul-music-30-scorching-classics-from-1965.html
Copyright © Bear Family Records
Copyright © Bear Family Records® Alle Rechte vorbehalten. Nachdruck, auch auszugsweise, oder jede andere Art der Wiedergabe, einschließlich Aufnahme in elektronische Datenbanken und Vervielfältigung auf Datenträgern, in deutscher oder jeder anderen Sprache nur mit schriftlicher Genehmigung der Bear Family Records® GmbH.
Für die Filterung wurden keine Ergebnisse gefunden!