Wer war/ist

Hasil Adkins

? - CDs, Vinyl LPs, DVD und mehr

HASIL ADKINS

US Rockabilly Singer

1937- 2005 West Virginia




Hasil "Haze" Adkins wurde am 29.April 1937 in Boone County geboren und wuchs in den Bergen von West Virginia bei Madison auf, wo er sein ganzes Leben verbrachte. Seit seinem 7. Lebensjahr fing er an, Gitarre zu spielen. Tatsächlich baute er seine erste Gitarre aus einem alten Wassereimer. Im Alter von 10 Jahren kaufte er seine erste Gitarre und war fast sein ganzes Leben lang im Musikgeschäft tätig. Hasil ist ein sehr talentierter Songwriter, er hat über 300 Songs aller Art geschrieben. Er konnte innerhalb von 30 Minuten einen Song schreiben.

Er war wirklich großartig und spielt Musik nach Gehör, ohne Noten zu können. Hasil versuchte, eine Band zusammenzustellen, aber Bands blieben normalerweise nicht lange zusammen, also brachte er sich selbst bei, wie man Schlagzeug, Gitarre & Mundharmonika spielt und gleichzeitig singt. Die Leute kamen von überall her, um ihn singen, spielen und tanzen zu sehen und zu hören. Sie konnten ihren Augen und Ohren kaum glauben.... er klang besser als die meisten Bands.

Hasils Platten aus den 50er Jahren sind heute Sammlerstücke, besonders die folgenden: She's Gone / The Hunch auf dem 'Roxie' Label, Chicken Walk / She's Mine auf dem 'Air Label' , Duncens / Jenny Lu auf dem 'Avenue Label' und natürlich das legendäre She Said / Is This The End auf dem 'Jody Label'.

Hasils Lieblingssänger waren Jimmy Rogers, der Vater von allem, Jerry Lee Lewis, Fats Domino und die Carter Family. Seine Hobbys waren Lieder schreiben, Jagen, Fischen, Fernseher reparieren, Radios etc. Er starb am 25. April 2005





Copyright © Bear Family Records® Alle Rechte vorbehalten. Nachdruck, auch auszugsweise, oder jede andere Art der Wiedergabe, einschließlich Aufnahme in elektronische Datenbanken und Vervielfältigung auf Datenträgern, in deutscher oder jeder anderen Sprache nur mit schriftlicher Genehmigung der Bear Family Records® GmbH.
Für die Filterung wurden keine Ergebnisse gefunden!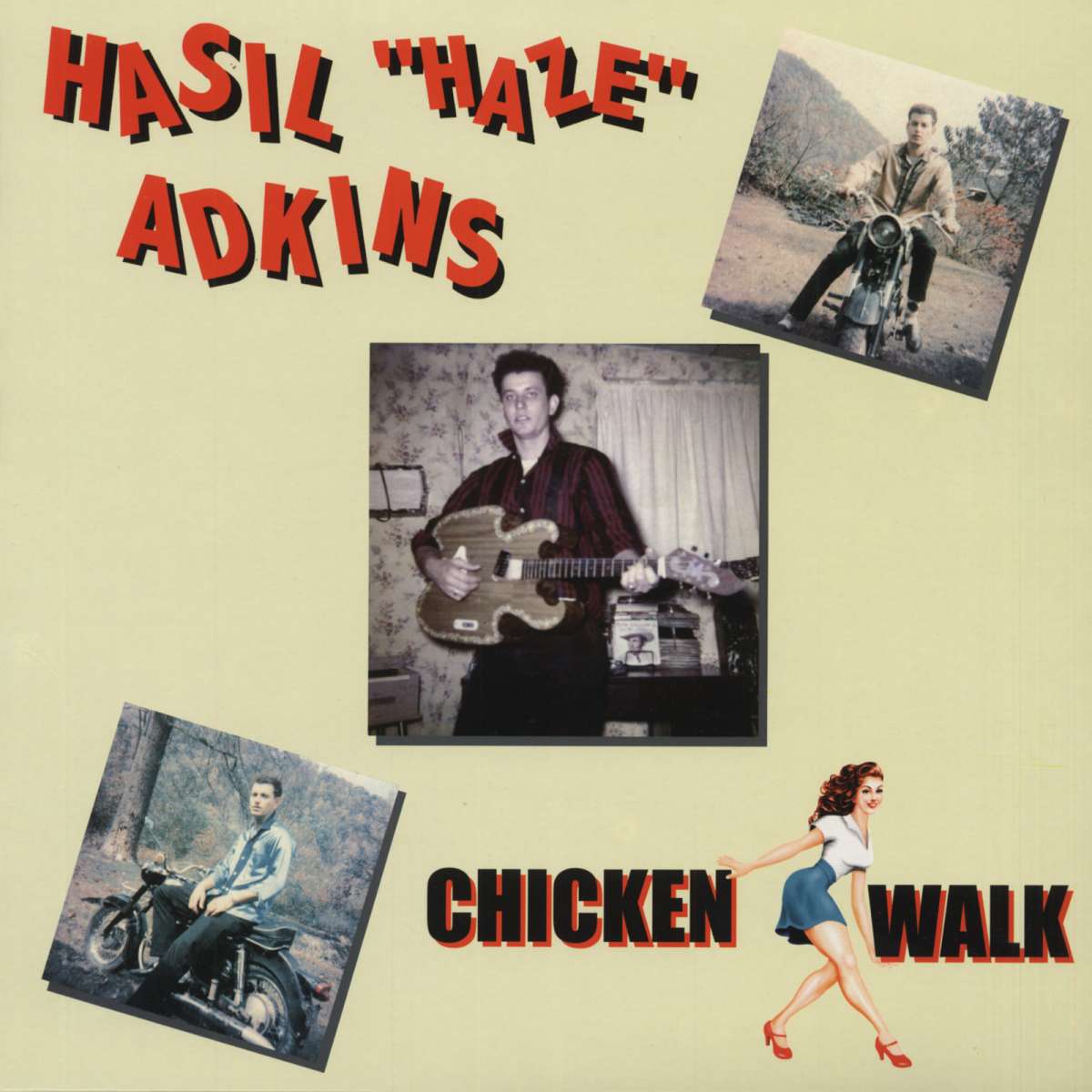 Hasil Adkins: Chicken Walk (LP)
Art-Nr.: LPDJ2043


nur noch 2 verfügbar
Sofort versandfertig, Lieferzeit** 1-3 Werktage
(Dee-Jay) 14 primitive original 1950s Rocker, natürlich in fantastischem Mono sound. Der West Virginia Wild Man in der Form seines Lebens - ein Muss für jede Rock'n'Roll Sammlung. 'I Need Your Head' nuff said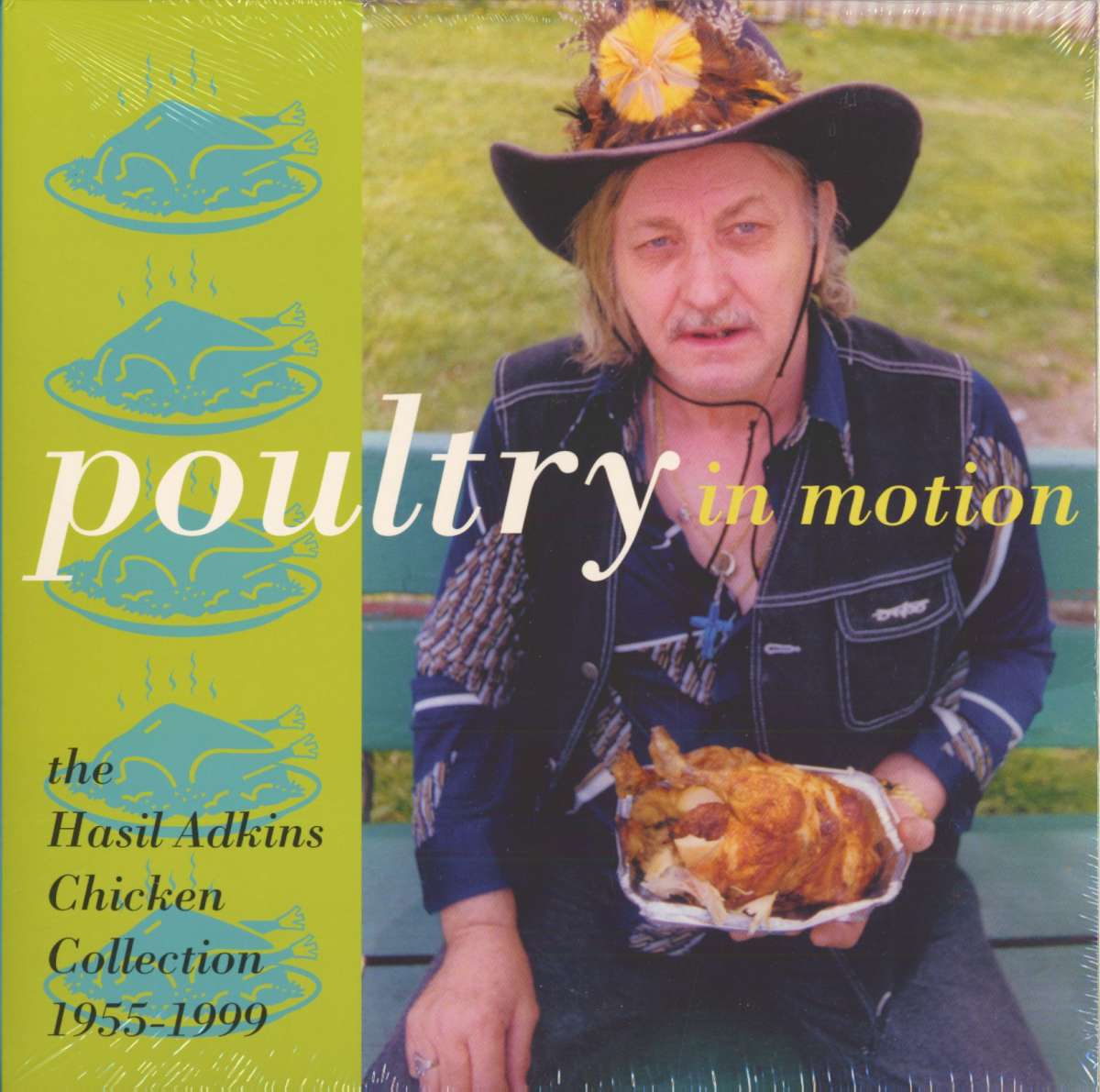 Hasil Adkins: Poultry In Motion - The Hasil Adkins Chicken...
Art-Nr.: LPNR281


nur noch 1 verfügbar
Sofort versandfertig, Lieferzeit** 1-3 Werktage
(Norton Records) Hühner Aufnahmen aus den Jahren 1956 bis 1999 - Klappcover - mastered by Vic Anesini. - Neuauflage aufgrund der überwältigenden Nachfrage - überrascht am Osterfeuer euren Partner/Partnerin mit einer gelungenen...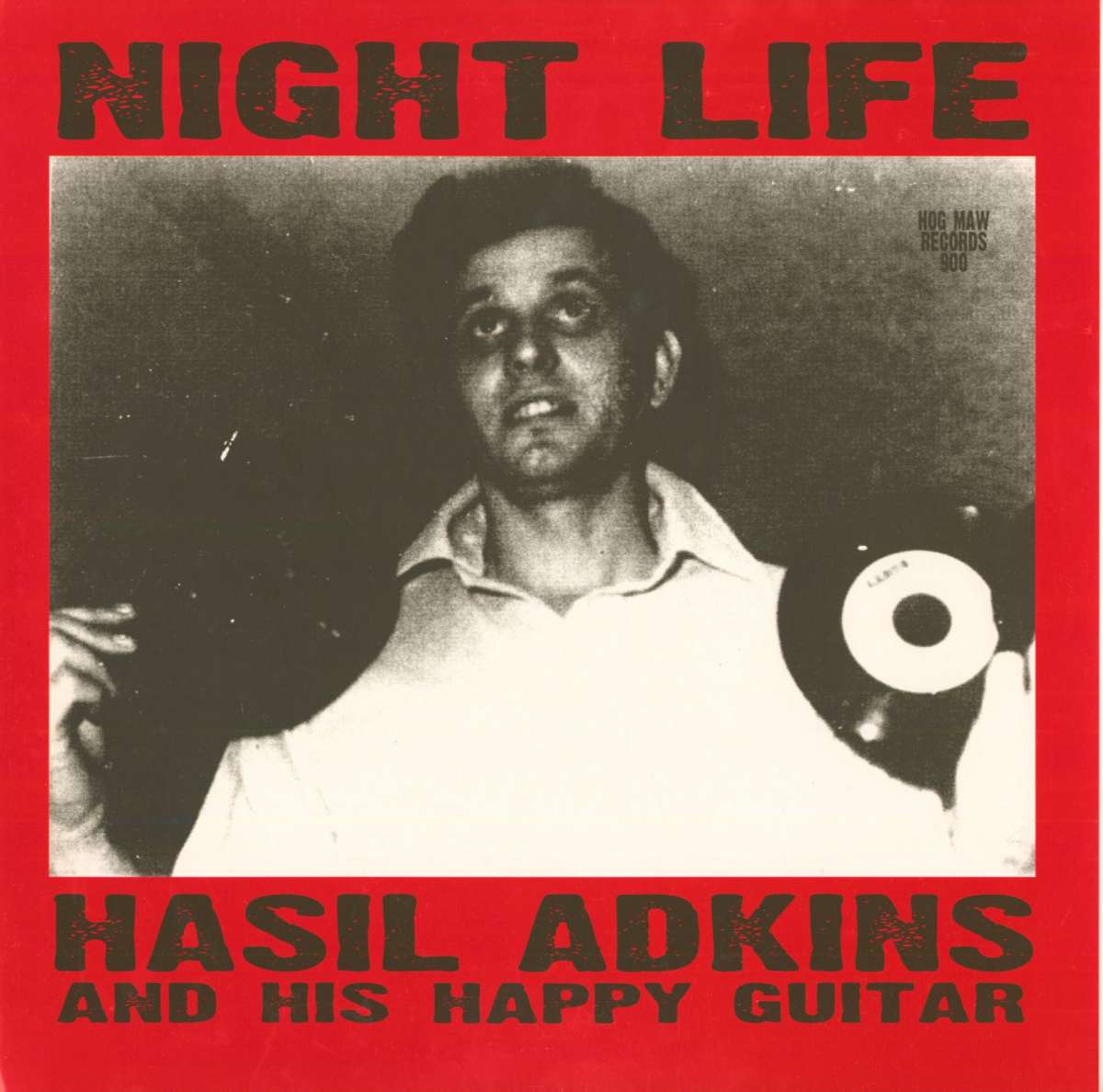 Hasil Adkins: Night Life - Hasil Adkins And His Happy Guitar...
Art-Nr.: LPHM900


Artikel muss bestellt werden
(Hogmaw) 12 weird classics recorded at Spray Studios, Lexington; KY. Produced originally for Creeps Records. - Dieses Album war ursprünglich als ein Projekt gedacht, das ich Hasil 2001 vorgeschlagen hatte, um ein Album für mein...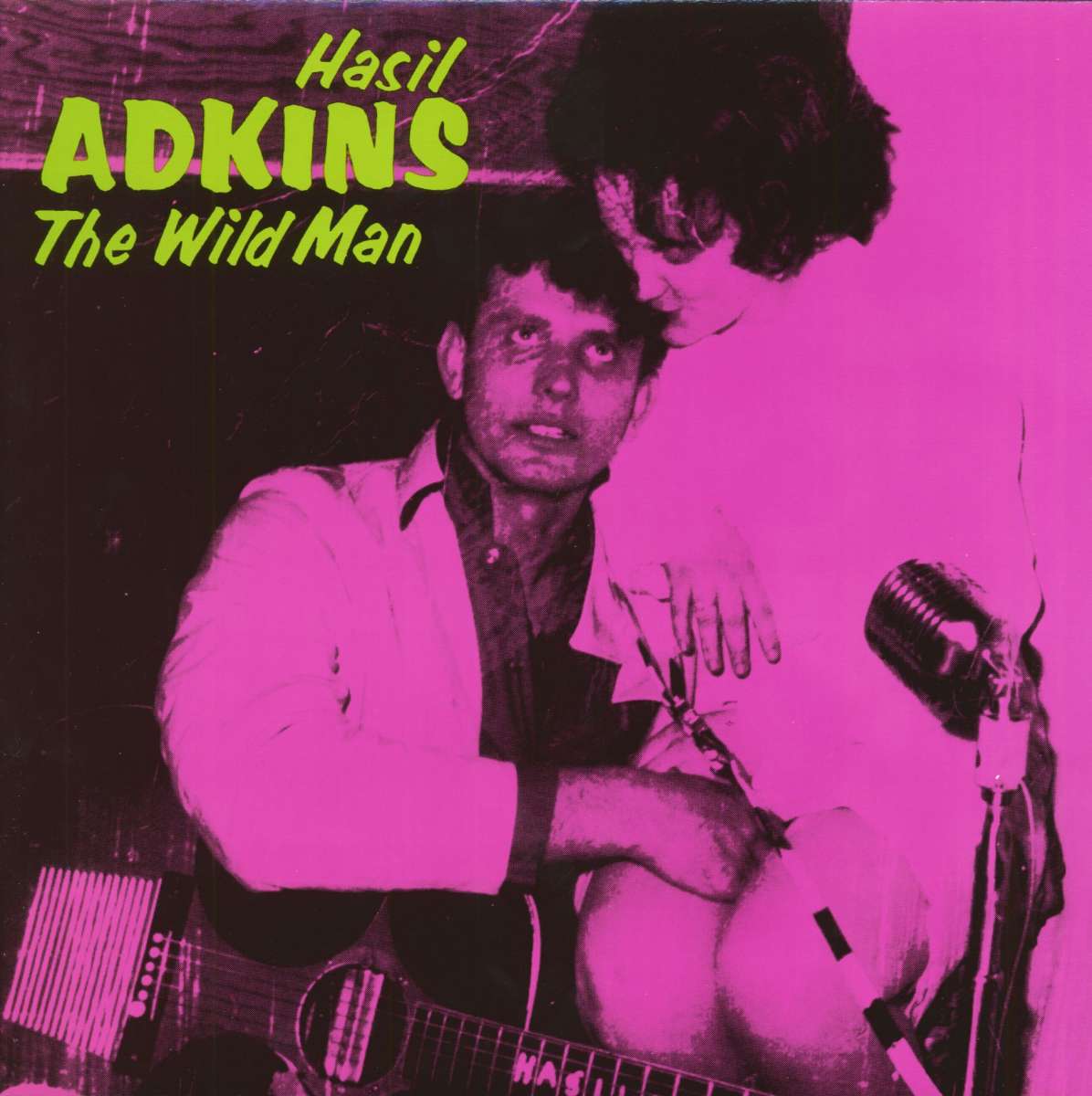 Hasil Adkins: The Wild Man (LP)
Art-Nr.: LPNR203


Artikel muss bestellt werden
(Norton Records) 14 tracks - all songs first takes recorded live at the Great Coyote Studio, NYC, March & June 1986. Featuring Miriam Linna (Side1 #1) and The A-Bones (Side2 #2/5).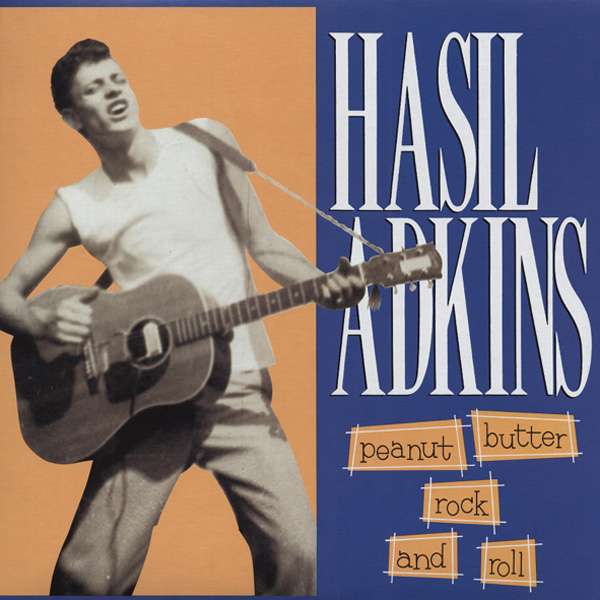 Hasil Adkins: Peanut Butter Rock & Roll
Art-Nr.: LPNR216


Artikel muss bestellt werden
(1990/Norton) 16 Titel - Alle unveröffentlicht und in den Jahren 1956-63 aufgenommen!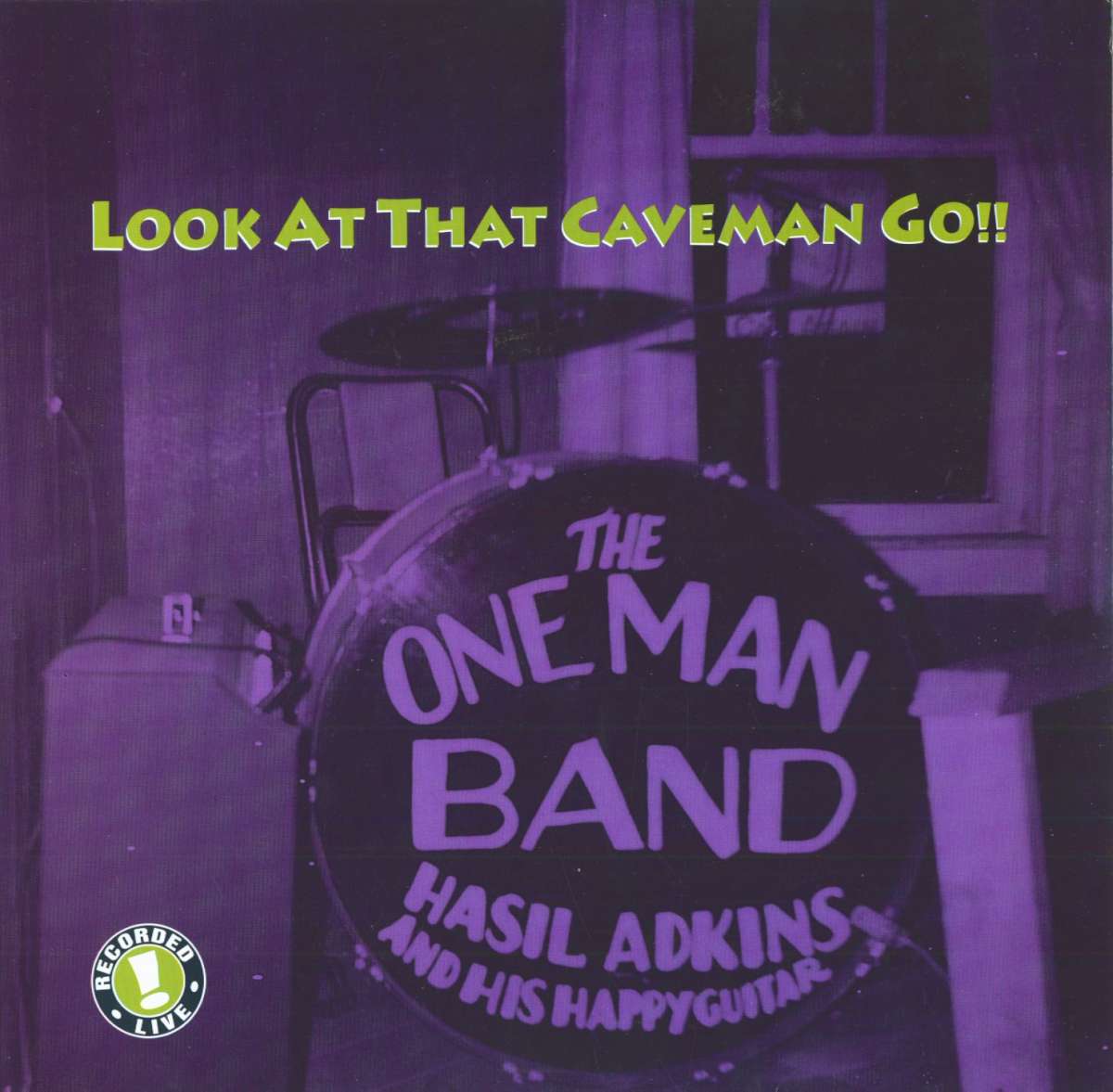 Hasil Adkins: Look At That Caveman Go!! (LP)
Art-Nr.: LPNR232


Dieser Artikel ist gestrichen und kann nicht mehr bestellt werden!
(Norton Records) 15 tracks - A hellacious head cuttin' session recorded live n' wild at some of the nation's hottest nite spots! The commodity Caruso wails again, naturally! Good Golly Miss Molly, Today I Started Loving You Again, Boo...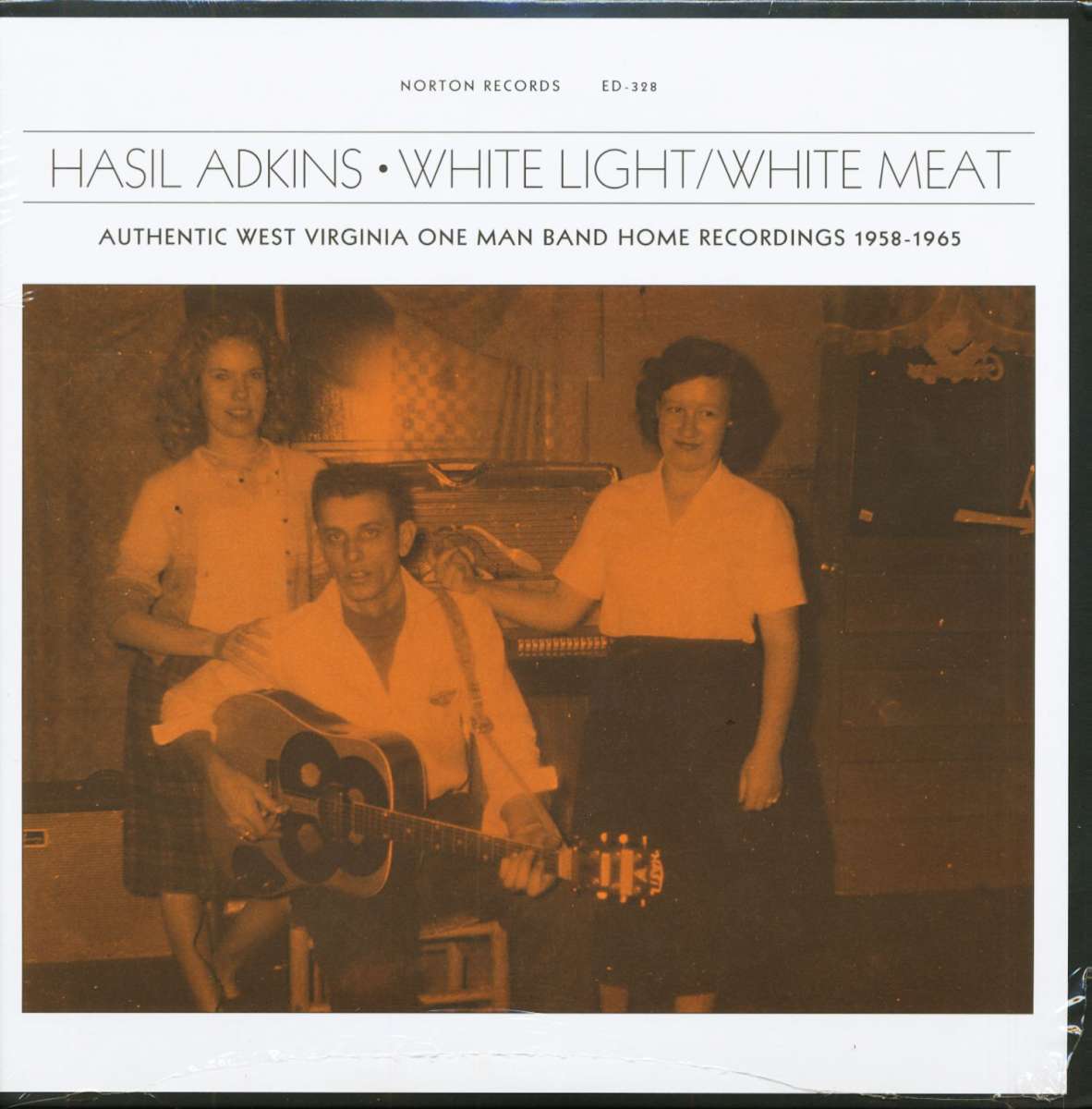 Hasil Adkins: White Light - White Meat (Vinyl LP)
Art-Nr.: LPNR328


Artikel muss bestellt werden
(Norton Records) Cool, authentic West Virgina One Man Band home recordings 1958-65. Limited Pressing - Custom Cardboard Sleeve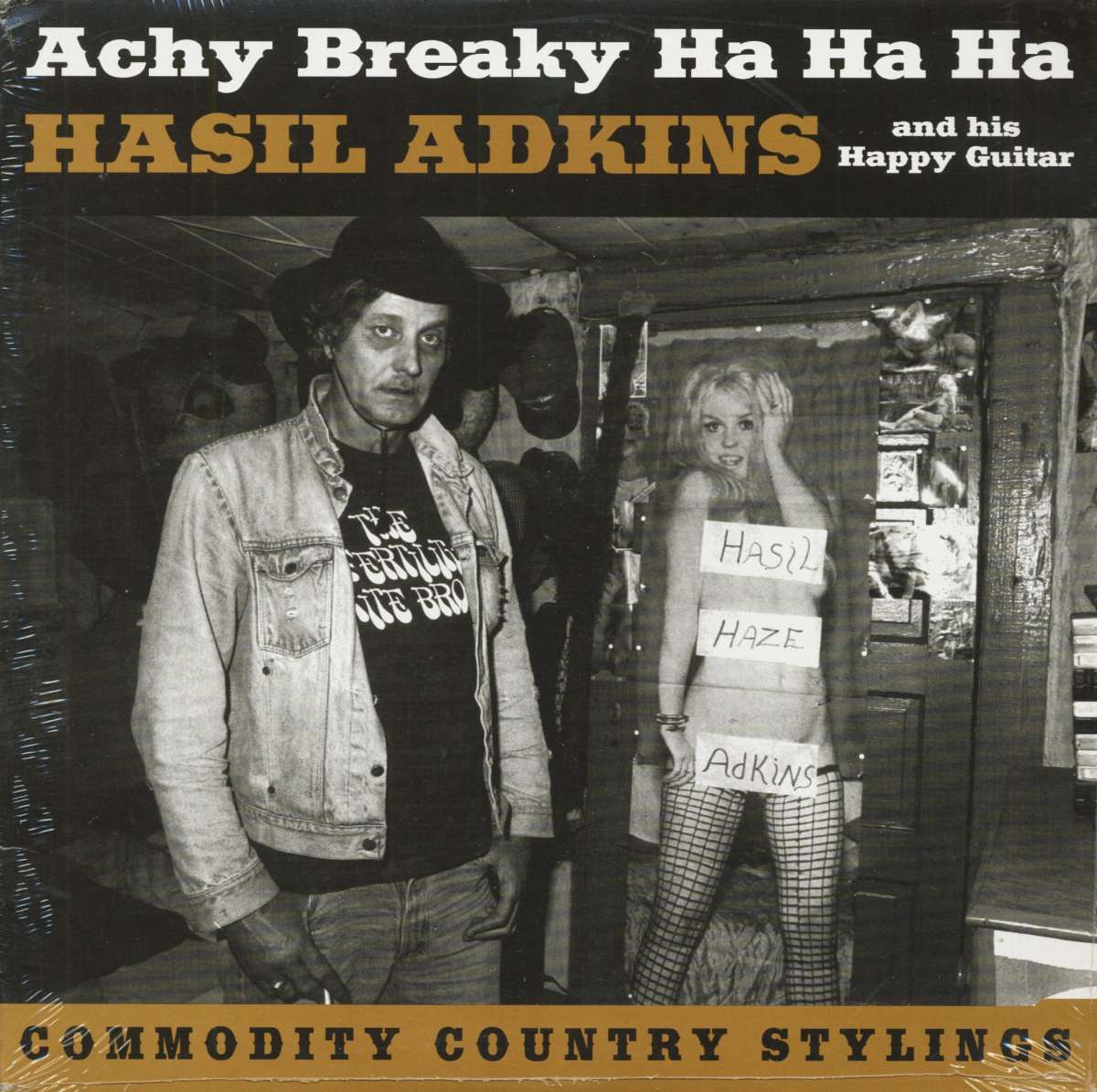 Hasil Adkins: Achy Breaky Ha Ha Ha (LP)
Art-Nr.: LPNR239


Artikel muss bestellt werden
(Norton Records) 14 tracks