Wer war/ist

David Ball

? - CDs, Vinyl LPs, DVD und mehr
David Ball
Riding With Private Malone
David Ball
David Ball, a Rock Hill, South Carolina native, was born on July 9, 1953. He showed early signs of a career in music when he performed a self-written tune for a junior high talent show. In high school he played upright bass and began performing at bluegrass and country festivals. Following graduation he played professionally in a trio called Uncle Walt's Band.
Ball moved to Nashville in the late '80s. Three singles on RCA, languished in the middle of the Country Chart. A move to Warner Bros. in 1993 led to a platinum album, 'Thinkin' Problem' and a title-track single that charted for 5 months and peaked at #2. Nine singles later Ball would again reach #2 [Country] with Riding With Private Malone.
The song invokes the war in a unique way. Prior to entering the service in 1966, Andrew Malone owned a new, red Corvette. Before he shipped out to Vietnam he left a note in the car's glove compartment saying, "If you're reading this, then I didn't make it home." The Corvette's new owner also reads that though the car is now his, he'll "always be Riding With Private Malone." Later, when he crashes the car, someone tells him they though they saw a soldier pull him out of the burning wreck.
In 2004 Private Malone… received a BMI award for having a million airplays on radio and TV. The song was co-written by Wood Newton, a Nashville songwriter with previous credits such as Bobbie Sue, a #1 hit for The Oakridge Boys and Twenty Years Ago, a #2 song for Kenny Rogers. Newton and Ball collaborated on 'Freewheeler,' a 2004 album, but were unable to duplicate their success.
Various - History Next Stop Is Vietnam 1961-2008 (13-CD)
Read more at: https://www.bear-family.com/various-history-next-stop-is-vietnam-1961-2008-13-cd.html
Copyright © Bear Family Records
Copyright © Bear Family Records® Alle Rechte vorbehalten. Nachdruck, auch auszugsweise, oder jede andere Art der Wiedergabe, einschließlich Aufnahme in elektronische Datenbanken und Vervielfältigung auf Datenträgern, in deutscher oder jeder anderen Sprache nur mit schriftlicher Genehmigung der Bear Family Records® GmbH.
Für die Filterung wurden keine Ergebnisse gefunden!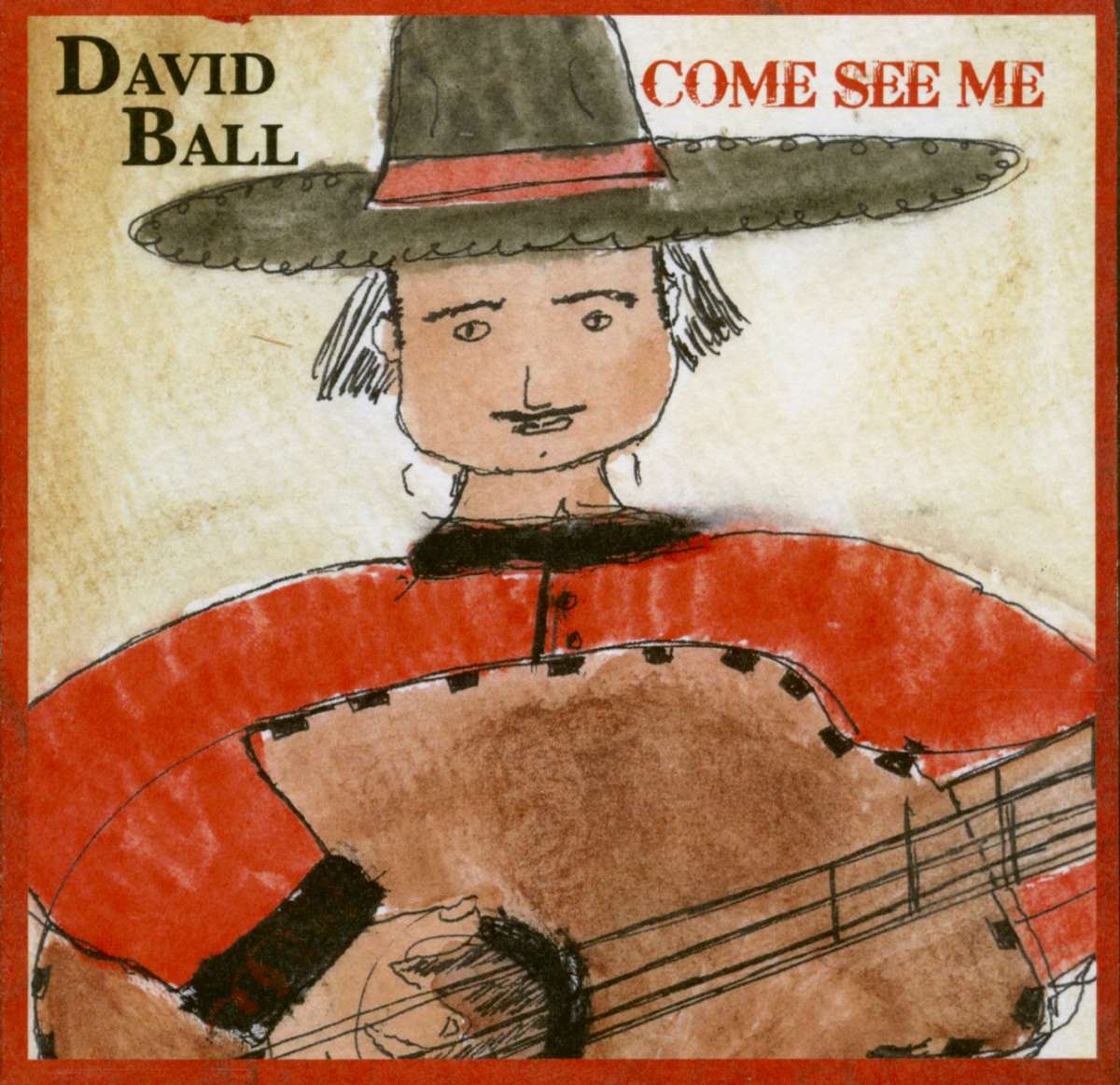 David Ball: Come See Me (CD)
Art-Nr.: CDPR2018


Artikel muss bestellt werden
(Public Records) 14 tracks, digisleeve Der Multi-Platin-Sänger, Songwriter und Performer David Ball mit seinem neuen Album Come See Me , Dies ist Davids erste neue Musik seit acht Jahren. Aufgenommen in seinem Haus in Franklin, TN, ist...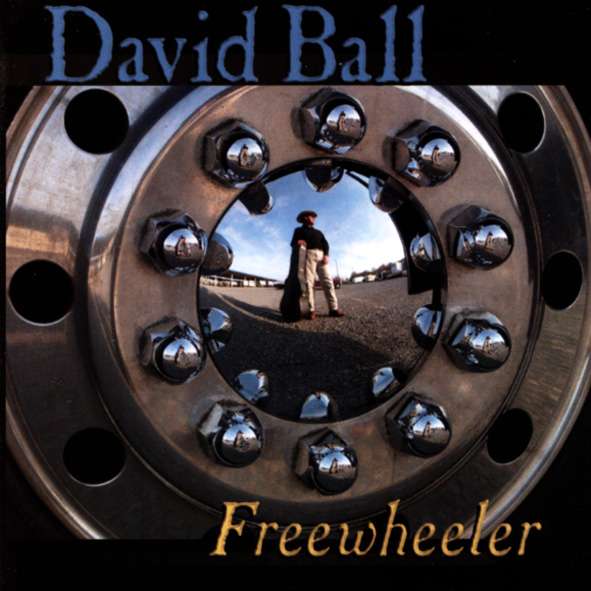 David Ball: Freewheeler
Art-Nr.: CDARC0001


Dieser Artikel ist gestrichen und kann nicht mehr bestellt werden!
(2004/ARCARO) 12 tracks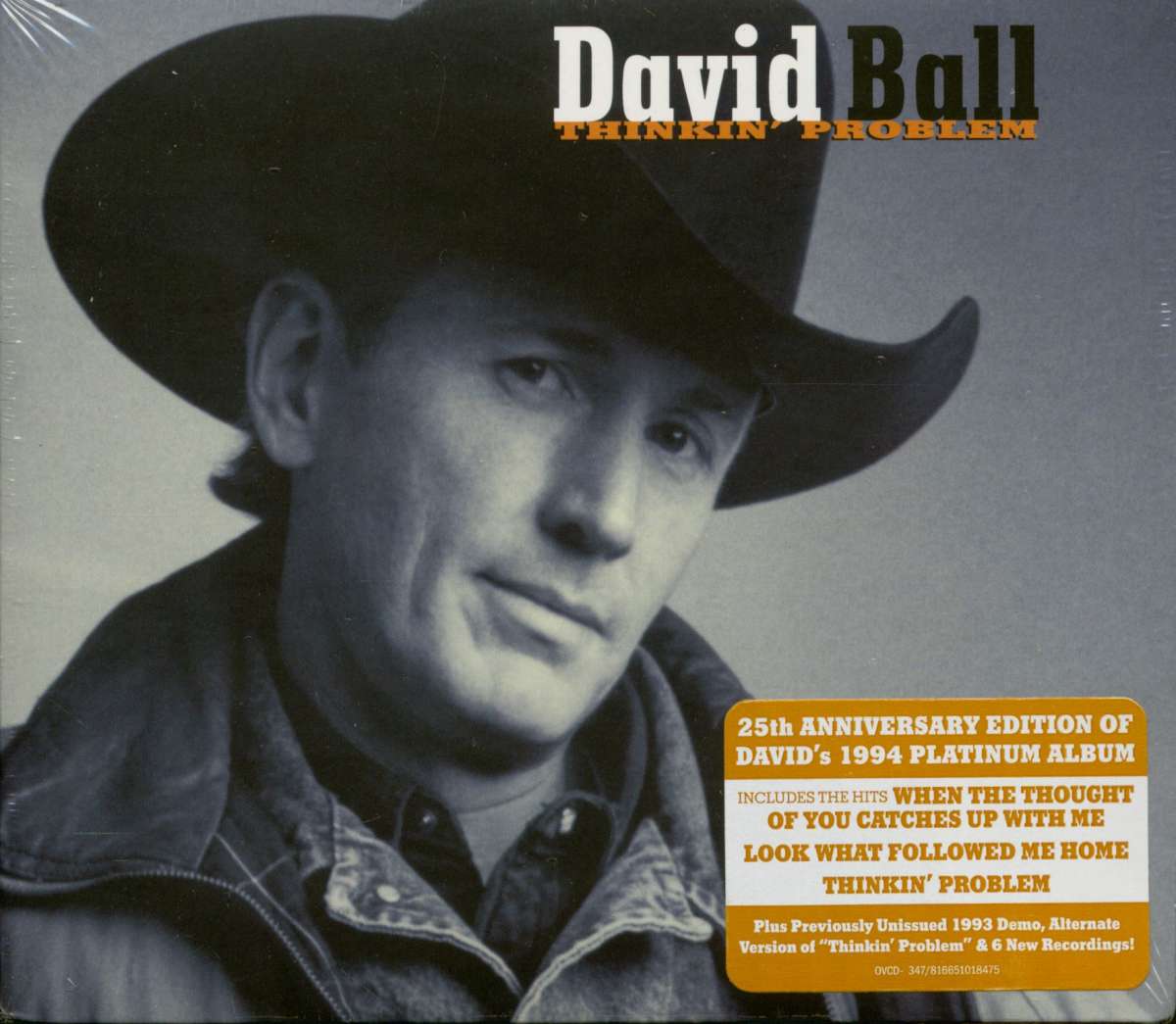 David Ball: Thinkin' Problem - 25th Anniversary (CD)
Art-Nr.: CDOV347


nur noch 2 verfügbar
Sofort versandfertig, Lieferzeit** 1-3 Werktage
(Omnivore) 18 Tracks - Digipack mit 12-seitigem Booklet Neuauflage des Doppel-Platin-Albums zum 25-jährigen Jubiläum. - Enthält den tollen Title Cut "Thinkin' Problem". - Remastered mit sieben Bonustracks. - Bemerkungen von Country-Stars...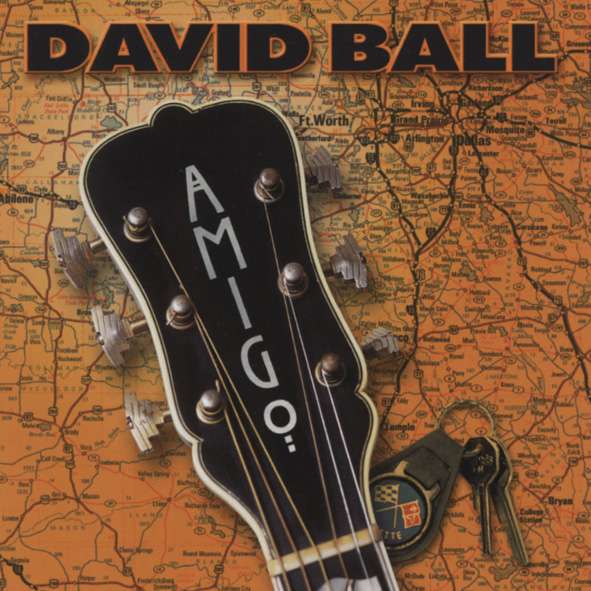 David Ball: Amigo
Art-Nr.: CDDUAL1109


Artikel muss bestellt werden
(2001/DUALTONE) 13 tracks - superb swing and classic country album - Feat. Steve Larios (Hawaiian Steel Gtr/Harmonica), Bill Panda (gtrs), Joe Spivey (fiddle) a.o. - last copies!!!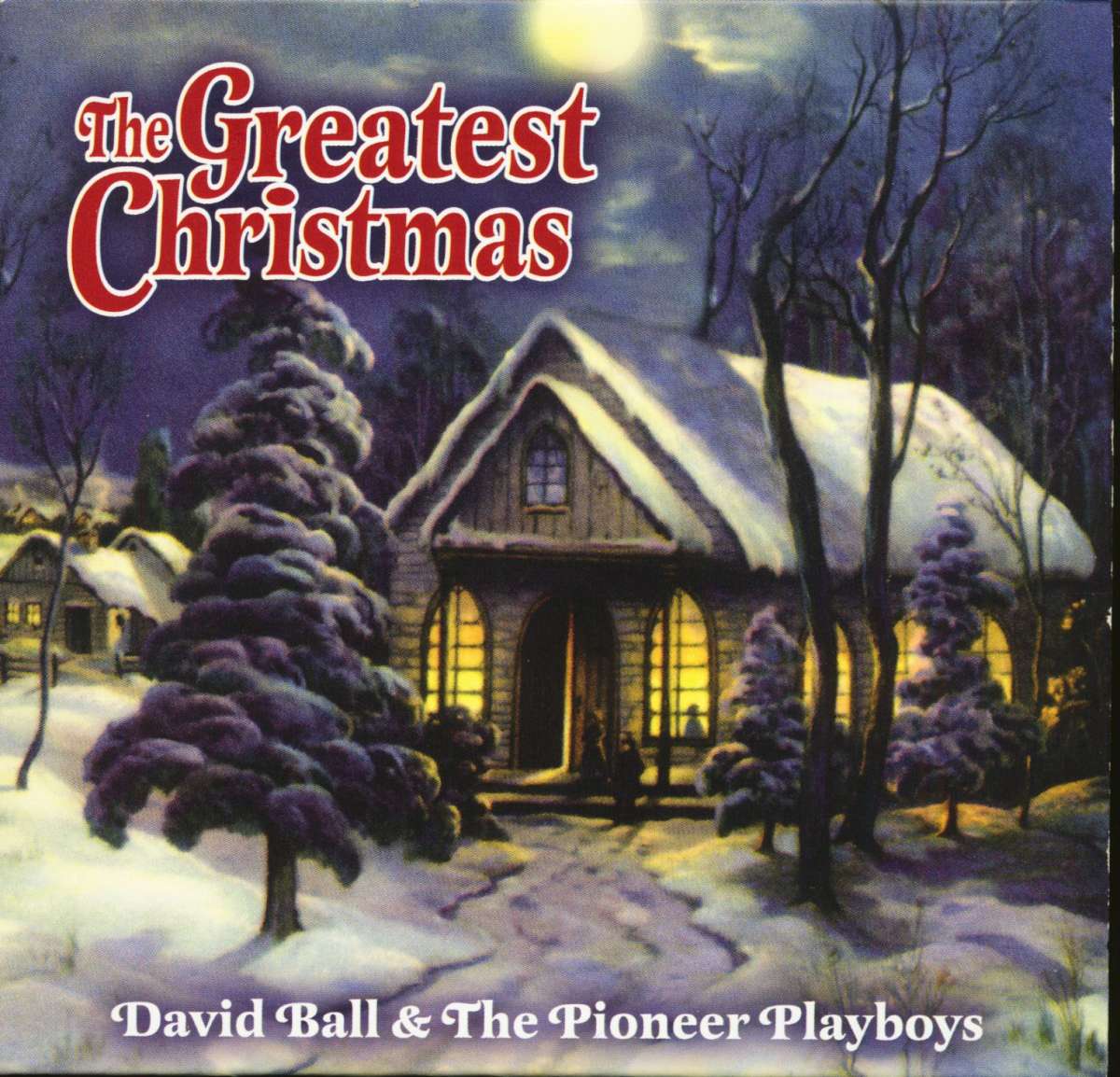 David Ball & The Pioneer Playboys: The Greatest Christmas (CD)
Art-Nr.: CDDBALL001


Artikel muss bestellt werden
(Self produced) 10 Tracks - Digisleeve -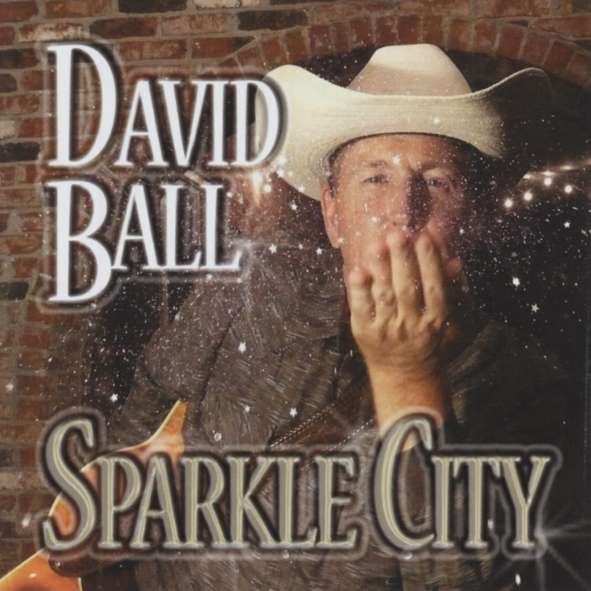 David Ball: Sparkle City
Art-Nr.: CDKOC2303


Dieser Artikel ist gestrichen und kann nicht mehr bestellt werden!
(2010/RED DIRT) 12 tracks (35:03)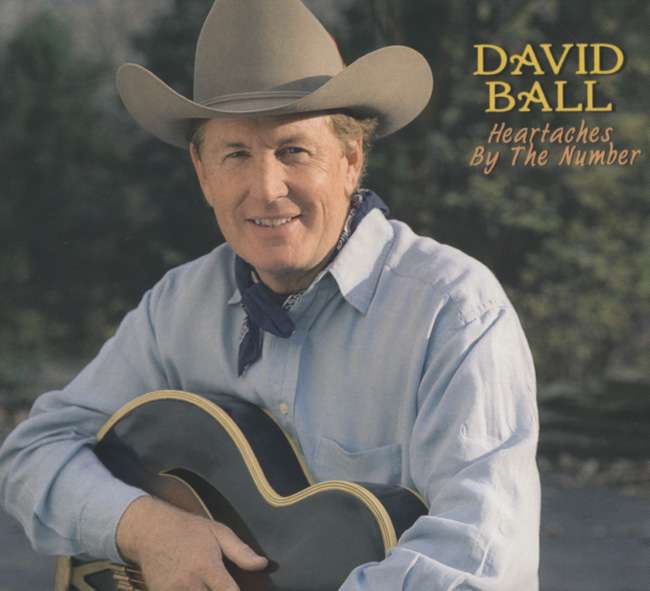 David Ball: Heartaches By The Number
Art-Nr.: CDSH6202


nur noch 2 verfügbar
Sofort versandfertig, Lieferzeit** 1-3 Werktage
(2007/SHANACHIE) 11 tracks - digipac