Wer war/ist

Bobby Barnett

? - CDs, Vinyl LPs, DVD und mehr
Bobby Barnett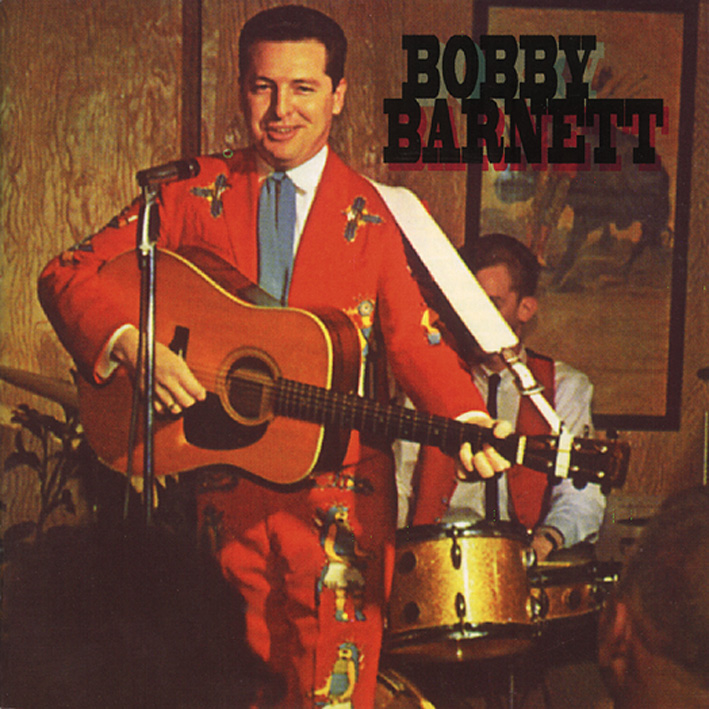 geb. 15. 2. 1936 in Cushing - Oklahoma
Plattenfirmen: Razorback, Sims, K-Ark, Columbia, Republik, Reprise, Boyd, Presto
Erster Hit: This Old Heart (1960) Bobby Glen Barnett, ein Sänger und Komponist ohne spektakuläre Erfolge.
Bobby Glenn Barnett kam zu spät zur Aufführung der wechselvollen Geschichte des Staates.
1974 nahm er eine Country-Musik auf. Er wurde am 15. Februar 1936 in Cushing, Oklahoma, dem dreizehnten Heritage Of Oklahoma" für das Heritage Label, von vierzehn Kindern von George W. und Berla geboren, die in Liedern die Geschichten von Oklahoma E. McDaniel Barnett erzählten. Nach dem Abschluss der hohen Legenden von Sequoyah, der die Schule 1953 erfand, arbeitete Bobby in El Paso, Texas Cherokee Alphabet, durch legendäre Bösewichte als Ingenieur für El Paso Natural Gas wie Pretty Boy Floyd, um die homespun Company, bevor er seine erste Platte auf Philosoph, Will Rogers.
Bestehend hauptsächlich aus dem Label Razorback um 1960. Andere Plattensongs, die er mitschrieb, das Album stieg an, gefolgt von Labels wie Republic, Reprise, dem Bewusstsein für das reiche historische Erbe von 0klahoma. Sims und K-Ark, bevor er bei Continuing unterschrieb, um regelmäßige Country-Singles für Columbia aufzunehmen. Dort war sein größter Hit 1968er Top-Labels wie Presta, Boyd, Marshall, Nevron und 20 Love Me, Love Me. Bannister mit einigem Chart-Erfolg, nahm Barnett 1984 ein zweites Album mit historischen Liedern auf, aber diesmal nicht nur das "Früher Das Kind der Eltern, die jeweils in den Staat gezogen waren". Indian Territory vor Oklahoma wurde ein Staat im Jahr 1907, Barnett wuchs bewusst der beiden Alben sind hier neu aufgelegt.
Bobby Barnett American Heroes & Western Legends
Read more at: https://www.bear-family.de/barnett-bobby-american-heroes-und-western-legends.html
Copyright © Bear Family Records
Für die Filterung wurden keine Ergebnisse gefunden!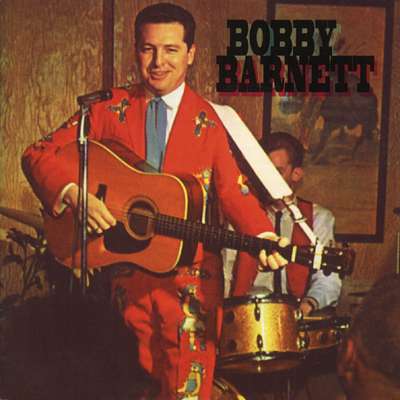 Bobby Barnett: American Heroes & Western Legends
Art-Nr.: BCD16121


Sofort versandfertig, Lieferzeit** 1-3 Werktage
1-CD mit 68-seitigem Booklet, 27 Einzeltitel. Spieldauer ca. 80 Minuten. Zwei der gefragtesten LPs in einem unserer frühen Mailorder Kataloge waren 'Heroes History & Heritage of Oklahoma' und 'Heroes, History & Heritage Vol. 2'. Jetzt...