Wer war/ist

Dave Bartholomew

? - CDs, Vinyl LPs, DVD und mehr
Dave Bartholomew
Rock & Roll verlor am 23. Juni 2019 einen seiner wahren Pioniere, als Dave Bartholomew im Alter von 100 Jahren in New Orleans starb.
Bekannt wurde er vor allem durch seine Zusammenarbeit mit Fats Domino (das Paar genoss ab 1955 über zwei Dutzend Top 20 Hits).
Bartholomew war sowohl Mitglied der Songwriters Hall of Fame als auch der Rock & Roll Hall of Fame und war ein guter Musiker und Plattenproduzent.
Seine Kompositionen berührten die Karrieren lokaler Künstler wie Smiley Lewis, Shirley & Lee und Chris Kenner sowie internationaler Stars wie Chuck Berry, The Beatles und Elvis Presley.
Vor allem war Dave Bartholomew ein Botschafter für New Orleans-Musik und half bei der Entwicklung des Pop/R&B-Hybridsounds, der Mitte der 1950er Jahre fast ein Jahrzehnt lang in den Charts gedieh. Seine Arbeit wird ausführlich in  Fats Domino box set "I've Been Around" (BCD17579). vorgestellt.
Copyright © Bear Family Records® Alle Rechte vorbehalten. Nachdruck, auch auszugsweise, oder jede andere Art der Wiedergabe, einschließlich Aufnahme in elektronische Datenbanken und Vervielfältigung auf Datenträgern, in deutscher oder jeder anderen Sprache nur mit schriftlicher Genehmigung der Bear Family Records® GmbH.
Weitere Informationen zu Dave Bartholomew auf de.Wikipedia.org
Für die Filterung wurden keine Ergebnisse gefunden!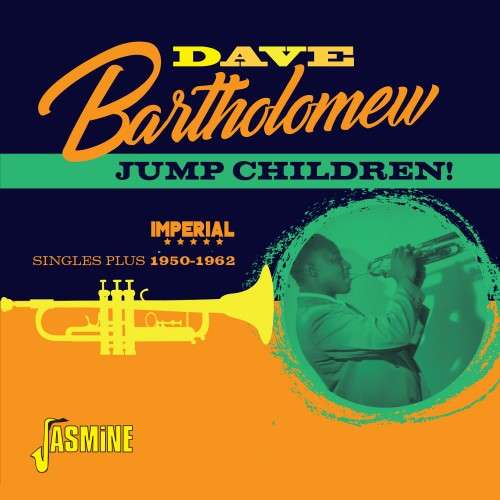 Dave Bartholomew: Jump Children! - Imperial Singles Plus...
Art-Nr.: CDJAS845


Artikel muss bestellt werden
(Jasmine) 57 Tracks - Sein unverwechselbares Trompetenspiel und seine bemerkenswerten Leistungen als einer der Hauptarchitekten von New Orleans R&B in den späten 40er und frühen 50er Jahren als Produzent (insbesondere von Fats Domino)...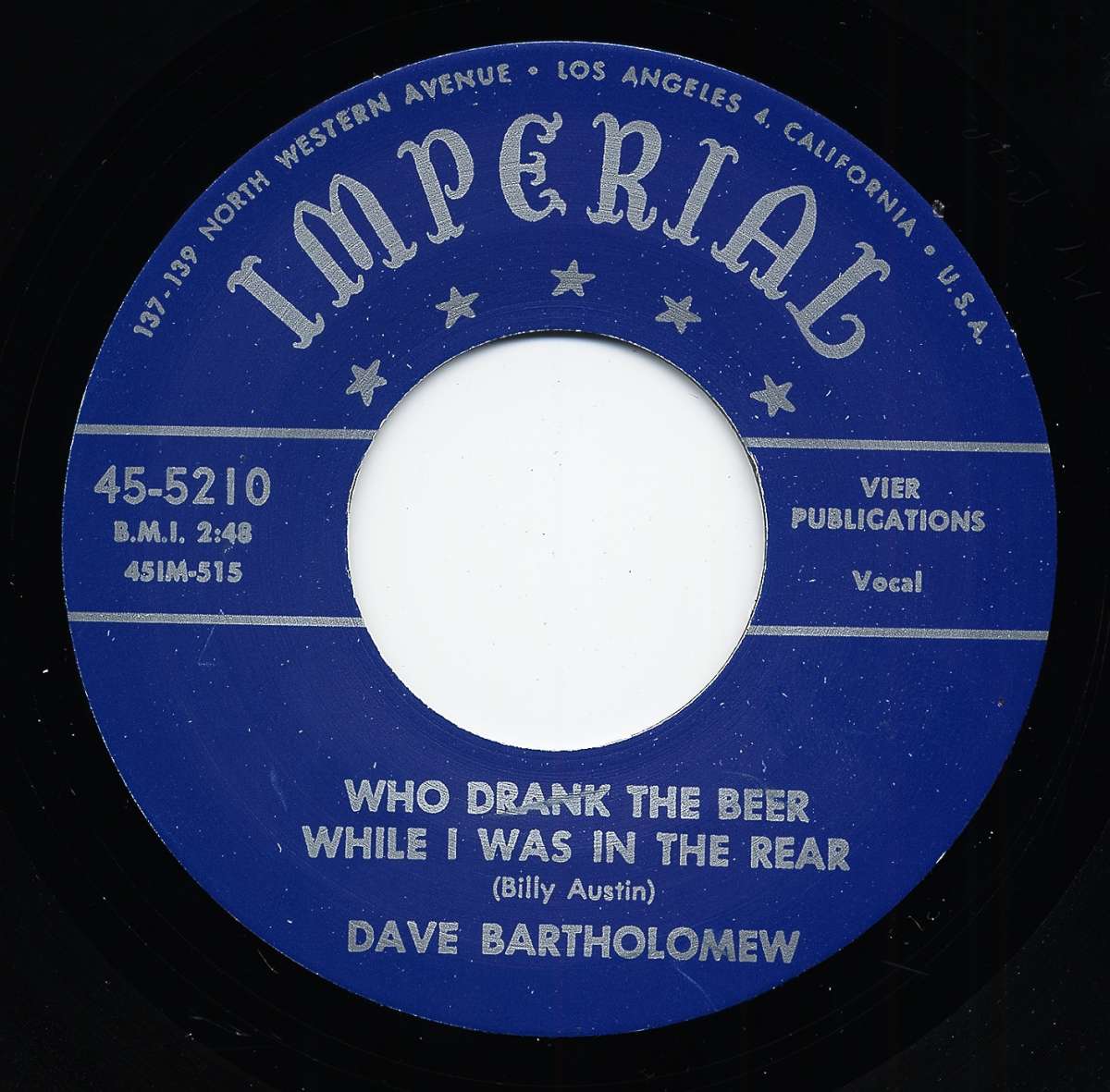 Dave Bartholomew: Who Drank The Beer While I Was In The Rear -...
Art-Nr.: REP02082


Dieser Artikel ist gestrichen und kann nicht mehr bestellt werden!
Killer double decker! With the original version of 'My Ding A Ling' long before Checuk Berry had a worldwidehit with this song!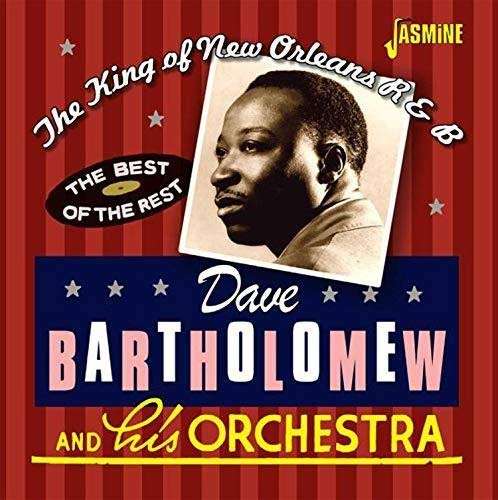 Dave Bartholomew: King Of New Orleans R&B (2-CD)
Art-Nr.: CDJAS866


Artikel muss bestellt werden
(Jasmine) 48 tracks. CD-R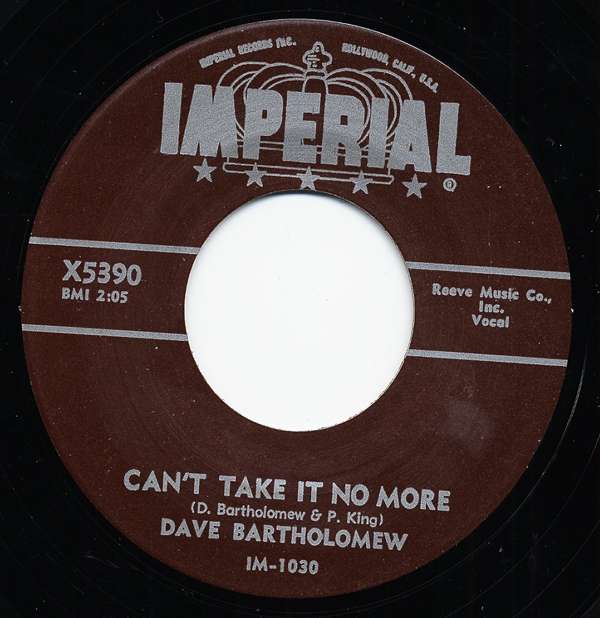 Dave Bartholomew: Turn Your Lamps Down Low & Can't Take It No...
Art-Nr.: REP02073


Dieser Artikel ist gestrichen und kann nicht mehr bestellt werden!
(2012/REPRO)