Der Artikel wurde erfolgreich hinzugefügt.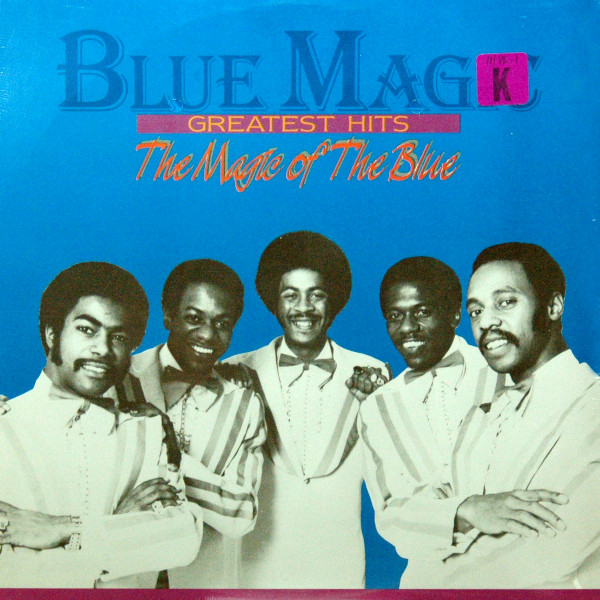 Benachrichtigen Sie mich, sobald der Artikel lieferbar ist.
inkl. MwSt. / zzgl. Versandkosten
Artikel derzeit nicht verfügbar, Lieferfristen von bis zu 2-3 Wochen sind zu erwarten. (soweit verfügbar beim Lieferanten - kann schneller gehen, manchmal aber leider auch nicht)
Artikel-Nr.:

LPCOL503

Gewicht in Kg.:

0.2
(Collectables) 12 tracks
mehr
BLUE MAGIC: Greatest Hits
(Collectables) 12 tracks
Artikeleigenschaften von

BLUE MAGIC: Greatest Hits
Albumtitel:

Greatest Hits

Genre

R&B, Soul

Geschwindigkeit

33 U/min

Plattengröße

LP (12 Inch)

Record Grading

Mint (M)

Sleeve Grading

Mint (M)

Artikelart

LP

EAN:

4000127783578

Gewicht in Kg:

0.2
Blue Magic - Greatest Hits

LP 1
01
Sideshow
02
Stop To
03
Welcome To The Club
04
What's Come Over Me
05
Love Has Found Its Way To ,E
06
Spell
07
Look Me Up
08
Three Ring Circus
09
Grateful Part One
10
Grateful Part Two
11
Summer Show
12
Chasing Rainbows
Blue Magic Sideshow Blue Magic Sideshow Philadelphia remained ground zero...
mehr
"BLUE MAGIC"
Blue Magic
Sideshow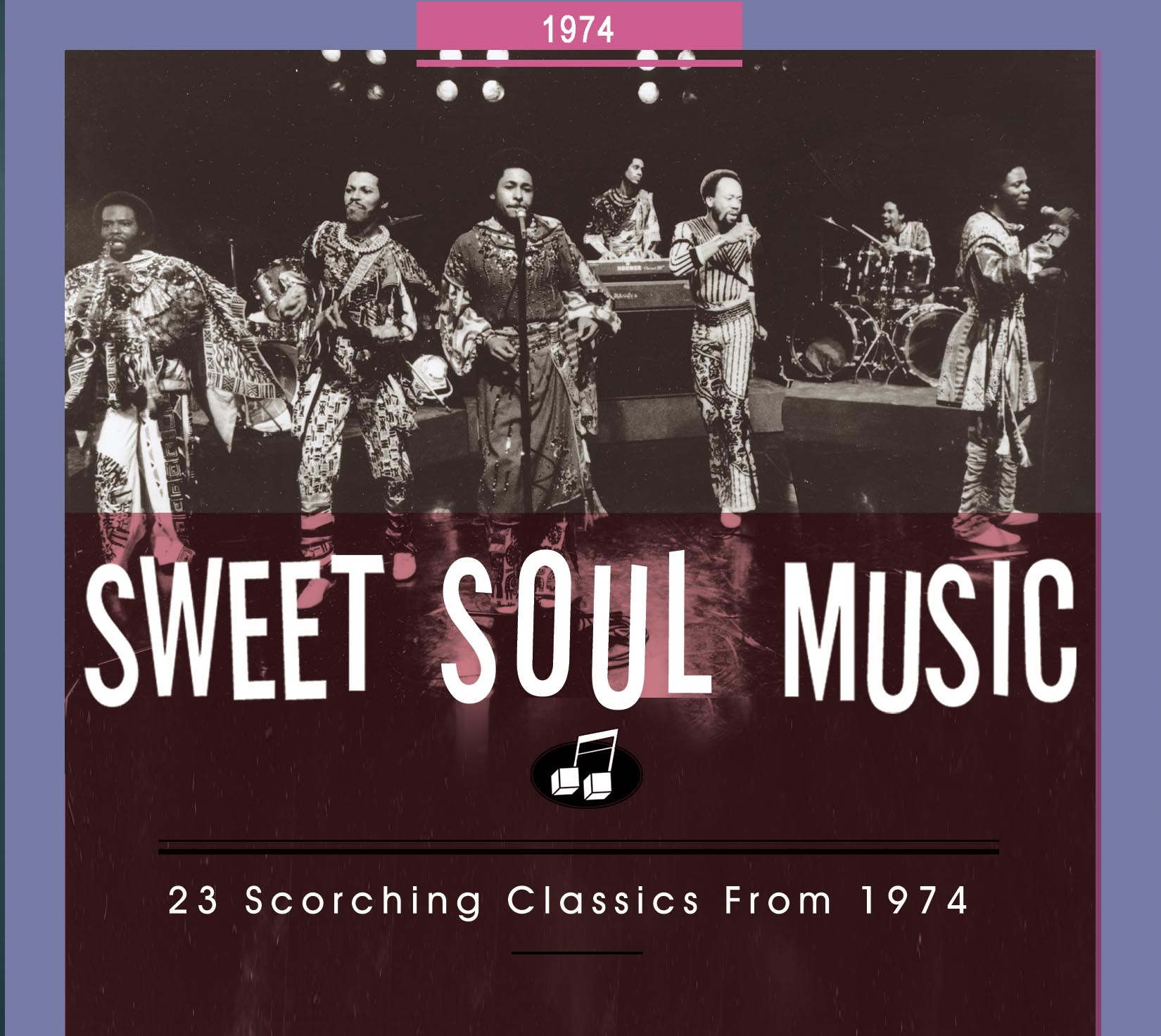 Blue Magic
Sideshow
Philadelphia remained ground zero for sweet-harmonizing vocal groups. Case in point: Blue Magic. Their lead vocalist Ted 'Wizard' Mills possessed a falsetto that rivaled that of Russell Thompkins, Jr. of The Stylistics. Like them, Blue Magic specialized in intimate romantic ballads. They had plenty of success doing it.
Mills was fronting a quintet called The Topics when he met Alan Rubens and Steve Bernstein. They financially backed a demo by the group at Philly's Sigma Sound that was produced by guitarist Norman Harris, moonlighting from his regular gig with MFSB. A demo of Spell, penned by Mills, was good enough to issue on Atco in late '72, though it came out under the flashier moniker of Blue Magic. It rose to #30 the following spring.
Then the braintrust canned everyone but Ted, bringing in a young group from Northwest Philly formerly called Shades of Love that consisted of tenors Keith Beaton and Vernon Sawyer, Vernon's brother Wendell on baritone, and bass Richard Pratt to back him. The new lineup debuted on Blue Magic's Atco encore, Look Me Up (written by Harris and Allan Felder), which went to #36 R&B. Near year's end, Stop To Start proved their biggest seller yet, stopping at #14 R&B.
Bobby Eli and Vinnie Barrett (aka Gwen Woolfolk) were inspired to write Blue Magic's only R&B chart-topper by visiting an antique museum featuring circus toys. They got to work on Sideshow, which took several months to complete. Harris loved it and asked to produce and arrange it on Blue Magic. With Harris and Eli on guitar, Ronnie Baker on bass, Earl Young manning the drums, and Ron Kersey on the 88s, Mills wrapped his heavenly high tenor around the lovely ballad at Sigma Sound and ended up with a #1 smash that June that went to #8 pop.
Eli and Barrett stayed under the big top when creating Blue Magic's encore hit Three Ring Circus, again helmed by Harris at Sigma. It climbed to #5 R&B that autumn, again underscoring Mills' entrancing balladry. The front man wrote Chasing Rainbows, his group's top seller of '75, while Eli and Barrett were behind Blue Magic's '76 hit Grateful. Before year's end, the quintet shifted to the WMOT logo. Pratt left after their '81 album for Capitol, so a four-man lineup was responsible for Magic #, Blue Magic's last hit for Mirage in '83. Mills is now magical on his own.
- Bill Dahl -
Bewertungen lesen, schreiben und diskutieren...
mehr
Kundenbewertungen für "Greatest Hits"
Bewertung schreiben
Bewertungen werden nach Überprüfung freigeschaltet.