Wer war/ist

Buster Brown

? - CDs, Vinyl LPs, DVD und mehr
Buster Brown
Fannie Mae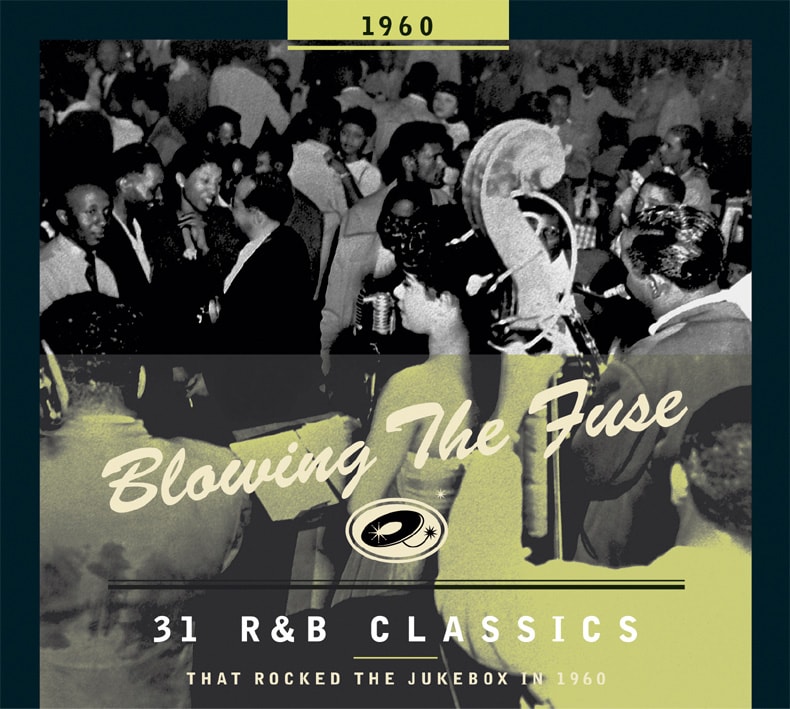 Buster Brown
Fannie Mae
One of America's earliest cartoon strips (originating in 1902), Buster Brown was a nationally known name before the Brown Show Company introduced its Buster Brown line for kids in 1904. The shoes are still around, but the cartoon strip is long gone, as is this Buster Brown. Fannie Mae was an anachronistic record at the time of release, and Brown had probably been playing it for a while. Bill Griggs found a poster from 1955 advertising an appearance by Brown in Fort Worth, and Fannie Mae was advertised among the songs you could expect to hear. Surprisingly perhaps, it topped the R&B charts and reached #38 on the pop charts. The combination of whooping and harmonica had been popularized by Sonny Terry in the early 1940s, but some reckon that the technique originated in Africa, albeit not with the harmonica. Born August 15, 1911, in Cordele, Georgia, Brown had first recorded for the Library of Congress in Georgia in March 1943.
He moved to the New York area in 1956, and was living in Newark, New Jersey when he began performing at Billy's Tavern, owned by Waymon Glasco. It was, incidentally, assumed for many years that Buster Brown's real name was Waymon Glasco, but that's not the case. Glasco, who died in Newark in September 1998, was Brown's manager and acquired all of his songs, thereby leading to the confusion. Glasco said that he took Brown to audition for Bobby Robinson at Fire/Fury Records, and Robinson himself seems to bear that out. "He came to see me about doing some recording," Robinson remembered. "He was a cripple, and he walked with a limp, but he was a real effervescent sort of guy. He had this idea for 'Fannie Mae,' which he just sang to me acappella, and then played his harmonica break. But I could hear that a strong, driving rhythm behind this song would really set it on track, so I put together a four-piece band led by [guitarist] Riff Ruffin, and we met in a rehearsal hall in the early evening to work out the arrangement, and the guys hit such a great groove that I called Bell Sound, booked some time, and we went right down there that same night.
I was afraid to let the guys get cold." According to Robinson, the other musicians on the session included guitarist Jimmy Spruill (who by this point had almost usurped the role once held by Mickey Baker…now a French resident) and bassist Jimmy Lewis. The session was held on June 30, 1959, and the record was issued in late summer. Chicago dee-jay Big Bill Hill played an acetate and created a huge demand locally. It showed up in the national R&B chart in December, and topped them on April 18. Buster is remembered as a short, peppy little man, and he recorded again without much success (Sugar Babe was a Top 20 R&B hit, subsequently covered in 1964 by Jimmy Powell in England). He died in Brooklyn on January 31, 1976. Fannie Mae was reissued by Sue Records in England, and became a minor standard after Fleetwood Mac and Chicken Shack recorded it. The Rolling Stones lifted the riff for their The Under Assistant West Coast Promotion Man and the Beach Boys lifted it for Help Me Rhonda.
Various - Blowing The Fuse 1960
Copyright © Bear Family Records® Alle Rechte vorbehalten. Nachdruck, auch auszugsweise, oder jede andere Art der Wiedergabe, einschließlich Aufnahme in elektronische Datenbanken und Vervielfältigung auf Datenträgern, in deutscher oder jeder anderen Sprache nur mit schriftlicher Genehmigung der Bear Family Records® GmbH.
Für die Filterung wurden keine Ergebnisse gefunden!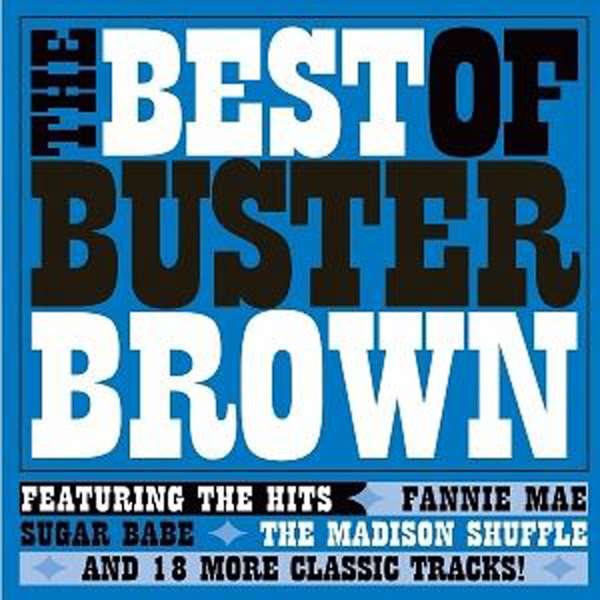 Buster Brown: The Best Of
Art-Nr.: CD061815


Dieser Artikel ist gestrichen und kann nicht mehr bestellt werden!
(2010/Fuel) 21 tracks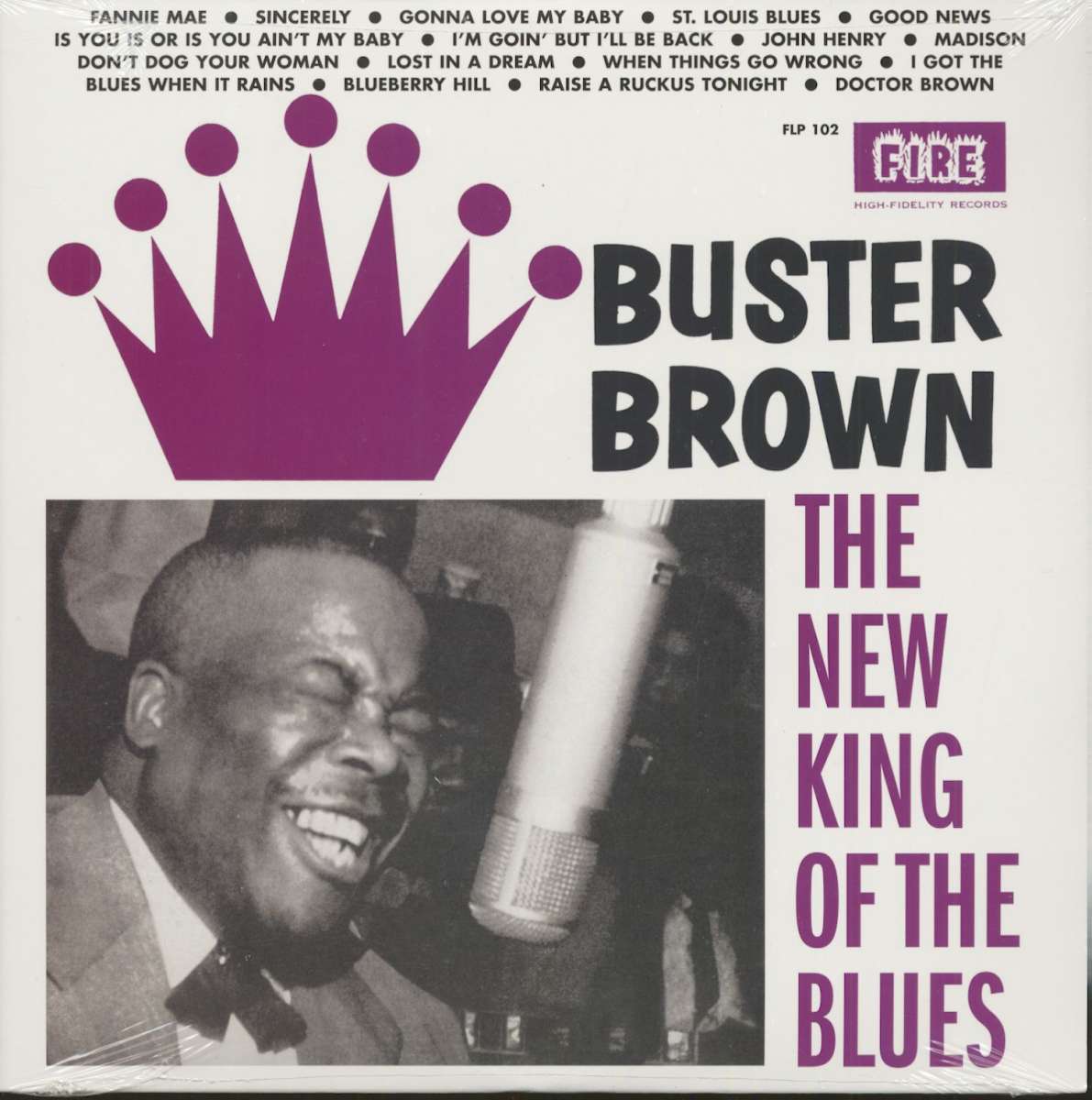 Buster Brown: The New King Of The Blues (LP)
Art-Nr.: LPFIRE102


Artikel muss bestellt werden
(Fire) 16 tracks - Re-issue of the original 1961 'Fire' LP plus bonus tracks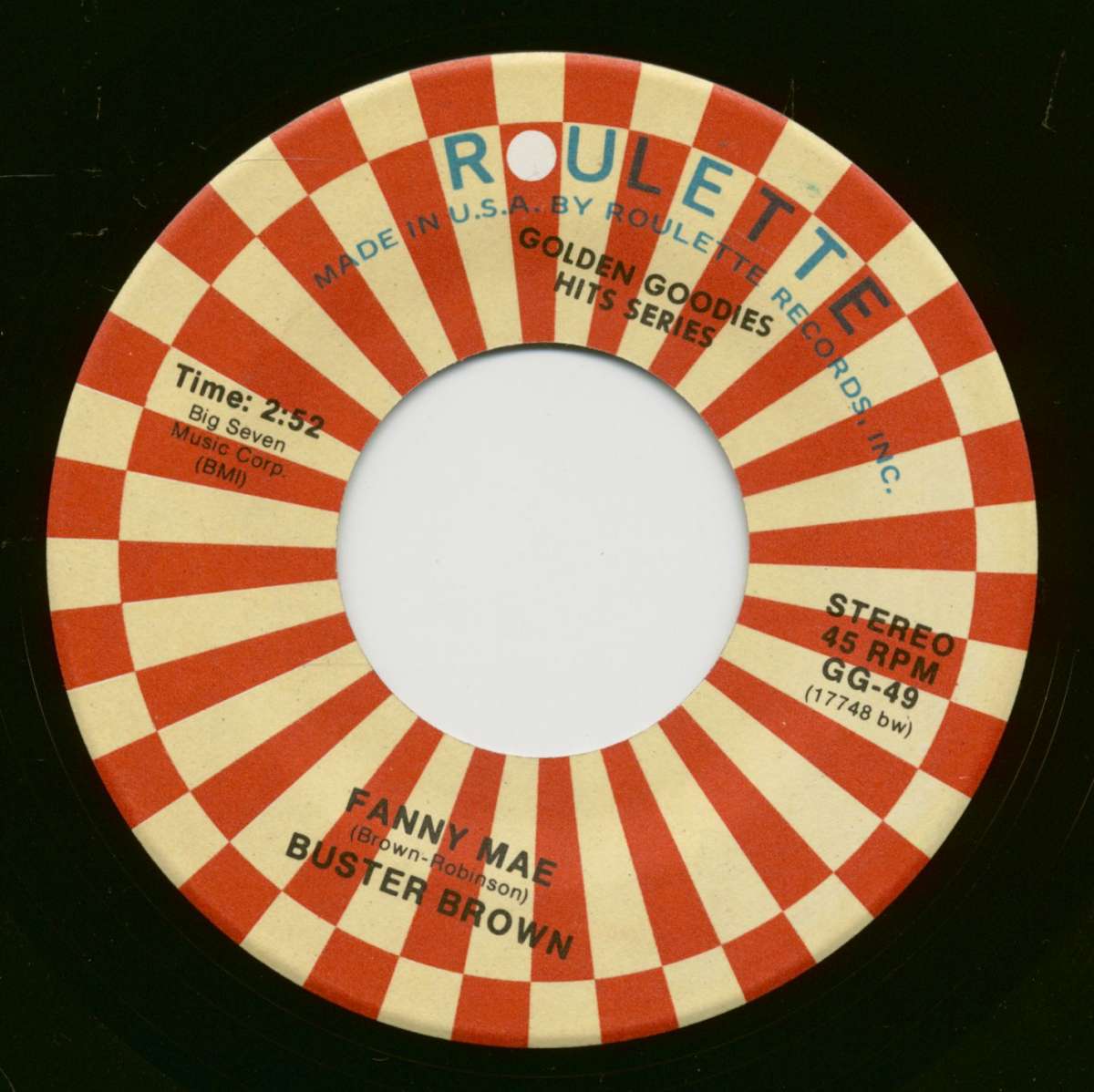 Buster Brown And Don & Dee Dee Ford: Fanny Mae - I Need Your Lovin' (7inch, 45rpm)
Art-Nr.: 45ROU49


Sofort versandfertig, Lieferzeit** 1-3 Werktage
(Roulette Records) 2 tracks