Wer war/ist

Sanford Clark

? - CDs, Vinyl LPs, DVD und mehr
SANFORD CLARK,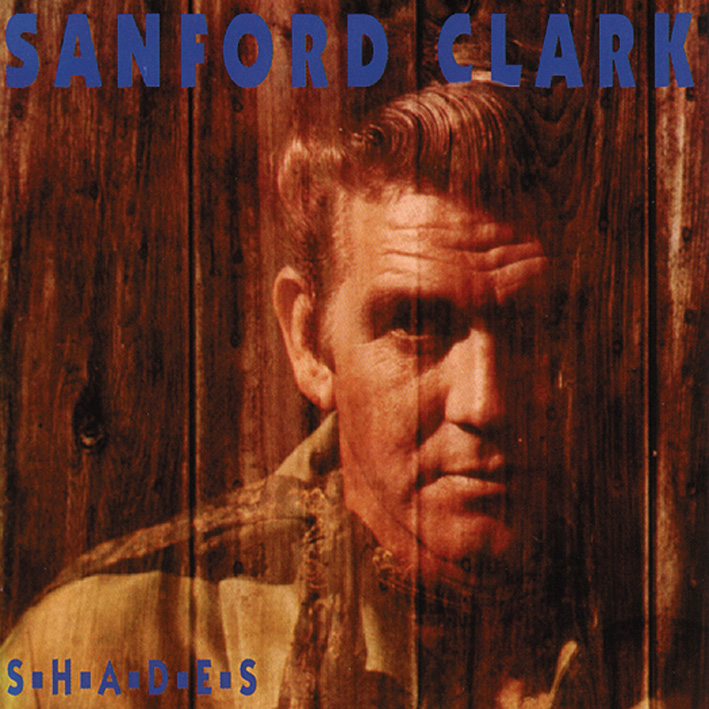 SANFORD CLARK,
Geboren 1935 in Tulsa, Oklahoma, zog mit neun oder zehn Jahren nach Phoenix, Arizona. Kindheit Kumpel, Al Casey, überredete Clark, auf der Bühne des Arizona Hayride und die Menge ging für seine Elvis-Imitation. Casey, der bei den Arizona Hayriders Gitarre spielte, brachte Lee Hazlewood mit, einen 27-jährigen DJ von KTYL, der jemanden suchte, der ein Lied singen konnte, das er geschrieben hatte. Hazlewood mochte Clarks Stil, und die drei Männer sammelten 215 Dollar, um The Fool in einem lokalen Studio von Floyd Ramsey zu schneiden.
1500 Exemplare wurden auf MCI, einem Label von Ramsey und den anderen Musikern der Platte, gepresst. Bill Randle, berühmter Cleveland dee-jay, mochte sein Exemplar gut genug, um Randy Wood zu kontaktieren, und mit Dot dahinter erreichte The Fool im August 1956 die Top 10, im selben Monat, in dem Dot von Tennessee nach Hollywood zog. Diese Anthologie zeigt die Kehrseite, Lonesome For A Letter, Clarks feinste Rockabilly-Nummer, auf der sich alle Beteiligten von Elvis' Sun-Sound inspirieren ließen.
Im Gegensatz zu Elvis war Clark kein Teenie-Idol-Material. Er verbrachte drei Jahre in der Luftwaffe und war im Februar 1957 Ehemann und Vater. Am schlimmsten war, dass ihm das Selbstvertrauen fehlte. Clark hatte keine Hits mehr, aber die meisten seiner Platten für Dot, Jamie, 3-Trey, Project, Warner Brothers, Ramco, LHI und Desert Sun waren genauso interessant. Clarks Dot- und Jamie-Aufnahmen sind auf Bear Family (BCD 15549) zu finden. Lee Hazlewood produzierte auch die Platten von Jimmy Spellman, Ray Sharpe und natürlich Duane Eddy.
Als er 1967 Sonny to Nancy Sinatra's Cher spielte, hatte dieser Sohn eines Ölbohrers aus Oklahoma seine unabhängigen Produktionen in zehn Jahren 36 Millionen Platten verkaufen sehen.
Sanford Clark Shades
Read more at: https://www.bear-family.de/clark-sanford-shades.html
Copyright © Bear Family Records
Copyright © Bear Family Records® Alle Rechte vorbehalten. Nachdruck, auch auszugsweise, oder jede andere Art der Wiedergabe, einschließlich Aufnahme in elektronische Datenbanken und Vervielfältigung auf Datenträgern, in deutscher oder jeder anderen Sprache nur mit schriftlicher Genehmigung der Bear Family Records® GmbH.
Für die Filterung wurden keine Ergebnisse gefunden!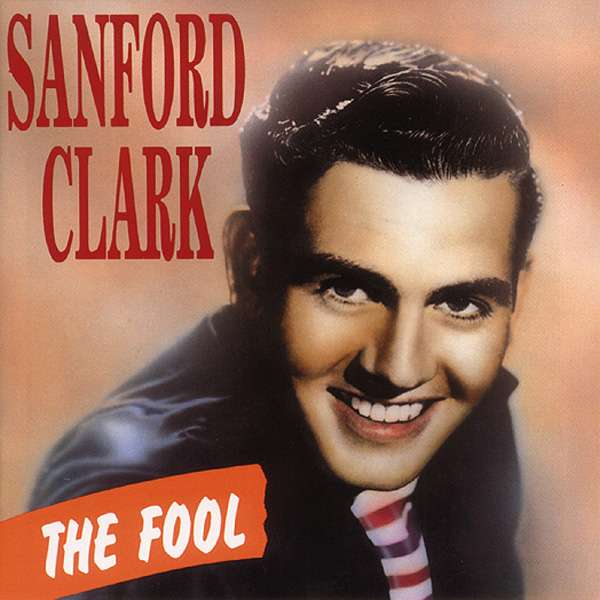 Sanford Clark: The Fool
Art-Nr.: BCD15549


Dieser Artikel ist gestrichen und kann nicht mehr bestellt werden!
1-CD mit 36-seitigem Booklet, 34 Einzeltitel. Spieldauer ca. 78 Minuten. Keine Diskussion über die wirklich großartigsten Platten der Fünfzigerjahre wird ohne 'The Fool' stattfinden können! Diese CD enthält das Original. Ebenso wie 33...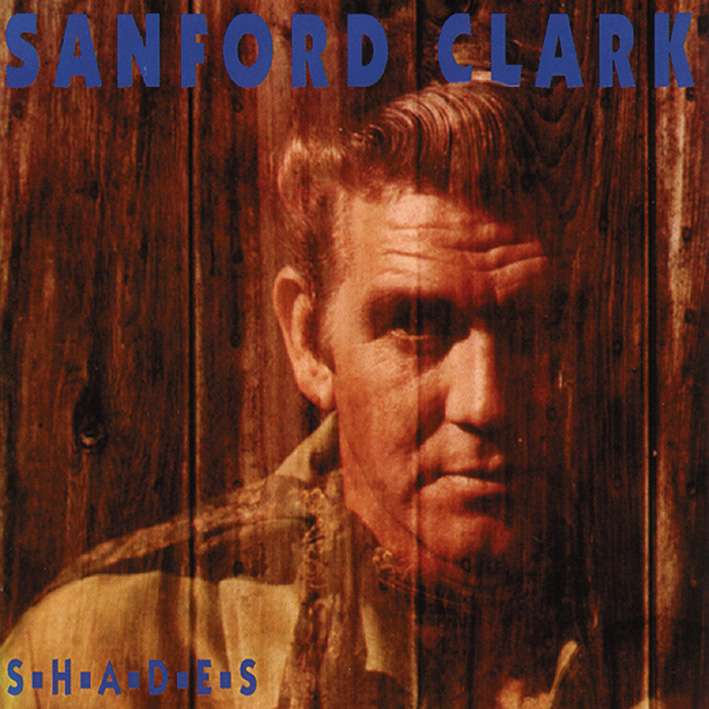 Sanford Clark: Shades
Art-Nr.: BCD15731


Dieser Artikel ist gestrichen und kann nicht mehr bestellt werden!
1-CD Album mit 20-seitigem Booklet, 27 Einzeltitel. Spieldauer ca. 67 Minuten. Mit 'Shades' schreiben wir die Geschichte von Sanford Clark auf ein Album fort. Sein tiefer, gefühlvoller Bariton kommt hier bei Aufnahmen von 1960 mit Don...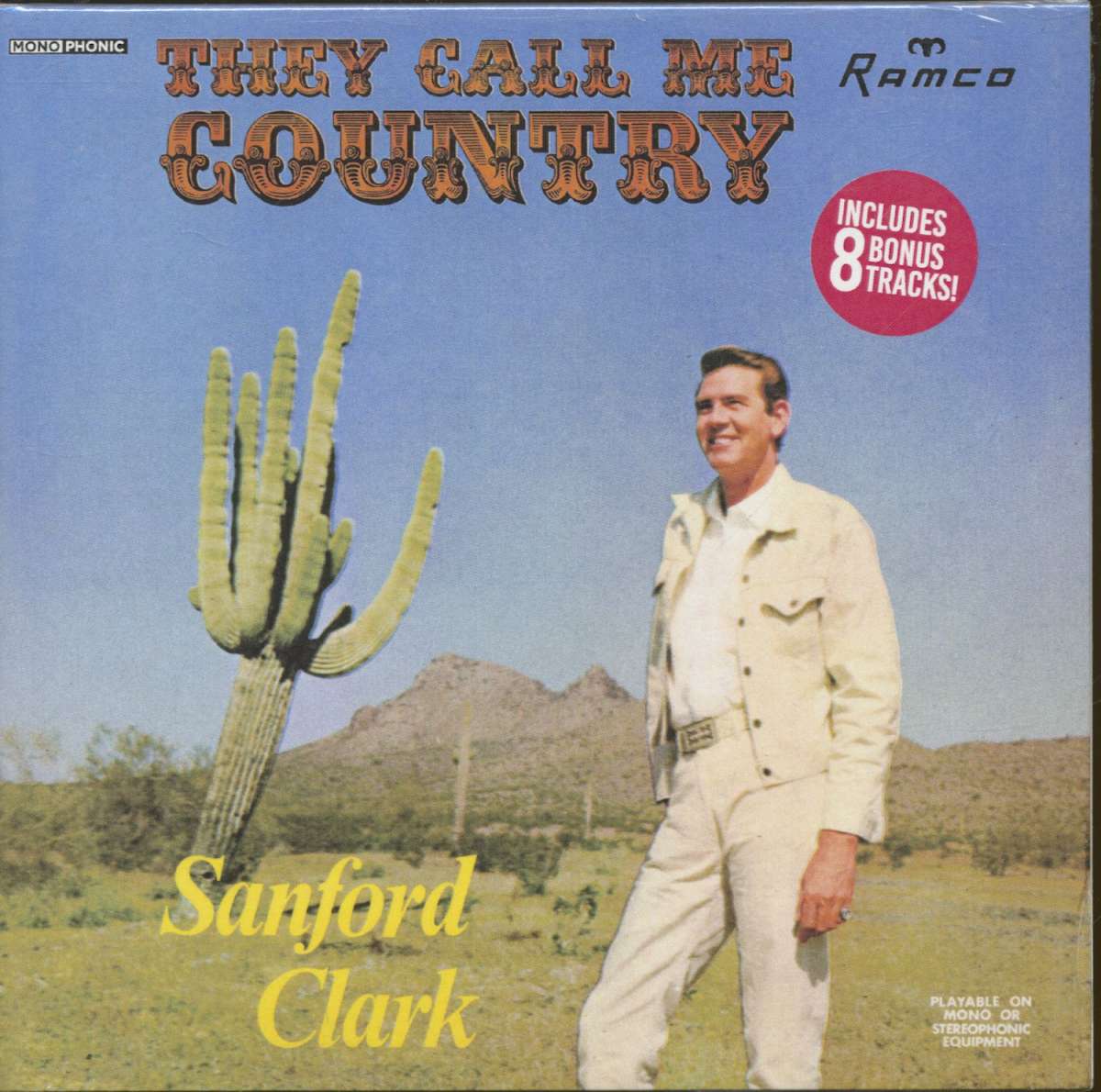 Sanford Clark: They Call Me Country - plus (CD)
Art-Nr.: CDCS716


Dieser Artikel ist gestrichen und kann nicht mehr bestellt werden!
(Ramco) 20 Tracks - Das Original-LP-Album von 1967 plus Bonustracks, die teilweise nicht auf den Bear Family Records-Veröffentlichungen (BCD15549 und BCD15731) enthalten sind. Die zusätzlichen Boni auf diesem Album sind Blue Suede Shoes"...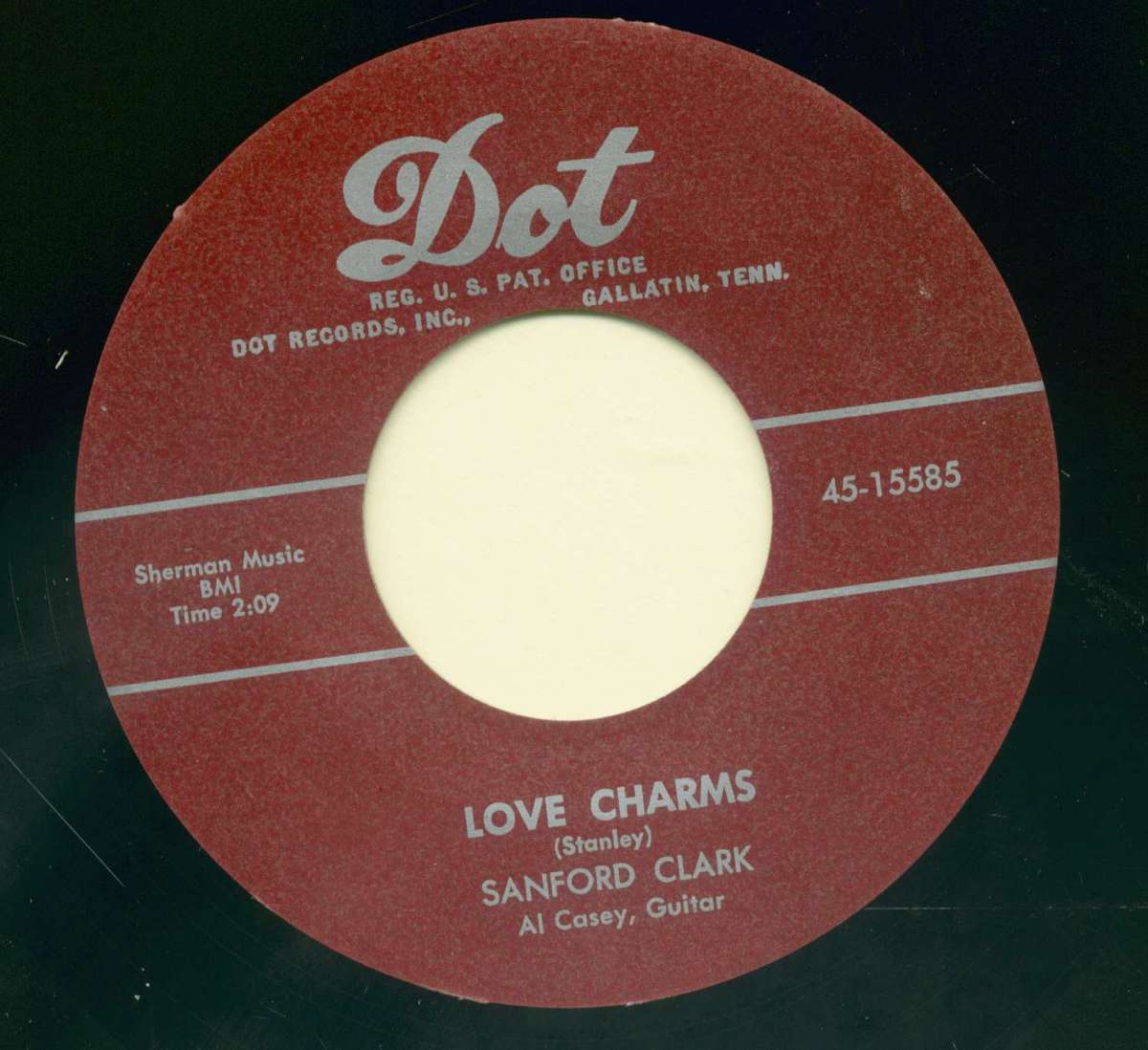 Sanford Clark: Modern Romance - Love Charms (7inch, 45rpm)
Art-Nr.: 45REP03066


nur noch 1 verfügbar
Sofort versandfertig, Lieferzeit** 1-3 Werktage
Classic piano and guitar Rockabilly Jiver with a great mid-tempo bopper on the flip side! Top stuff!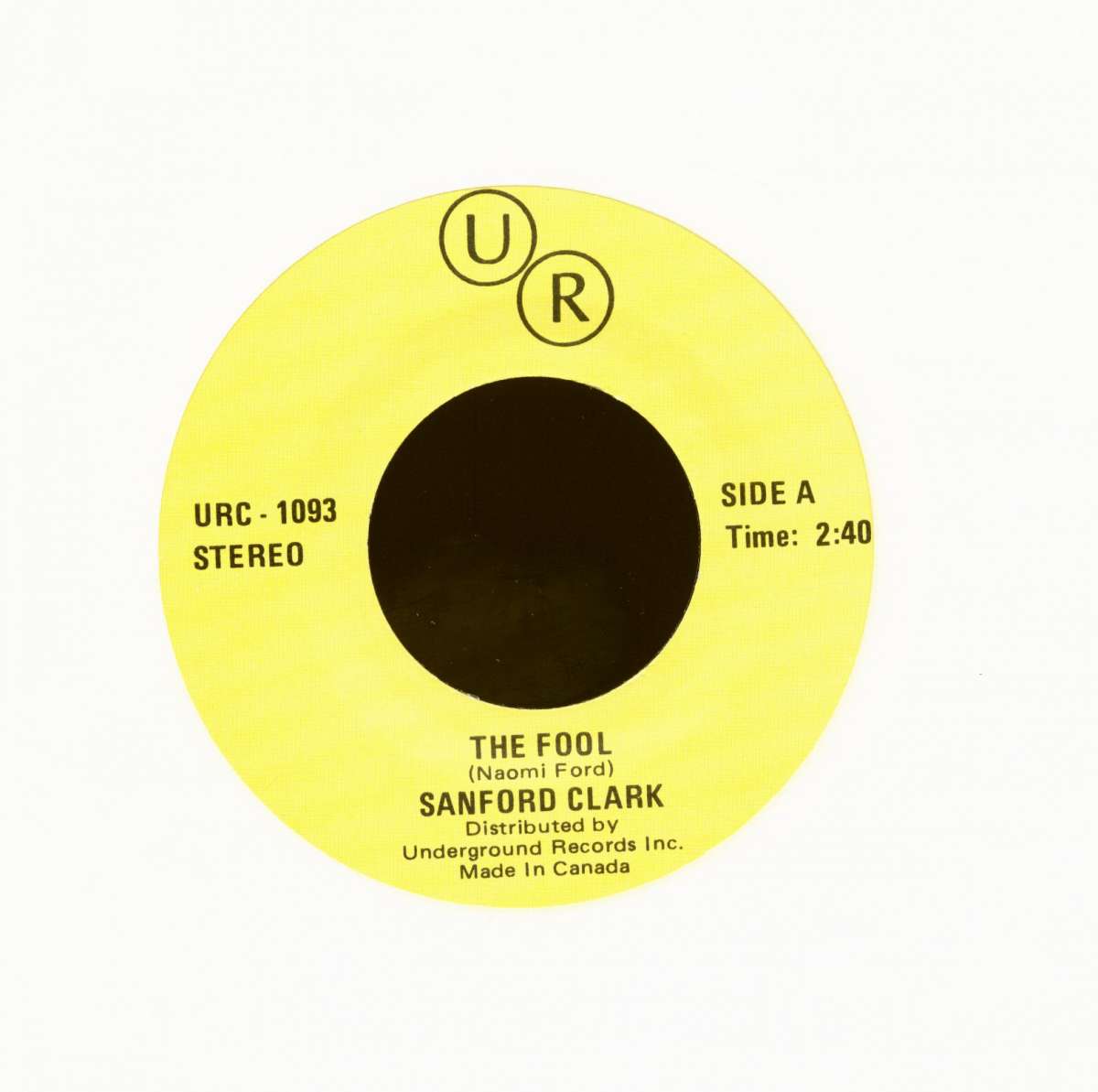 Sanford Clark / OCEAN: The Fool - Put Your Hand In The Hand (7inch,...
Art-Nr.: 45URC1093


Sofort versandfertig, Lieferzeit** 1-3 Werktage
(Underground Records) 2 tracks Side A - The Fool, Sanford Clark Side B - Put Your Hand In The Hand, Ocean