Wer war/ist

Joe Cocker

? - CDs, Vinyl LPs, DVD und mehr

Geboren am 20. 5.1944 in Sheffield Der ehemalige Klempner wurde mit seiner Natur-Soulstimme zum "besten Rock-Sänger der Welt' (New York Times) hoch- gelobt. Er ist aber zugleich der beste Beweis für die Gewissenlosigkeit des Showbusiness englischer und amerikanischer Prägung. Nach seiner zweiten Schall- platte, dem Beatles-Cover "With A Little Help From My Friends', die in der ganzen Welt zu einem Supererfolg wurde, hetzten ihn seine Manager 1970 in 56 Tagen durch 48 amerikanische Städte. Der Rock-Zirkus wurde unter dem Titel "Mad Dogs And Englishmen' verfilmt und Live für ein Schallplattenalbum aufgezeichnet. Von den Rieseneinnahmen erhielt der Sänger ganze 862 Dollar. Mit einem Nervenzusammenbruch zog Cocker sich aus dem Showgeschäft zurück. 1972 holten seine Manager den Künstler auf die Bühne zurück und verkündeten, Cocker sei wieder in ausgezeichneter Verfassung. Tatsächlich aber war Cocker noch immer alkohol- und rauschgiftsüchtig, eine Australientournee musste abgebrochen werden, nachdem Cocker wegen Rauschgiftbesitzes verhaftet worden war. 1975, nach einer ausgiebigen Erholungspause, versucht Cocker mit seiner letzten Langspielplatte "Jamaica Say You Will' ein erneutes Comeback. Original Presse-Info: Deutsche Grammophon GmbH

Copyright © Bear Family Records® Alle Rechte vorbehalten. Nachdruck, auch auszugsweise, oder jede andere Art der Wiedergabe, einschließlich Aufnahme in elektronische Datenbanken und Vervielfältigung auf Datenträgern, in deutscher oder jeder anderen Sprache nur mit schriftlicher Genehmigung der Bear Family Records® GmbH.
Für die Filterung wurden keine Ergebnisse gefunden!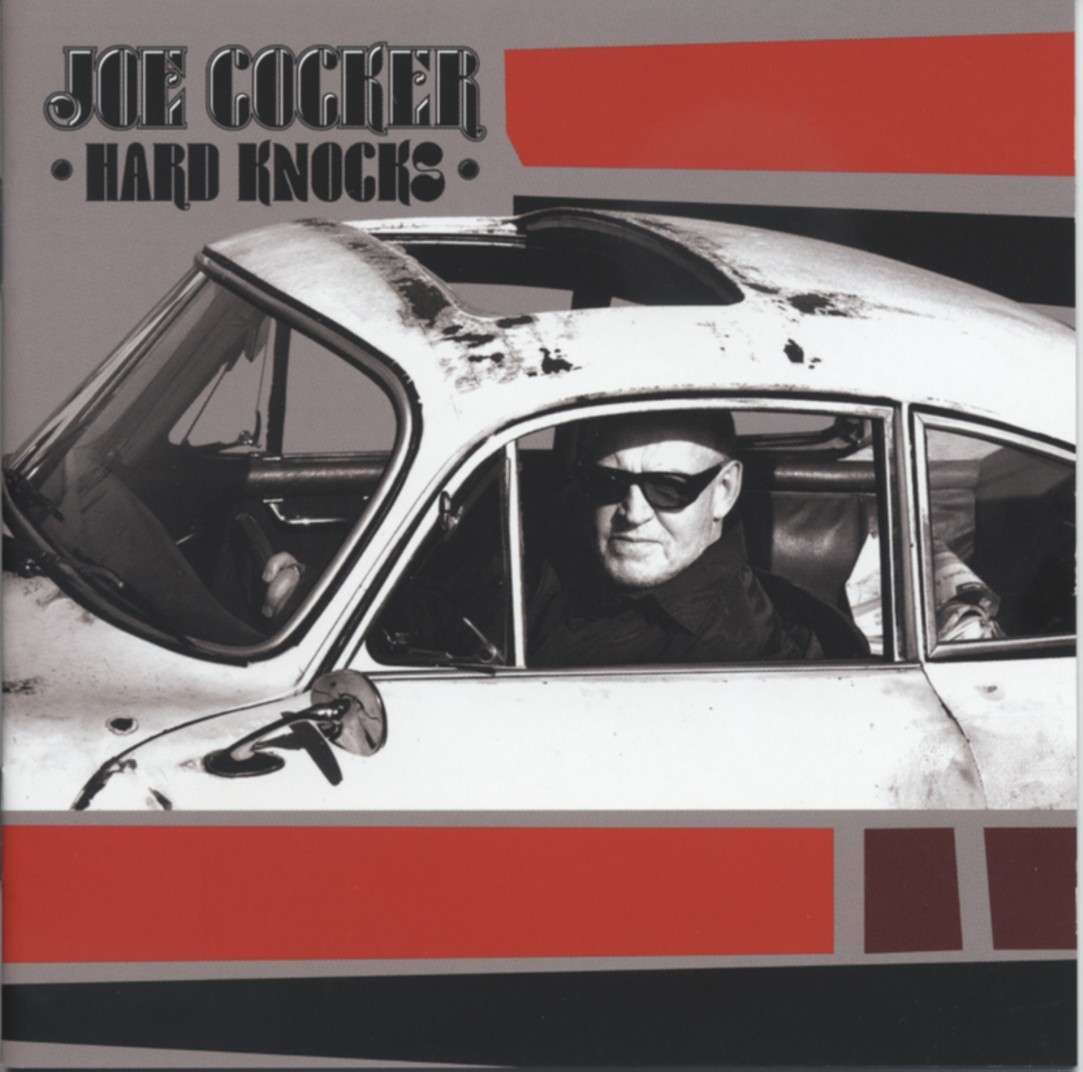 Joe Cocker: Hard Knocks (2010)
Art-Nr.: CDSNY36982


Sofort versandfertig, Lieferzeit** 1-3 Werktage
(2010/SONY) 10 tracks - special price while stock last!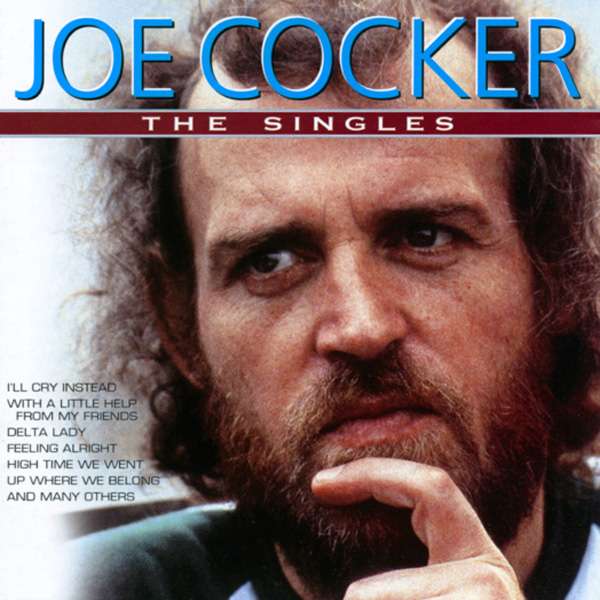 Joe Cocker: The Singles
Art-Nr.: CDBX545


Artikel muss bestellt werden
(BR MUSIC) 21 Songs 1964-1983 Original Universal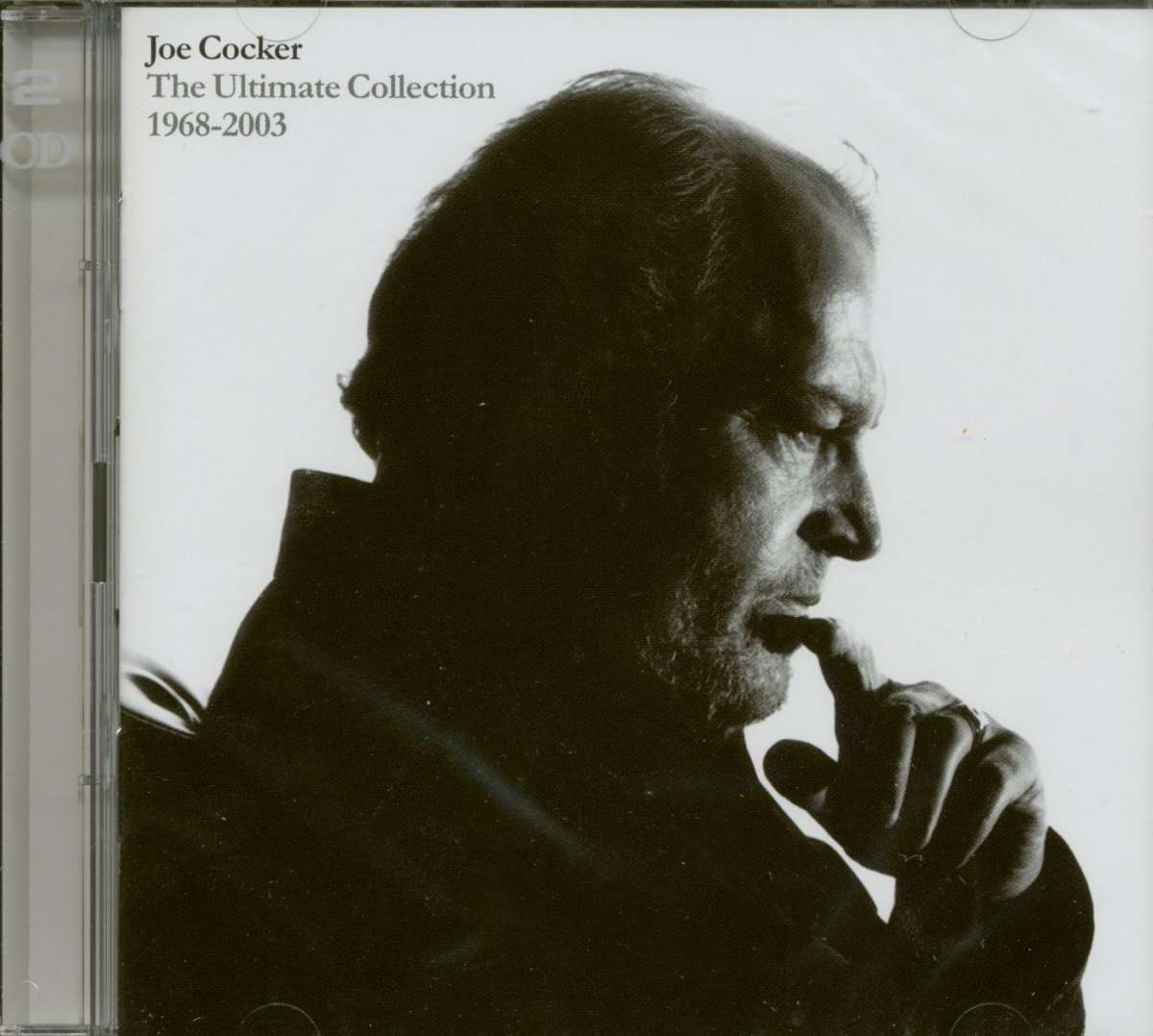 Joe Cocker: The Ultimate Collection 1968-2003 (2-CD)
Art-Nr.: CDEMI96424


Artikel muss bestellt werden
(2003/EMI) 30 master tracks - special price!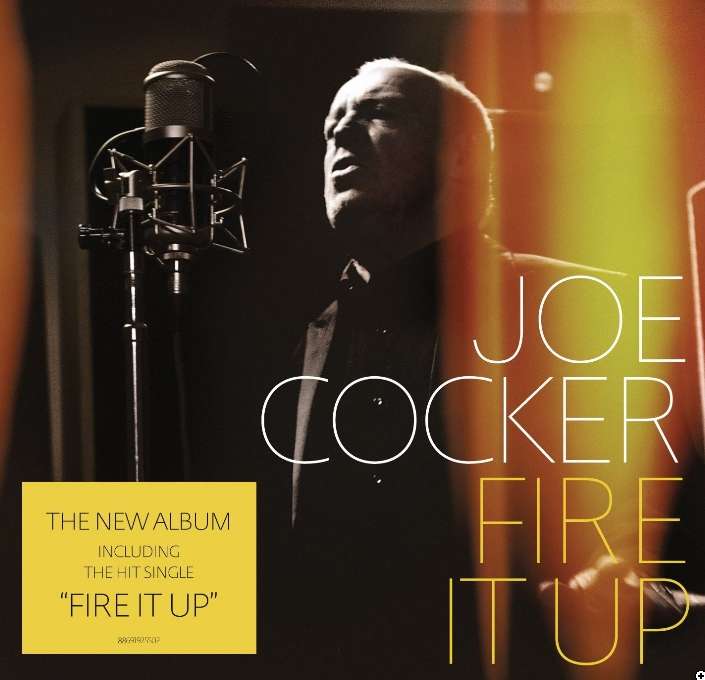 Joe Cocker: Fire It Up (CD-DVD)
Art-Nr.: CDSNY496432


Dieser Artikel ist gestrichen und kann nicht mehr bestellt werden!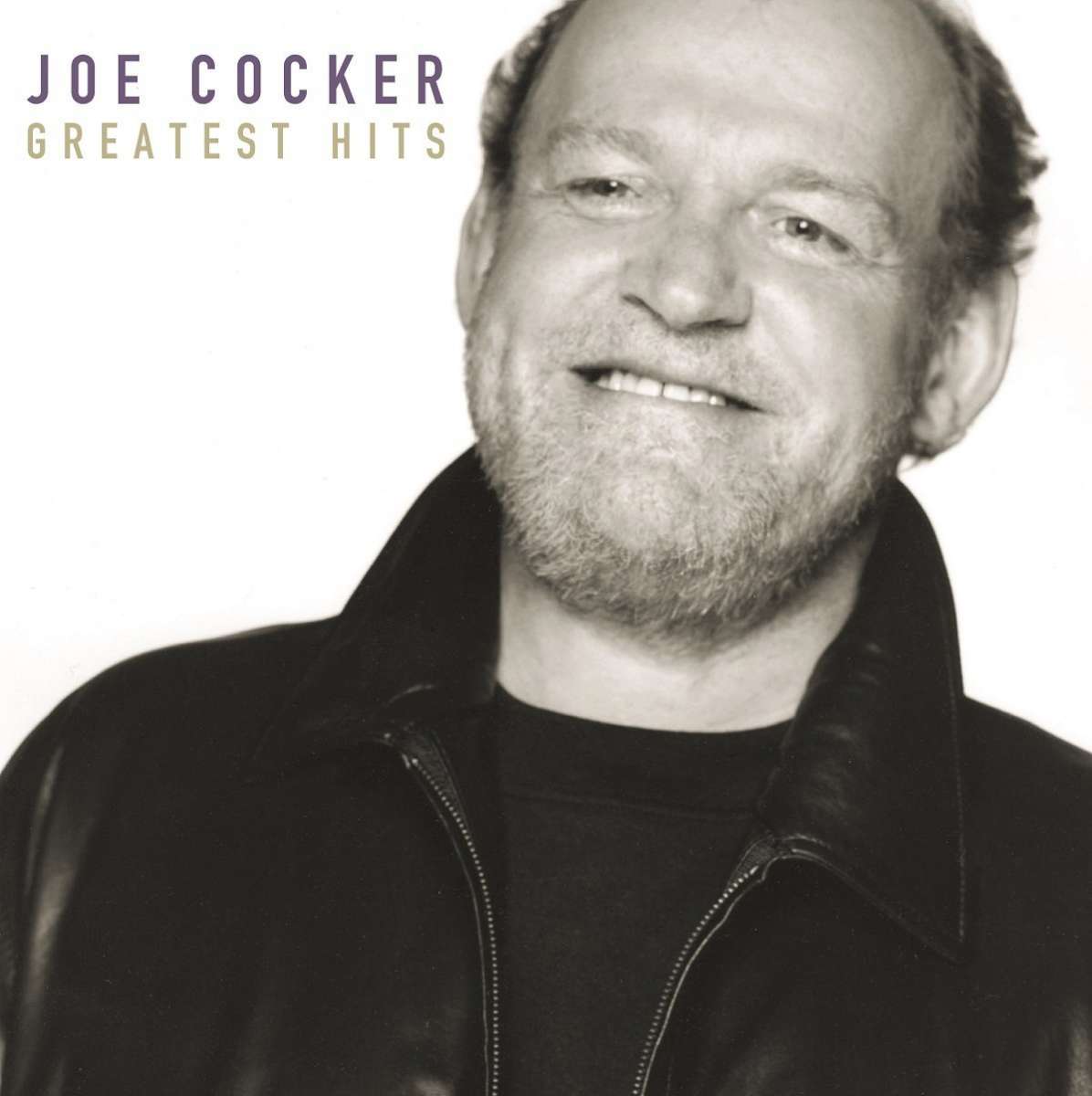 Joe Cocker: Greatest Hits (2-LP)
Art-Nr.: LPMOV1342


Artikel muss bestellt werden
(2015/Music On Vinyl) 18 tracks. Diese Songkollektion wurde niemals zuvor auf Vinyl veröffentlicht.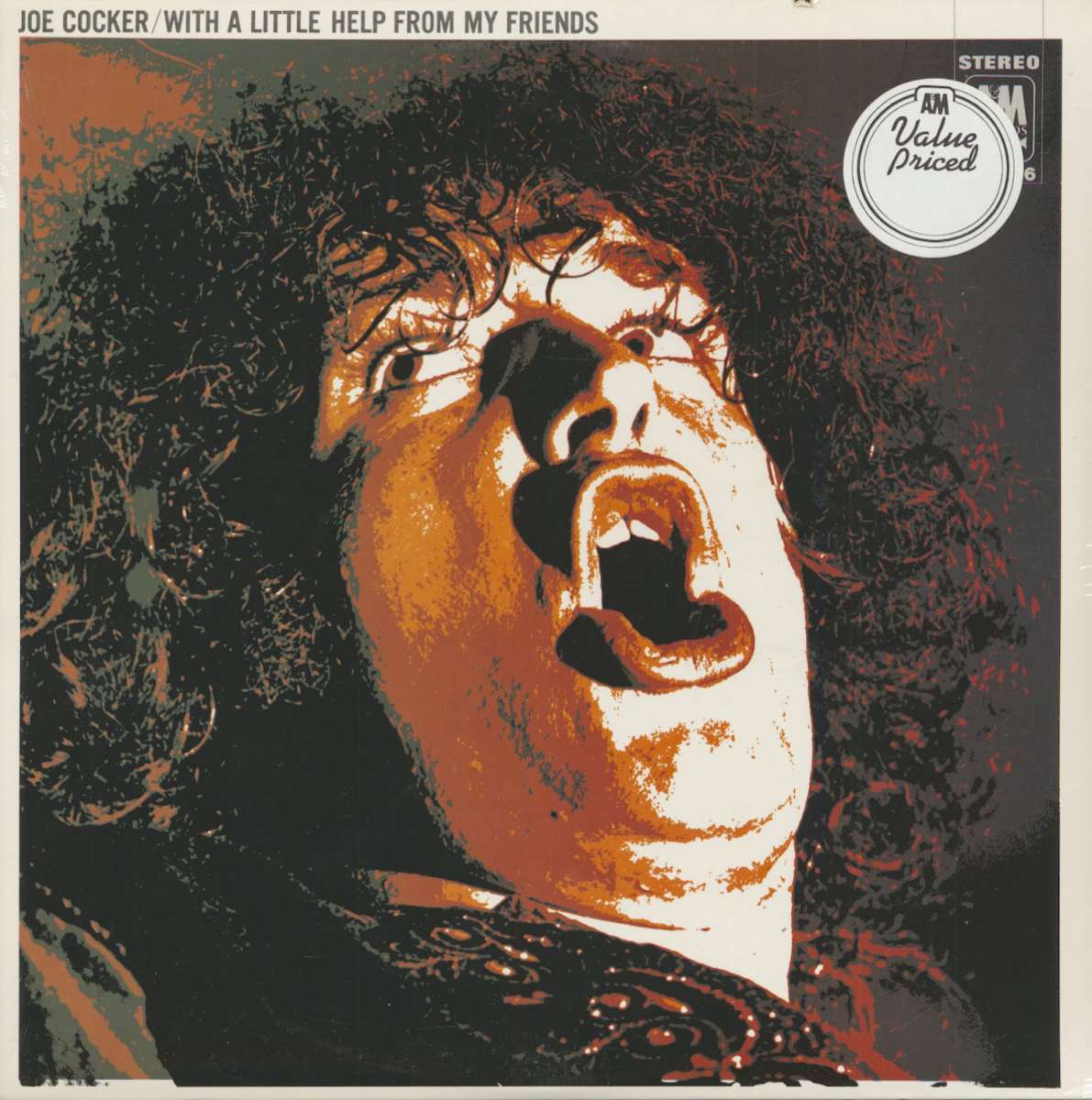 Joe Cocker: With A Little Help From My Friends (LP)
Art-Nr.: LPSP3106


Artikel muss bestellt werden
(A&M Records) 10 Tracks - Neuauflage des Original-Albums 'A&M' von 1969. Die LP ist originalversiegelt, hat aber einen kleinen Cut (Cut-out LP).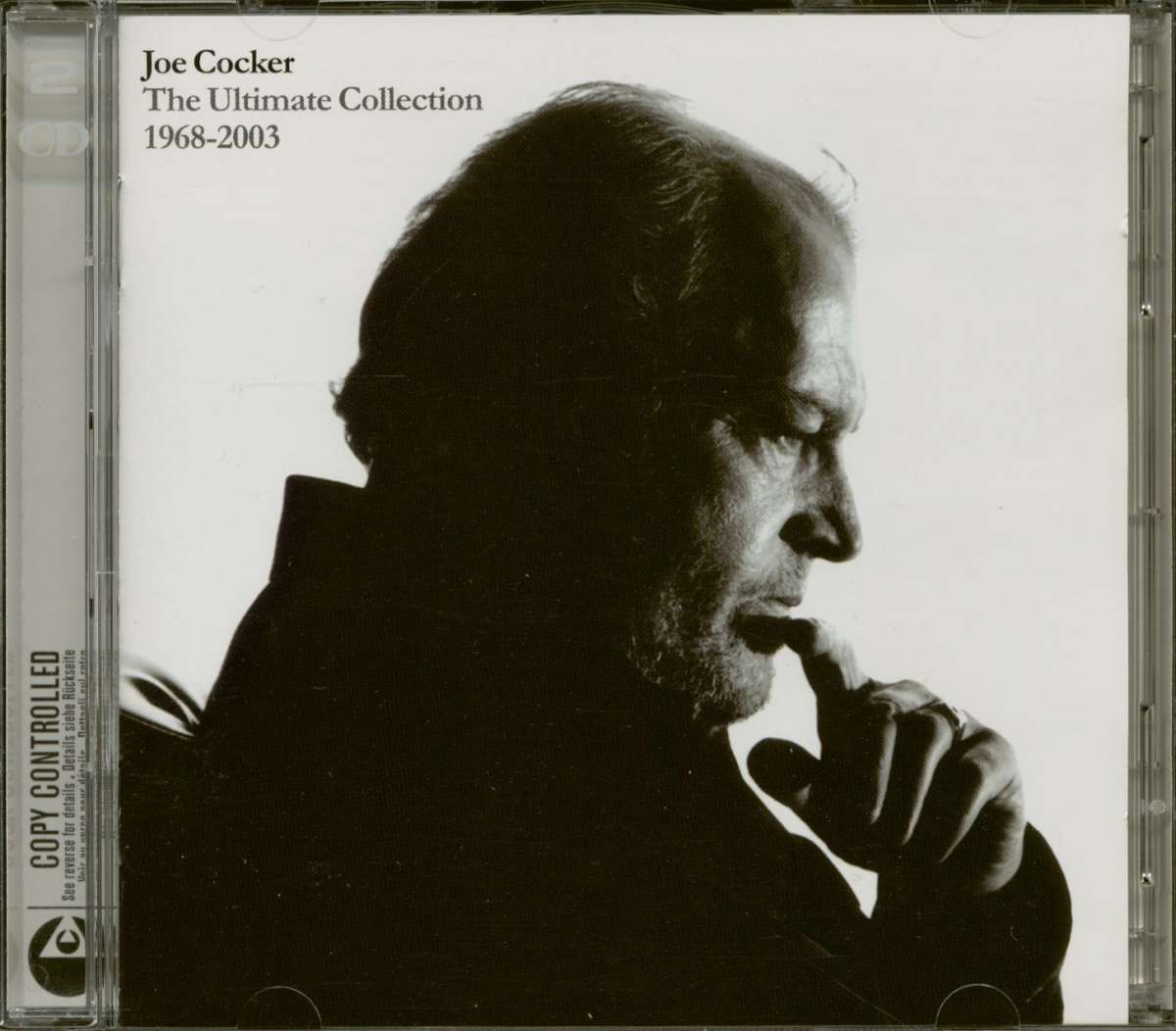 Joe Cocker: The Ultimate Collection 1968-2003 (2-CD)
Art-Nr.: CD677521


Artikel muss bestellt werden
(EMI) 30 tracks