Wer war/ist

Fanny

? - CDs, Vinyl LPs, DVD und mehr

Amerikanische Mädchen-Rockgruppe, die vor allem in England sehr populär war. Gegründet wurde sie 1967 von den beiden Schwestern June und Jean Millington. Als Töchter eines britischen Marineoffiziers und einer Philippinin wurde Gitarristin und Sängerin June am 14.4.1949 geboren. Bassistin Jean kam am 25. 5.1950 in Manila zurWeIt. Sie gingen als Schülerinnen nach Kaliforninen, traten in Folkclubs auf und trafen dabei Schlagzeugerin Alice de Buhr (geboren 4.9.1950 in Mason City) und die Organistin Nickey Barclay (geboren 21.4.1951 in Washington). Schon kurz nach Veröffentlichung der ersten LP "Fanny" 1971 gab's gute Kritiken. Fanny waren die erste Gruppe, in der nur Mädchen spielten und dennoch ernstgenommen wurde. Sogar Barbra Streisand begleiteten sie als Studiomusikerinnen bei Plattenaufnahmen. 1973 kriselte es in der Gruppe, im August stieg June Millington aus, dann folgte Alice de Buhr im Dezember, und im Dezember 1974 stieg auch noch Nickey . Barclay aus. Für June kam die Schweste von Suzi Quatro zur Gruppe, als Schlagzeugerin kam Cara Davies. Eine Platte wurde in dieser Trio-Besetzung noch. nicht aufgenommen. Original Presse-Info: EMI Electrola GmbH

Copyright © Bear Family Records® Alle Rechte vorbehalten. Nachdruck, auch auszugsweise, oder jede andere Art der Wiedergabe, einschließlich Aufnahme in elektronische Datenbanken und Vervielfältigung auf Datenträgern, in deutscher oder jeder anderen Sprache nur mit schriftlicher Genehmigung der Bear Family Records® GmbH.
Für die Filterung wurden keine Ergebnisse gefunden!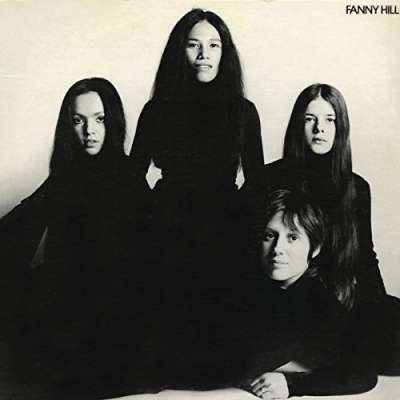 Fanny: Fanny Hill - 1971 (Expanded Edition)
Art-Nr.: CDRGM0369


Dieser Artikel ist gestrichen und kann nicht mehr bestellt werden!
(Real Gone) 11 tracks (59:59). Sicherlich Fannys vielfältigstes und ambitioniertestes Album, eine schöne Mischung aus Balladen und rockigen Stücken. Die CD enthält sechs Bonustracks, neue Linernotes von der Band und seltene Fotos im 12...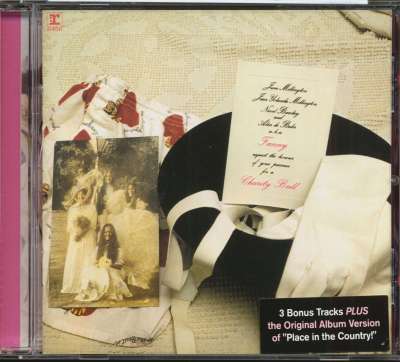 Fanny: Charity Ball (CD)
Art-Nr.: CDRGM0255


Dieser Artikel ist gestrichen und kann nicht mehr bestellt werden!
(Real Gone Music) 14 Tracks - Reissue of the original 1971 Reprise album plus 4 bonus tracks! Last copies!!