Wer war/ist

Terry Fell

? - CDs, Vinyl LPs, DVD und mehr
Terry Fell
What's Good For The Goose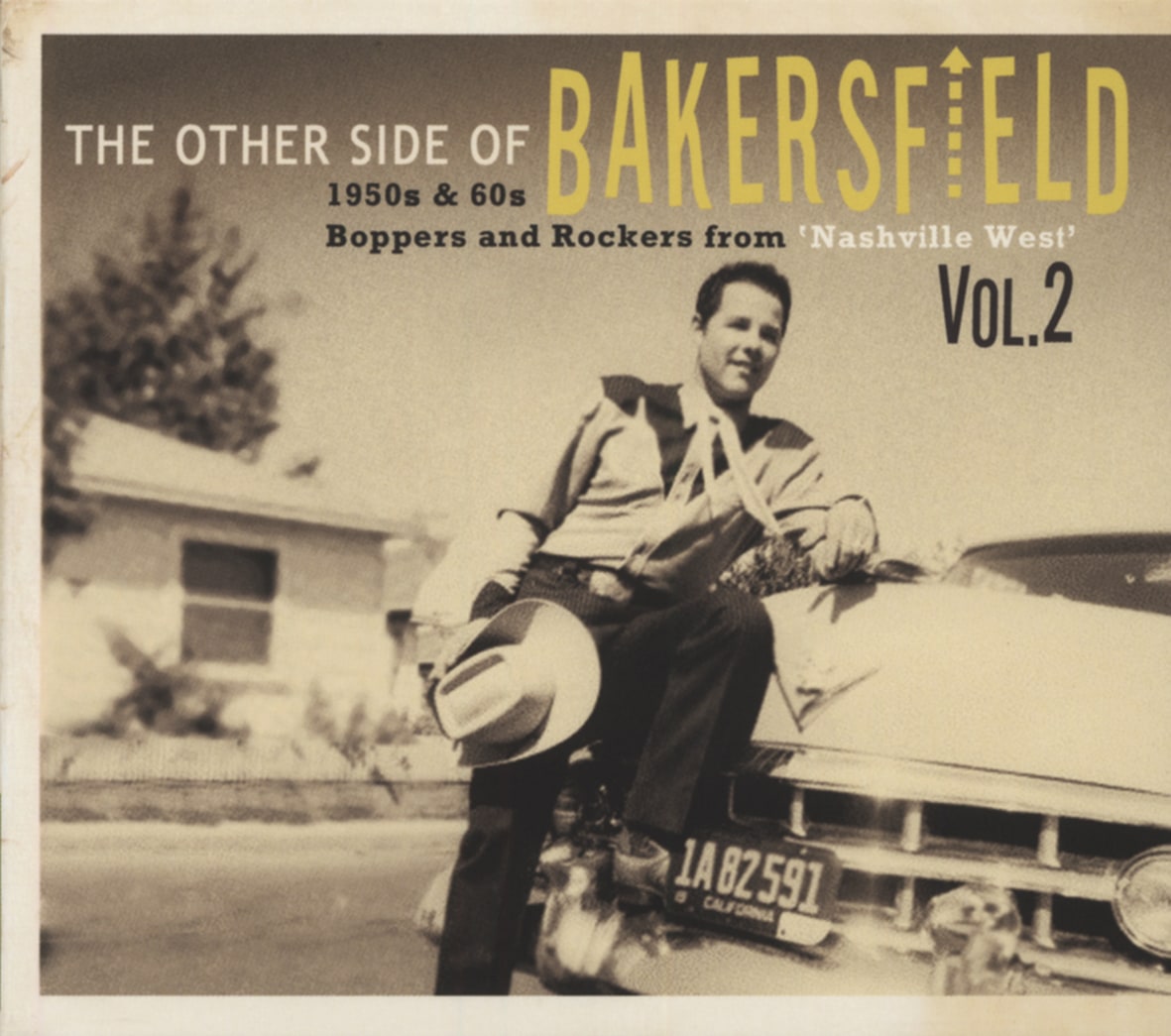 Terry Fell
What's Good For The Goose
Einer von Buck Owens' frühen Champions - und die erste Person, die als sein Manager fungierte - war der Musiker Terry Fell. Geboren in Dora, Alabama, verließ Fell als Teenager sein Zuhause und ging nach Kalifornien. Mitte der 1940er Jahre begann er im Raum Los Angeles aufzutreten und aufzunehmen. 1954 wechselte er zum Label "X" von RCA, wo er mit Don't Drop It einen Hit erzielte. Es war die B-Seite, Truck Driving Man, die zu einem Honky-Tonk-Heftklammer wurde und später von Bill Woods als Titelsong übernommen wurde. Fell produzierte für Buck im Sommer 1955 Sessions, die auf "X" veröffentlicht werden sollten.
Als das Etikett jedoch gefaltet wurde, wurde Fell auf RCA übertragen, und Owens wurde fallen gelassen. Die Meister wurden von Pep Records abgeholt, für die Buck bald als Corky Jones aufnahm. Mit Buck als Gitarrist nahm Terry What's Good For The Goose in Bakersfield auf. Es wäre seine letzte Aufnahmesession für RCA. "Sie riefen mich an und sagten: "Mach weiter und mach die Sitzung da draußen", erinnerte sich Fell Jahre später. "'Mach es, wo du willst, und benutze, wen du willst', also bin ich wohl ein bisschen wild geworden." Im Tally-Studio aufgenommen, lehnte sich der treibende Piano-Blues, akzentuiert mit Buck's stechenden Gitarren-Licks, weiter von Fell's Country-Sensibilität ab als seine typische Kost.
Er war damals 45 Jahre alt, und RCA interessierte sich nicht für seine damaligen musikalischen Entdeckungen. What's Good For The Goose wurde nicht veröffentlicht.
Verschiedenes - Die andere Seite von Bakersfield Vol.2, (CD)
1950er & 60er Jahre Boppers und Rocker aus'Nashville West'.
Various - The Other Side Of Bakersfield Vol.2, (CD)
1950's & 60's Boppers and Rockers from 'Nashville West'

Read more at: https://www.bear-family.de/various-the-other-side-of-bakersfield-vol.2.html
Copyright © Bear Family Records
Für die Filterung wurden keine Ergebnisse gefunden!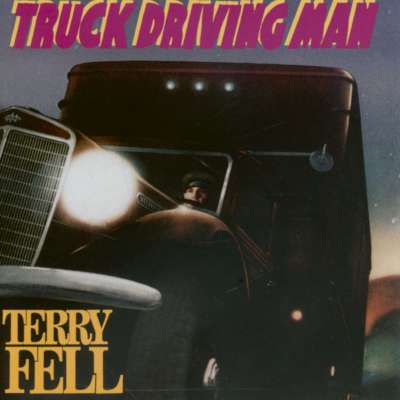 Terry Fell: Truck Driving Man
Art-Nr.: BCD15762


Dieser Artikel ist gestrichen und kann nicht mehr bestellt werden!
1-CD mit 16-seitigem Booklet, 24 Einzeltitel. Spieldauer ca. 53 Minuten. Diese ultra-seltenen 'X'- und RCA Aufnahmen, entstanden zwischen 1954 und 1958, enthalten mit die eigentümlichste Country Music, die je aufgenommen wurde. Jeder,...