Wer war/ist

Fifth Dimension

? - CDs, Vinyl LPs, DVD und mehr

Amerikanische Gesangsgruppe, die 1966 gegründet wurde. Nannten sich zunächst "The Versati|es'. Hatten 1966 mit "Go where you wanna go' einen mittleren Hit in den USA, schafften 1967 den Durchbruch mit "Up, up and away'.1969 lieferten sie den größten Hit des Jahres mit "Aquarius and let the Sunshine in' ab. Die 3 farbigen Boys und 2 Sängerinnen waren mit bunten Pop-Kostümen und fünfstimmigem Satzgesang die Sensation des Jahres. Mitglieder waren: Florence La Rue (geboren 4.2.1943 in Pennsylvania), Marilyn McCoo (geboren 30.9. 1943 in New Jersey), Lamonte McLemore (geboren 17.9.1938), Billy Davis (geboren 26.6.1939) und Ron Townson (geboren 29.1.1933 in St. Louis). 1971 verließen einige Mitglieder die Gruppe, versuchten Solokarrieren oder arbeiteten als Studiosänger weiter. Heute spielt die Gruppe keine große Rolle mehr. Original Info-Presse: EMI Electrola GmbH

Weitere Informationen zu Fifth Dimension auf de.Wikipedia.org
Für die Filterung wurden keine Ergebnisse gefunden!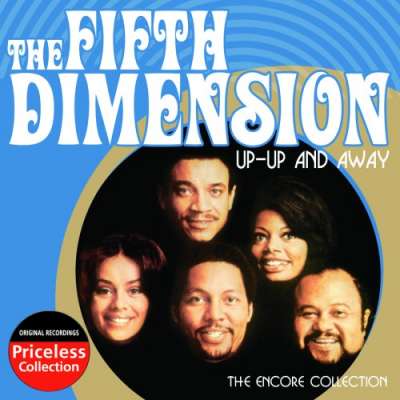 FIFTH DIMENSION: Up, Up & Away
Art-Nr.: CDCOL9416


Artikel muss bestellt werden
(1990/Collectables) 10 tracks.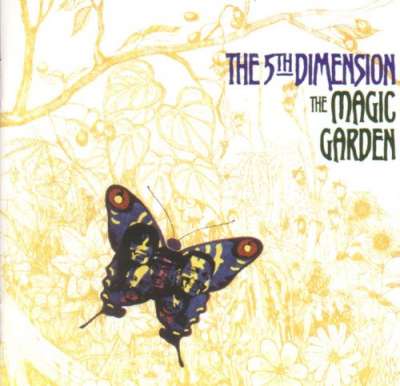 FIFTH DIMENSION: Magic Garden
Art-Nr.: CDCRREV259


Artikel muss bestellt werden
(2008/Rev-O-La) 12 tracks. 1967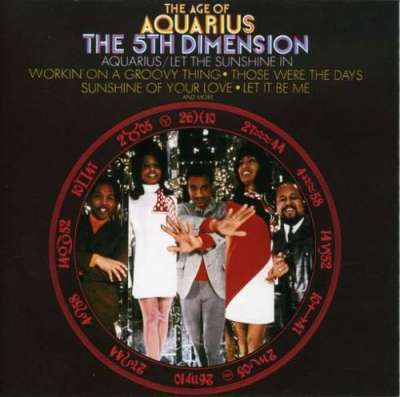 FIFTH DIMENSION: Age Of Aquarius
Art-Nr.: CD723756


Artikel muss bestellt werden
(2008/SBME) 13 tracks.