Wer war/ist

Rosie Flores

? - CDs, Vinyl LPs, DVD und mehr

geb. 18. 9. 1955 in San Antonio - TexasRecord Labels: RepriseErster Hit: Crying Over You (1987)Rosie Flores, ein neuer, vielversprechender Name amCountry-Himmel. Musikalisch kommt sie aus der gleichenEcke wie Dwight Yoakam, aus der Pop-, Rock-, Punk- undCountry-Szene der amerikanischen Westküste. Aufgewachsen in San Antonio - Texas wurde sie schon früh mitTex-Mex-Music konfrontiert. Spätere Einflüsse kamen vonTammy Wynette, Buck Owens, Elvis Presley und Creedence Clearwater Revival. Als Rosie Flores 12 Jahre alt war,zog sie mit ihrer Familie nach San Diego - Kalifornien. Dortlernte sie von ihrem Bruder Gitarre spielen, sie begann zusingen und gründete ihre erste Band, eine All-Girl-Country-Rock-Psychedelic-Band, mit der sie Mitte der 70erJahre durch Texas und Kalifornien zog. Die Gruppe nanntesich "Penelope"s Children". Dann wurde sie die eine Hälftedes F olk-Duos "Sweetfire" und begann, ihre eigenen Songszu schreiben. Ende der 70er Jahre folgte die Gründungeiner neuen Band "Rosie & The Screamers", mit der RosieFlores Rock, Rockabilly und Hard-Country spielte. In denfrühen 80er Jahren brach auch diese Gruppe wieder aus-einander, und Rosie Flores trat einige Zeit als Solistin imVorprogramm von David Lindley, Elvin Bishop, Bo Diddleyund Joe Ely auf, nur, um wenig später ihre zweite All-Girl-Band, die Screaming Sirens, zu gründen. Mit dieser Gruppeentstand 1984 die LP ,Fiesta". 1985 dann die Produktioneines Demo-Bandes und 1986 der Schallplattenvertrag mitWarner Bros. - Reprise. In ihrer Musik verarbeitet Rosie Flores heute die Erfahrungen der Westküste genauso wie ihreErinnerungen an Texas. Stilistisch verfolgt sie eine traditionelle Richtung.

Copyright © Bear Family Records® Alle Rechte vorbehalten. Nachdruck, auch auszugsweise, oder jede andere Art der Wiedergabe, einschließlich Aufnahme in elektronische Datenbanken und Vervielfältigung auf Datenträgern, in deutscher oder jeder anderen Sprache nur mit schriftlicher Genehmigung der Bear Family Records® GmbH.
Für die Filterung wurden keine Ergebnisse gefunden!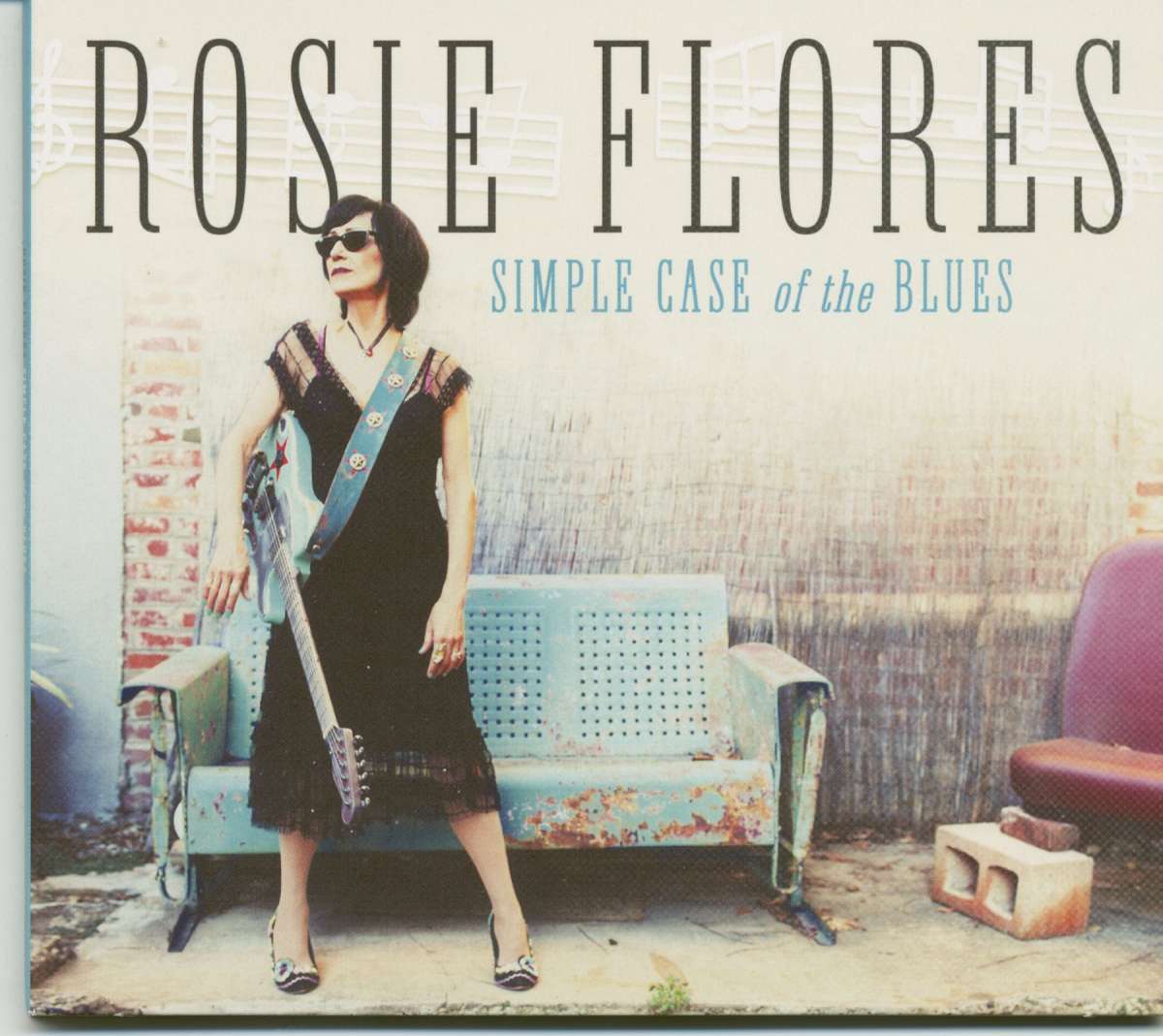 Rosie Flores: Simple Case Of The Blues (CD)
Art-Nr.: CDLM206


nur noch 1 verfügbar
Sofort versandfertig, Lieferzeit** 1-3 Werktage
(Last Music Company) 11 tracks. Seit ihren Anfängen in der zukunftsträchtigen SoCal-Country-Szene im historischen Palomino Club hat Rosie Flores viel musikalisches geleistet. Im Laufe von vier Jahrzehnten war sie knietief im Punk, bevor...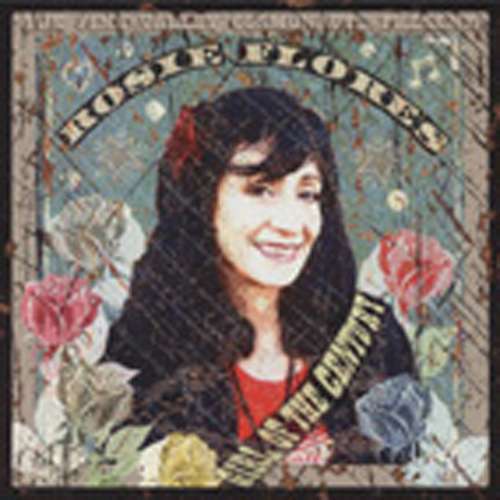 Rosie Flores: Girl Of The Century
Art-Nr.: CDBS162


Dieser Artikel ist gestrichen und kann nicht mehr bestellt werden!
(2009/BLOODSHOT) 12 tracks produced by Jon Langford - digipac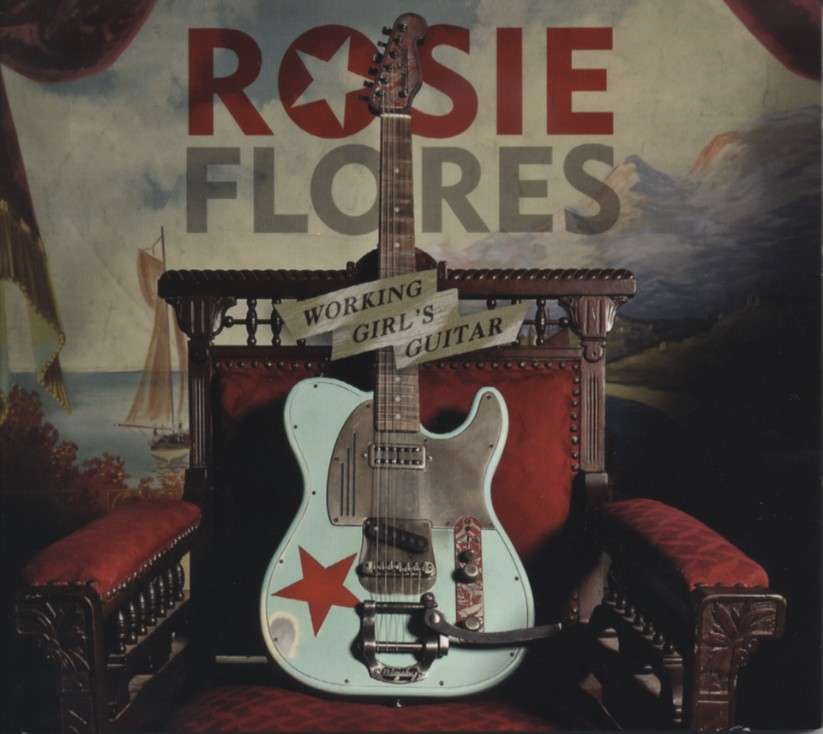 Rosie Flores: Working Girl's Guitar
Art-Nr.: CDBS194


Artikel muss bestellt werden
(2012/BLOODSHOT) 9 Titel (33:18) digipac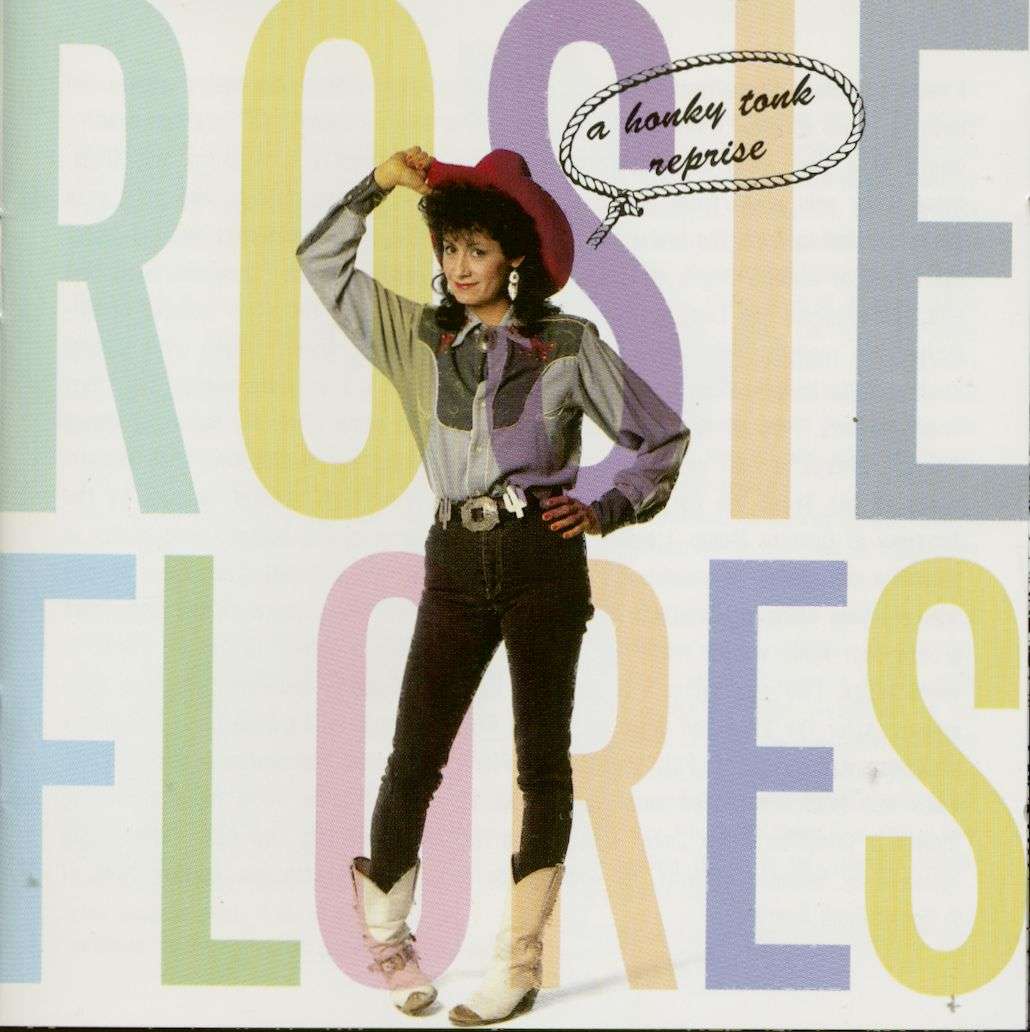 Rosie Flores: Honky Tonk Reprise (CD)
Art-Nr.: CDROU3136


Dieser Artikel ist gestrichen und kann nicht mehr bestellt werden!
(1996/Rounder) 16 track CD reissue of her 1987 album plus bonus tracks. Featuring James Intveld (bass/harmony vocals), David Hidalgo, Pete Anderson a.o.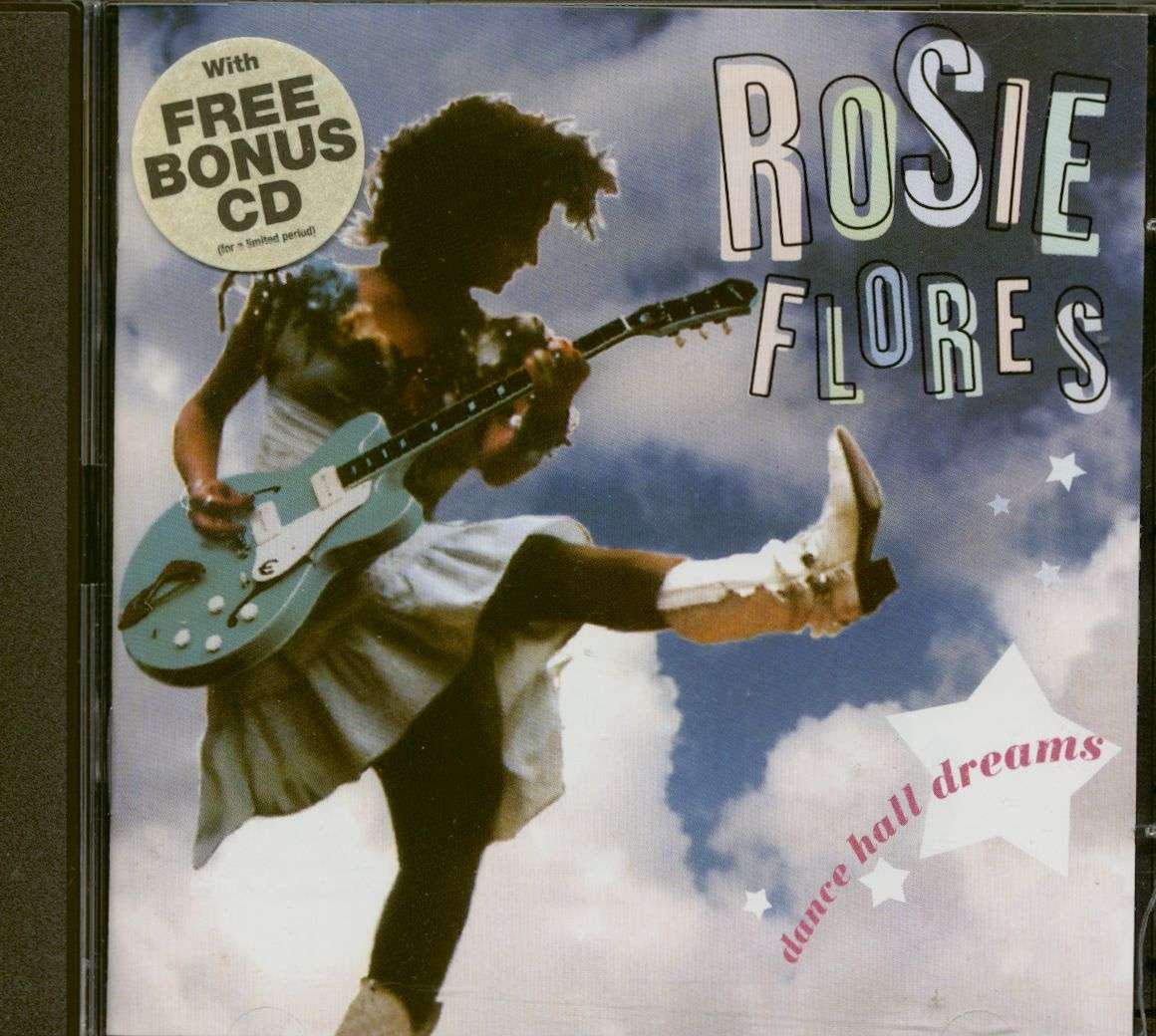 Rosie Flores: Dance Hall Dreams (2-CD)
Art-Nr.: CDROU3150


Dieser Artikel ist gestrichen und kann nicht mehr bestellt werden!
(1999/Rounder) 12 tracks, swingende Country Nummern unter Mitwirkung von Texas Tanzschuppen Legenden wie Cindy Cashdollar, Kevin Smith, Sarah Brown, Radney Foster u.a. Plus bonus CD Rounder 30th Anniversary (14 tracks).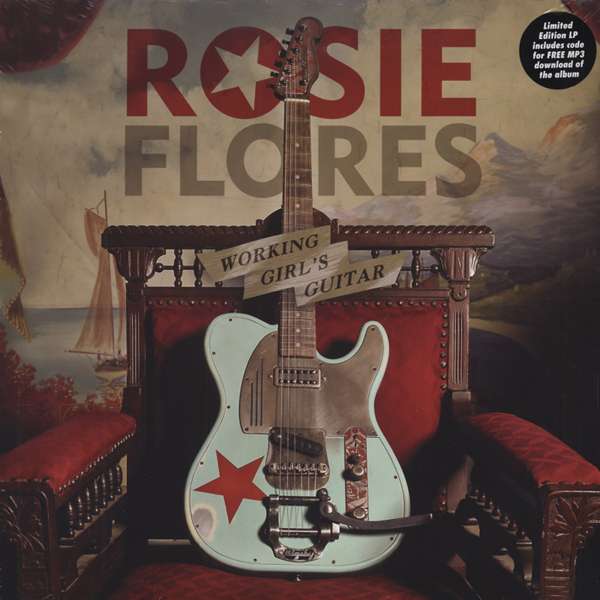 Rosie Flores: Working Girl's Guitar (Incl.MP3 download) Ltd
Art-Nr.: LPBS194


Artikel muss bestellt werden
LP auf BLOODSHOT RECORDS von Rosie Flores - Working Girl's Guitar (Incl.MP3 download) Ltd