Wer war/ist

The Four Preps

? - CDs, Vinyl LPs, DVD und mehr
The Four Preps
Big Man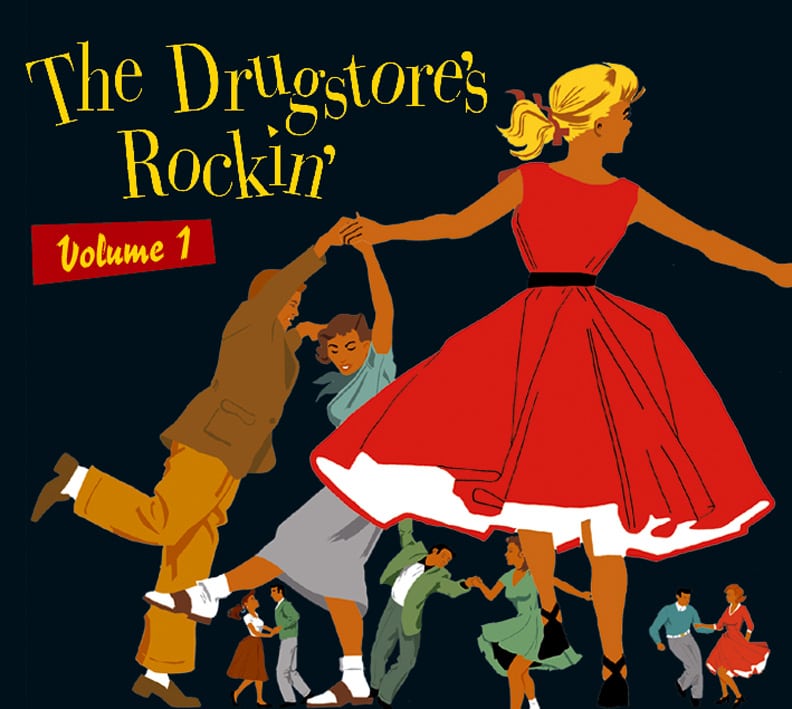 recorded February 27, 1958 (Session: #6621: 15:00-19:00); Capitol Recording Studio, 1750 N. Vine Street, Hollywood 28, California with Bruce Belland, Glen Larson, Marvin Inabnett, Ed Cobb: vocal; Otis William 'Joe' Maphis: guitar/leader; Leon M. Silby: guitar; Enos 'Skeets' McDonald: bass; Dale H. Warren: bass; Marion Z. 'Pee Wee' Adams: drums; Dudley A, Brooks: piano; Lincoln R. Mayorga: piano
The cleancut harmonies of the Four Preps owed less to R&B and rock 'n' roll than to early Fifties pop groups like the Ames Brothers and Four Lads. They came together at Hollywood High School: Bruce Belland, Glen Larson, Marvin Inabnett, and Ed Cobb. Rick Nelson was there at the time, and they worked on his first Imperial session. Les Paul's manager got them a deal with Capitol, and the first record appeared in 1956. Their Top 10 debut, 26 Miles, came the following year, and was followed by Big Man, which reached #3 in the United States and #2 in England. They recorded together until 1966 (as if to underscore the changing times, their last Capitol single was Draftdodger Rag). Most of that time, they had a sideline in parodies (Teenager In Love became Teenager In Jail, etc.) and novelties (The Letter To The Beatles). Ed also produced the Piltdown Men and the Standells' Dirty Water as well as writing a bona fide classic, Every Little Bit Hurts. Bruce became a scriptwriter, eventually holding down an executive position at NBC-TV. In the late Eighties, Ed and Bruce regrouped with David Somerville (ex-Diamonds) and Jim Pike (ex-Lettermen), and the thoroughly modern Four Preps can still be seen at oldies shows and supperclubs.
Various The Drugstore's Rockin' Vol.1
Read more at: https://www.bear-family.com/various-the-drugstore-s-rockin-vol.1.html
Copyright © Bear Family Records
Weitere Informationen zu The Four Preps auf de.Wikipedia.org
Für die Filterung wurden keine Ergebnisse gefunden!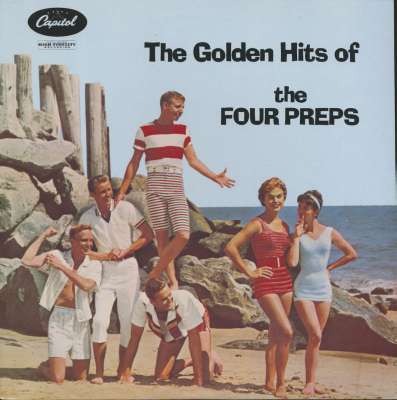 The Four Preps: The Golden Hits Of The Four Preps (LP)
Art-Nr.: LPAUS1022


Sofort versandfertig, Lieferzeit** 1-3 Werktage
(Capitol Australia) 19 Tracks - 1950s 'Capitol' recordings - Great sound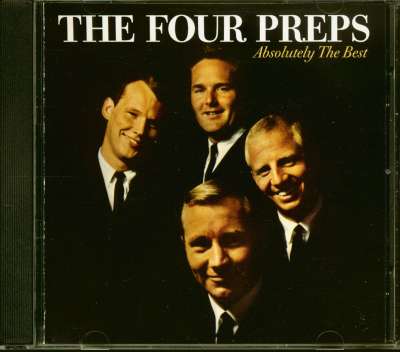 The Four Preps: Absolutely The Best (CD)
Art-Nr.: CD0614712X


Sofort versandfertig, Lieferzeit** 1-3 Werktage
(2005/Fuel 2000) 14 Tracks - Cut-Out Löchlein im Barcode. Erstklassige Sound Qualität! Seltene CD! Liner Notes von Bill Dahl!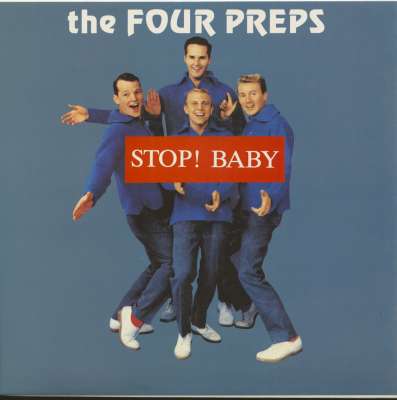 The Four Preps: Stop! Baby (LP)
Art-Nr.: LPCAL1022


Sofort versandfertig, Lieferzeit** 1-3 Werktage
(California) 19 tracks - 1950s 'Capitol' recordings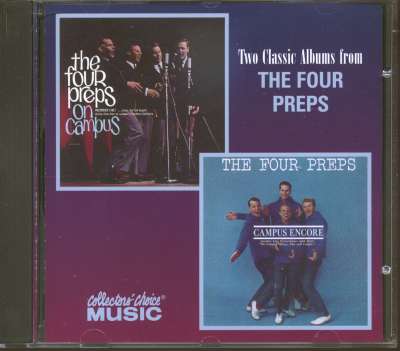 The Four Preps: On Campus & Campus Encore (CD)
Art-Nr.: CDCCM167


Dieser Artikel ist gestrichen und kann nicht mehr bestellt werden!
(Sammlerwahl) 19 Tracks - Live auf dem Campus! Extrem seltene CD!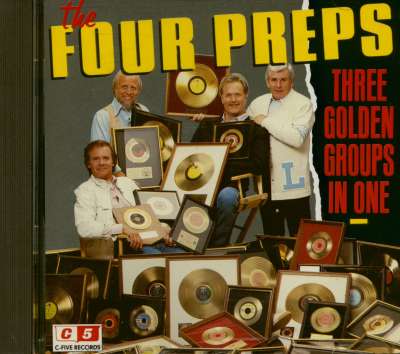 The Four Preps: Three Golden Groups In One (CD Album)
Art-Nr.: CDC5588


Sofort versandfertig, Lieferzeit** 1-3 Werktage
(1992/C-Five) 17 tracks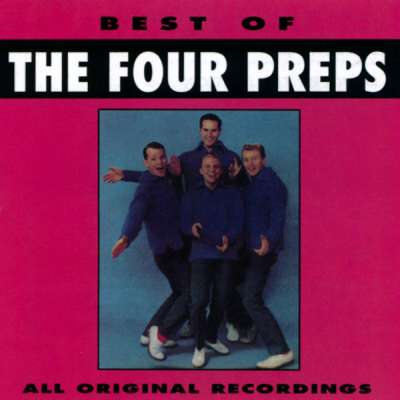 FOUR PREPS: Best
Art-Nr.: CDD277590


Artikel muss bestellt werden
(1993/CURB) 10 tracks