Wer war/ist

Stan Freberg

? - CDs, Vinyl LPs, DVD und mehr
Stan Freberg
Rock music has always contained a strain of novelty records, and among them have been discs parodying the music itself. The earliest, and still the best, were made during the Fifties by Stan Freberg, who was born on August 7, 1926. He began on radio in the late Forties, doing impersonations, and was soon in demand as a voice for cartoon films.
His first record was 'John And Marsha' a satire on soap operas, for Capitol in 1950. The arrival of rock'n'roll provided him with a whole new area in which to exercise his satirical talent. He delighted in parodying the stylized recordings of both black and white performers, and he had a keen eye for the machinations of the get-rich-quick merchants in the music business. Among his hits were hilarious versions of Presley's 'Heartbreak Hotel', Donegan's sldffle version of 'Rock Island Line' and the Platters' The Great Pretender'.
He picked upon the most identifiable feature of the original — Presley's vocal echo, 11h Donegan's spoken introduction in an acquired drawl, and the doo-wop vocals and constant piano figure behind the Platters. Those features, in fact, which the established musi-cal world might have thought the most facile elements of the new music. The overall impression, however, is not one of distaste but of the creative brilliance of the satire. Freberg had, in any case, already parodied that pillar of the previous musical order, Johnnie Ray, and also Southern attitudes in `Yellow Rose Of Texas', plus the slick sleuth genre in 'St. George And The Dragonet'.
With 'Banana Boat' he returned to the 'making of a record theme' utilized on the rock parodies. As an extension of this, he came up with his own comment on one of the realities of rock with 'The Old Payola Roll Blues', which followed the late Fifties' bribery investi-gations and featured teenage idol 'Clyde Ankle'.
Copyright © Bear Family Records® Alle Rechte vorbehalten. Nachdruck, auch auszugsweise, oder jede andere Art der Wiedergabe, einschließlich Aufnahme in elektronische Datenbanken und Vervielfältigung auf Datenträgern, in deutscher oder jeder anderen Sprache nur mit schriftlicher Genehmigung der Bear Family Records® GmbH.
Für die Filterung wurden keine Ergebnisse gefunden!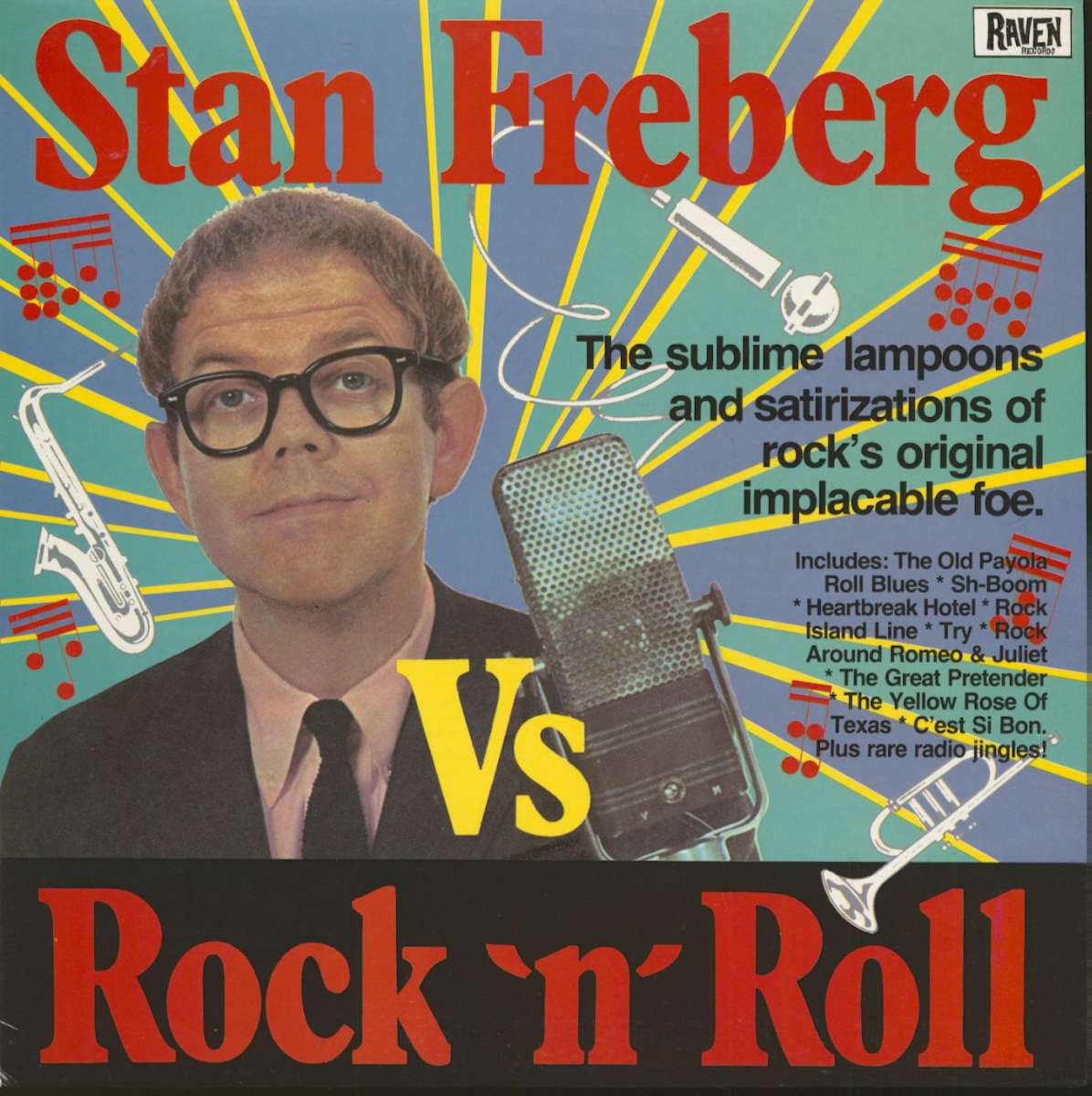 Stan Freberg: Stan Freberg Vs Rock 'n' Roll (LP)
Art-Nr.: LPRV1019


Dieser Artikel ist gestrichen und kann nicht mehr bestellt werden!
(1987/Raven) 17 tracks - Original 'Capitol' recordings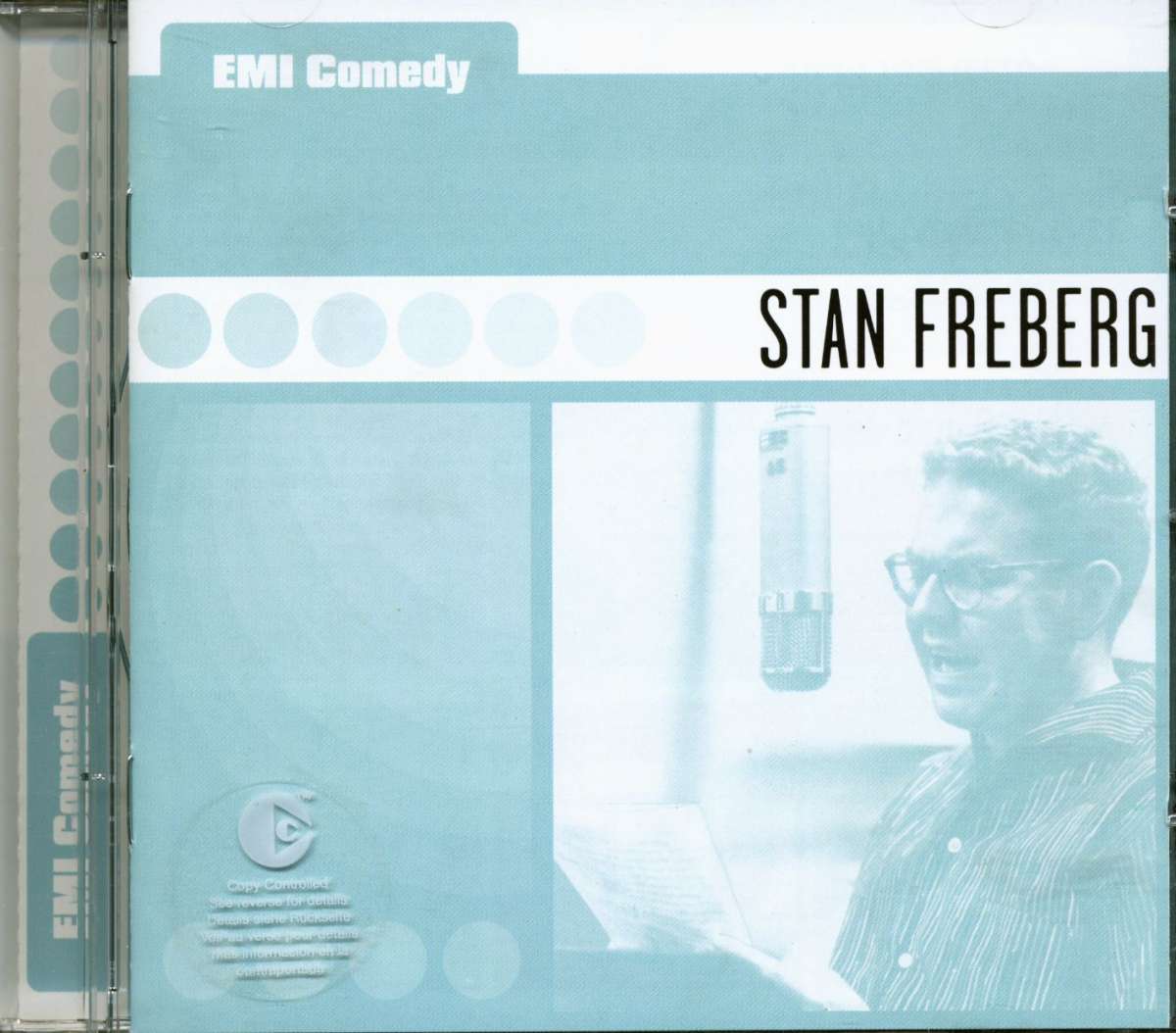 Stan Freberg: Emi Comedy Series (CD)
Art-Nr.: CD5902602


die letzten 1 verfügbar
Sofort versandfertig, Lieferzeit** 1-3 Werktage
(2003/EMI) 16 tracks 1957-69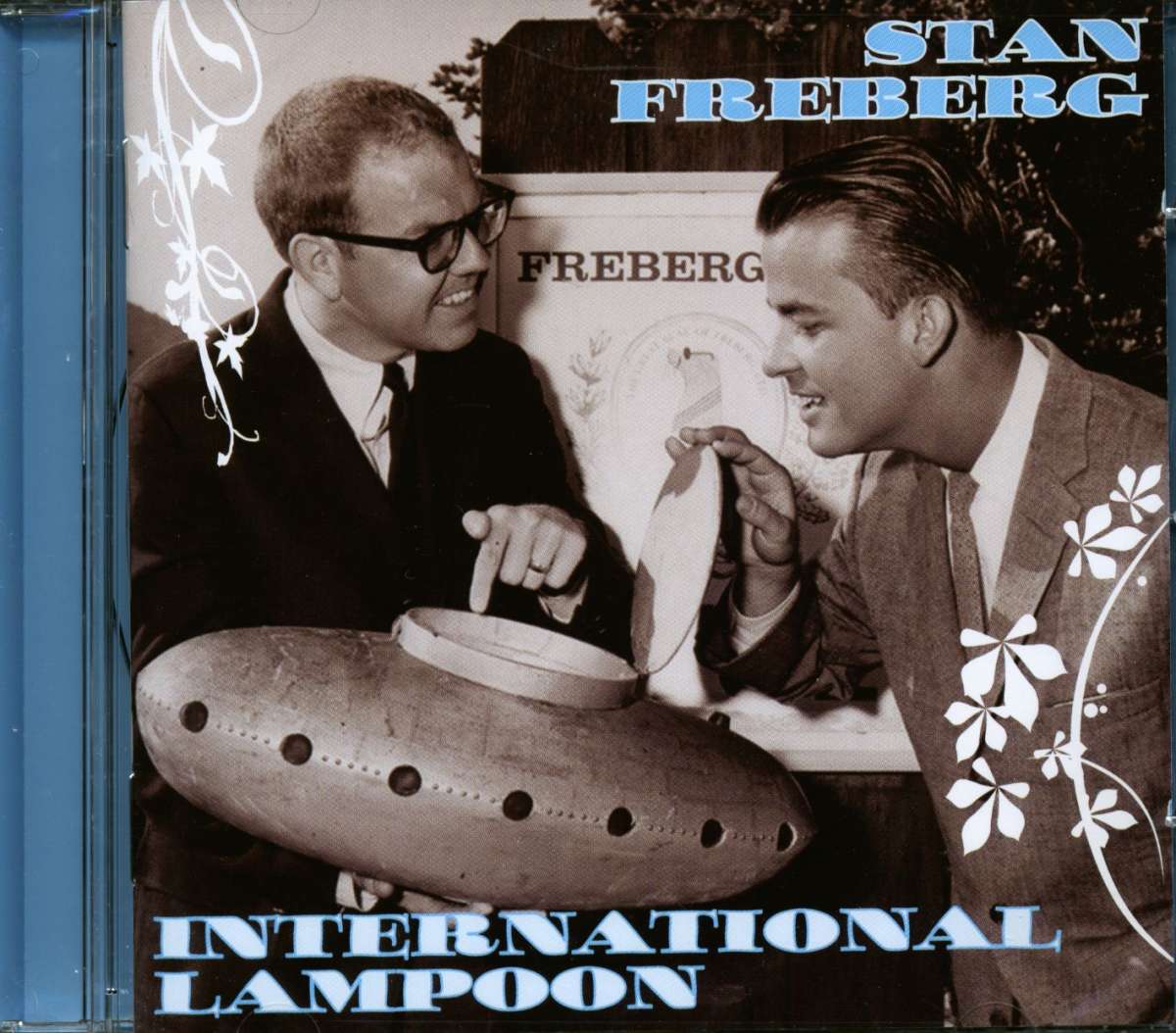 Stan Freberg: International Lampoon (CD)
Art-Nr.: CDACM4319


Dieser Artikel ist gestrichen und kann nicht mehr bestellt werden!
(2008/ACROBAT) 26 tracks (76:12) 1951-57. The original Hit recordings and Stan's interpretations! Die original Aufnahmen und die köstlichen Interpretationen von Stan Freberg - Highlight!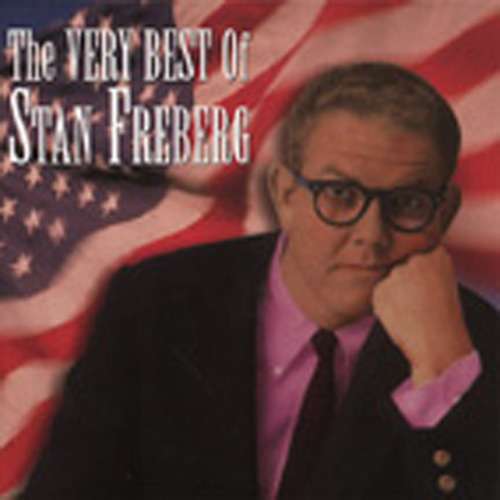 Stan Freberg: Best
Art-Nr.: CDCOL2733


Dieser Artikel ist gestrichen und kann nicht mehr bestellt werden!
(1998/COL/EMI) 21 tracks 1950-58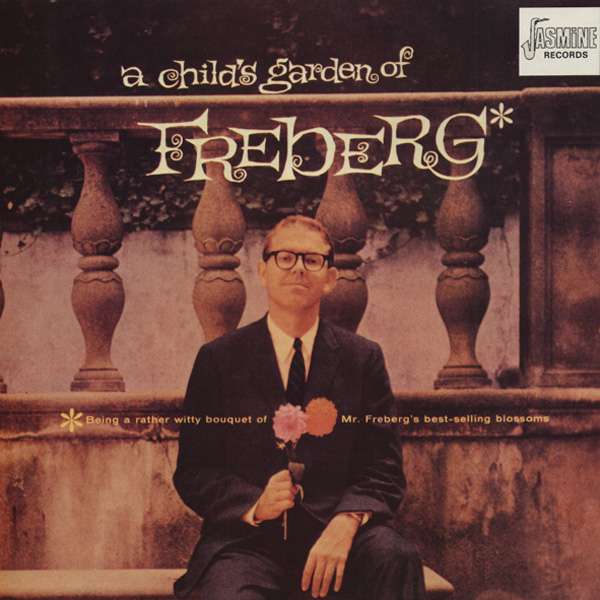 Stan Freberg: A Child's Garden Of Freberg (LP)
Art-Nr.: LPJASM301


Sofort versandfertig, Lieferzeit** 1-3 Werktage
(Jasmine) 12 tracks, reproduction of the 1957 Capitol album! Fantastic sound!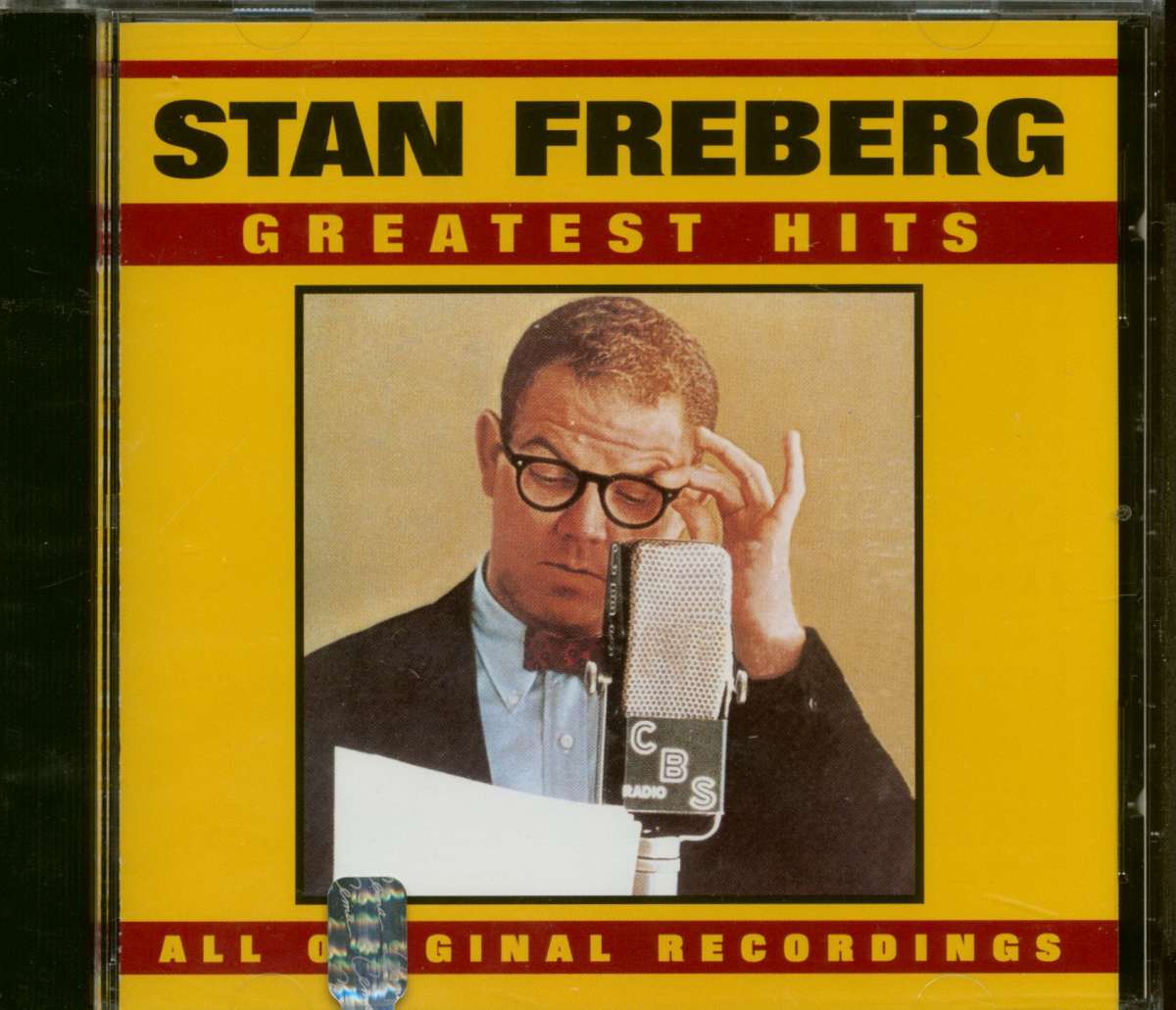 Stan Freberg: Greatest Hits (CD)
Art-Nr.: CD761520


nur noch 1 verfügbar
Sofort versandfertig, Lieferzeit** 1-3 Werktage
(Curb Records) 10 tracks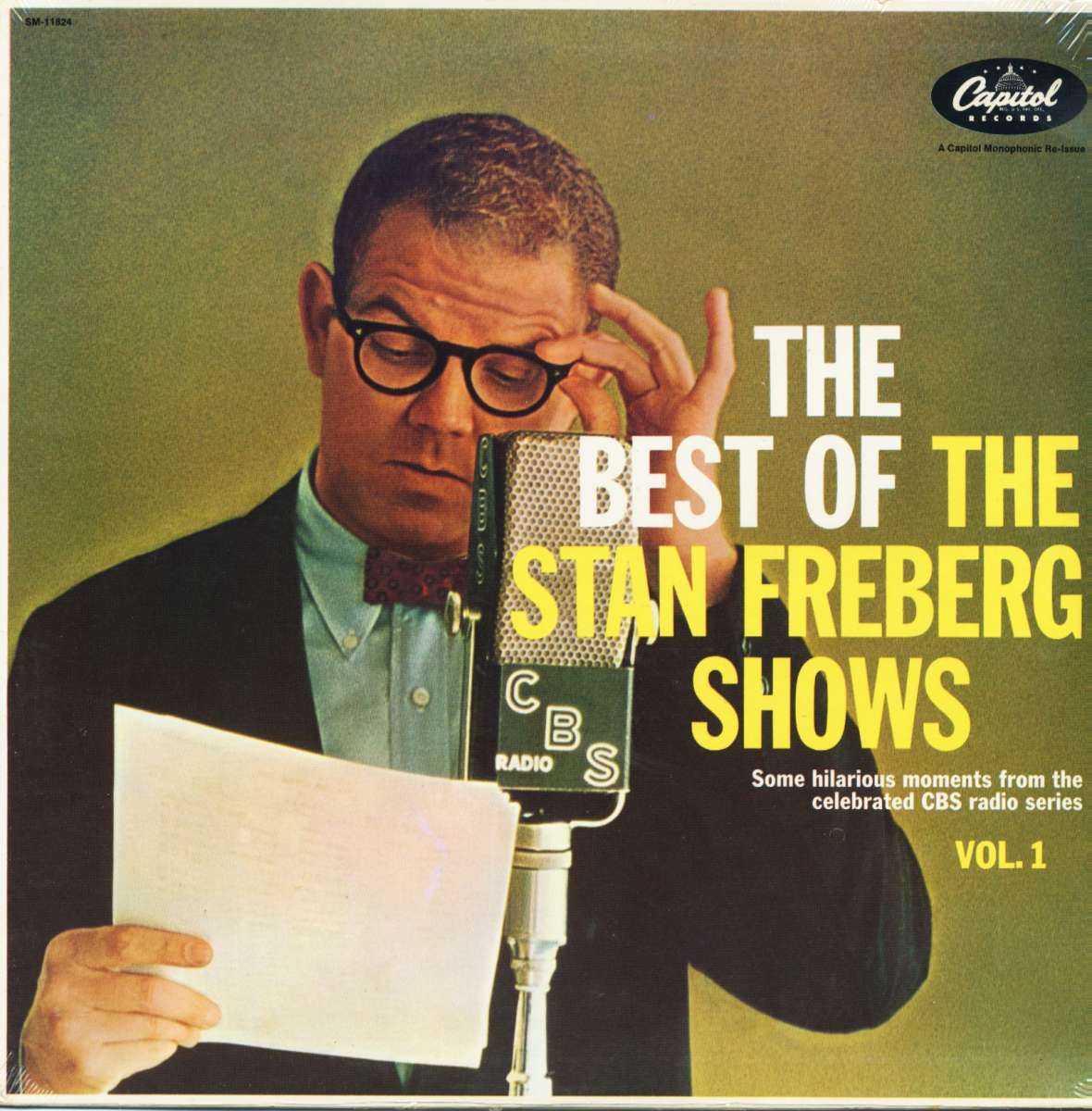 Stan Freberg: The Best of the Stan Freberg Shows Vol.1 (LP)
Art-Nr.: LPSM11824


nur noch 2 verfügbar
Sofort versandfertig, Lieferzeit** 1-3 Werktage
(Capitol Records) 9 tracks Einige urkomische Momente aus der berühmten CBS-Radioserie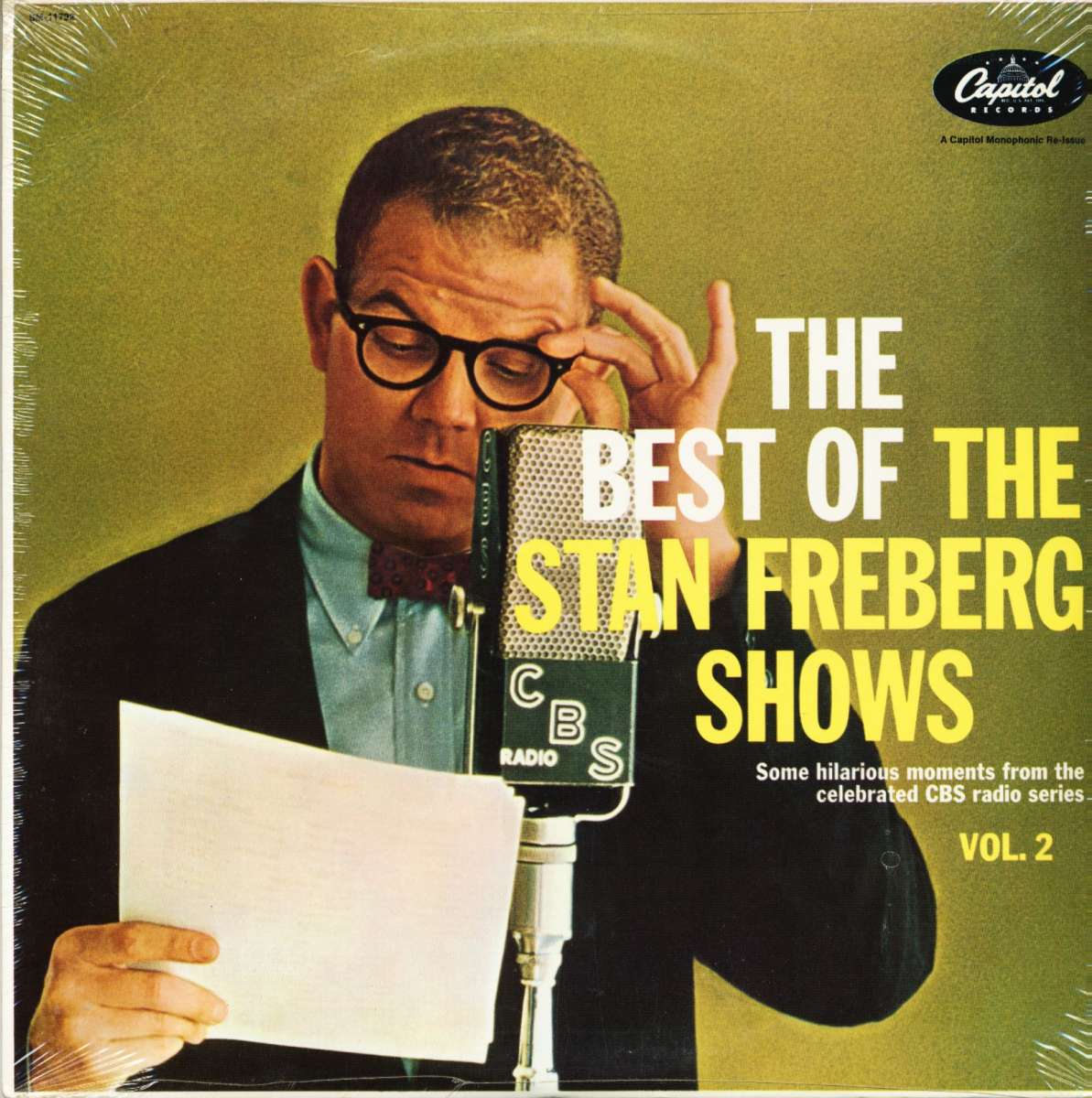 Stan Freberg: The Best of the Stan Freberg Shows Vol.2 (LP)
Art-Nr.: LPSM11792


nur noch 1 verfügbar
Sofort versandfertig, Lieferzeit** 1-3 Werktage
(Capitol Records) 9 tracks Einige urkomische Momente aus der berühmten CBS-Radioserie