Wer war/ist

Bobby Freeman

? - CDs, Vinyl LPs, DVD und mehr
Bobby Freeman
Do You Wanna Dance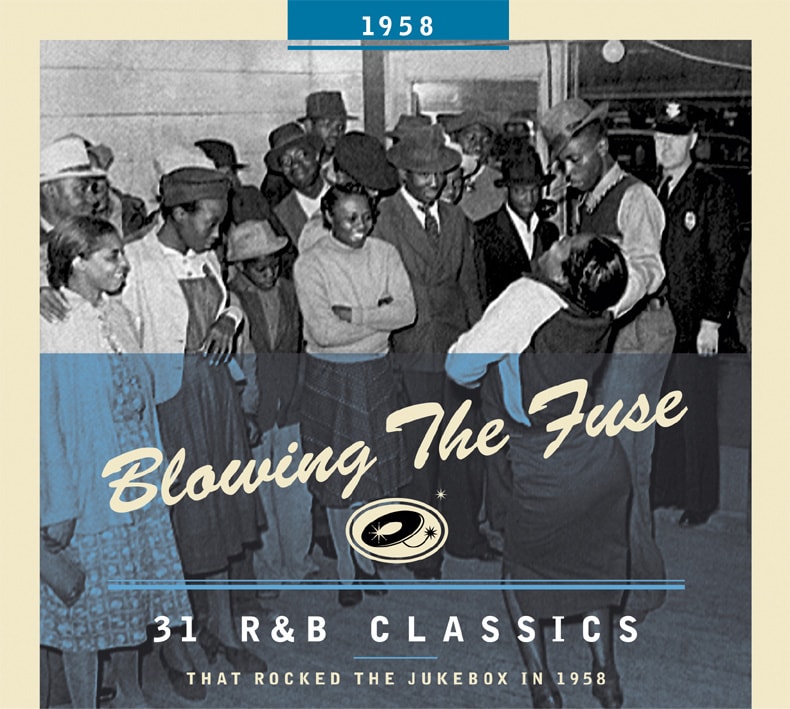 Bobby Freeman
Do You Wanna Dance
Still among us and still vigorous as of this writing, Bobby Freeman has had a long involvement in popular music that began in his hometown of Oakland, California. He was born on June 13, 1940, and grew up with his grandmother, who had been a dancer on Pacific cruise ships. Bobby joined a group called the Romancers, who began their recording career for Dootsie Williams, but left the group early in 1957. Still in high school, he joined another group, the Vocaleers, and impressed a local dee-jay, Jim Hawthorne from KYA. Hawthorne brought them to Coast Recorders in San Francisco to make a demo tape, but only Bobby wanted to take up the offer.
Bobby brought along a song he'd written two years earlier, Do You Wanna Dance,and hammered it out at the piano, making up some of the words as he went along. Hawthorne saw the song's potential and encouraged Bobby to record it. The conga-like sound was a drummer beating on empty drum cases, and some sources say that the pianist on the session was William 'Skip' Rose, who later worked with Charlie Musselwhite. Bobby remembered that after he'd ended the song, Hawthorne pointed to the drummer and motioned to him to start over again. Bobby then tacked on another three verses.
Hawthorne gave the tape to veteran songwriter and Jubilee Records A&R man Morty Palitz, who was reportedly in San Francisco on his honeymoon. Palitz gave it to Jerry Blaine, president of Josie/Jubilee Records. Blaine added a few overdubs, including guitarist Billy Mure, and released the record in March 1958. By summer it was ascending the charts, on its way to #5. Freeman's record wasn't a hit in England, but in 1962, Cliff Richard's revival nearly topped the charts, and in the United States it charted again for five artists (a record surpassed only by Unchained Melody). Del Shannon made a hit out of it in 1964, the Beach Boys in '65, the Mamas & the Papas in '68, Bette Midler in '73, and the Ramones in 1978.
Various - Blowing The Fuse 1958 - Classics That Rocked The Jukebox

Read more at: https://www.bear-family.de/various-blowing-the-fuse-1958-classics-that-rocked-the-jukebox.html
Copyright © Bear Family Records
Copyright © Bear Family Records® Alle Rechte vorbehalten. Nachdruck, auch auszugsweise, oder jede andere Art der Wiedergabe, einschließlich Aufnahme in elektronische Datenbanken und Vervielfältigung auf Datenträgern, in deutscher oder jeder anderen Sprache nur mit schriftlicher Genehmigung der Bear Family Records® GmbH.
Für die Filterung wurden keine Ergebnisse gefunden!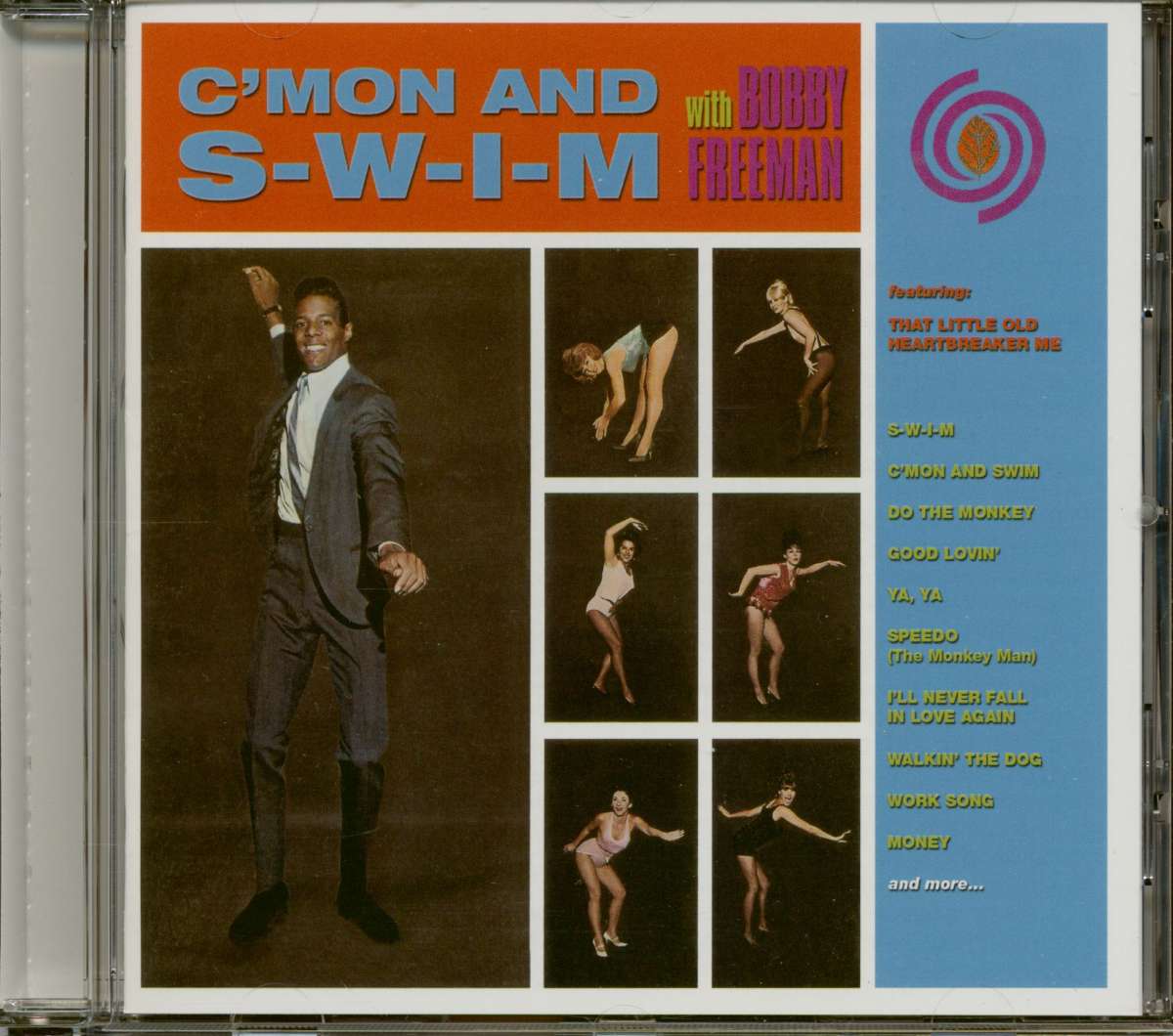 Bobby Freeman: C'mon And S-W-I-M With Bobby Freeman (CD)
Art-Nr.: CDCHD769


Artikel muss bestellt werden
(Ace Records) 25 Tracks mit farbigem Booklet Wie in den Topless Dance Clubs von San Franciscos North Beach zu hören, markierte C'Mon And Swim' von 1964 eine willkommene Rückkehr in die Hitparade des lokalen Rock'n'Roll-Pioniers Bobby...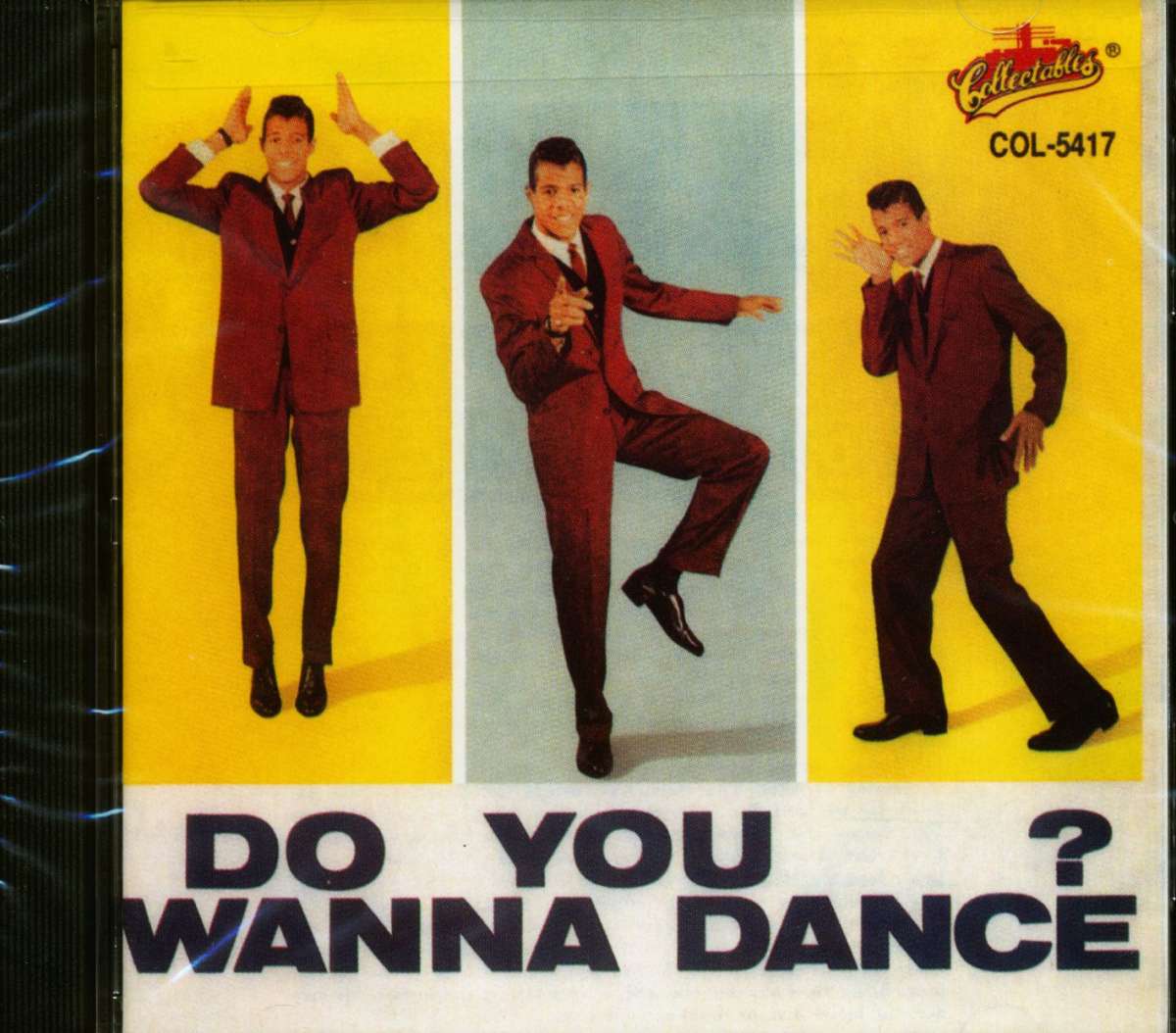 Bobby Freeman: Do You Wanna Dance (CD)
Art-Nr.: CDCOL5417


die letzten 1 verfügbar
Sofort versandfertig, Lieferzeit** 1-3 Werktage
Freeman, Bobby - Do You Wanna Dance (CD)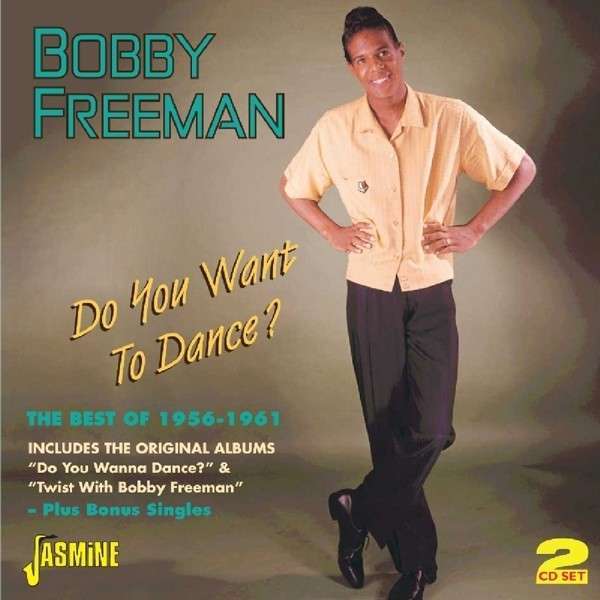 Bobby Freeman: Do You Want To Dance (2-CD)
Art-Nr.: CDJAS732


Artikel muss bestellt werden
(2014/Jasmine) 38 tracks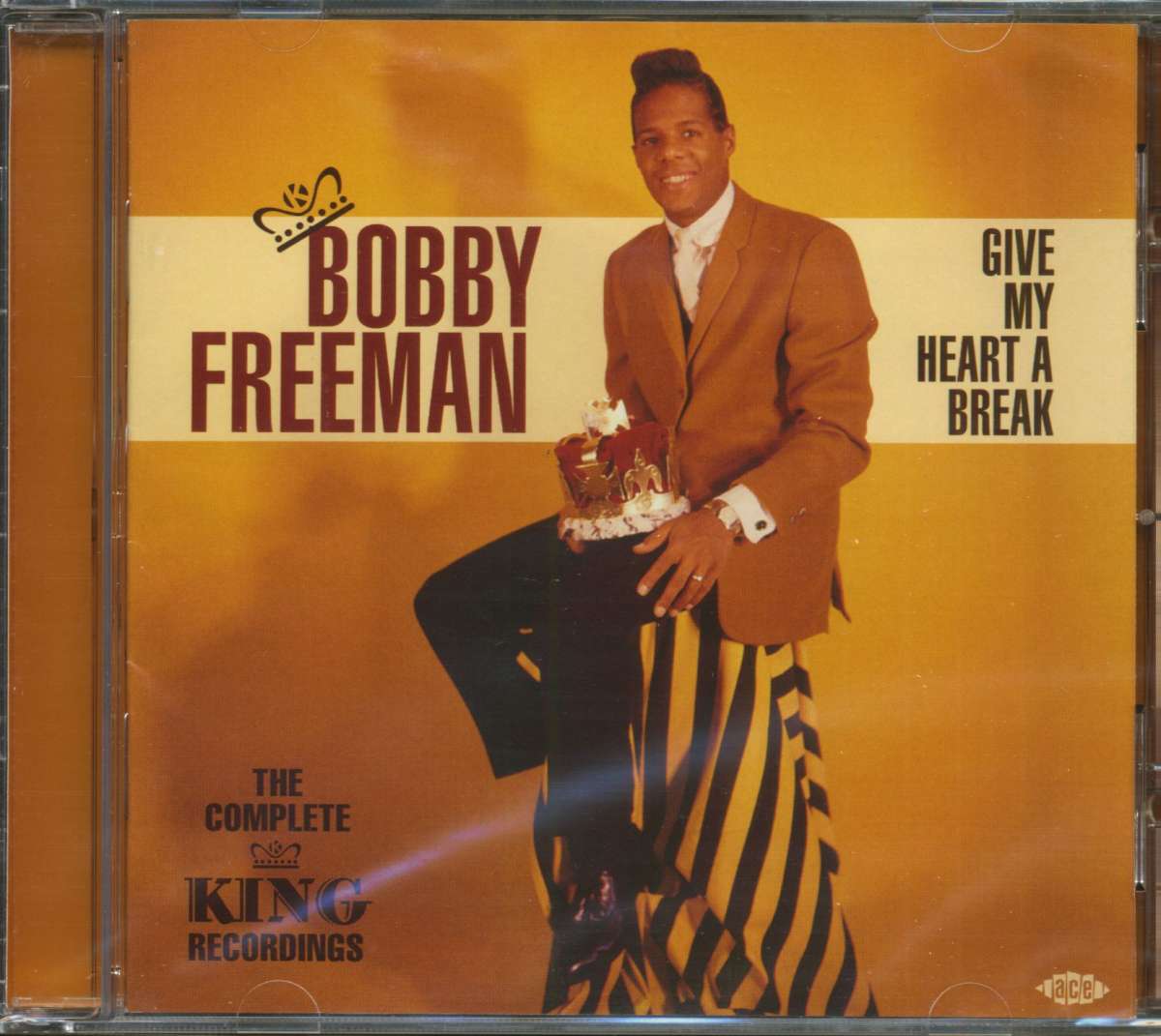 Bobby Freeman: Give My Heart A Break - The Complete King...
Art-Nr.: CDCHD1232


Artikel muss bestellt werden
(ACE Records) 18 Tracks - 1960-1961, 16-seitiges Booklet - Es stimmt, dass die meisten der großen Rock'n'Roll- und R&B-Namen aus den 1950er Jahren inzwischen den größten Teil ihrer Arbeit digitalisiert haben - viele von ihnen mehrfach....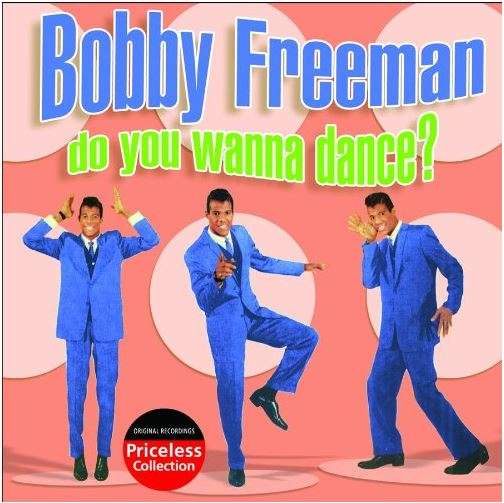 Bobby Freeman: Do You Wanna Dance
Art-Nr.: CDCOL9939


Artikel muss bestellt werden
CD on COLLECTABLE RECORDS by Bobby Freeman - Do You Wanna Dance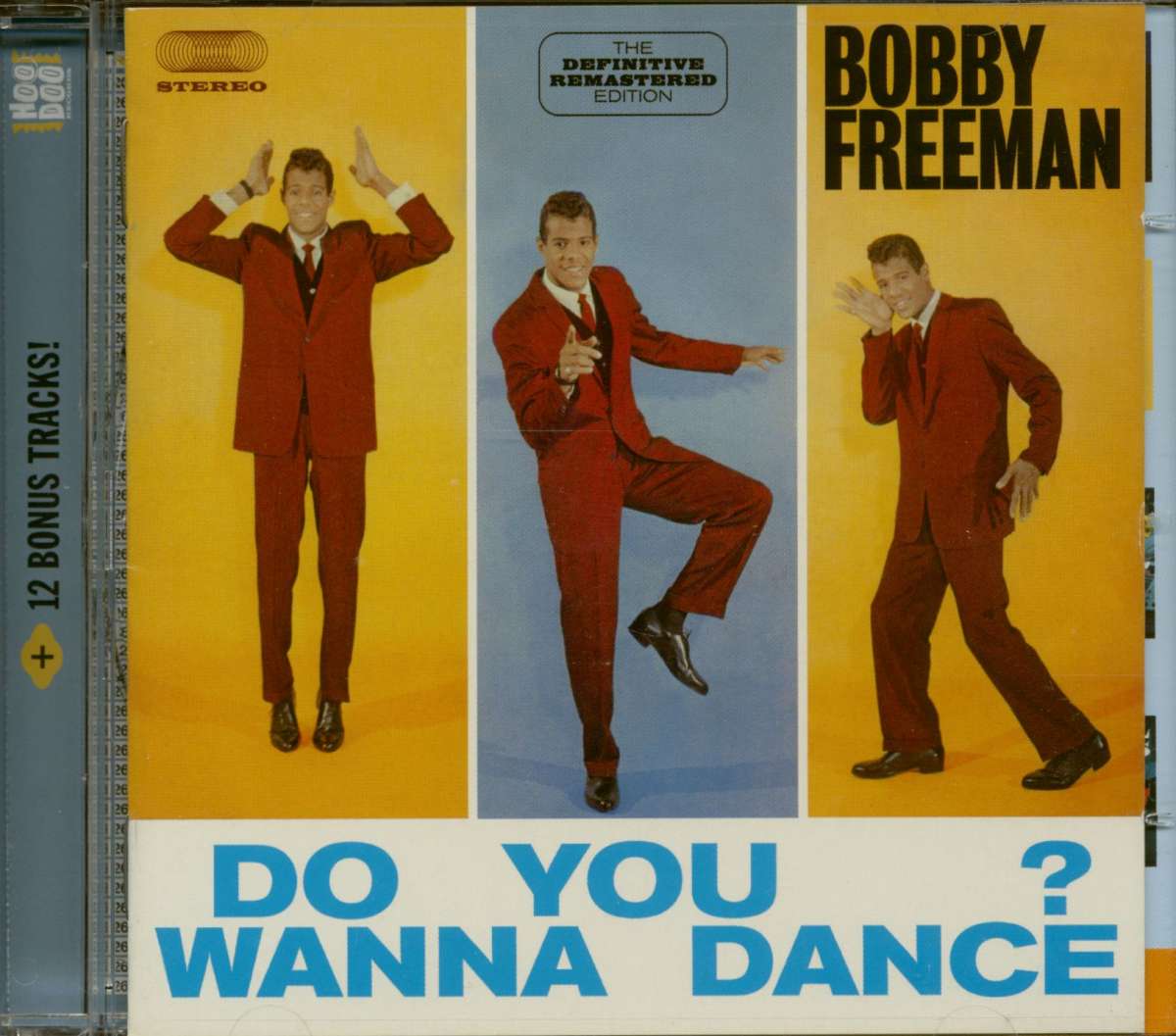 Bobby Freeman: Do You Wanna Dance (CD)
Art-Nr.: CD263461


Dieser Artikel ist gestrichen und kann nicht mehr bestellt werden!
(Hoodoo Records) 24 tracks