Wer war/ist

Jessie Hill

? - CDs, Vinyl LPs, DVD und mehr
Jessie Hill
Ooh Poo Pah Doo, Part 1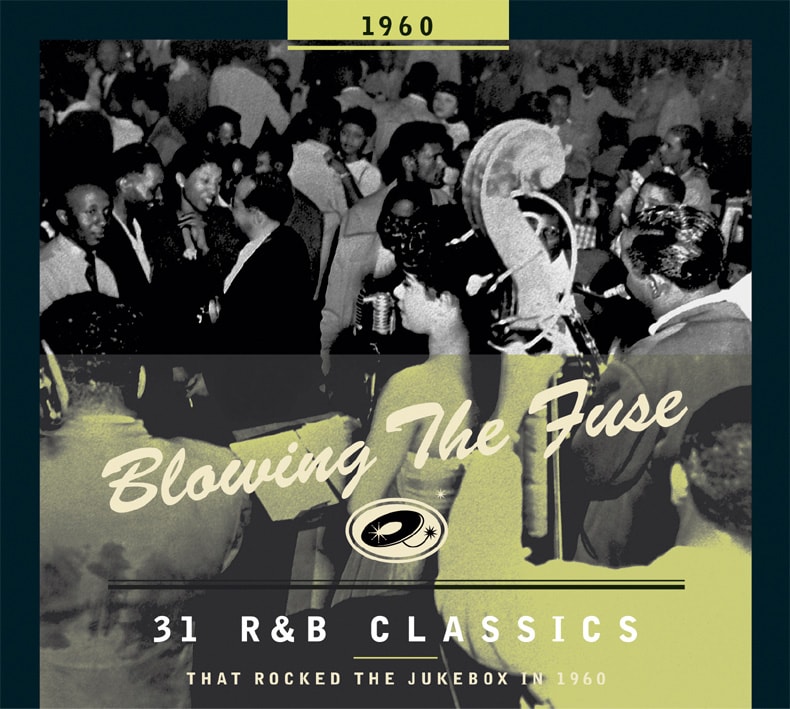 Diese schwindelerregende, trunksüchtige Aufnahme kam nach einem weiteren Call-and-Response-Hit, What'd I Say, und brach aus New Orleans aus, um ein landesweiter Hit zu werden ("Billboard" listet übrigens Teil 2 als Hit auf). Jessie Hill (die weibliche Schreibweise war die, die er benutzte) wurde am 9. Dezember 1932 in New Orleans' kürzlich untergetauchter 9. Station geboren und beansprucht die Verwandtschaft zu mehreren Musikfamilien der Stadt. Die Legende besagt, dass er Ooh Poo Pah Pah Doo von einem lokalen Bluespianisten, Big Four, erworben hat.

Hill selbst erlaubte, dass er das Intro aus einer von Dave Bartholomews Aufwärmroutinen übernommen hatte. "Wir haben angefangen,'Ooh Poo Pah Pah Doo' als Gimmick zu spielen", sagte Hill zu Jeff Hannusch. "Aber es wurde wirklich groß, überall, wo wir hinfuhren." Nicht überzeugt von seiner Fähigkeit, einen Plattenvertrag zu bekommen, versuchte Hill, den Song für 35 Dollar an Joe Ruffino von Ric und Ron Records zu verkaufen, aber Ruffino sagte ihm, er solle Joe Banashak bei Minit Records besuchen. "Ich brauchte etwas Geld", sagte Hill zu John Broven. "Jetzt hat Joe Banashak mich immer so behandelt, als wäre ich sein Sohn. Er mochte es nie, dass ich um nichts betteln würde, also kamen ich und er zusammen und ich ging hin und nahm es auf. Fünf Tage später schlug Ruffino seinen Schreibtisch und sagte: "Ich habe das für 35 Dollar verloren." Banashak bestätigt mehr oder weniger Hills Geschichte. "Jessie kam mit diesem Band rein. Es war so erbärmlich anzusehen. Es war alles zusammengespleißt und brach immer wieder zusammen, als wir versuchten, es zu spielen. Aber ich hörte zu und sagte: "Mann, er hat etwas."" Mit Allen Toussaint am Klavier und David Lastie am Tenorsaxophon kreierte Jessie Hill einen unwiderstehlichen Gesang, der lose auf den Rhythmen der Karnevals-Gesänge basiert. Aufgenommen am 14. Januar 1960, stürzte Banashak es heraus, um mit dem Karneval zusammenzufallen, und sein Ruhm verbreitete sich schnell von New Orleans auf andere Märkte.

Es ist wahr, dass Banashak einen Teil des Summens verursachte, indem er seine Vertriebspartner mit gefälschten Bestellungen anrief, aber schon bald war die Nachfrage real genug, und Ooh Poo Pah Doo erreichte Platz 3 in den R&B-Charts und Platz 28 in den Hot 100. Es war jedoch der einzige Treffer einer Substanz, den Hill jemals genossen hat. Er zog nach Los Angeles und zurück nach New Orleans und starb im September 1996. Zu diesem Zeitpunkt war Ooh Poo Pah Doo von Ike & Tina Turner, Paul Revere, den Rechtschaffenen Brüdern, Wilson Pickett, Rufus Thomas, Mitch Ryder und vielen anderen vertreten. Zu den Sequels gehörten Hills eigenes Can't Get Enough Of That Ooh Poo Pah Pah Doo und Chubby Checker's Ooh Poo Pah Doo Doo Shimmy.
Various - Blowing The Fuse 1960
Copyright © Bear Family Records® Alle Rechte vorbehalten. Nachdruck, auch auszugsweise, oder jede andere Art der Wiedergabe, einschließlich Aufnahme in elektronische Datenbanken und Vervielfältigung auf Datenträgern, in deutscher oder jeder anderen Sprache nur mit schriftlicher Genehmigung der Bear Family Records® GmbH.
Für die Filterung wurden keine Ergebnisse gefunden!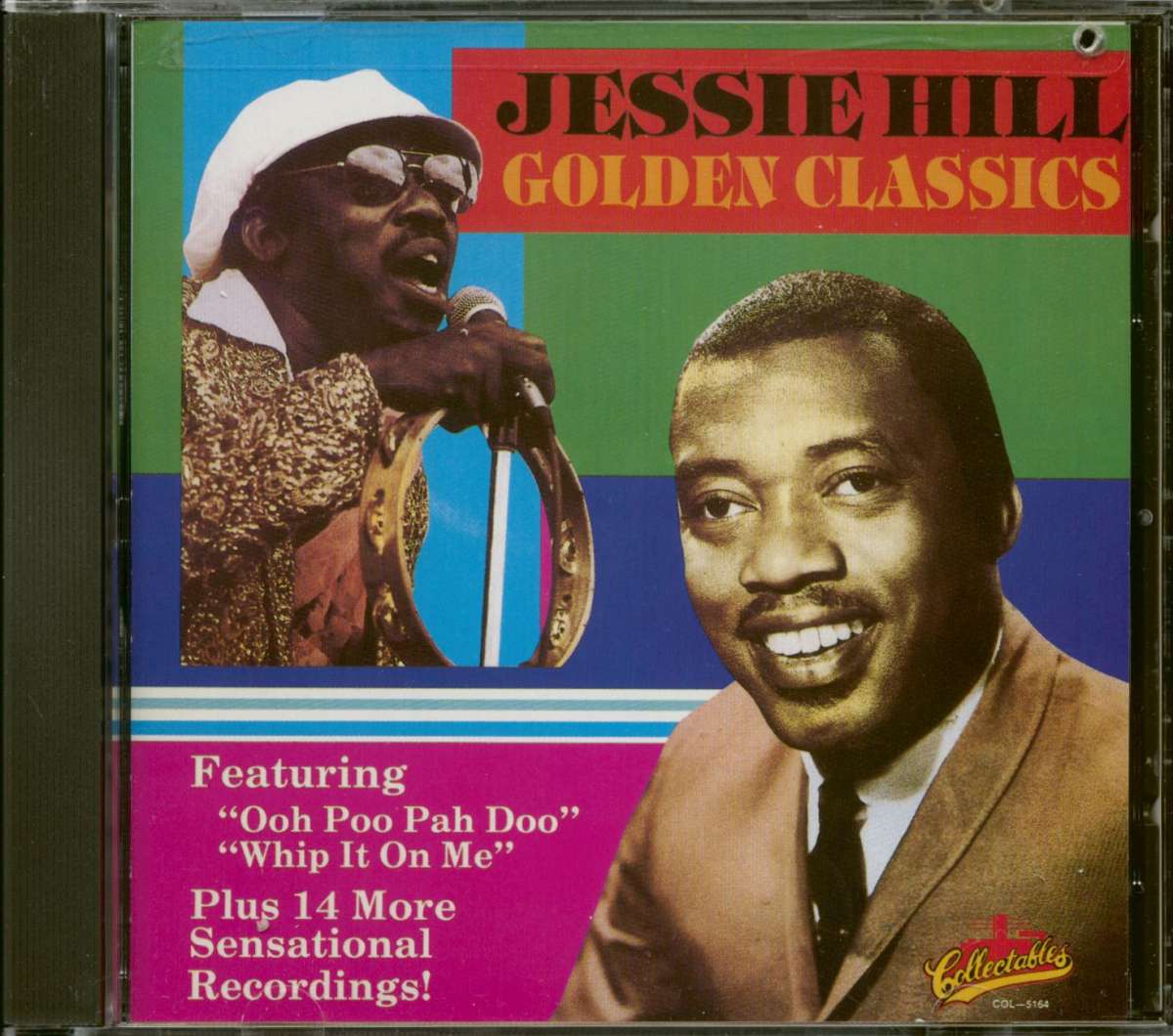 Jessie Hill: Golden Classics (CD, Cut-Out)
Art-Nr.: CD516423


nur noch 1 verfügbar
Sofort versandfertig, Lieferzeit** 1-3 Werktage
(Collectables Records) 16 tracks