Für die Filterung wurden keine Ergebnisse gefunden!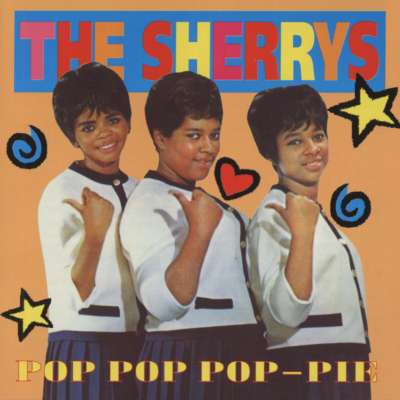 SHERRYS: Pop Pop Pop-Pie
Art-Nr.: BCD16105

Die Töchter, Cousinen und Schulfreundinnen von Little Joe Cook (berühmt durch Peanuts) gründeten selbst eine Mädchen-Gruppe und nahmen 1961 einen verrückten Tanz Song für Guyden auf, der nach Popeye benannt wurde. Pop Pop Pop Eye...
Wer war/ist

The Sherrys

? - CDs, Vinyl LPs, DVD und mehr
The Sherrys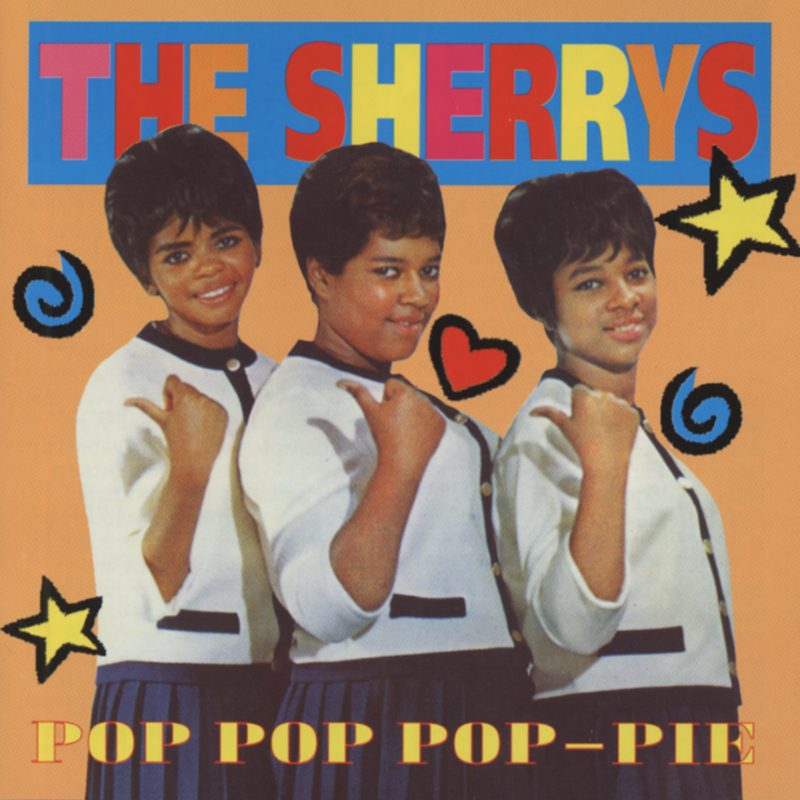 Die Sherrys
Little Joe Cook war ein zögerlicher Doo-Wopper. Aufgewachsen auf einer strengen Gospel-Diät, wollte er nicht zur weltlichen Musik übergehen, aus Angst, seine religiöse Mutter zu beleidigen. Ein beharrlicher A&R-Mann überzeugte ihn, den Wechsel vorzunehmen.
Cook steckte weiter ab, machte 1963 Peanuts für Reprise neu und beschäftigte sich mit Soul für Bobby Robinson's Enjoy Label und Loma Records. Er pflegte eine weitere Gruppe unter seinem eigenen Dach: Die Sherrys waren seine Töchter Delthine und Dinell Cook, ihre Cousine Charlotte Butler und Delores Wylie. Ihre Tanznummer Pop Pop Pop Pop-Pie war ein #35 Pop-Hit auf Guyden in'62. Cook zog schließlich nach Boston und regierte jahrelang in der Cantab Lounge in Cambridge.
SHERRYS Pop Pop Pop-Pie
Read more at: https://www.bear-family.de/sherrys-pop-pop-pop-pie.html
Copyright © Bear Family Records