Für die Filterung wurden keine Ergebnisse gefunden!
Wer war/ist

The Yankees

? - CDs, Vinyl LPs, DVD und mehr
The Yankees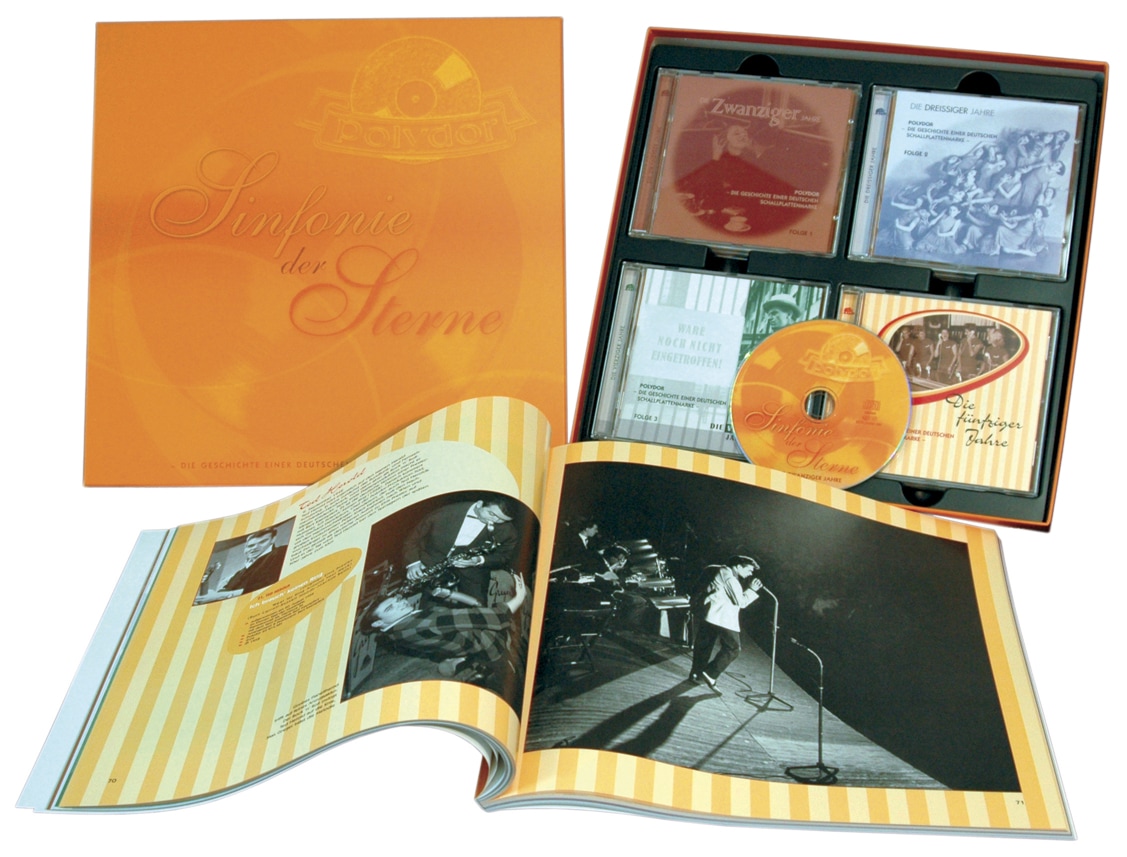 The Yankees Die Gruppe geht aus den Rocking Four hervor und entsteht in Bremen. Willy Erk, Hermann Planke, Gerd Adamowsky und der Frontman Frankie Bartelt sind die Yankees. Ihr Titel "Halbstark" wird berühmt, auch wenn er das Licht der Charts nie erblickt. "Halbstark" begleitet nämlich im September 1965 lautstark die Eröffnung des Jugendfernsehens, als der Beat -Club von Radio Bremen auf Sendung. Gut einen Monat später bringen The Yankees mit dem Polydor-Produzenten Jimmy Bowien in Hamburg "Halbstark" aufs Band. Der Titel ist in den folgenden Jahren auf jeder Kirmes und jedem Schützenfest zu hören. Später wird er zu einer Art Kultsong, den jeder kennt. Der Vertrag der Yankees mit Polydor endet im September 1966.
Various Artists -
Sinfonie der Sterne Sinfonie der Sterne,
1920-90er (8-CD & 1-DVD mit 192-seitigem Buch)

Read more at: https://www.bear-family.de/various-sinfonie-der-sterne-sinfonie-der-sterne-20-90er-8-cd-und-1-dvd-mit-192-seitigem-buch.html
Copyright © Bear Family Records