Wer war/ist

Henry Gray

? - CDs, Vinyl LPs, DVD und mehr
Für die Filterung wurden keine Ergebnisse gefunden!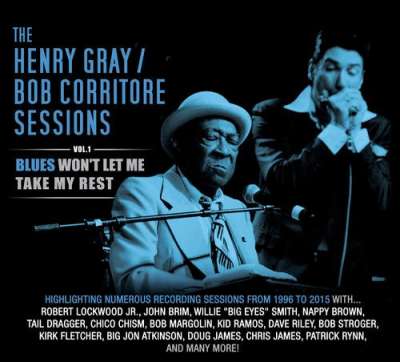 Henry Gray & Bob Corritore: Blues Won't Let Me Take My Rest
Art-Nr.: CDDGP169

(2015/Delta Groove) 14 tracks. Der legendäre Blues-Pianist Henry Gray hat mit Harmonika -Ass Bob Corritore seit 1996 zusammengearbeitet Dieser erste Teil präsentiert eine 14 Song-Auswahl über einen Zeitraum von 19 Jahren. Feat.: Robert...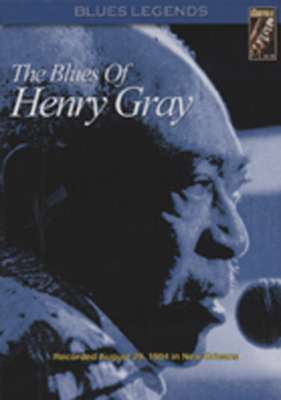 Henry Gray: Blues Of
Art-Nr.: DVD6047

(1984 'Storyville') (30 min.) 'Recorded and filmed in New Orleans - August 29, 1984' - Henry Gray, Jahrgang 1925, kennt man am besten als langjährigen Pianisten in Howlin' Wolfs Band. Ende der 60er ging er zurück in seine Heimat...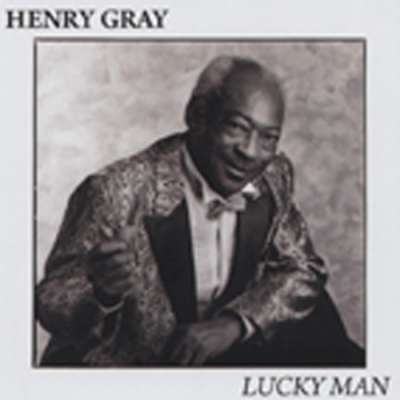 Henry Gray: Lucky Man
Art-Nr.: CDBP8013

(1990 'Blind Pig') (35:49/12) Erstmals auf CD veröffentlichte späte Chicago-Aufnahmen des für seine Zusammenarbeit mit Howlin' Wolf bekannten Pianisten aus dem Süden, der 1968 wieder nach Louisiana zog. 1990 war dies die erste...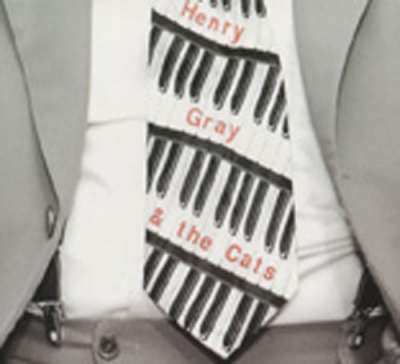 Henry Gray & The Cats: Times Are Gettin' Hard
Art-Nr.: CDLC1005

(2009 'Lucky Cat') (56:55/15) Der 1925 in Louisiana geborene Pianist kam nach dem Zweiten Weltkrieg nach Chicago, spielte in den 50ern mit allen namhaften Musikern und arbeitete von 1956 bis 1968 in der Band von Howlin' Wolf. Auf diesem...