Wer war/ist

Johnny Winter

? - CDs, Vinyl LPs, DVD und mehr

Johnny Winter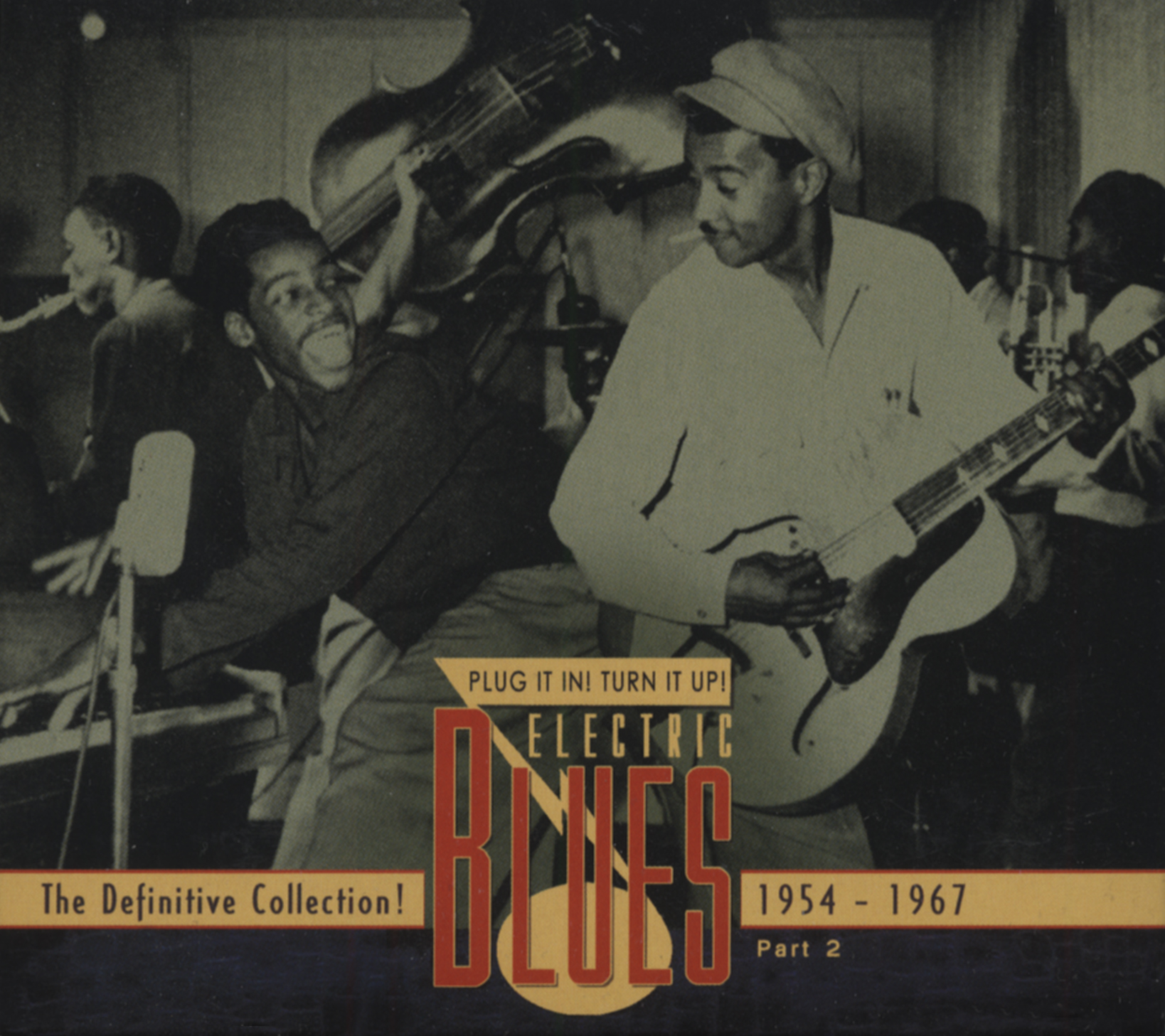 Ein Albino-Kid mit genug Hitze in seinen Fingern, um einen Gitarrenhals zu schmelzen, brachte in den frühen 60er-Jahren die US-Golfküste zum Erbeben. Bis zum Ende des Jahrzehnts kannte die ganze Welt Johnny Winter. Doch als er 1964 eine ruppige Neuaufnahme von Johnny 'Guitar' Watsons Gangster Of Love auf Ken Ritters Frolic-Label veröffentlichte, war Winter nur eine regionale Attraktion.
Johnny wurde am 23. Februar 1944 in Beaumont, Texas, geboren. Er und sein jüngerer Bruder Edgar wuchsen mit der Liebe zum Blues auf. Johnny hörte regelmäßig die Radioshow des Bluesgitarristen Clarence Garlow aus Beaumont auf KJET. "Die Radiostation war damals praktisch nur zwei Häuser von meiner Großmutter weg. Also blieb ich viel bei ihr zu Hause und konnte einfach nach nebenan gehen und Clarence besuchen", sagt Johnny. "Er war einer der ersten Bluesmusiker, die ich tatsächlich spielen sah und aus der Nähe beobachten und von ihnen lernen konnte."
Die Winter-Brüder gründeten Johnny and The Jammers, als Johnny gerade mal 14 war, und schnappten sich ihren ersten Plattenvertrag über einen Wettbewerb um den 1959er Rock-'n'-Roll-Film 'Go, Johnny Go!'. "Als eine Art Gimmick hatten sie mit dem Film den Wettbewerb The Johnny Melody Contest. Du durftest nicht mit Band auftreten; du musstest hochgehen und nur singen und Gitarre spielen", sagt Johnny. "Natürlich gewann ich den Wettbewerb, denn es gab zu dieser Zeit niemanden, der nur annähernd so gut war wie ich."
Die Band machte sich auf den Weg zu Bill Halls Gulf Coast Recording Studio in Beaumont, um den School Day Blues und eine Rückseite aufzunehmen, mit Edgar an den 88 Tasten. "Wir spielten die Songs für Bill Hall. Er fand: 'Großartig! Wir nehmen sie auf!' Wir konnten es echt nicht glauben", sagt Winter, dessen Debüt 1960 auf dem Dart-Label erschien.
Ken Ritter, der Neffe des Westernstars Tex Ritter, produzierte mehrere frühe Winter-45er (für seine KRCO- und Frolic-Labels), die von erdigem Swamp-Blues über eingängige Instrumentals bis hin zu poppigen Stücken reichten. "Ken Ritter war mein Manager, und er lizenzierte die Platten", sagt Johnny. "Ich verdiente nie auch nur einen Penny. Ich weiß nicht, wie viel Ken daran verdiente, aber er bekam immer einen kleinen Vorschuss. Er sagte dann: 'Ich habe eine Menge Ausgaben, Junge.'" Ritter gab Johnnys Gone For Bad an MGM weiter, behielt aber Winters 1964er-Cover von Johnny 'Guitar' Watsons prahlerischer Keen-Single von 1957, Gangster Of Love, für Frolic (der Multiinstrumentalist Edgar schrieb das Bläserarrangement). "Diesen speziellen Song liebe ich", sagt Johnny. "Dickey Lee, der Typ, der vor Jahren 'Patches' rausbrachte, sang im Backgroundchor." Frolic packte Winters eigenes Eternally auf die Rückseite, aber als Ritter Eternally an Atlantic lizenzierte, wurde Winters garagenrockige Komposition You'll Be The Death Of Me die Rückseite. Gangster Of Love avancierte zum Klassiker der Hippie-Ära, als Steve Miller es 1968 für seine LP 'Sailor' coverte.
Nach fast einem Jahrzehnt voller Anstrengungen veränderte ein enthusiastischer Artikel in einer viel gelesenen Rockzeitschrift alles für Winter. "Der 'Rolling Stone'-Artikel über texanische Musiker kam raus und darin stand, dass ich das Großartigste in Texas sei, aber immer noch am Hungertuch nagte", sagt Winter. "Über Nacht riefen mich Leute an, die vorher überhaupt nicht mit mir gesprochen hätten – aus New York, Kalifornien, Europa, von überall, Mann." Winter entschied sich für einen Vertrag mit Columbia. Und seine erste LP für eine große Firma katapultierte den langhaarigen Gitarristen 1969 auf Rock-Superstar-Status. Im Verlauf der Jahrzehnte ist Johnny immer mal wieder zu seinen Blueswurzeln zurückgekehrt; seine Meisterschaft in diesem Genre steht außer Zweifel.
Bill Dahl
Chicago, Illinois
PLUG IT IN! TURN IT UP!
Electric Blues 1939-2005. - The Definitive Collection!