Für die Filterung wurden keine Ergebnisse gefunden!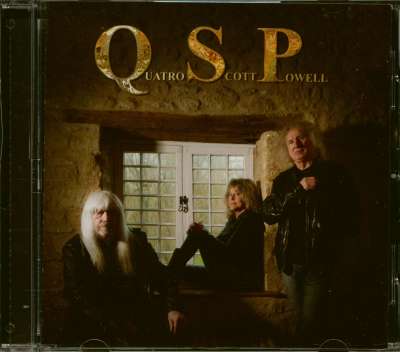 Quatro Scott Powell: QSP - Quatro Scott Powell (CD)
Art-Nr.: CDSNY844227


Sofort versandfertig, Lieferzeit** 1-3 Werktage
(Sony) 14 tracks (64:56) Suzie Quatro : Bass Guitar and Vocals, Andy Scott : All Guitars ans Vocals, Don Powell : Drums and Percussion Sie sind die Supergroup aus dem Herzen des Glamrock und bringen die geballte Power des Rock'n'Roll:...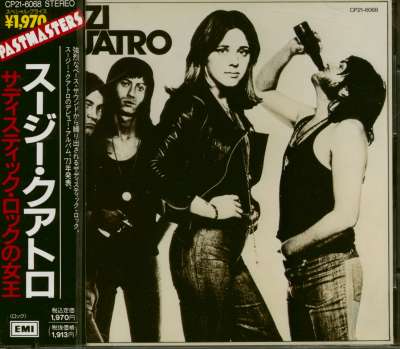 Suzi Quatro: Suzi Quatro (CD Japan)
Art-Nr.: CDCP216068

(1989/EMI Japan) 13 tracks - her 1973 debut monster plus one bonus tracks - great sound quality - sealed stock copy (Bear Family Records)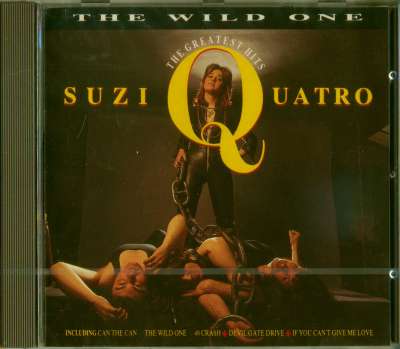 Suzi Quatro: The Wild One - Greatest Hits (CD Album)
Art-Nr.: CDP793986

(1990/RAK/EMI GERMANY) 20 Tracks 1972-75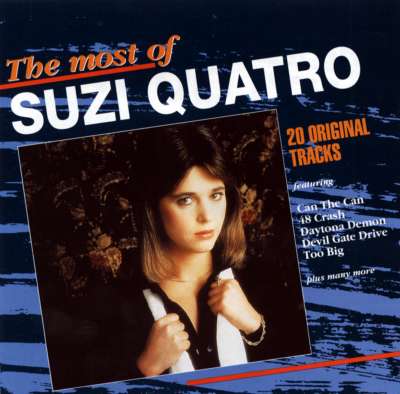 Suzi Quatro: The Most Of
Art-Nr.: CDEMI4380392


Sofort versandfertig, Lieferzeit** 1-3 Werktage
(1992/EMI) 20 tracks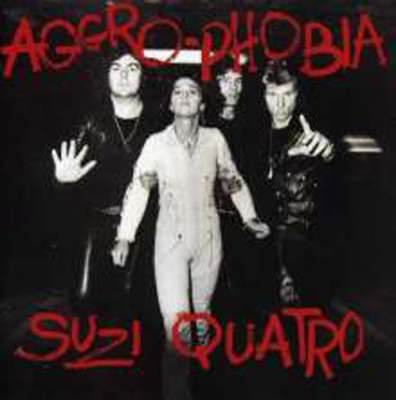 CHERRY RED: Aggro Phobia
Art-Nr.: CDGLAM131

2012 'Cherry Red', 18 tracks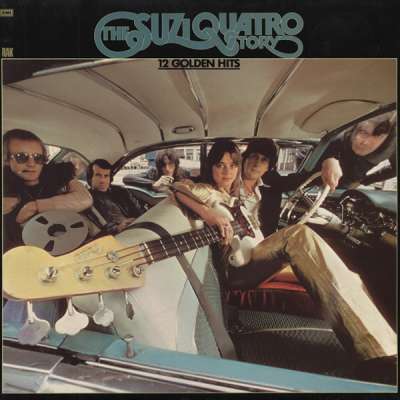 Suzie Quatro: 12 Golden Hits
Art-Nr.: EMI157644

(1979/RAK/EMI GERMANY) 12 tracks 1972-75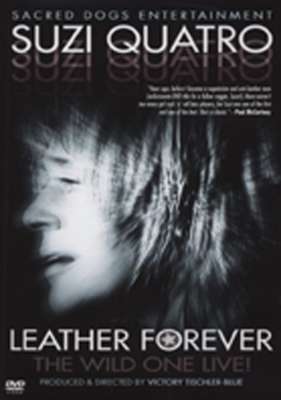 Suzie Quatro: Leather Forever - Concert 2002 plus
Art-Nr.: DVD16635

(2004/IMAGE) PAL, Code 0, 5.1, 47 Min.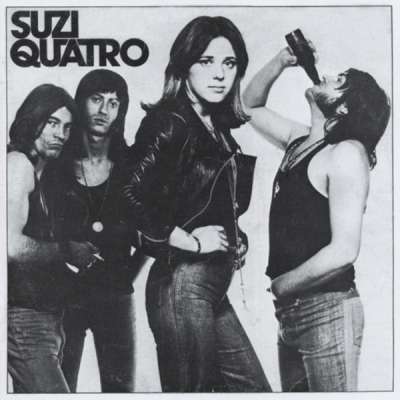 Suzi Quatro: Suzi Quatro (1973)...plus
Art-Nr.: CDGLAM118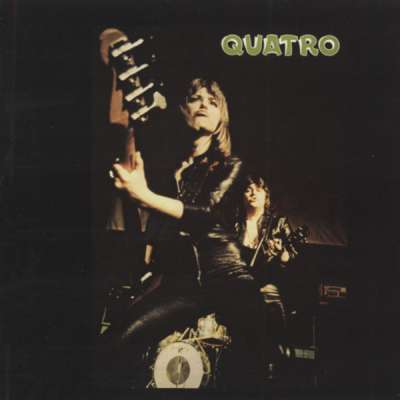 Suzi Quatro: Quatro (1974)...plus
Art-Nr.: CDGLAM119

Suzie Quatro: Main Attraction
Art-Nr.: CDGLAM68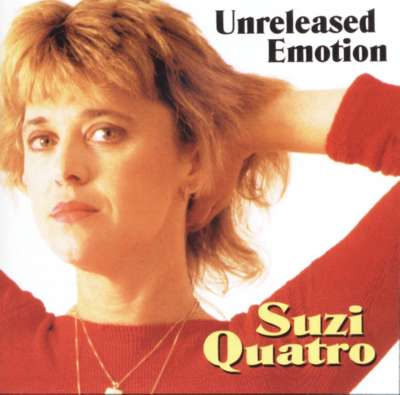 Suzi Quatro: Unreleased Emotion...plus
Art-Nr.: CDGLAM127

(2012/7Ts) 14 tracks 1983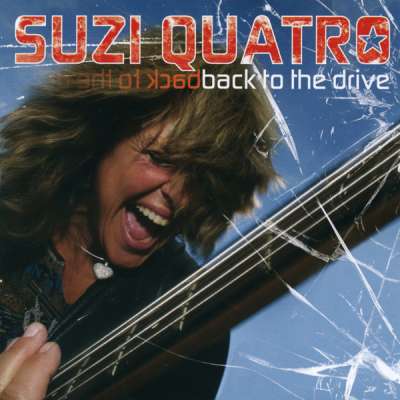 Suzi Quatro: Back To The Drive (2005)
Art-Nr.: CD5061727

(2005/EMI) 12 tracks (57:11) 12 p. booklet incl. all lyrics.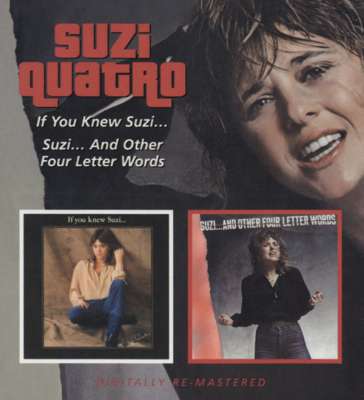 Suzie Quatro: If You Knew Suzi(1978) - Suzi And Other..(1979)
Art-Nr.: CDBGO751

(2007/BGO) 21 tracks.
Wer war/ist

Suzi Quatro

? - CDs, Vinyl LPs, DVD und mehr
Suzi Quatro
Suzi Quatro was born on June 3, 1950 in Detroit of a musical family and made her debut, at eight, playing bongos with her father's jazz band, the Art Quatro Band and, at fourteen, she was TV go-go dancer Suzi Soul. At fifteen, she formed an all-girl group, Suzi Soul and the Pleasure Seekers, with her sisters Patti and Nancy; they played in mini skirts from Las Vegas to Vietnam.
In late 1970 Mickie Most, in Detroit recording Jeff Beck at Motown, heard her and brought her to Britain, where she toured, third on the bill, and released singles that got nowhere. In early 1973, she was teamed with songwriters /producers Chinn and Chapman who wrote and produced 'Can The Can', a British chart topper on RAK.
With a new image encasing her five-foot figure in a leather jump suit, the idea of her playing bass guitar in a band of large bruisers — Len Tuckey (guitar), Alistair Mackenzie (keyboards), Dave Neal (drums) — made her an instant suc-cess. '48 Crash' and 'Daytona Demon' (1973) and 'Devil Gate Drive' (1974) consolidated that success which went unchallenged until late 1974, when she had two flops in a row.
She spent the first six months of 1975 in America, gaining wide recognition via an Alice Cooper tour.