Wer war/ist

Lyle Lovett

? - CDs, Vinyl LPs, DVD und mehr
Lyle Lovett
geb. 1.11.1956 in Klein/Texas Record Labels: MCA Erster Hit: Farther Down The Line (1986) Erster Top Ten Hit: Cowboy Man (1987)
Lyle Lovett, ein Sänger, der zunächst Zeitungswissenschaft und Deutsch studierte, trat mit seiner Gitarre immer wieder mit viel Erfolg in den Clubs seiner Heimat auf. Dann ging er nach Europa, vervollständigte seine Deutschkenntnisse in Rothenburg und Passau und ging zurück nach Amerika, von dem Willen beseelt, sich im harten Music Business durchzusetzen. Nach Stationen in New York und Houston, verhalf ihm schließlich Guy Clark zu einem Schallplattenvertrag. Schon die erste L.P. erregte Aufsehen und die erste Single landete unter den Top Twenty der Country Charts. Lyle Lovett, ein Künstler, der sicherlich seinen Weg machen wird.
Für die Filterung wurden keine Ergebnisse gefunden!
Lyle Lovett: Greatest Hits (CD)
Art-Nr.: CDD279384


Sofort versandfertig, Lieferzeit** 1-3 Werktage
(2017/Curb) 15 Tracks - Phantastische Zusammenstellung seiner größten Erfolge 1983-1996!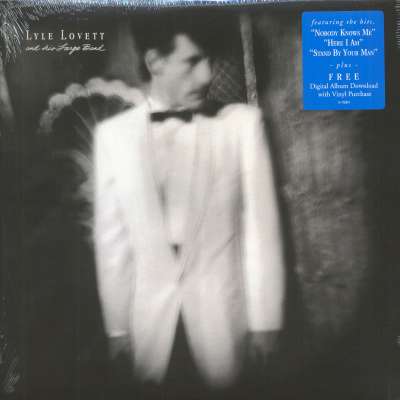 Lyle Lovett: And His Large Band
Art-Nr.: LPD179004

(2015/Curb) 12 tracks. Limitierte Vinyl-LP Pressung einschließlich digitalem Downloadcode. Wiederveröffentlich des 1989er Albums, das dritte von dem Alternative-Country-Sänger, der Blues, Jazz und Country mischt sich zu seinem...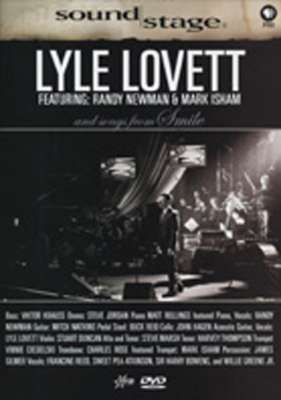 Lyle Lovett: Sound Stage - feat. Randy Newman a.o. (4)
Art-Nr.: DVDMRA0590

(2006/MRA) PAL, English, 4:3, 16:9, Colour, 5.1 Surround, 81 Min.;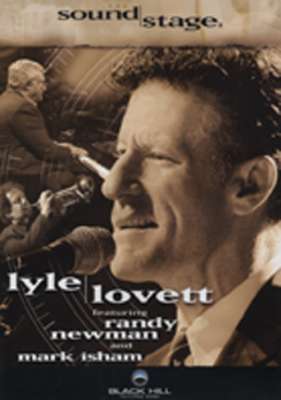 Lyle Lovett: Sound Stage - feat. Randy Newman a.o. (0)
Art-Nr.: DVDBH61066

DVD auf BLACK HILL RECORDS von Lyle Lovett - Sound Stage - feat. Randy Newman a.o. (0)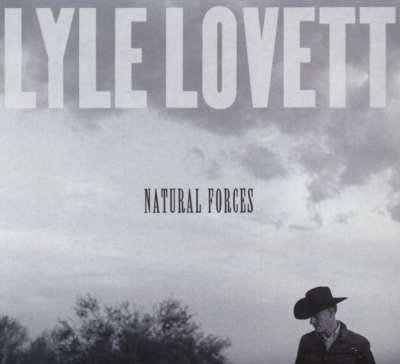 Lyle Lovett: Natural Forces (2009)
Art-Nr.: CD317402

(2009/UMG) 12 tracks - digipac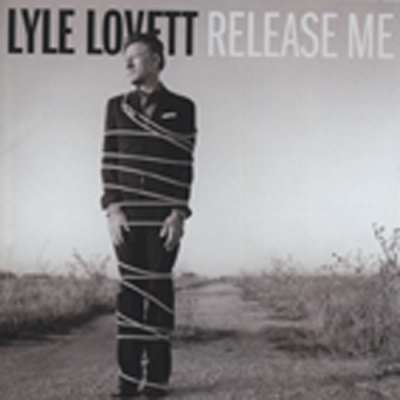 Lyle Lovett: Release Me (2012)
Art-Nr.: CD1638602

(2012/CURB/LOST HIGHWAY) 14 tracks feat. K.D.Lang and Sara&Sean Watkins.