Wer war/ist

Earth Wind & Fire

? - CDs, Vinyl LPs, DVD und mehr
Earth, Wind & Fire
Mighty Mighty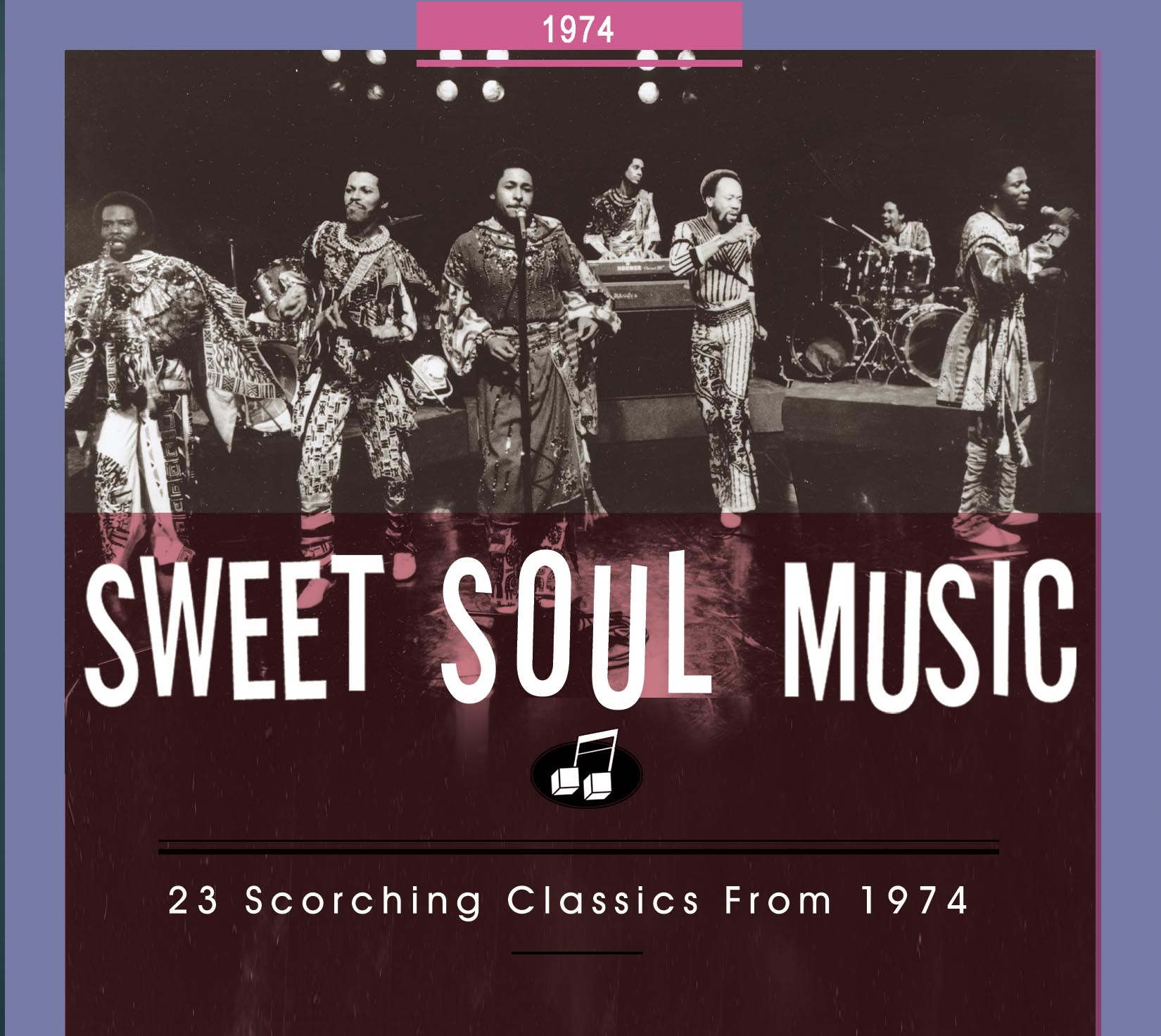 Earth, Wind & Fire
Mighty Mighty
The three elements of his astrological chart provided a new name for Maurice White's band in 1970. Earth, Wind & Fire became one of the great sensations of the decade and beyond, combining spectacular visuals with a highly innovative sound blending R&B, jazz, rock, and African influences.
Born December 19, 1941 in Memphis, Maurice began singing in his church's gospel choir when he was six. "I came from the ghetto in Memphis, and during that time there was a drum and bugle corps in the area. They had real shiny suits, marching through the neighborhood, and I wanted to join the band so I could get one of the suits," he says. "I got into the band. That was the start of my instrumental career, in the sense of playing drums." At 11, Maurice was performing with equally precocious keyboardist Booker T. Jones.
In 1960, White moved to Chicago, enrolling at Crane Junior College and then the Chicago Conservatory of Music. He hired on as Chess Records' house drummer in '63. "When I auditioned, I brought down all the guys from school, which was about 20 musicians," he says. "They chose five of us. They let everybody else go." At Chess, White kept flawless time behind Little Milton, Fontella Bass, Jackie Ross, and Muddy Waters. Billy Stewart was a favorite. "He always gave me a lot of solos," says Maurice. "I always felt like a hero at the end of the record." Pianist Ramsey Lewis, Chess' top jazzman, hired White as his trio's new drummer in 1967.
"Ramsey met me at Chess. Being a performer there, he would come in and watch the sessions," says White. "I would run into him all the time." Maurice spent nearly three years as Ramsey's drummer, during which time he picked up the Kalimba, or African thumb piano, that would be integral to EWF's sound. Maurice was ready to do his own thing in 1969. "After working with Ramsey all the time, the next step was to form a group of my own that I would be able to communicate to my own age group, and be able to communicate something very high, a self-contained unit that could communicate music beyond just a certain kind of level," he says.
Initially called The Salty Peppers and including ex-Vee-Jay label hitmaker Wade Flemons, the group debuted with La La Time on Capitol. Relocating to L.A., White changed their name to Earth, Wind & Fire, signing with Warner Bros. and charting R&B with Love Is Life in '71 and I Think About Lovin' You the next year. "I figured I would never be able to make it in Chicago, because at that particular time, what I was looking for was not just an R&B base," says Maurice. "I wanted to be universal."
White flipped the band, retaining his brother Verdine White on bass and recruiting keyboardist Larry Dunn and vocalist Philip Bailey, the latter born May 8, 1951 in Denver, Colorado. Columbia Records president Clive Davis watched them rock New York's Rockefeller Center and purchased EWF's contract from Warner. They cut their first Columbia album, 'Last Days And Time,' in the spring of '72. 'Head To The Sky,' done in the winter of '73, contained a pair of charters, Evil and the title item.
Laid down at Caribou Ranch in Nederland, Colorado in November of '73, 'Open Our Eyes' proved EWF's biggest album yet. With Maurice's ex-Chess cohort Charles Stepney serving as associate producer and co-arranger, Al McKay and Johnny Graham manning the guitars, and Joe Wissert and Maurice producing, the set included the gloriously funky Mighty Mighty, a White brothers co-write that made it to #4 R&B and #29 pop. Earth, Wind & Fire was on the path to superstardom.
- Bill Dahl -
Copyright © Bear Family Records® Alle Rechte vorbehalten. Nachdruck, auch auszugsweise, oder jede andere Art der Wiedergabe, einschließlich Aufnahme in elektronische Datenbanken und Vervielfältigung auf Datenträgern, in deutscher oder jeder anderen Sprache nur mit schriftlicher Genehmigung der Bear Family Records® GmbH.
Weitere Informationen zu Earth Wind & Fire auf de.Wikipedia.org
Für die Filterung wurden keine Ergebnisse gefunden!