Für die Filterung wurden keine Ergebnisse gefunden!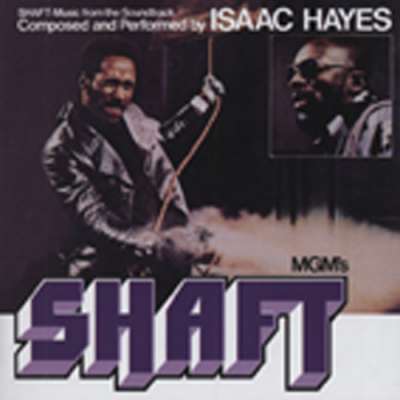 Isaac Hayes: Shaft (1971)... plus - Deluxe Edition
Art-Nr.: CDSTX31751

(2009/STAX) 16 tracks (74:33) remastered with 20 page booklet.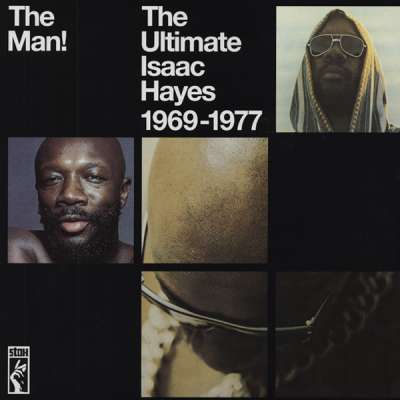 Isaac Hayes: The Man! The Ultimate 1969-77 (2-LP)
Art-Nr.: SX2133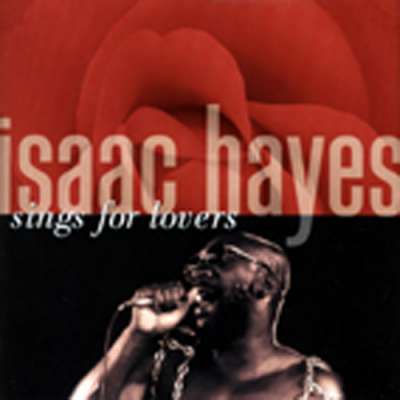 Isaac Hayes: Sings For Lovers
Art-Nr.: CD31897


Sofort versandfertig, Lieferzeit** 1-3 Werktage
(CONCORD) 11 Songs STAX 1970-76
Wer war/ist

Isaac Hayes

? - CDs, Vinyl LPs, DVD und mehr
Isaac Hayes
Isaac Hayes, geboren am 6. August 1938 in Covington, Tennes-', lernte als Teenager Klavier und Saxophon. Er sang in lokalen Clubs und schnitt 1962 seine ersten Platten für kleine Labels. Es waren hauptsächlich Brook-Benton-Imitationen. Eine langjährige Freundschaft mit David Porter führte ihn als Autor/Produzent zu Stax Records. Die Hayes/Porter-Arbeitspartnerschaft führte zu Goldplatten für Sam und Dave (`Hold On I'm Coming' und `Soul Man') und erwies sich als einer der Schlüsselfaktoren bei der Entstehung des Memphis Sounds. Als die Gulf and Western Corporation 1968 Stax kaufte, wurde das Label nach 30 Alben gefragt, so dass Hayes selbst ein Album herausbrachte - Hot Buttered Soul.

Im Gegensatz zu seinem Vorgänger (dem Jazz-Stil Presenting Isaac Hayes) war es komplex, raffiniert, sinnlich und sehr kontrolliert, eine Wasserscheide zwischen den alten, schlüpfrigen Stax-Sounds und den späteren `sophistisoul'-Veröffentlichungen. Hot Buttered Soul war ein sofortiger Erfolg und die folgenden Alben mit ausgedehnten Raps, riesigen Orchestrierungen und stechenden Rhythmus-Tracks machten Hayes schnell zu einem Superstar, der in Black Moses gipfelte. Als er gebeten wurde, die Partitur für den Film Shaft zu schreiben, schuf Hayes ein Doppel-Set, das einige für sein Meisterwerk halten, und etablierte seinen Namen international.

Doch trotz seines Wattstax-Filmauftritts verkauften sich die Nachfolgealben auf Stax (einschließlich zweier lauwarmer Filmmusiken) nicht wie Hayes' frühere CDs (oder die eines neuen Sophistisoul-Stars, Barry White). Hayes verließ Stax schließlich 1974 nach einem veröffentlichten Tantiemenstreit. Anfang 1975 unterschrieb er bei ABC Records und der Erfolg seines Chocolate Chip-Albums zeigte, dass der kahlköpfige, kettenbesetzte Prophet der mittelamerikanischen Seele sein riesiges Publikum wiederentdecken konnte.