Wer war/ist

Jeff Beck

? - CDs, Vinyl LPs, DVD und mehr

Einer der besten, wenngleich auch eigenwilligsten Gitarristen des Rock. Erlangte erste Berühmtheit 1965, als er bei den Yardbirds die Sologitarre spielte. Stieg 1967 aus, gründete ein Jahr später die Jeff Beck Group. Mitspieler waren Ron Wood und Rod Stewart. Im Oktober1969 trennte sich diese Band. Wood und Stewart schlossen sich den Faces an. 1970 zerstörte ein schwerer Autounfall sämtliche Zukunftspläne für Jeff Beck. Während einer zweijährigen Zwangspause vergaßen ihn die Fans fast, da nahm er die LP "Rough and ready' auf. Auf ihr spielte u. a. auch Cozy Powell mit. Anschließend gründete Beck mit Schlagzeuger Carmine Appice (geboren 15.12. 1947 in Staten Island - New York) und Bassist Tom Bogert (geboren 19. 8.1944 in New York) die schon legendäre Gruppe Beck, Bogert 8- Appice. Zwei LPs wurden von diesem Supertrio aufgenommen, seit Sommer 1974 geht Jeff Beck wieder Solo. Geboren wurde er am 24. 6.1944 in Wallington - Surrey. Neueste LP: "Blow by blow' Original Presse-Info: CBS Schallplatten GmbH
Für die Filterung wurden keine Ergebnisse gefunden!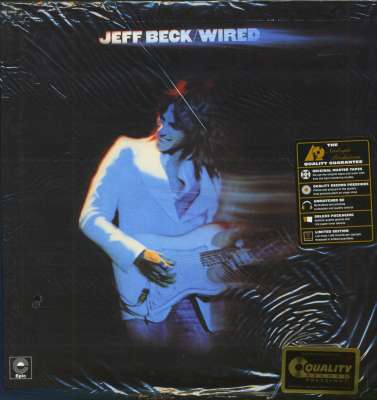 Lynyrd Skynyrd: Wired (2-LP, 45rpm, 200g Vinyl, Ltd.)
Art-Nr.: LPAPP081-45


Sofort versandfertig, Lieferzeit** 1-3 Werktage
(Sony Music) 8 Tracks - Klappcover - Läuft auf 45 U/Min! Schweres 200g Vinyl! Sleeves aus schonendem Reispapier! Deluxe Edition des legendären 1976er Epic Albums! Streng limitiert auf unter 1000 Stück!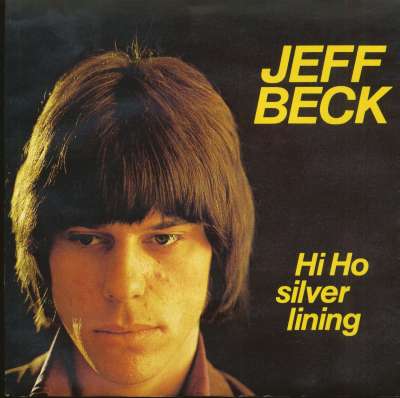 Jeff Beck: Hi Ho Silver Lining (7inch, EP, 45rpm, PS, SC)
Art-Nr.: 45RR3

(1972/RAK Replay) 3-Track EP - Originillay recorded for UK-Columbia in 1967! With Picture sleeve and small center hole!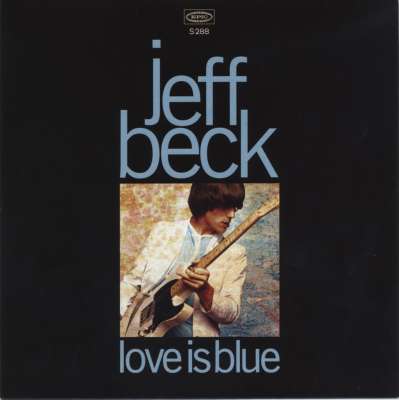 Jeff Beck: Love Is Blue b-w I've Been Drinking - 7inch,...
Art-Nr.: 45S288

(2014/Sundazed) 2 Titel, Bildhülle, blaues Vinyl, Linernotes von Andy Schwarz (New York Rocker Magazine), Restbestand. Exclusiv Black Friday Record Store Day Veröffentlichung - limitierte Auflage.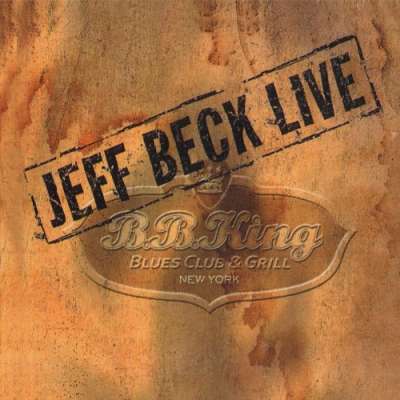 Jeff Beck: Live at B.B. King Blues Club
Art-Nr.: CDFRI217840

(2012/Friday Music) 16 tracks. Limitierte Wiederveröffentlichung seiner Aufnahmen aus dem Jahre 2003.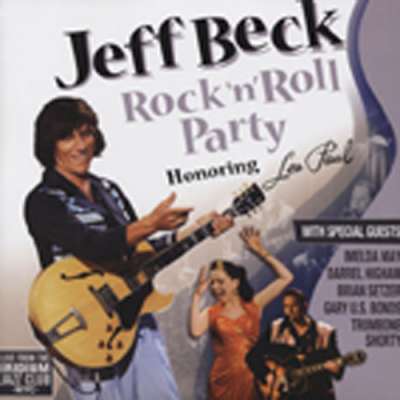 Jeff Beck: Rock'n'Roll Party-Honoring Les Paul 2x180gLP
Art-Nr.: LPFRI215266

(2011/DEUCE) 20 tracks, mastered for Vinyl- Gatefold/Klappcover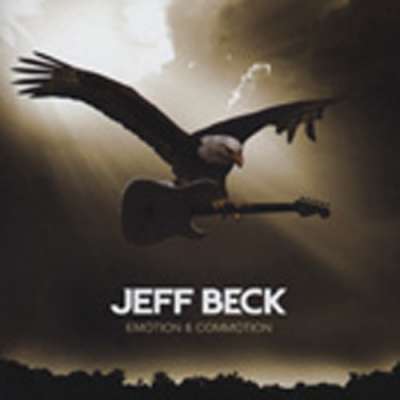 Jeff Beck: Emmotion & Commotion (2010 Album) US
Art-Nr.: CD523695

(2010/ATCO) 10 tracks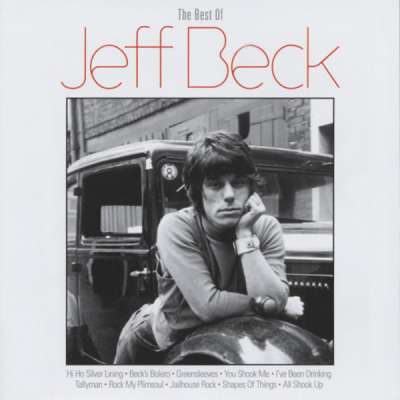 Jeff Beck: The Best Of
Art-Nr.: CD725424

(2008/EMI) 16 tracks, 1966-69 recorded as Jeff Beck & Jeff Beck Group
Jeff Beck: Truth - HQ Vinyl UK Mono mix
Art-Nr.: SLP5310

LP auf SUNDAZED RECORDS von Jeff Beck - Truth - HQ Vinyl UK Mono mix Jeff Beck's position in the pantheon of great electric guitarists is indisputable. As visionary a musician as Jimi Hendrix, Beck made his name as the second of three...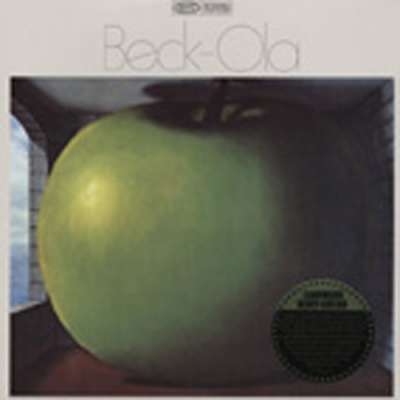 Jeff Beck: Beck-Ola HD-Vinyl
Art-Nr.: SLP5311


Sofort versandfertig, Lieferzeit** 1-3 Werktage
LP auf SUNDAZED RECORDS von Jeff Beck - Beck-Ola HD-Vinyl Jeff Becks Position im Pantheon der großen E-Gitarristen ist unbestritten. Als visionärer Musiker wie Jimi Hendrix machte sich Beck einen Namen als zweiter von drei Hall of Fame...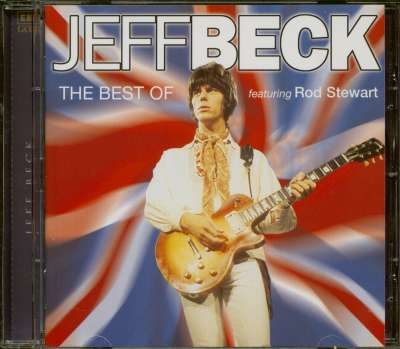 Jeff Beck: The Best Of
Art-Nr.: CDGOLD1060


Sofort versandfertig, Lieferzeit** 1-3 Werktage
CD auf EMI RECORDS von Jeff Beck - The Best Of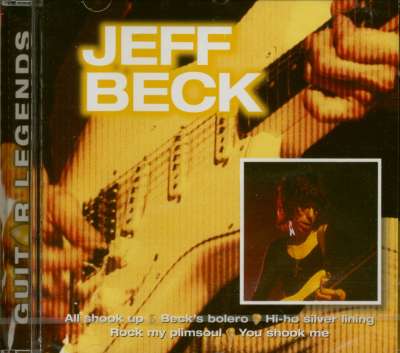 Jeff Beck: Guitar Legends Series (CD)
Art-Nr.: CDEMI6228


Sofort versandfertig, Lieferzeit** 1-3 Werktage
16 tracks