Wer war/ist

Ringo Starr

? - CDs, Vinyl LPs, DVD und mehr
Ringo Starr
Despite predictions that he would suffer most from the break-up of the Beatles in 1970, Ringo has success-fully developed his cheerful, popular persona acquired in the group's seven years of stardom. Sentimental Journey (Apple, 1970) and Beaucoups Of Blues (1970) were pleasant collec-tions of childhood favourites and country standards respec-tively. Both reached the American album charts and Senti-mental Journey entered the British Top Ten.
Next, Ringo established himself as a major singles artist with a series of his own songs, including 'It Don't Come Easy' (1971 — his declaration of independence from the Beatle image), 'Back Off Boogaloo' (1972) and 'Photograph' (1973 — co-written with George Harrison). The Ringo album included the gold record 'You're Sixteen' and involved Nils-son, Marc Bolan, Martha Reeves and members of The Band as session musicians. Ringo was produced by Richard Perry, as was Goodnight Vienna (1974), which provided further hit singles with 'Only You' and the title track.
His film career developed from cameo roles in Candy (1967) and The Magic Christian (1970) to a much-acclaimed starring role in That'll Be The Day (1973) and a less satisfactory directorial debut in the Bolan documentary Born To Boogie.
He also achieved brief fame as a furniture designer.




Für die Filterung wurden keine Ergebnisse gefunden!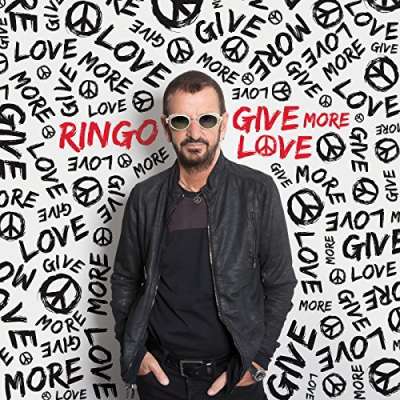 Ringo Starr: Give More Love (CD)
Art-Nr.: CD5780416

(2017/Universal) 13 tracks.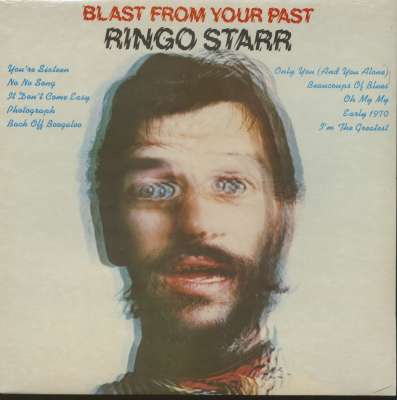 Ringo Starr: Blast From Your Past (LP)
Art-Nr.: LP06406008

(1975/Apple Italy) 10 tracks - originally sealed copies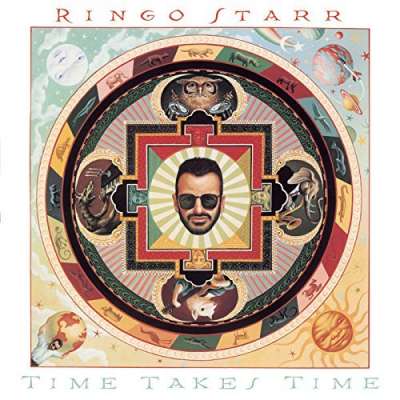 Ringo Starr: Time Take Time (180g Vinyl)
Art-Nr.: LPFRIM82097

(2016/Friday Music) 10 tracks. Ringo Starr - Time Takes Time (180 Gram Vinyl,Limited Anniversary Edition,Gatefold Cover). Seine vielleicht beste LP aus dem Jahre 1973.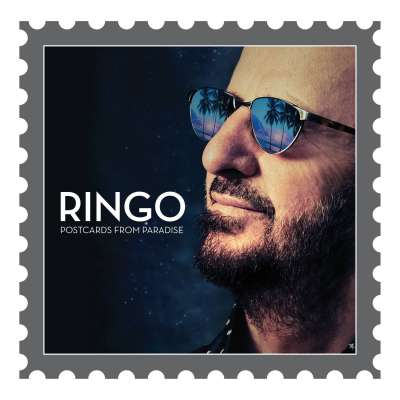 Ringo Starr: Postcards From Paradise
Art-Nr.: LP4723705

(2015/Universal)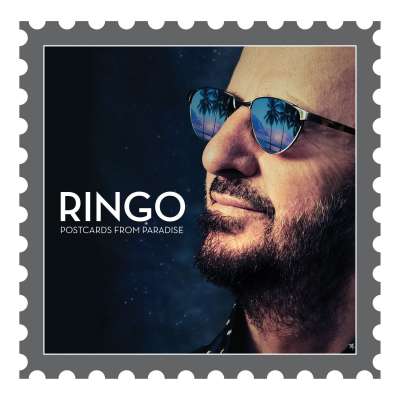 Ringo Starr: Postcards From Paradise
Art-Nr.: CD4723644


Sofort versandfertig, Lieferzeit** 1-3 Werktage
(2015/Universal) 11 tracks.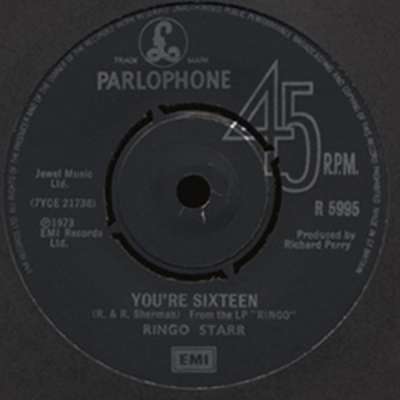 Ringo Starr: You're Sixteen - Devil Woman 7inch, 45rpm, SC
Art-Nr.: R5995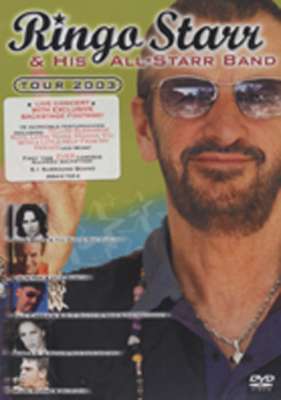 Ringo Starr & All Star Band: Tour 2003
Art-Nr.: DVD61725

(2004/WARNER) PAL, Code 2/3/4/5/6, Color, 5.1 Surround, 109 Mins.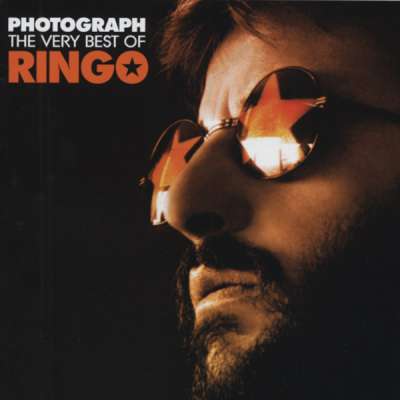 The Riot Rockers: Photograph: Very Best Of Ringo Starr
Art-Nr.: CDCAP93827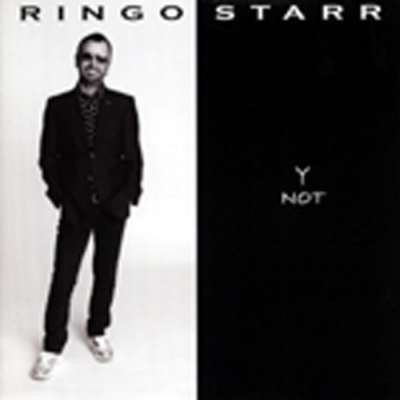 Ringo Starr: Y Not
Art-Nr.: CD1379202

(2010/HIP-O) 10 tracks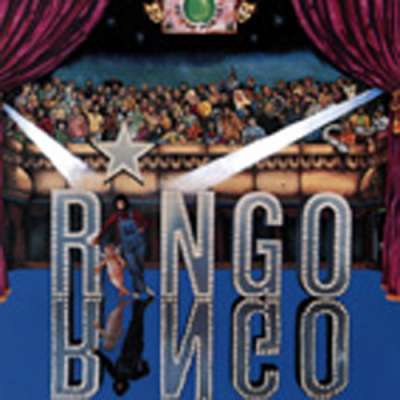 Ringo Starr: Ringo...plus
Art-Nr.: CD95637

(1991/CAPITOL) 13 tracks