Wer war/ist

Moe Bandy

? - CDs, Vinyl LPs, DVD und mehr

geb. 12.2. 1944 in Meridian - Mississippi Record Labels: GRC, Columbia, MCA Erster Hit: I Just Started Hatin`Cheatin`Songs Today (1974) Erster Top Ten Hit: It Was Always So Easy (1974) Mitte der 70erJahre schlug der ehemalige Metallfacharbeiter und Rodeoreiter Moe Bandy im Country Music Business wie eine Bombe ein und dies mit einer Musik, die man zu jener Zeit längst für tot oder zumindest für wenig gewinnbringend erklärt hatte, mit Honky Tonk Music. Bandy, der Hank Williams als sein großes Vorbild nennt, blieb knapp 10Jahre ein Top Star mit zahlreichen Hitparadenerfolgen. Dann begann sein Stern zu sinken. ,Ich war zu lange bei ein und derselben Firma" erläuterte er in einem Interview und wechselte prompt von Columbia zur MCA.
Für die Filterung wurden keine Ergebnisse gefunden!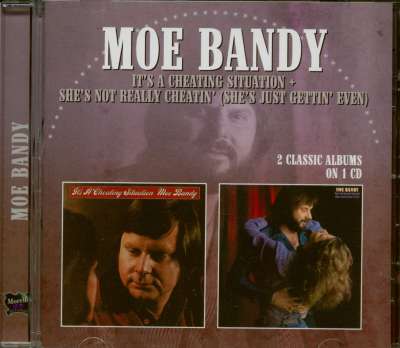 Moe Bandy: It's a Cheating Situation - She's Not Really...
Art-Nr.: CDMRLL26


Sofort versandfertig, Lieferzeit** 1-3 Werktage
(2013/Morello Records) 20 tracks - 2 Classic Albums on 1 CD - Unfaithful lovers have always been a staple subject for country lyrics, a fact Marion 'Moe' Bandy underlined when he named these two albums from 1979 and 1982. They're a...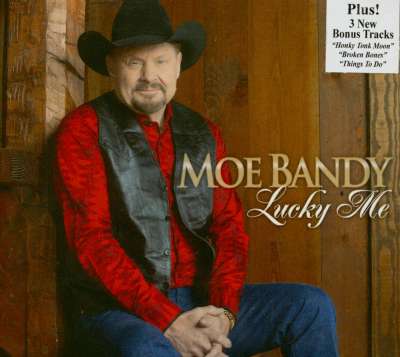 Moe Bandy: Lucky Me (CD)
Art-Nr.: CDMBP0001


Artikel muss bestellt werden
(2016/Bandy) 11 tracks - digisleeve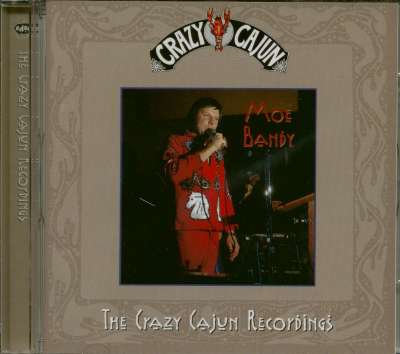 Moe Bandy: The Crazy Cajun Recordings (CD)
Art-Nr.: CDNEST908


Dieser Artikel ist gestrichen und kann nicht mehr bestellt werden!
(1998/Crimson) 11 tracks - original recordings!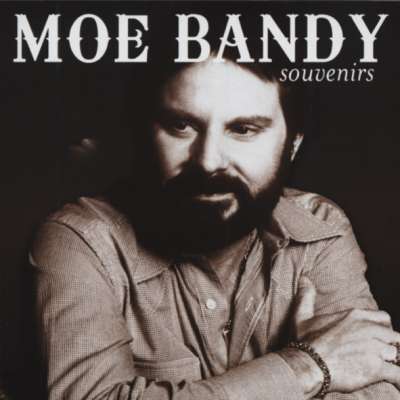 Moe Bandy: Souvenirs
Art-Nr.: CDFUEL61790


Artikel muss bestellt werden
(2009/FUEL) 11 tracks, early hits and unreleased material. Incl. his first 45RPM 'Lonely Girl' recored for the San Antonio based Satin Label in 1964!