Für die Filterung wurden keine Ergebnisse gefunden!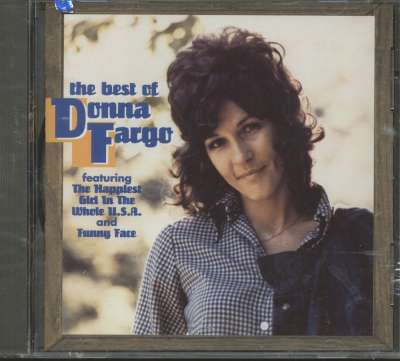 Donna Fargo: The Best Of Donna Fargo (CD)
Art-Nr.: CDVSD5567

(1995/Varese Sarabande) 18 tracks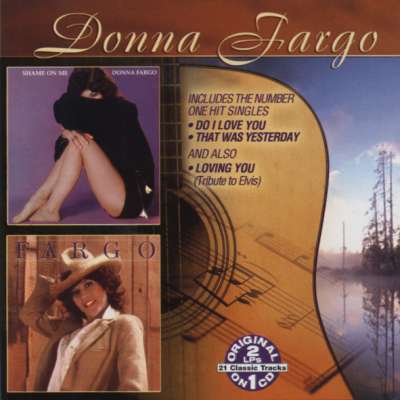 Donna Fargo: Shame On Me & Fargo (CD)
Art-Nr.: CDCOL7821

(2006/COLLECTABLES) 21 tracks (67:38) Warner Bros 1977/80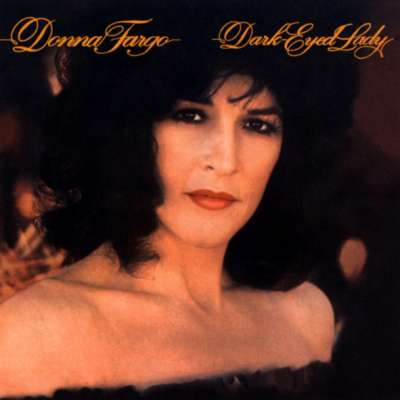 Donna Fargo: Dark Eyed Lady
Art-Nr.: CDCOL6726


Sofort versandfertig, Lieferzeit** 1-3 Werktage
Country artist Donna Fargo was successful as a charting cross-over Country and Pop singer as well as writer of her own hit material. Donna Fargo won a Best Country Vocal Performance Grammy in 1972 for her song 'Happiest Girl In The Whole...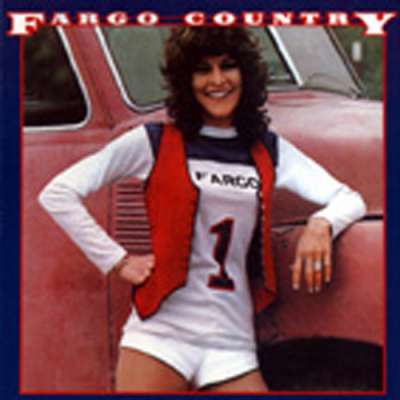 Donna Fargo: Fargo Country
Art-Nr.: CDCOL6727

(2005/COLLECTABLE) 10 tracks, original 1977 -
Wer war/ist

Donna Fargo

? - CDs, Vinyl LPs, DVD und mehr

geb. 10. 11. 1949 in Mount Airey - North CarolinaRecord Labels: Ramco, Challenge, ABC - Dot, Warner Brothers, Songbird, RCA, Columbia, Clev.1.Erster No. 1 Hit: The Happiest Girl ln The Whole U.S.A.(1972)Die Lehrerin Yvonne Vaughn trat neben ihrer Arbeit immerwieder als Sängerin unter dem Namen Donna Fargo in Barsund Clubs von Los Angeles auf. Dort wurde sie eines Tagesvon dem Produzenten Stan Silver entdeckt, geheiratet undzum Country Star aufgebaut. Nach einem erfolglosenAnlauf bei zwei Plattenfirme schaffte sie dann bei der dritten 1972 und 1973 gleich vier No. 1 Hits nacheinander. EinRiesenerfolg für die bis dahin völlig unbekannte Sängerin.Diese Serie konnte Donna Fargo zwar nie mehr wiederholen, doch ist sie bis heute im Business und vor allem in denCountry Charts präsent geblieben und dies, obwohl sieschon seit vielen Jahren an Multipler Sklerose erkranktist.