Wer war/ist

Jesse Fuller

? - CDs, Vinyl LPs, DVD und mehr
Jesse Fuller
Jesse Fuller was born in Jonesboro, Georgia, in 1896, into the generation of itinerant blues songsters whose era his style still evokes. His metier is the one-man-band. He plays 12-string guitar, harmonica, kazoo, hi-hat and fotdella (an instrument of his own devising, a sort of pedal-operated string bass).
To this he adapted a repertoire of blues, good-time songs and spirituals, which made him, especially in the early days of blues appreciation, popular as a club and folk-festival act. 'San Francisco Bay Blues' was much copied in the early Sixties, but after its vogue little attention was paid to its creator, and he has been out of the public eye for vir­tually a decade.
His several albums for Good Time Jazz are representative.
Für die Filterung wurden keine Ergebnisse gefunden!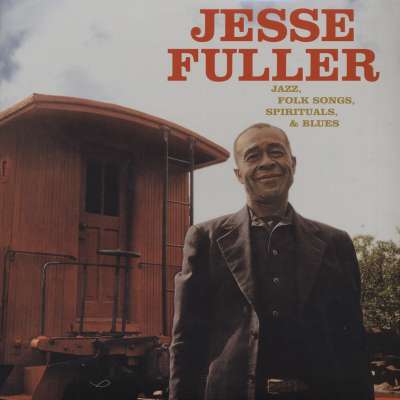 Jesse Fuller: Jazz, Folk Songs, Spirituals, Blues
Art-Nr.: DOX676

2013 'Doxy', 11 tracks. (1958 'Good Time Jazz')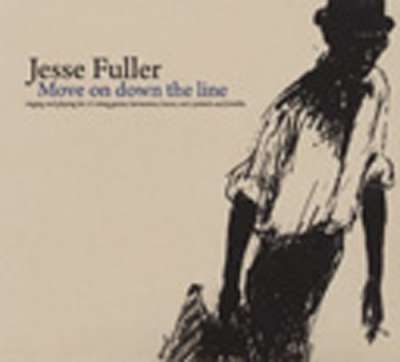 Jesse Fuller: Move On Down The Line
Art-Nr.: CDFL33074

(1954/65 'Topic Records') (47:20/12) Jesse Fuller (1896-1976) war ein Blues-Troubadour, dessen Hymne 'San Francisco Bay Blues' in der Originalversion hier enthalten ist. Er trat in der Regel als 'One Man Band' auf. Mit dem Fuss bediente...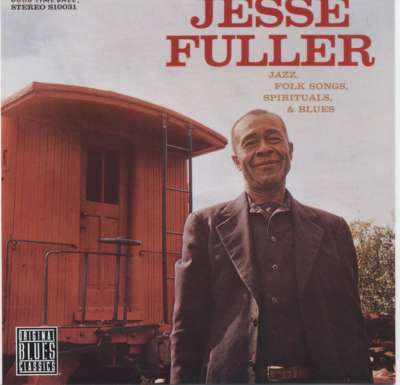 Jesse Fuller: Jazz, Folk Songs & Spirituals (cut-out)
Art-Nr.: CD564

(1993/Fantasy) 11 tracks. (1958 'Good Time Jazz') (40:06/11)

Jesse Fuller: San Francisco Bay Blues
Art-Nr.: CDOBC537