Für die Filterung wurden keine Ergebnisse gefunden!
Wer war/ist

Michael Nesmith

? - CDs, Vinyl LPs, DVD und mehr
Michael Nesmith
Winonah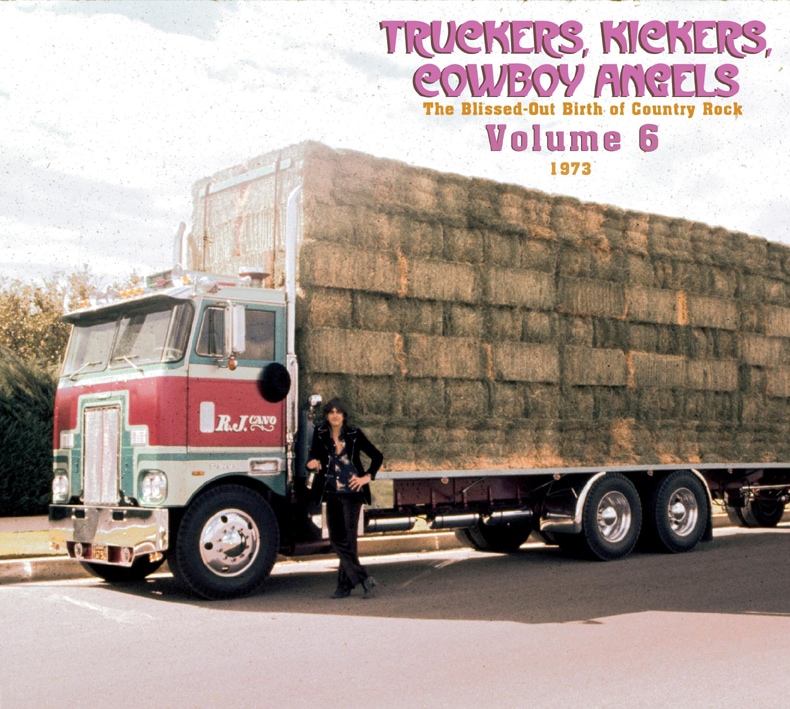 With this, Michael Nesmith's tenure with RCA came to its mutually agreed conclusion. There's simply no comprehending the extent of Nesmith's disappointment as he transitioned from mega-selling bubblegum to pioneering but miserably-selling country rock. His bubblegum audience evaporated (no surprise there) but he couldn't find a new one. There's no doubt that his first career stopped a lot of people from taking his second career seriously, but even now history shortchanges him. His name is always prefixed by 'ex-Monkee.'
Titled 'Pretty Much Your Standard Ranch Stash,' Nesmith's RCA swansong was released in September 1973 and failed to even bubble under. RCA didn't go to the effort of pulling a single. The album's B-side comprised revivals of ancient songs, including FFV, recently revived by Townes Van Zandt. The A-side included a remake of one of Nesmith's big hits as a songwriter, Some Of Shelly's Blues, and three new songs, suggesting that his well was running dry. Winonah was co-written with James Miner and up-and-coming country singer Linda Hargrove. After Leon Russell had recorded a couple of her songs for 'Hank Wilson Is Back,' Hargrove met Nashville session man/producer Pete Drake, who introduced her to Nesmith. In addition to writing this song with her, Nesmith signed her and his longtime steel guitarist to his new joint venture with Elektra, Countryside Records. Countryside was abandoned when Elektra's founder, Jac Holzman left. On one level, the lack of success didn't bother Nesmith. He'd stashed some of his Monkee money and in 1980 he inherited over twenty-five million dollars from his mother, who'd invented Liquid Paper. So he wasn't hurting - probably just smarting a little.
Various Truckers, Kickers, Cowboy Angels - The Blissed-Out Birth Of Country Rock, Vol. 6: 1973 (2-CD)
Read more at: https://www.bear-family.com/various-truckers-kickers-cowboy-angels-the-blissed-out-birth-of-country-rock-vol.-6-1973-2-cd.html
Copyright © Bear Family Records
Weitere Informationen zu Michael Nesmith auf de.Wikipedia.org