Wer war/ist

Michael Nesmith

? - CDs, Vinyl LPs, DVD und mehr
Michael Nesmith
Winonah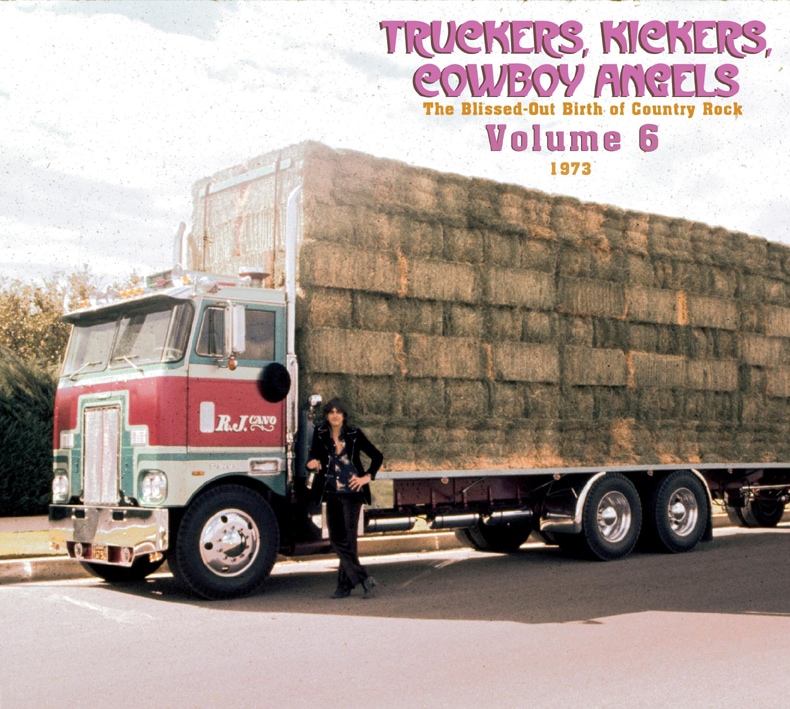 Damit kam Michael Nesmiths Amtszeit bei RCA zu dem von beiden Seiten vereinbarten Ergebnis. Es gibt einfach kein Verständnis für das Ausmaß von Nesmiths Enttäuschung, als er vom mega-verkaufenden Bubblegum zum bahnbrechenden, aber kläglich verkaufenden Country Rock überging. Sein Bubblegum-Publikum verflog (keine Überraschung dort), aber er konnte kein neues finden. Es besteht kein Zweifel, dass seine erste Karriere viele Menschen davon abhielt, seine zweite Karriere ernst zu nehmen, aber schon jetzt verändert ihn die Geschichte. Seinem Namen ist immer "ex Monkee" vorangestellt.
Unter dem Titel'Pretty Much Your Standard Ranch Stash' wurde Nesmith's RCA Swansong im September 1973 veröffentlicht und konnte nicht einmal untertauchen. RCA hat sich nicht die Mühe gemacht, einen einzigen zu ziehen. Die B-Seite des Albums enthielt Wiederaufnahmen alter Lieder, darunter auch der FFV, die kürzlich von Townes Van Zandt wiederbelebt wurden. Die A-Seite beinhaltete ein Remake von einem von Nesmiths großen Hits als Songwriter, Some Of Shelly's Blues, und drei neue Songs, was darauf hindeutet, dass sein Brunnen trocken wurde. Winonah wurde gemeinsam mit James Miner und der aufstrebenden Country-Sängerin Linda Hargrove geschrieben.
Nachdem Leon Russell ein paar ihrer Songs für Hank Wilson Is Back aufgenommen hatte, traf Hargrove den Nashviller Session-Mann/Produzenten Pete Drake, der sie Nesmith vorstellte. Nesmith schrieb diesen Song nicht nur mit ihr, sondern verpflichtete sie und seinen langjährigen Steelgitarristen auch zu seinem neuen Joint Venture mit Elektra, Countryside Records. Das Land wurde verlassen, als Elektras Gründer, Jac Holzman, ging. Auf der einen Seite störte Nesmith der Mangel an Erfolg nicht. Er hatte etwas von seinem Affengeld versteckt und 1980 erbte er über fünfundzwanzig Millionen Dollar von seiner Mutter, die Liquid Paper erfunden hatte. Also tat er nicht weh - wahrscheinlich nur ein wenig.
Various Truckers, Kickers, Cowboy Angels - The Blissed-Out Birth Of Country Rock, Vol. 6: 1973 (2-CD)
Read more at: https://www.bear-family.com/various-truckers-kickers-cowboy-angels-the-blissed-out-birth-of-country-rock-vol.-6-1973-2-cd.html
Copyright © Bear Family Records
Weitere Informationen zu Michael Nesmith auf de.Wikipedia.org
Für die Filterung wurden keine Ergebnisse gefunden!