Der Artikel wurde erfolgreich hinzugefügt.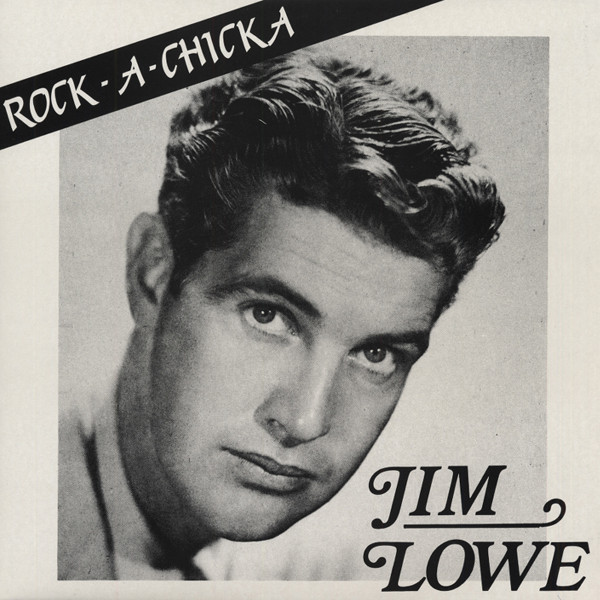 Artikel-Nr.:

DLP1002

Gewicht in Kg.:

0.21
LP auf VINYL RECORDS von Jim Lowe - Rock-A-Chicka
mehr
Jim Lowe: Rock-A-Chicka
LP auf VINYL RECORDS von Jim Lowe - Rock-A-Chicka
Artikeleigenschaften von

Jim Lowe: Rock-A-Chicka
Lowe, Jim - Rock-A-Chicka

LP 1
01
The Bright Light
02
I Feel The Beat
03
Green Door
04
Love Ya
05
The Crossing
06
Hootanany Granny
07
Oh-Oh-Baby!
08
The Huckelbuck
09
The Man With The Two Left Hands
10
Rock-A-Chica
11
Maybellene
12
Gambler's Guitar
13
Later On Tonight
14
He'll Have To Go
15
Honkey Tonk Rock
16
Pistol Packin'Mama
17
Slow Train
18
Dress Rehersal
Jim Lowe Maybellene Jim Lowe was a singer, songwriter and radio personality. In 1953,...
mehr
"Jim Lowe"
Jim Lowe
Maybellene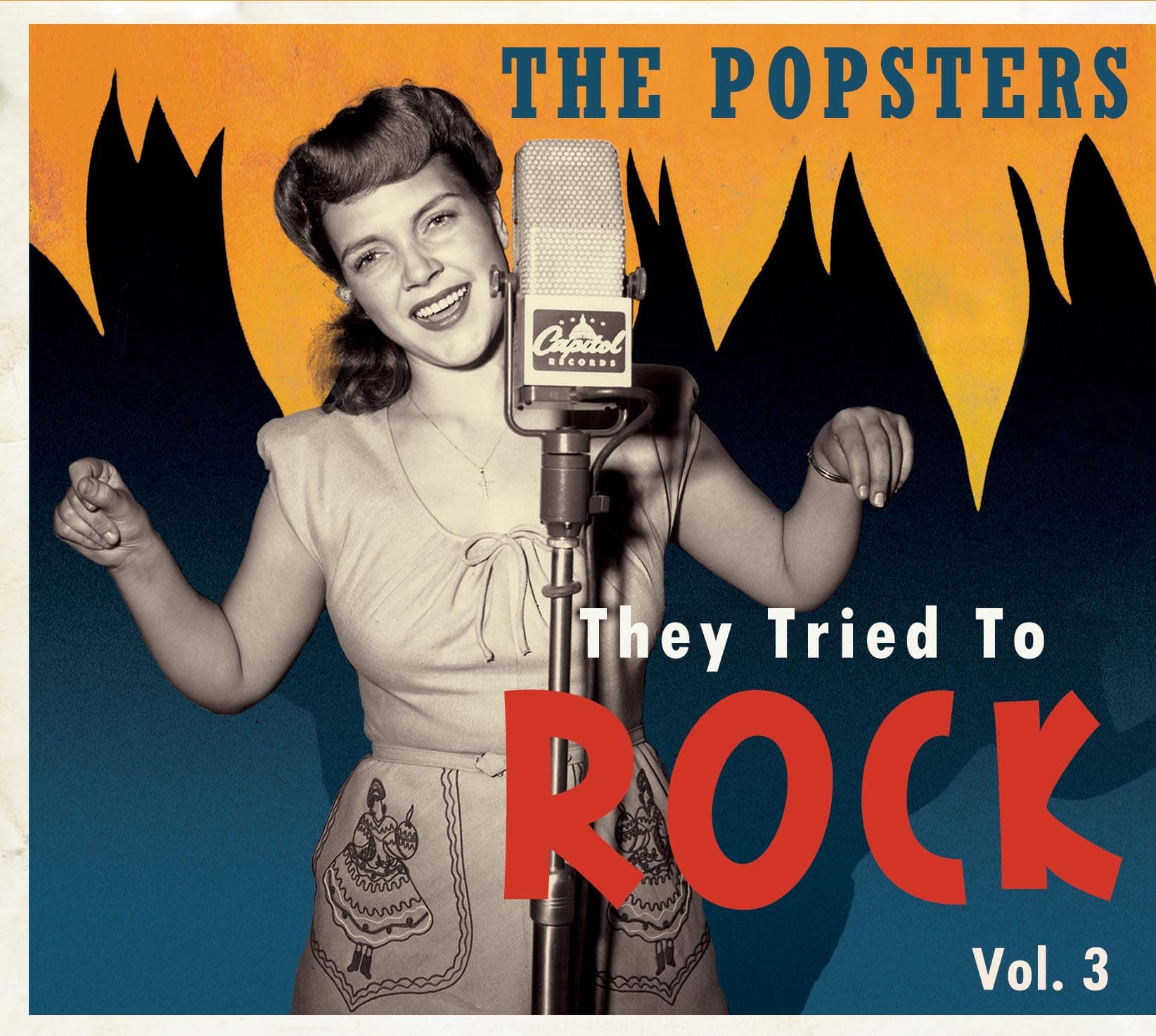 Jim Lowe was a singer, songwriter and radio personality. In 1953, he wrote and recorded Gambler's Guitar, and also spun discs and talked on Chicago's WMAQ radio station. In 1956 he moved to New York, started working at WCBS, and recorded the #1 hit, Green Door. Between those landmarks, in 1955 he covered Chuck Berry's Maybellene in the same month that Chuck's original entered the 'Billboard' charts.
Maybellene was an important record in the history of rock 'n' roll. Chuck Berry created the first Top 10 rock 'n' roll hit to have guitar-bass-drum instrumentation (with the addition of maracas and an occasionally audible piano), the sort of lineup that would soon come to dominate popular music. Jim Lowe's record repeats that instrumental mix, but adds a very jazzy saxophone solo.
The lead guitarist begins and ends the record echoing Chuck's guitar work, making car horn noises. But throughout the vocal, he freely throws in jazz runs, rock 'n' roll rhythmic accents, and other sorts of fills. It sounds like he's ad libbing rather than following a plan. Although the drum and bass are rock steady, Jim Lowe's vocal is not steadfastly tied to the beat - he allows his phrasing to be as free as the guitar work. The result is an enjoyable jazzy cover of what had been a wonderful rock 'n' roll original.
Jim Lowe's cover of Blue Suede Shoes appears on Volume 4 of this collection.
Various The Popsters - They Tried To Rock Vol.3
Read more at: https://www.bear-family.com/various-the-popsters-they-tried-to-rock-vol.3.html
Copyright © Bear Family Records
Bewertungen lesen, schreiben und diskutieren...
mehr
Kundenbewertungen für "Rock-A-Chicka"
Bewertung schreiben
Bewertungen werden nach Überprüfung freigeschaltet.
Weitere Artikel von Jim Lowe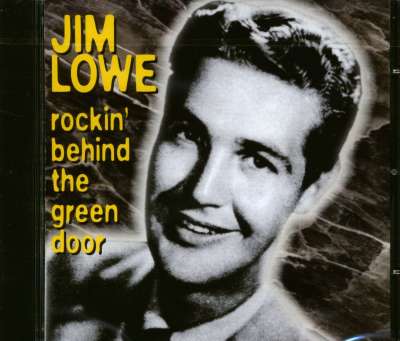 Jim Lowe: Rockin' Behind The Green Door (CD)
Art-Nr.: CDRR129


Sofort versandfertig, Lieferzeit** 1-3 Werktage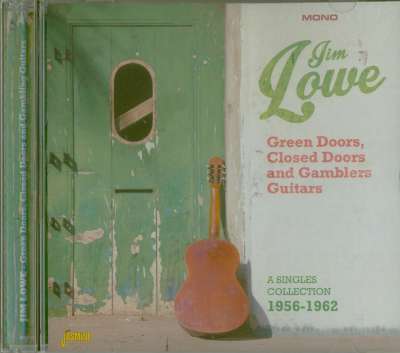 Jim Lowe: Green Doors, Closed Doors And Gamblers Guitars
Art-Nr.: CDJAS935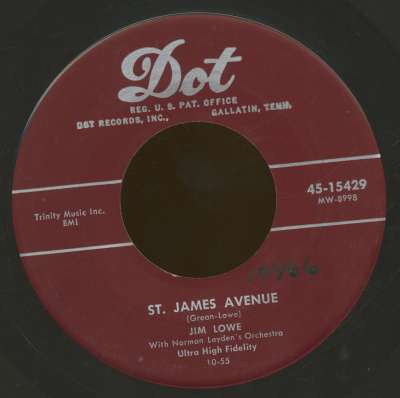 Jim Lowe: St. James Avenue - John Jacob Jingleheimer...
Art-Nr.: 45DOT15429


Sofort versandfertig, Lieferzeit** 1-3 Werktage