Wer war/ist

Manfred Mann's Earthband

? - CDs, Vinyl LPs, DVD und mehr
Manfred Mann's Earthband
In 1971, Mann, minus longtime colleague Hugg, formed Manfred Mann's Earth Band, a harder rocking band than its sixties' pop predecessor. Mann reclaimed a spot on the British charts with the Earth Band in 1973 with a song called "Joybringer," and in 1976 was back on top of the U.S. charts with a stunning version of Bruce Springsteen's "Blinded by the Light." The group grazed the Top Forty six months later in 1977 with Springsteen's "Spirit in the Night." Mann had even greater success recording the songs of Bob Dylan, as did many American acts such as Peter, Paul and Mary, the Byrds, and the Turtles. Throughout the sixties and seventies, Mann selected the obscure as well as the classic from Dylan's catalog, and mined it more often than most. Mann scored substantial hits with Dylan's "If You Gotta Go, Go Now," "Just Like a Woman," and "Mighty Quinn (Quinn the Eskimo)." He also included Dylan's "With God on Our Side," "It's All Over Now, Baby Blue," "Please Mrs. Henry," "Father of Day, Father of Night," You Angel You," "Quit Your Low Down Ways," and "Don't Kill it, Carol," on Manfred Mann and Manfred Mann's Earth Band albums. (In 1972, he also produced Lo and Behold, a critically acclaimed album of
unreleased Dylan songs performed by a short-lived English band called Coulson, Dean, McGuinness, Flint. McGuinness was Mantled Mann bassist Tom McGuinness.) One of the reasons Mann had such success with Dylan's work was that he was unafraid to radically alter the songs. "We never tried to do Dylan's songs in his style or in that sort of way, and we would change things if we didn't like them," Mann told Greg Russo, author of Mannerisms: The Five Faces of Manfred Mann. The Earth Band's last appearance on the American charts was in 1984 when "The Runner," a single from Somewhere in Afrika, a concept album about South Africa's apartheid system that blended rock, electronic music, and indige-
nous native chanting and instrumentation, reached No. 22. The album also was a substantial hit in Germany, where Mann's popularity has rarely waned. In 1991, Mann continued to spark his creativity and move beyond making strictly popmusic by recording Plains Music, an album influenced by songs and chants of Plains Indians of the United States. The album reached No. 1 in South Africa. Since the early 1990s, record companies have released numerous Manfred Mann and Earth Band retrospectives and compilations in Europe and the United States. Because of the volume of material that exists, it's been nearly impossible to produce a "definitive" collection. A Manfred Mann European reunion tour was
organized to promote a 1992 compilation called Ages of Mann. Mann himself, however, declined to participate, so the band, which featured key members of the sixties' lineups, toured successfully as the Manfreds, in 1993 and 1994. In the meantime, an Earth Band compilation released in 1993 sold 300,000 copies in Germany alone. Since then, Mann has regularly toured Europe with his Earth Band, recorded new work (that has not been released in the U.S.), and watched record companies release more Manfred Mann compilation records. A hefty fifty-three song collection, Manfred Mann: All Manner of Menn, 1965 —1969 was released in 2000. A pair of CDs, totaling forty-five songs from four Manfred Mann albums
was released in zoo'. Mann, however, was looking forward, working on a new album between concert tours.


Copyright © Bear Family Records® Alle Rechte vorbehalten. Nachdruck, auch auszugsweise, oder jede andere Art der Wiedergabe, einschließlich Aufnahme in elektronische Datenbanken und Vervielfältigung auf Datenträgern, in deutscher oder jeder anderen Sprache nur mit schriftlicher Genehmigung der Bear Family Records® GmbH.
Weitere Informationen zu Manfred Mann's Earthband auf de.Wikipedia.org
Für die Filterung wurden keine Ergebnisse gefunden!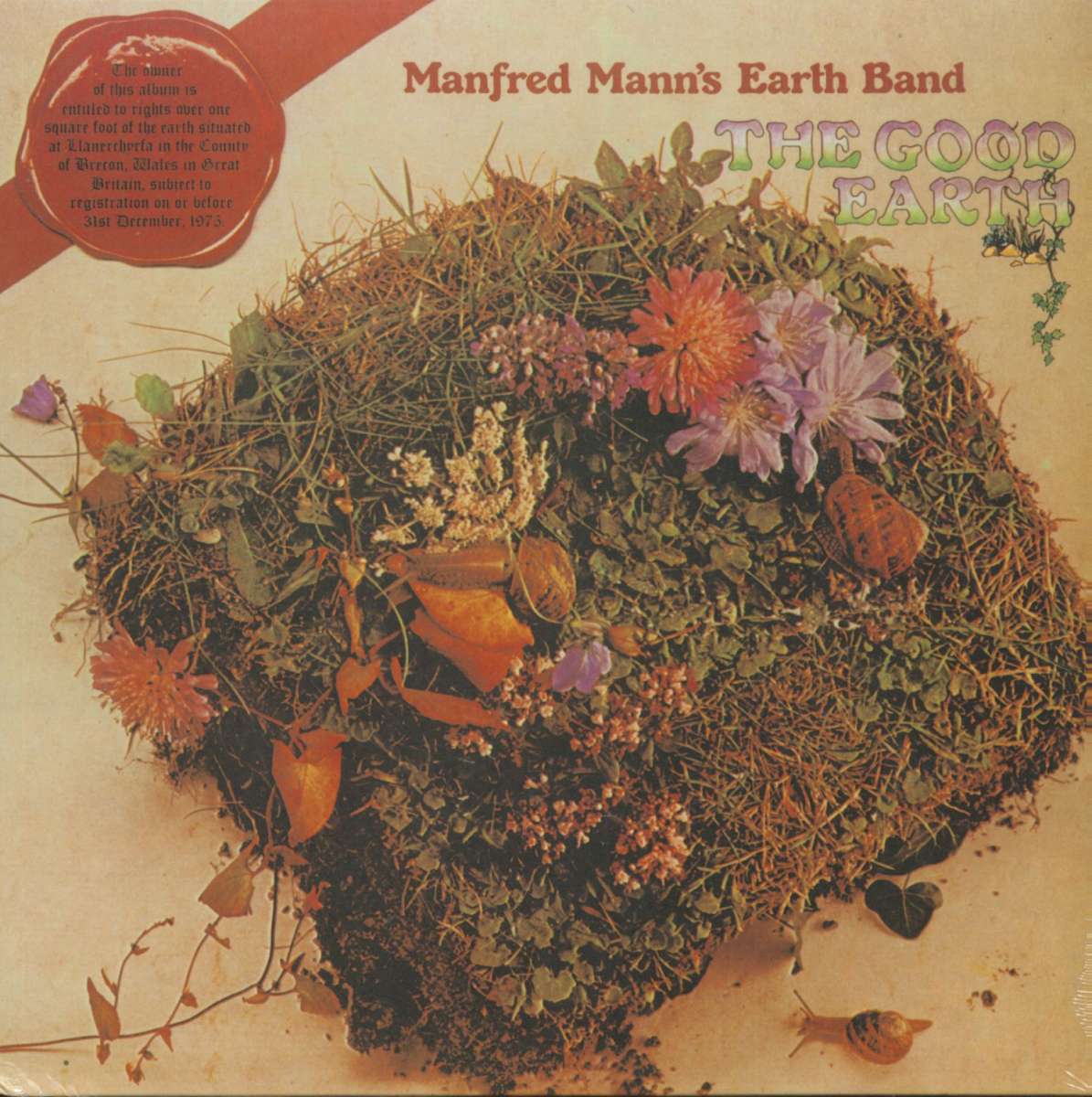 Manfred Mann's Earth Band: The Good Earth (LP)
Art-Nr.: LPMANN007


Artikel muss bestellt werden
(Creature Music) 7 tracks - Re-issue of the original 1974 'Bronze' album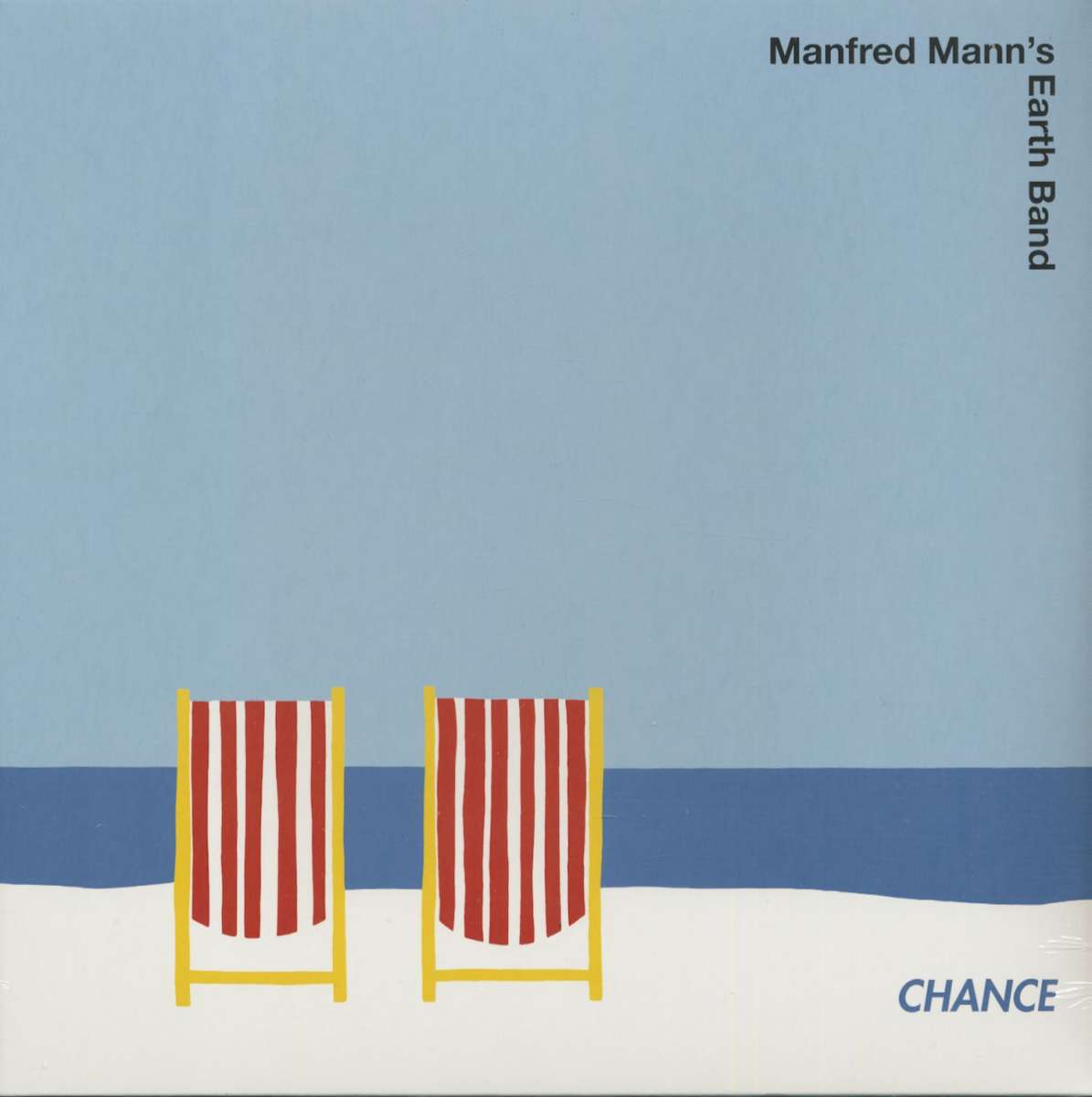 Manfred Mann's Earth Band: Chance (LP)
Art-Nr.: LPMANN012


Artikel muss bestellt werden
(Creature Music) 9 tracks - Re-issue of the original 1980 'Bronze' album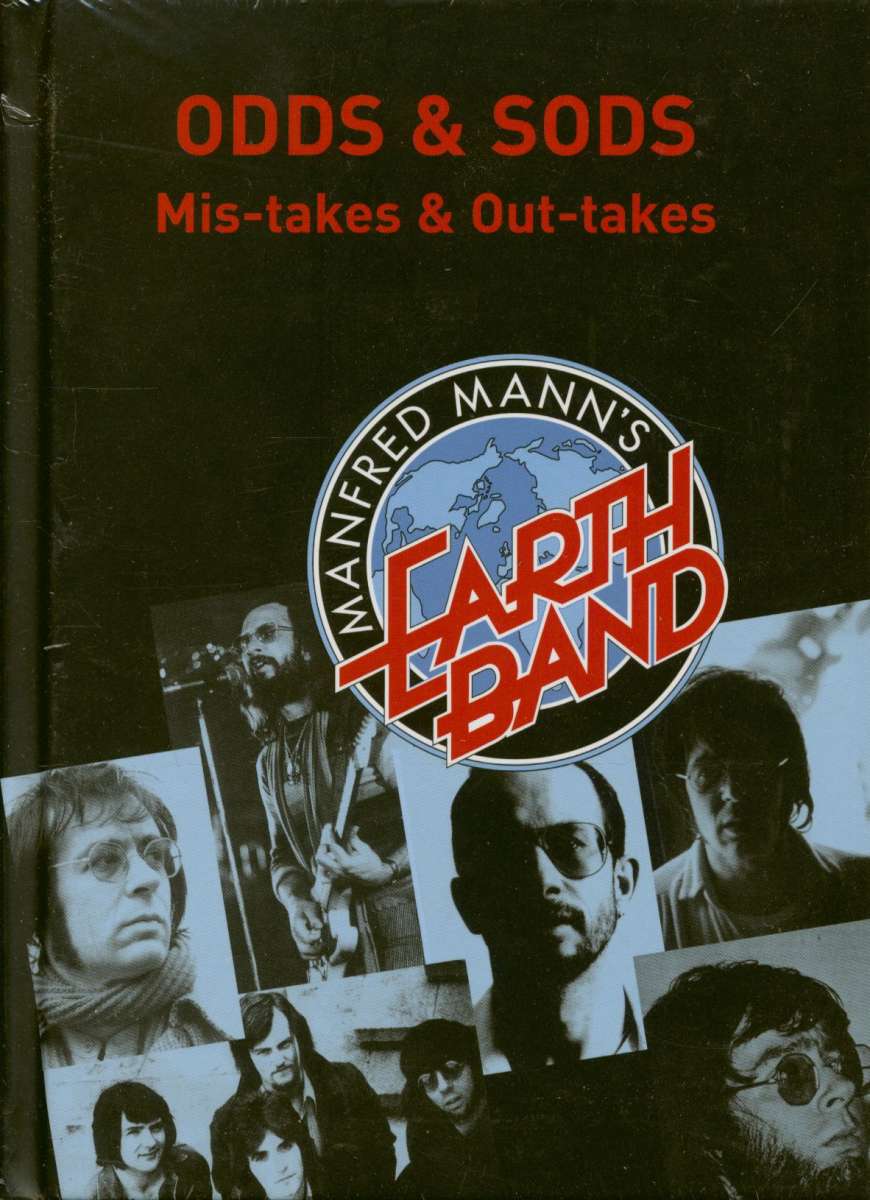 Manfred Mann's Earthband: Odds & Sods (4-CD)
Art-Nr.: CDMMBOOK1


die letzten 1 verfügbar
Sofort versandfertig, Lieferzeit** 1-3 Werktage
(Creature Music Limited) 54 tracks - 14x19.5 cm Digipac with 24 page booklet.