Wer war/ist

George Morgan

? - CDs, Vinyl LPs, DVD und mehr
George Morgan
You're The Only Good Thing (That's Happened To Me)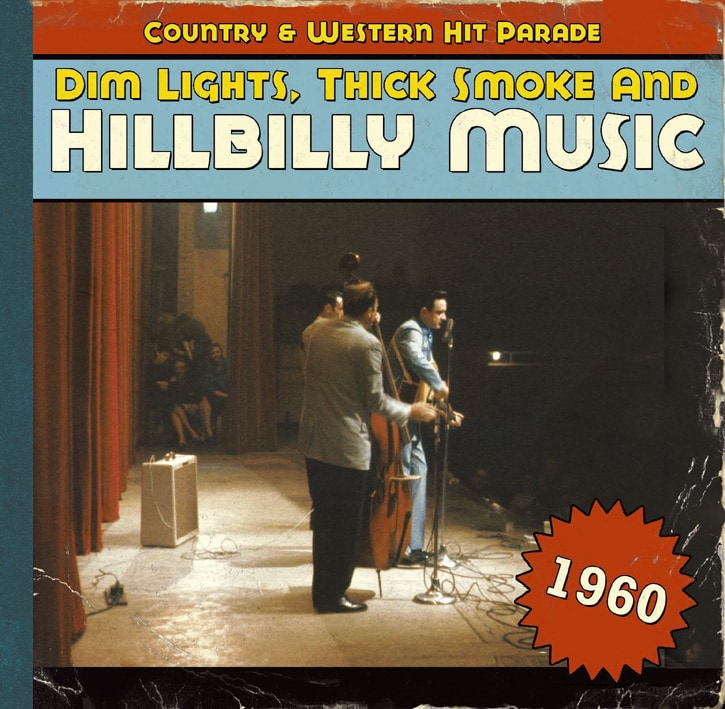 Geboren am 28. 6. 1924 in Waverly, Tennessee, aufgewachsen in Ohio, gestorben am 7. 7. 1975 in Nashville.
Country Sänger mit 35 C&W-Hits zwischen 1949 ('Candy Kisses', Nr. 1) und 1979 (posthum, mit Tochter Lorrie: 'I'm Completely Satisfied With You'). Spielte von 1948 bis 1956 und ab 1959 in der Grand Ole Opry und hatte beim TV-Sender WLAC eine eigene Musik-Show.
Aus dem Bear Family Buch - 1000 Nadelstiche von Bernd Matheja - BFB10025
Bis 1960 war You're The Only Good Thing ein paar Mal um den Block herum gewesen. Tatsächlich war dies für George Morgan das zweite Mal um den Block herum. Eine der großen Country Love Balladen, die in ihrer Einfachheit berührt. Der Song stammt aus dem Jahr 1953 und wurde von Jack Toombs geschrieben, der auch Morgans Hit Almost von 1952 geschrieben hatte. Dieser Song wäre Toombs' Rente gewesen, wenn er ihn nicht verkauft hätte. Seine Plattenkarriere begann bei Frank Innocenti's Speed Records, einem Label, bei dem Chuck Gregory de facto Musikdirektor war. Irgendwann einmal wurde You're The Only Good Thing Toombs, Gregory und Innocenti zugeschrieben. Sicher ist, dass Innocenti Toombs zu Excello Records gebracht hat, wo er am 18. Januar 1954 die Originalversion des Songs aufgenommen hat. Troy Martin, der damals für Gene Autry's Golden West Melodies arbeitete, schnappte sich die Veröffentlichung und überredete Autry, sie im Mai 1954 in Nashville aufzunehmen, unter der Leitung von Don Law (eines der wenigen Male, die Autry außerhalb von Hollywood aufgenommen hat).
Autry sagte, dass er fand, dass Sie die einzig gute Sache sind, als er im Nashville State Penitentiary erschien, aber er könnte es mit einem anderen Song verwechselt haben, den er zur gleichen Zeit erworben hatte, Just Walking In The Rain. Toombs war ein Taxifahrer aus Nashville, und obwohl es nicht ausgeschlossen ist, dass er im Knast war, scheint es wahrscheinlicher, dass Troy Martin den Song an Autry weitergegeben hat. Billy Walker nahm es im September 1954 auf (wiederum mit Don Law am Steuer), aber dann schmachtete es, bis Ernest Tubbs LP-Version zwei Jahre später mit einigem Erfolg auftauchte. Es könnte Law gewesen sein, der sich an das Lied erinnerte und Morgan ermutigte, es wiederzubeleben. Morgan nahm im März 1959 eine Länderversion auf, die nicht auf dem Diagramm stand, aber ausreichend gut getan haben muss, damit Law im Dezember eine vollständig orchestrierte Version herausbringen konnte. Erst dann wurde der Song zum ersten Mal zu einem Chart-Hit. Es ist inzwischen ein kleiner Standard und ein posthumer Hit für Jim Reeves geworden. (Morgans Landesversion....und alles andere, was er für Columbia aufgenommen hat, ist auf der Box von Bear Family'Candy Kisses', BCD 15851).
Various Country & Western Hit Parade 1960
Read more at: https://www.bear-family.de/various-country-und-western-hit-parade-1960.html
Copyright © Bear Family Records
George Morgan Candy Kisses (8-CD)
Read more at: https://www.bear-family.de/morgan-george-candy-kisses-8-cd.html
Copyright © Bear Family Records
Copyright © Bear Family Records® Alle Rechte vorbehalten. Nachdruck, auch auszugsweise, oder jede andere Art der Wiedergabe, einschließlich Aufnahme in elektronische Datenbanken und Vervielfältigung auf Datenträgern, in deutscher oder jeder anderen Sprache nur mit schriftlicher Genehmigung der Bear Family Records® GmbH.
Für die Filterung wurden keine Ergebnisse gefunden!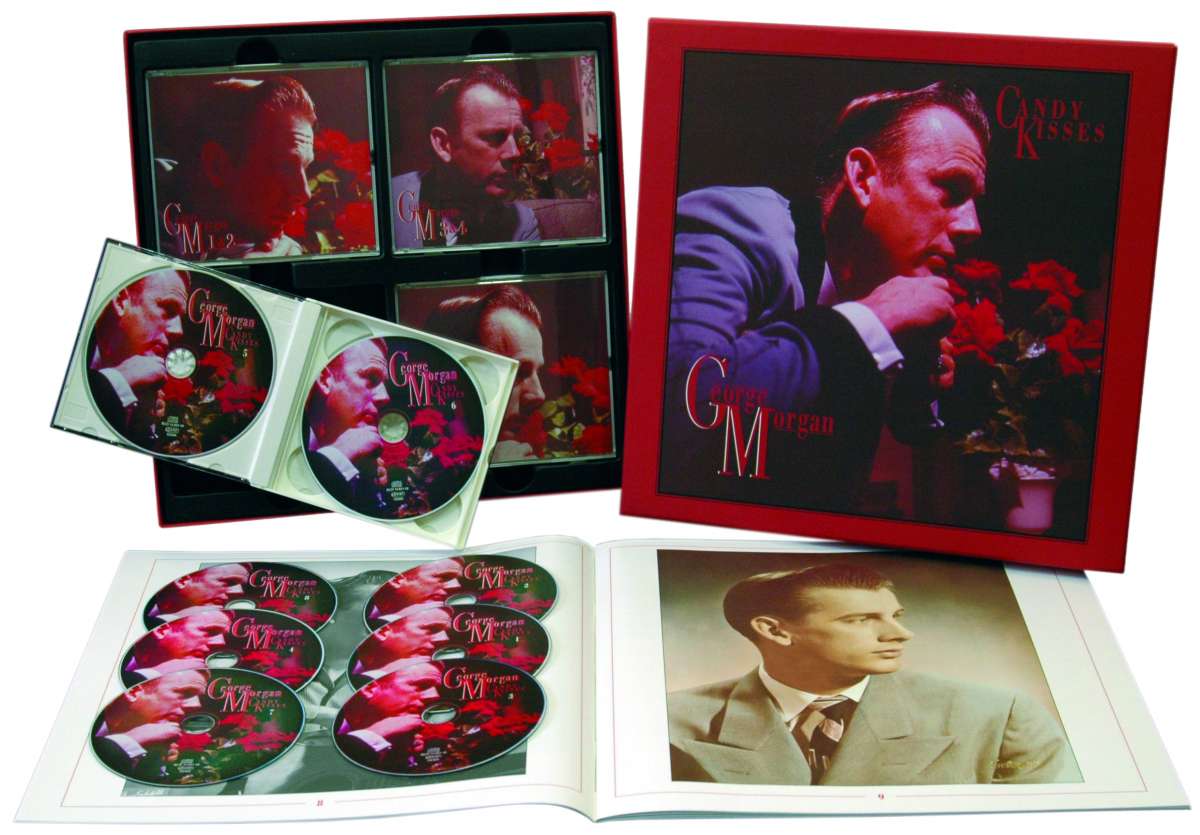 George Morgan: Candy Kisses (8-CD Deluxe Box Set)
Art-Nr.: BCD15851


Sofort versandfertig, Lieferzeit** 1-3 Werktage
8-CD Box (LP-Format) mit 40-seitigem Buch, 201 Einzeltitel. Spieldauer ca. 540 Minuten. Heute erinnert man sich an George Morgan in der Regel nur noch im Zusammenhang mit seiner Tochter Lorrie. Es ist nahezu vergessen, dass George seit...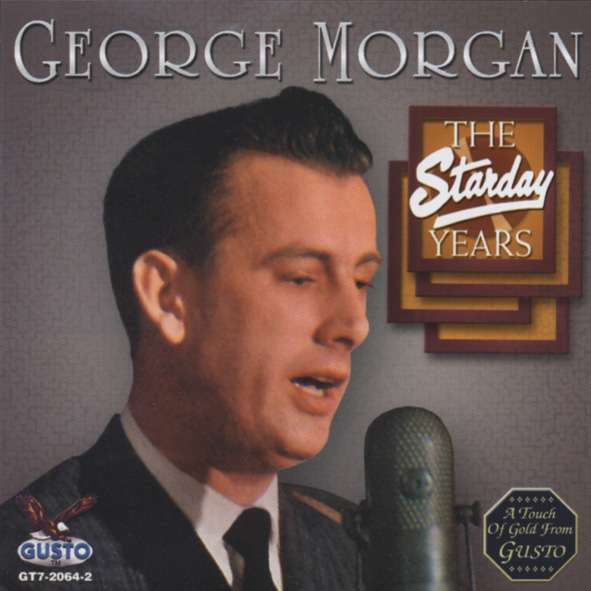 George Morgan: The Starday Years
Art-Nr.: CDGT2064


Artikel muss bestellt werden
(2008/GUSTO) 10 tracks 1966-70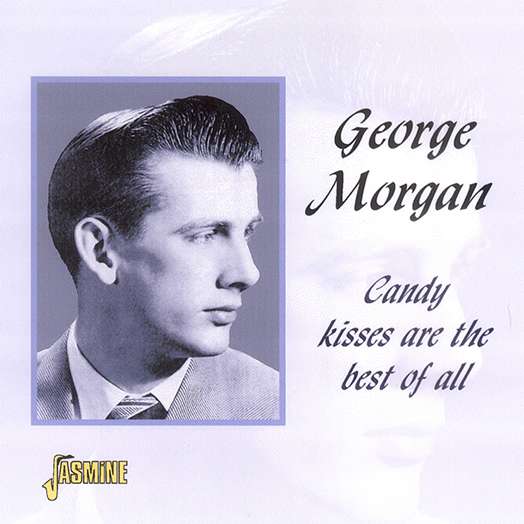 George Morgan: Candy Kisses Are The Best Of All
Art-Nr.: CDJAS3503


Artikel muss bestellt werden
Rare Transcriptions in superb sound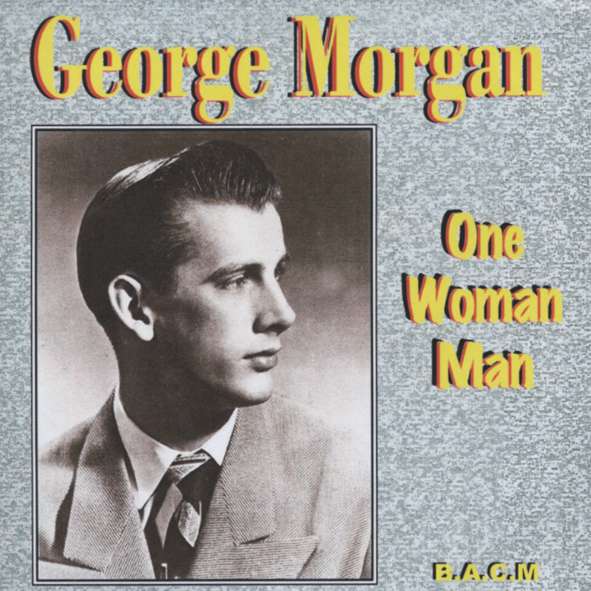 George Morgan: One Woman Man 1949-57
Art-Nr.: CDD313


Artikel muss bestellt werden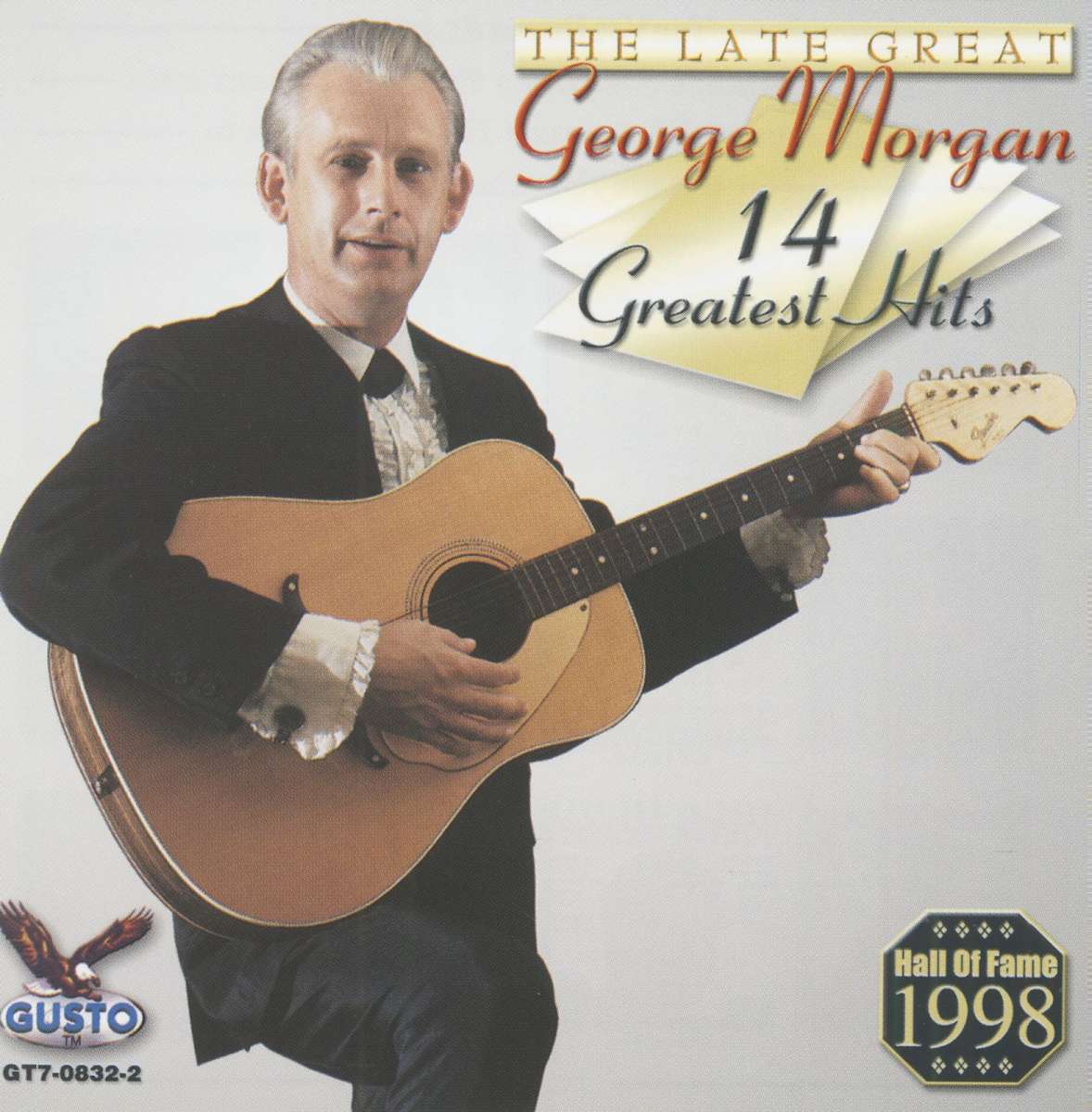 George Morgan: 14 Greatest Hits
Art-Nr.: CDGT0832


Artikel muss bestellt werden