Wer war/ist

Maria Muldaur

? - CDs, Vinyl LPs, DVD und mehr

Maria Muldaur

Geb. 2. 9. 1942 in New York City - New York
Record Labels: Reprise, Warner Brothers

Als gebürtige New Yorkerin mit viel Interesse für Folk Music, war Maria Muldaur ein typisches Kind der Musikszene von Greenwich Village mit all ihren Einflüssen von Jazz, Blues, Folk, R & B, Country und Rock 'n'Roll. Als Sängerin, Fiddler und Gitarristin nahm sie aktiv an der Folk-Bewegung der 60er Jahre teil. Starke Impulse empfing sie aus der Musik von Doc Watson. Dann wurde Maria Mitglied der Even Dozen Jug Band und später der Jim Kweskin Jug Band, wo sie auf ihren späteren Ehemann Geoff Muldaur traf. Ab 1973, nach zerbrochener Ehe, nahm Maria Muldaur eine ganze Reihe vorzüglicher L.P.s auf.
Für die Filterung wurden keine Ergebnisse gefunden!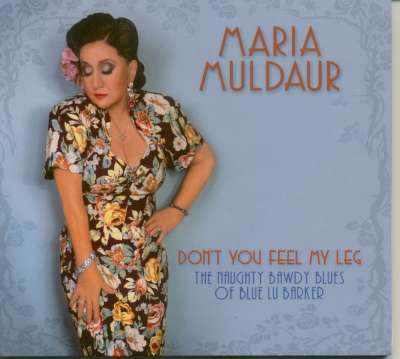 Maria Muldaur: Don't You Feel My Leg (CD)
Art-Nr.: CDLMC210


Sofort versandfertig, Lieferzeit** 1-3 Werktage
(Last Music Company) 12 tracks. Maria Muldaur - in Begleitung einer Band, bestehend aus den Top Musikern aus New Orleans – mit einem Tribut an die US- amerikanische Jazz- und BluesSängerin Blue Lu Baker, die in den 1930er und 1940er...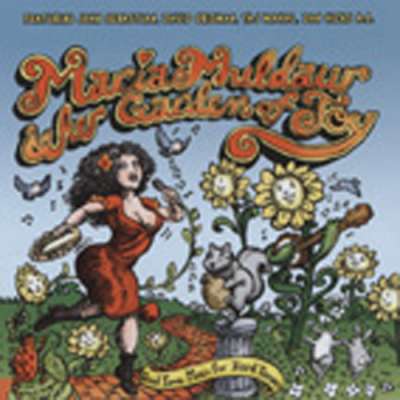 Maria Muldaur: Garden Of Joy
Art-Nr.: CDSPCD1332


Sofort versandfertig, Lieferzeit** 1-3 Werktage
(2009 'Stony Plain') (47:00/12) Sie begann in den frühen 60ern als Mitglied der Even Dozen Jig Band und der Jm Kweskin Jug Band. Mit diesem Alben kehrt sie zu diesen akustischen Wurzeln zurück. Gelungen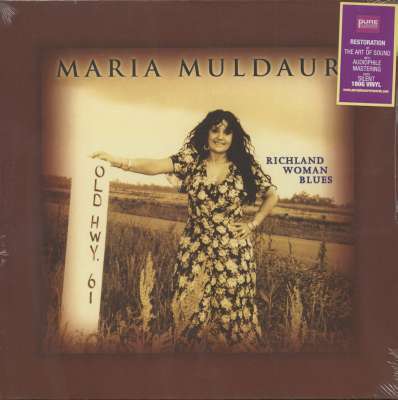 Maria Muldaur: Richland Woman Blues (LP, 180g Vinyl)
Art-Nr.: LPPPAN1270


Sofort versandfertig, Lieferzeit** 1-3 Werktage
(2001/Pure Pleasure/Stony Plain) 14 tracks - Audiophile mastered LP - 180g Vinyl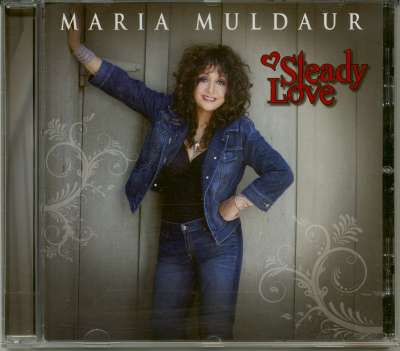 Maria Muldaur: Steady Love
Art-Nr.: CDSPCD1346


Dieser Artikel ist gestrichen und kann nicht mehr bestellt werden!
(2011 'Stony Plain') (56;41/13) Für dieses Album reiste Maria Muldaur nach New Orleans. Herrlich groovendes und teils gar rockendes Album. Gelungen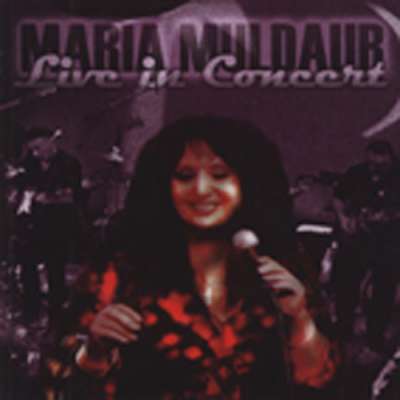 Maria Muldaur: Live In Concert (CD-DVD)
Art-Nr.: CDFLOAT6066


Artikel muss bestellt werden
(2009 'Retroworld') (79:13/15) 'Recorded and filmed live at the 142 Throckmorton Theatre, England.' - Ein Konzert ist zweifacher Fassung, als DVD und als CD. Ein gutes Konzert mit ihrem 'Dylan'-Konzept. Bild- und Soundqualität können...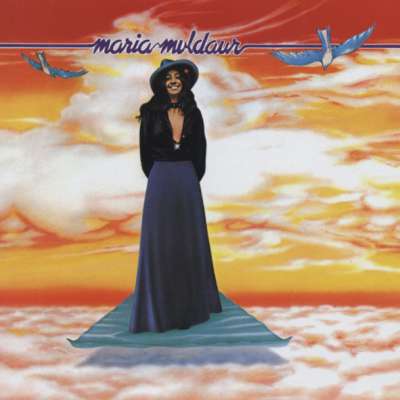 Maria Muldaur: Maria Muldaur
Art-Nr.: CDRHFL2148


Artikel muss bestellt werden
(1973 'Reprise') (36:36/11)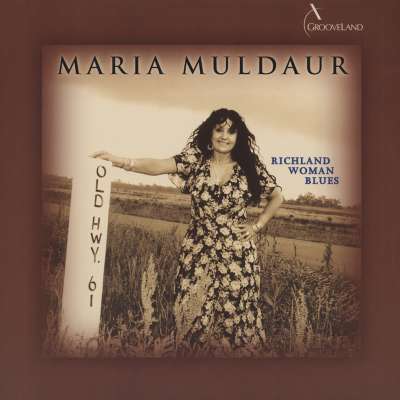 Maria Muldaur: Richland Woman Blues (2-LP)
Art-Nr.: GLS108


Sofort versandfertig, Lieferzeit** 1-3 Werktage
(2000 'Stony Plain') Grooveland Das exquisite akustische, neue Album der Sängerin in wunderschöner Aufmachung als Doppel-LP mit Klapphülle, allen Song-Kommentaren und Künstler-Abbildungen. Sehr hochwertig